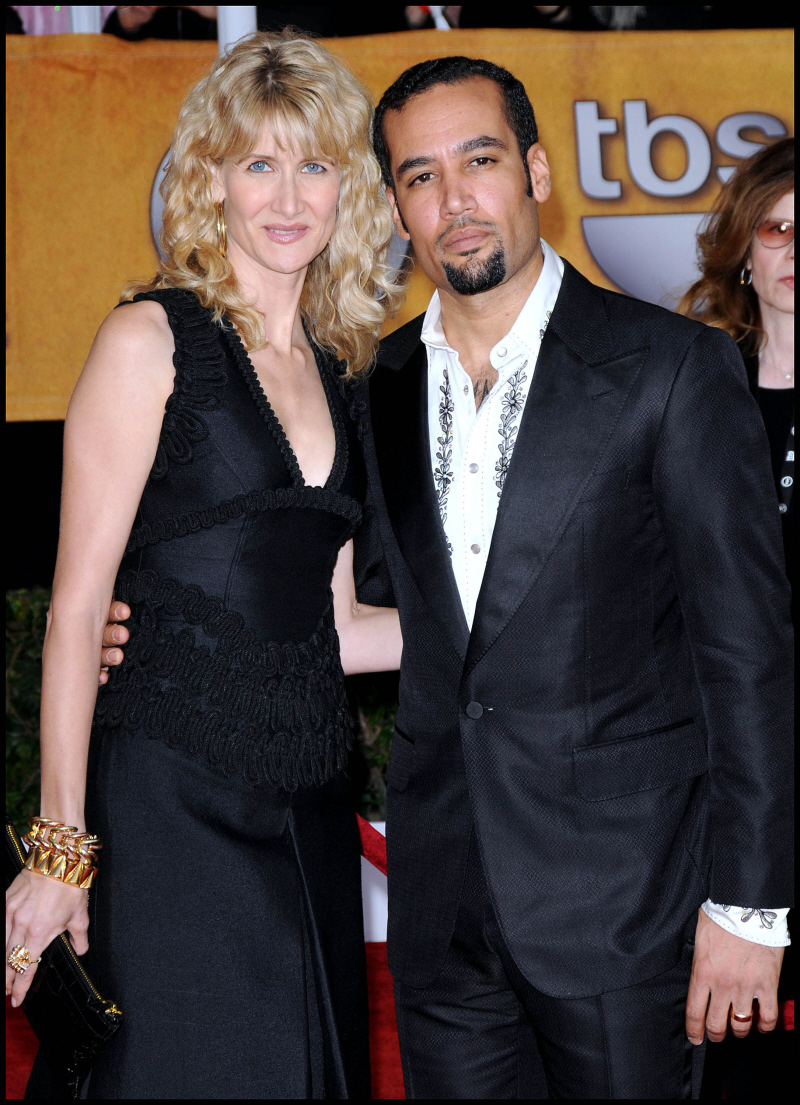 Singer Ben Harper has dumped his wife, Laura Dern. That seems to be the consensus over at TMZ, where they report "Ben Harper Blindsides Laura Dern With Divorce Papers". Ben and Laura have been together for the better part of a decade, and they were about to celebrate their fifth wedding anniversary in December. Apparently, it seems quite scandalous, like Ben is trying to make sure everyone knows that he's dumping Laura, and that he doesn't want to pay her one penny:
Laura Dern, 43, and Ben Harper, 40, are heading for divorce after nearly five years of marriage.

The Oscar-nominated actress and the Grammy-winning musician have two children together, a 9-year-old son and a 5-year-old daughter.

The divorce papers filed in court Friday afternoon by Harper cite irreconcilable differences, according to TMZ. Harper also asks that Dern be denied spousal support, and indicates in the document that he and his wife have been separated since January; sources tell TMZ, however, that the couple have lived and traveled together throughout 2010 "and were even intimate as recently as last week."

The couple have remained largely out of the spotlight. Before her 2005 marriage to Harper (who has two children from a previous marriage), Dern was in high-profile romances with a series of famous actors, including Nicolas Cage, Jeff Goldblum and Billy Bob Thornton.

She won a Golden Globe for portraying Florida Secretary of State Katherine Harris in the 2008 HBO film 'Recount.'
[From PopEater]
That's so… sad. But also rather juicy? I have a little theory about why Ben is coming across like such a douche – does anyone else think Laura might have cheated? That would explain this big, public about-face, especially if they really were together for most of this year (which seems to be Laura's view). Now, if they really had been sort-of separated for the better part of the year (which seems to be Ben's view), then anything could have happened. Maybe he cheated. Maybe they just grew apart. Maybe she's still into Billy Bob. Who knows?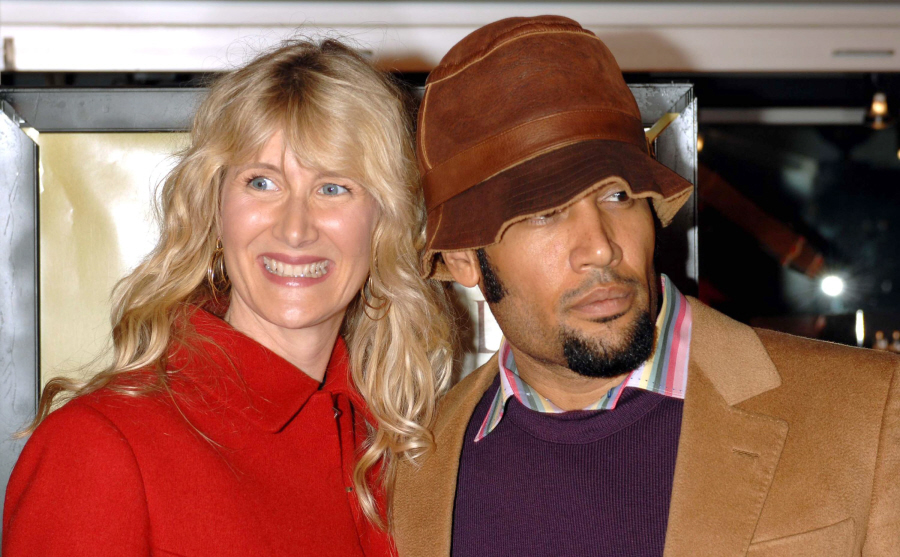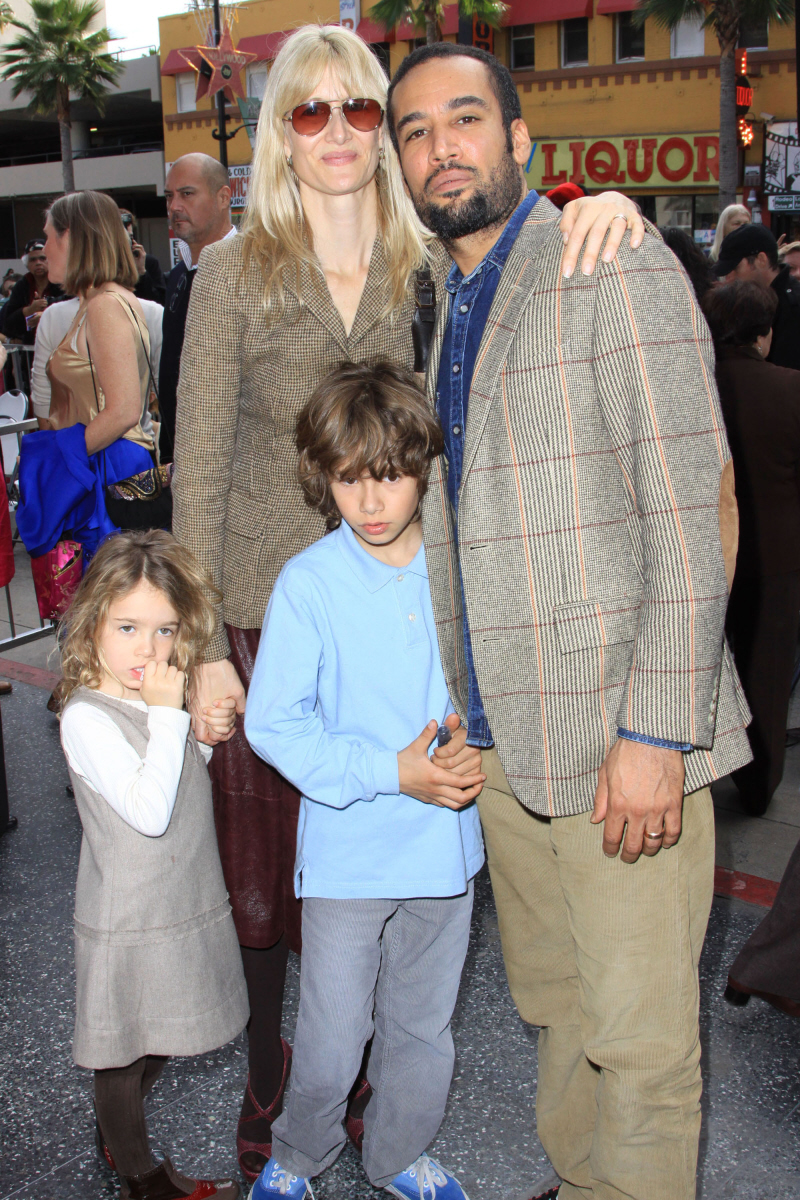 Photos courtesy of WENN.