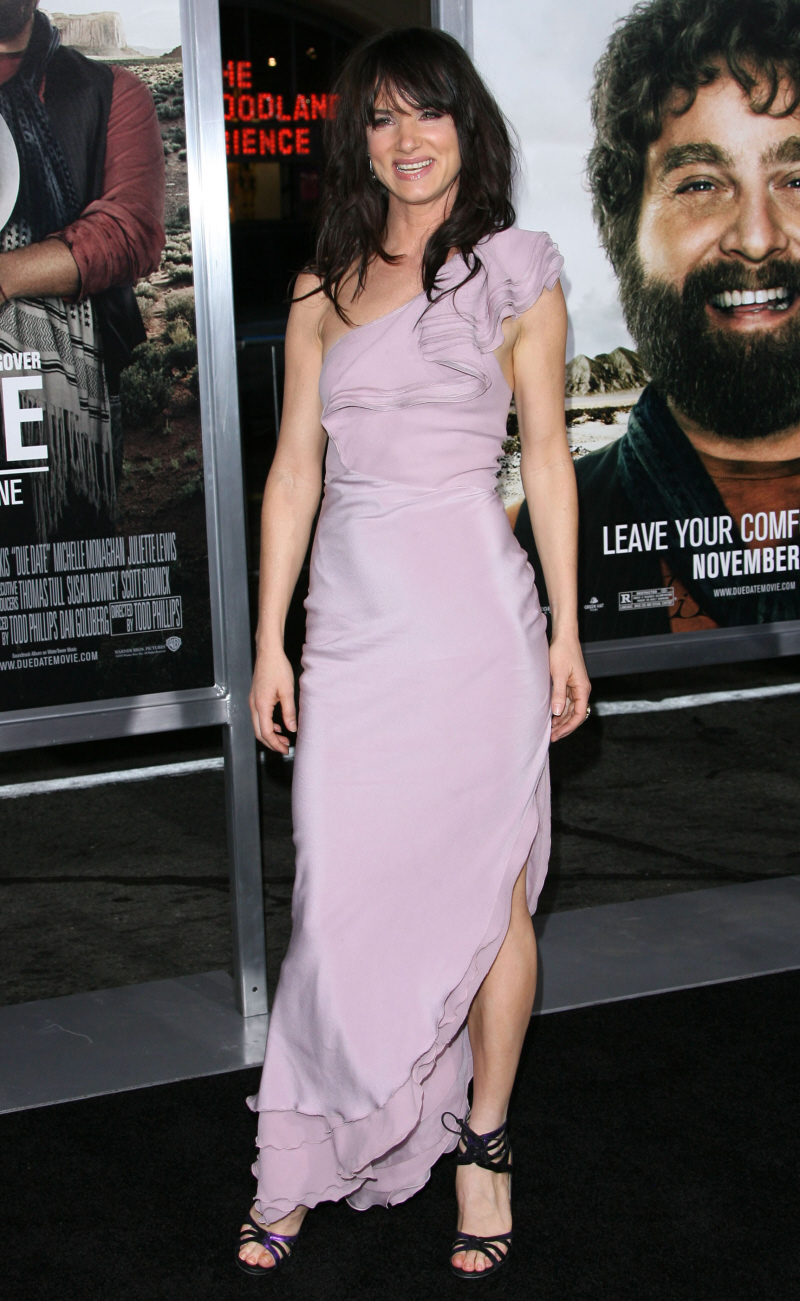 These are photos from last night's premiere of Due Date, the Robert Downey Jr. film about a dude whose wife is about to give birth and he's trying to make it across the country in time to see his baby or something. It's actually just a premise to make an old-fashioned buddy comedy, with RDJ's "buddy" played by Zach Galifianakis (who I will be referring to as Zach G. from now on). Anyway, Juliette Lewis is in the movie too…? Yes, she is. And so Juliette decided to wear this for the premiere…now, I don't hate it, just like I don't hate Juliette. But I think Juliette is trying too hard to "dress like a grown up" when she is, at heart, the weird punk-goth-rocker girl. So… when I judge her by normal standards, I kind of think she looks like hell. Judging her on her own special standards, she looks good, even great.
Michelle Monahan is in the film too… and she wore this totally bland red dress. She tried to work it, hard. But the whole effect is just "meh" to me.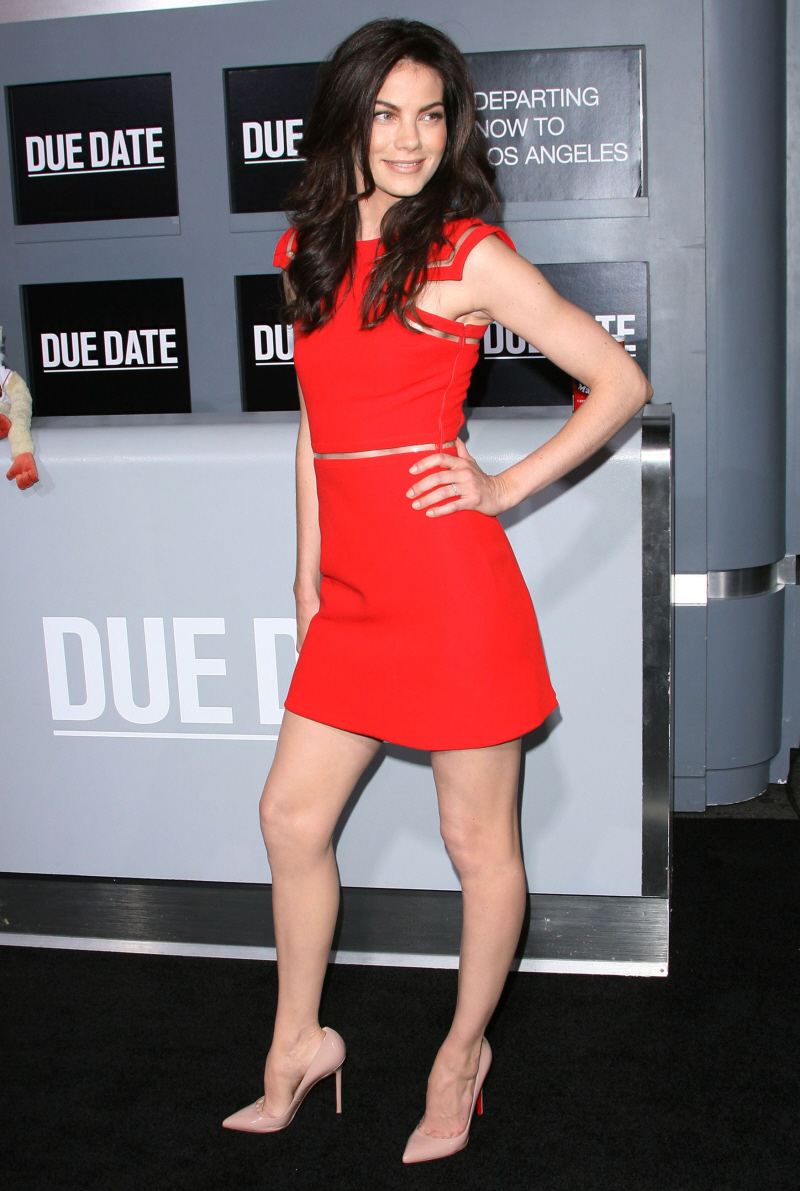 I thought Zach G. was Phillip Seymour Hoffman for a second. They should play brothers.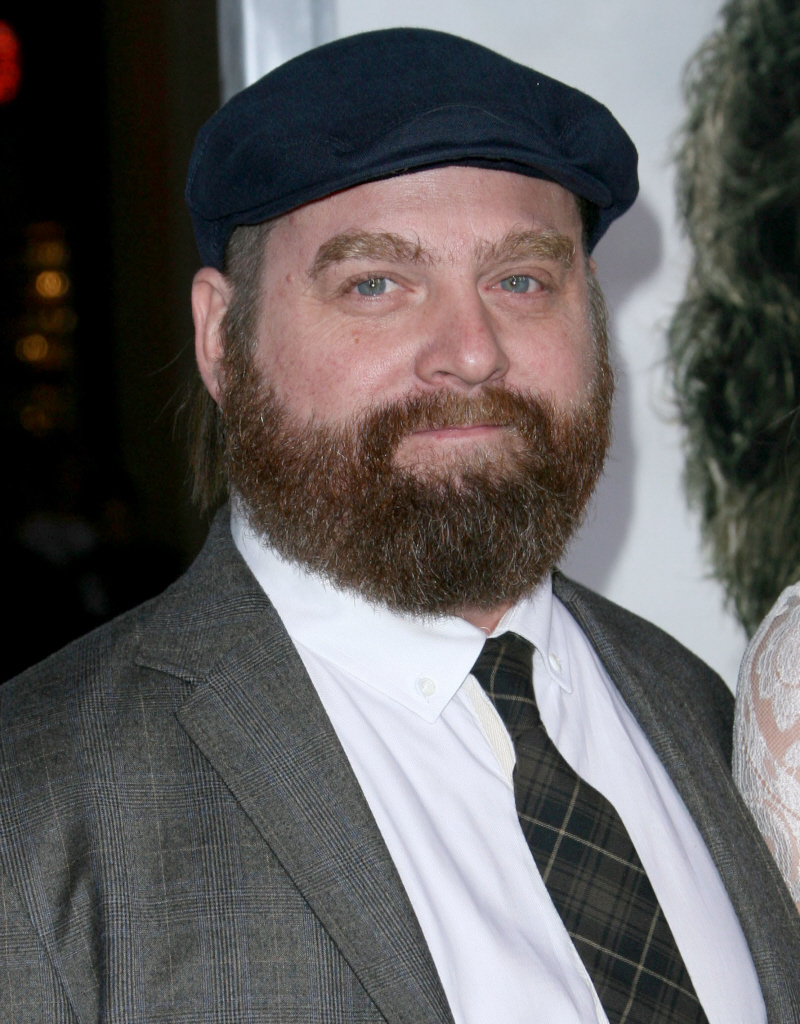 Robert Downey Jr. and his wife Susan both looked great though! Susan was the best dressed, I thought. I also love how RDJ and Susan color-coordinate their outfits. They must have so much fun together!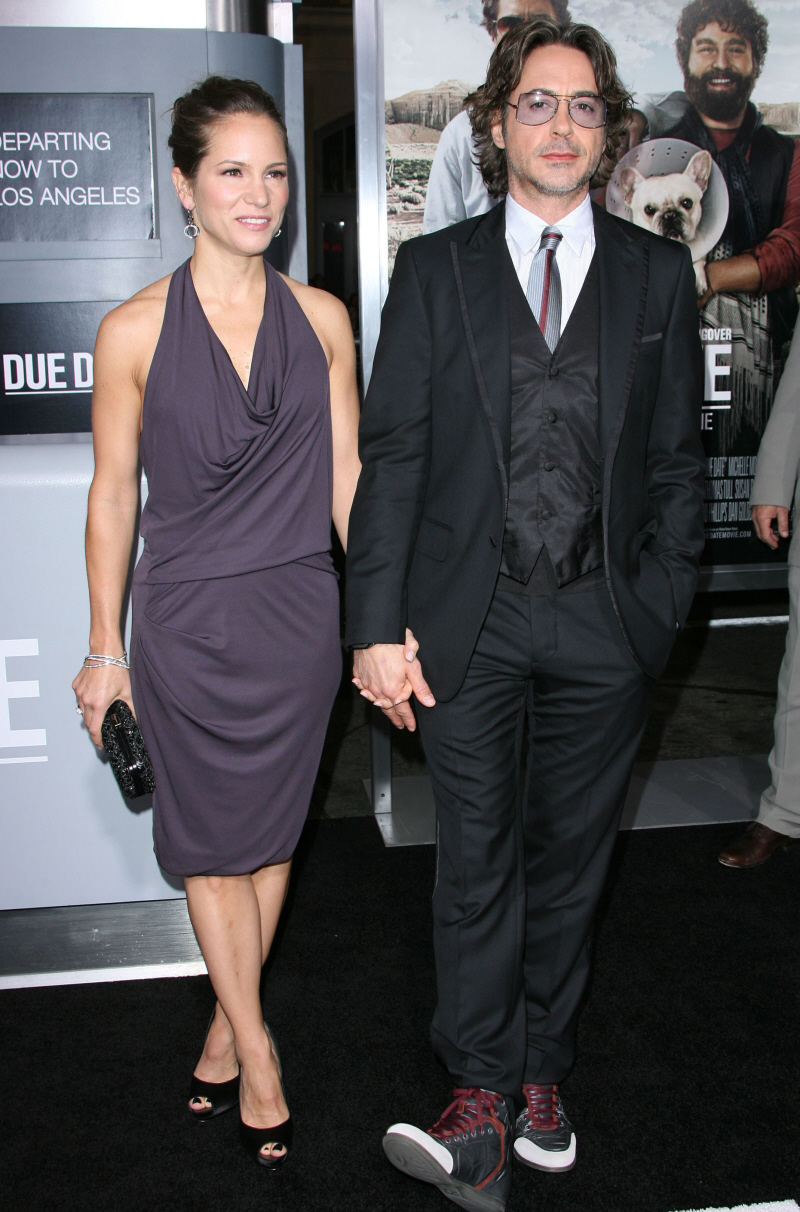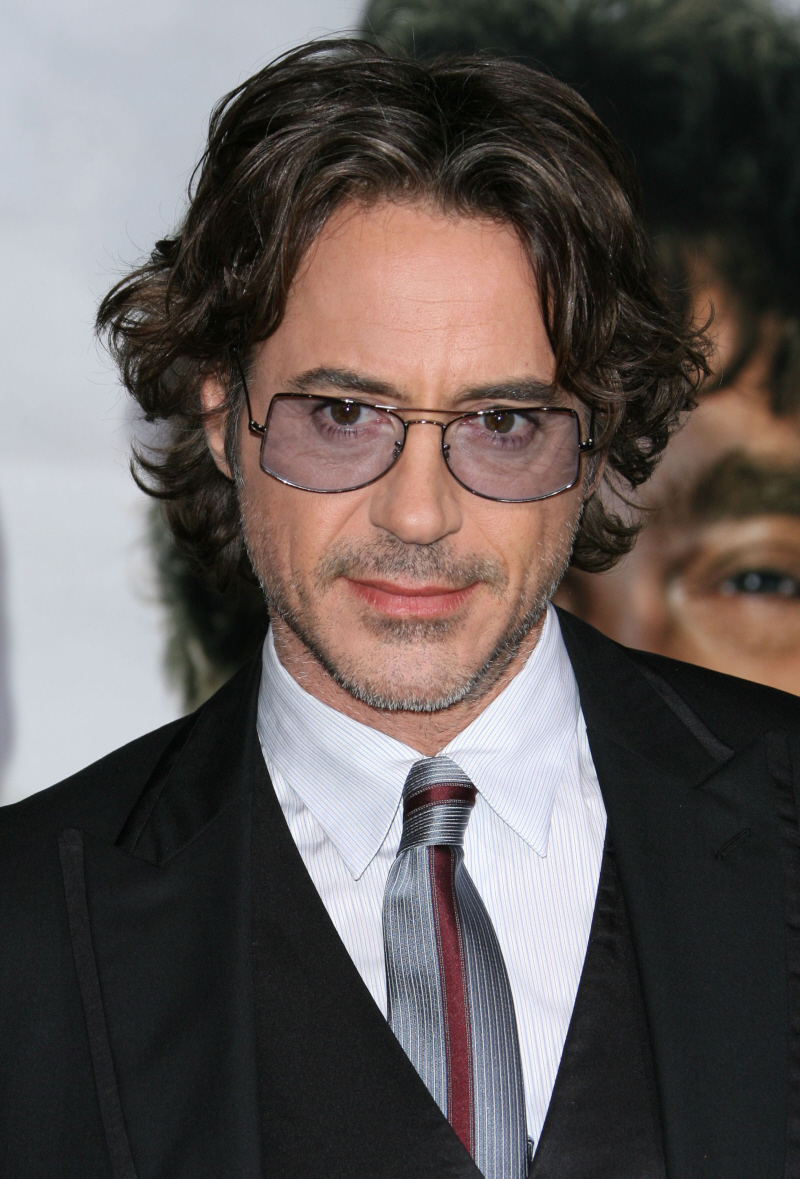 Photos courtesy of WENN.