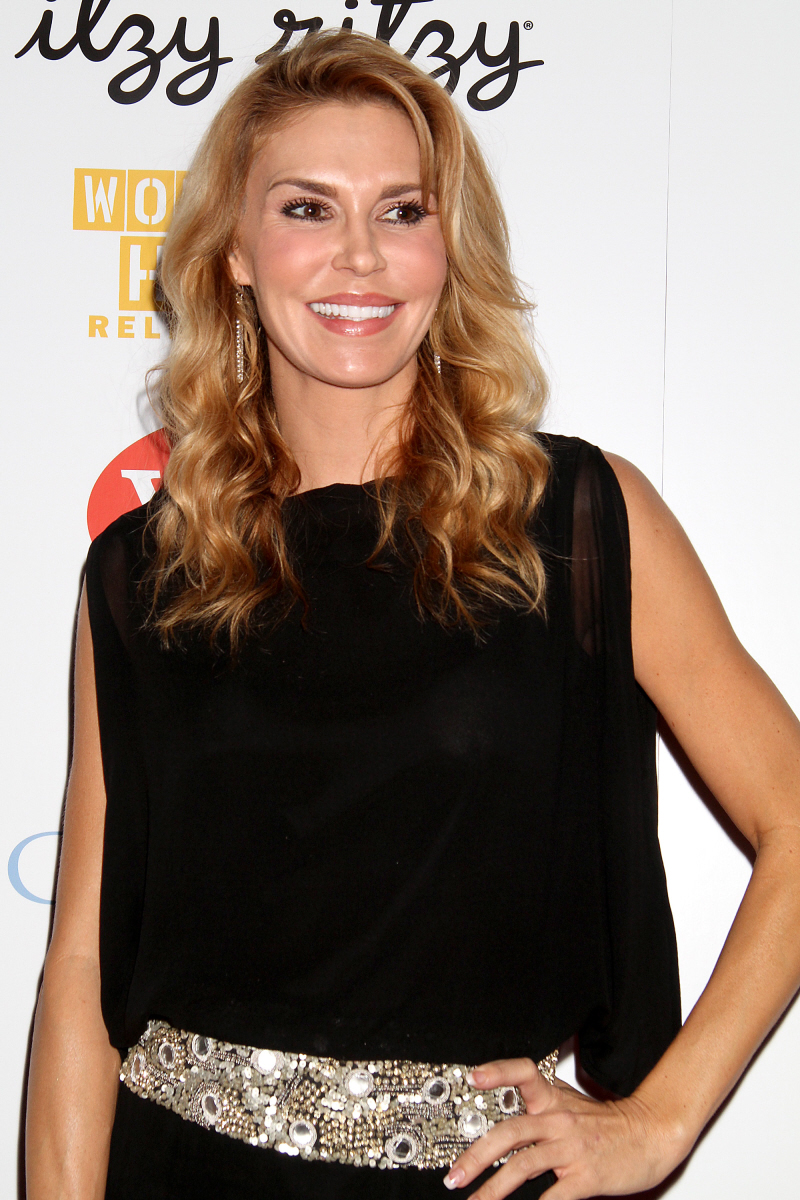 As several commenters have already pointed out, Eddie Cibrian's ex-wife Brandi Glanville was arrested for suspicion of DUI last night/this morning in Beverly Hills. According to both TMZ and Radar, Brandi is still being held, and her bail is set at $5000. Here's my guess: Brandi was reading the news about LeAnn Rimes and the Shape Magazine editor, and she was so thrilled that she called a few girlfriends to go out celebrating. The celebrations involved tequila and male strippers (in my mind).
Brandi Glanville, ex-wife of Eddie Cibrian, was busted for DUI early this morning … TMZ has learned.

Glanville was arrested at 12:05 AM by Beverly Hills PD. She was pulled over on Sunset Blvd. for an unknown traffic violation. According to law enforcement sources, officers detected the odor of alcohol and Glanville was given a field sobriety test. She was then arrested for suspicion of DUI.

She's currently in custody and being held on $5,000 bail.
[From TMZ]
Honestly, I know I just made a joke about it, but this kind of thing pisses me off. Brandi is a mother, and she's old enough to know better. If you're that small a woman, and have more than two drinks, for f-ck's sake, just call a cab for your drunk ass.
Also: Isn't LeAnn Rimes' home in Beverly Hills? Was Brandi's drunk ass driving over to Eddie and LeAnn's house to tell them off? Or was she driving over for a booty call with Eddie? I consulted LeAnn's Twitter, and she's making some vague remarks, nothing solidly about Brandi. Yet. We'll see.
UPDATE: Oh, another hit for Team Glanville! Shape Magazine's editor is backtracking AGAIN. She says: "I stand by the fact that LeAnn's story is compelling–and her courage and strength in the face of so much adversity is compelling. That is why I put her on the cover of Shape for what is now the third time. The fact is a mere 40 readers out of almost 6 million readers wrote in to complain calling LeAnn a 'husband stealer' and a 'terrible mistake for Shape'…I wrote to those women apologizing that our cover choice did not make them happy–as I have done for other cover stars in the past." LeAnn is having a good day!
One last thing: Brandi needs to stop with the Botox. She looks like a wax figure.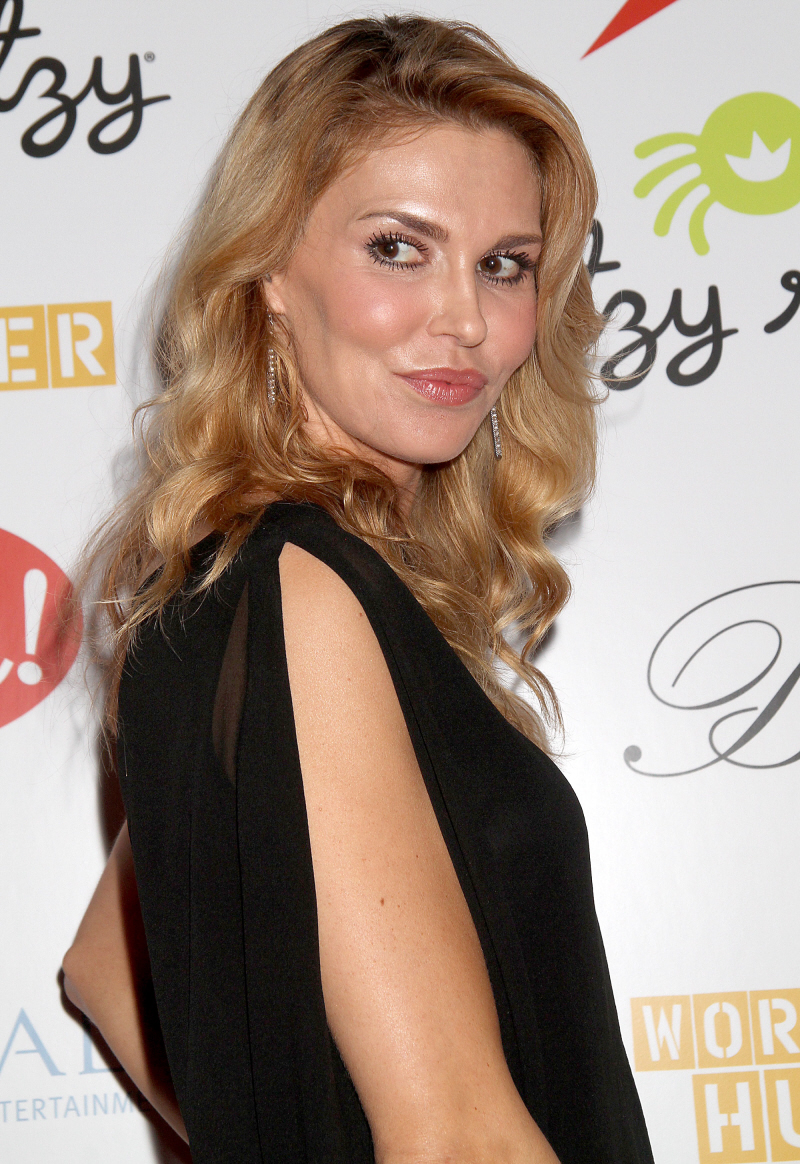 Photos courtesy of WENN.