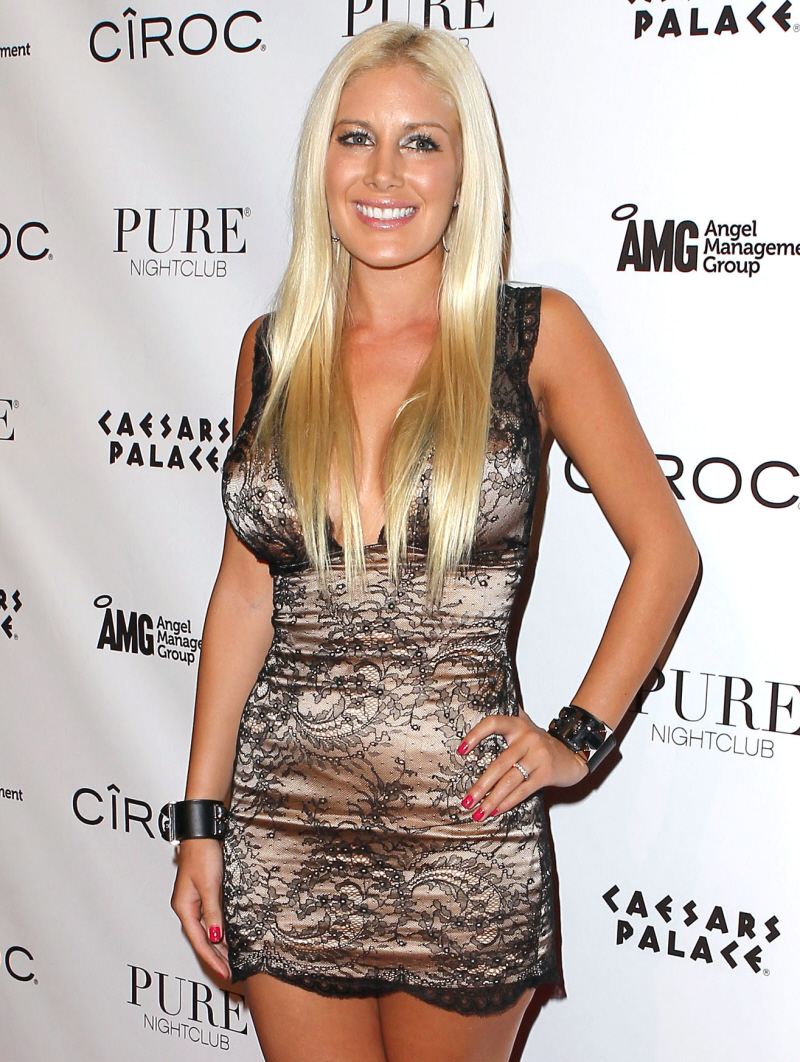 These Heidi Montag photos are bothering me. First of all, her face once again looks different to me, although… it's different in an old way. Has her plastic surgery "settled"? Is this as natural as she's going to look these days? Remember how horrible and plastic-Barbie-doll she looked before? Heidi's face makes me think that no matter how much work you get, eventually you'll go back to your original face in some way.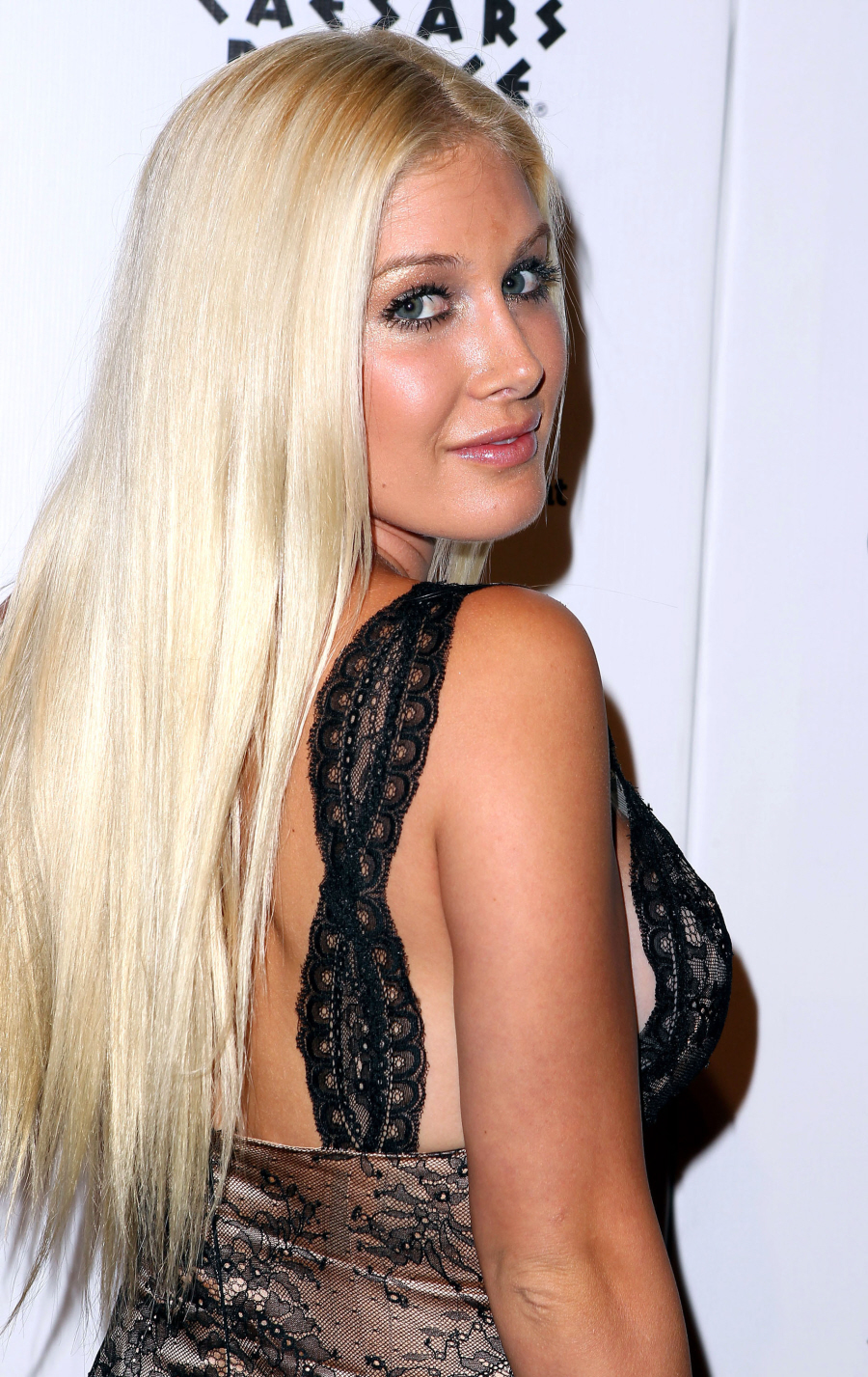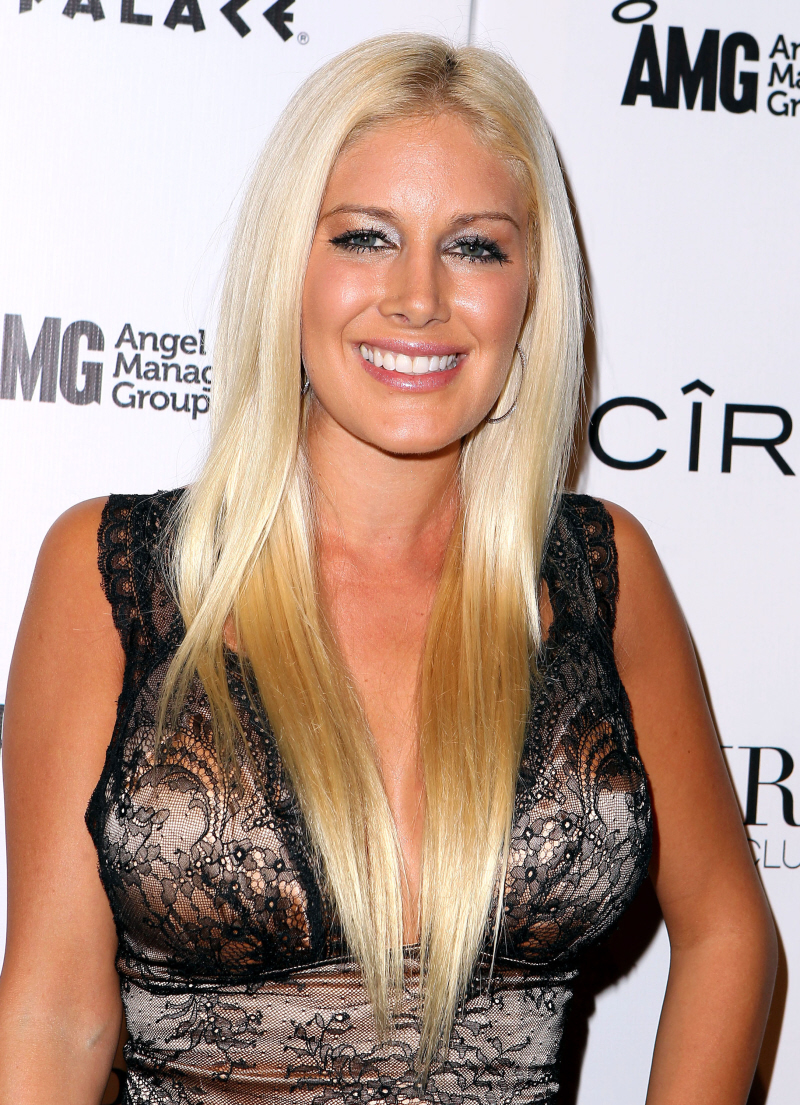 And then there's the Curious Case of Tara Reid. Tara has been back on the sauce (amongst other things) for months now, and it seems that she's also gotten some major work done recently. These are photos of Tara at a Halloween party on Friday night, and yes, that wig is doing her no favors (she went as Barbie). But still – if these photos weren't labeled "Tara Reid" I would have run out of guesses.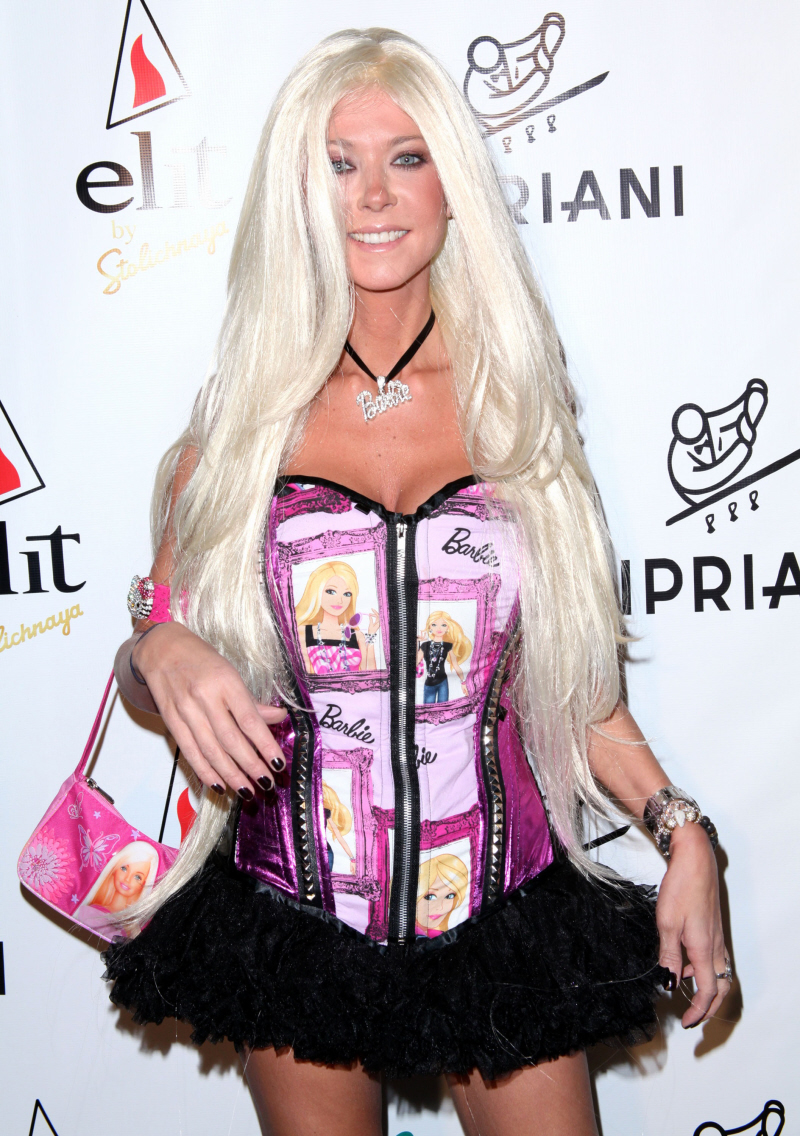 Basically, Halloween is extra scary this year.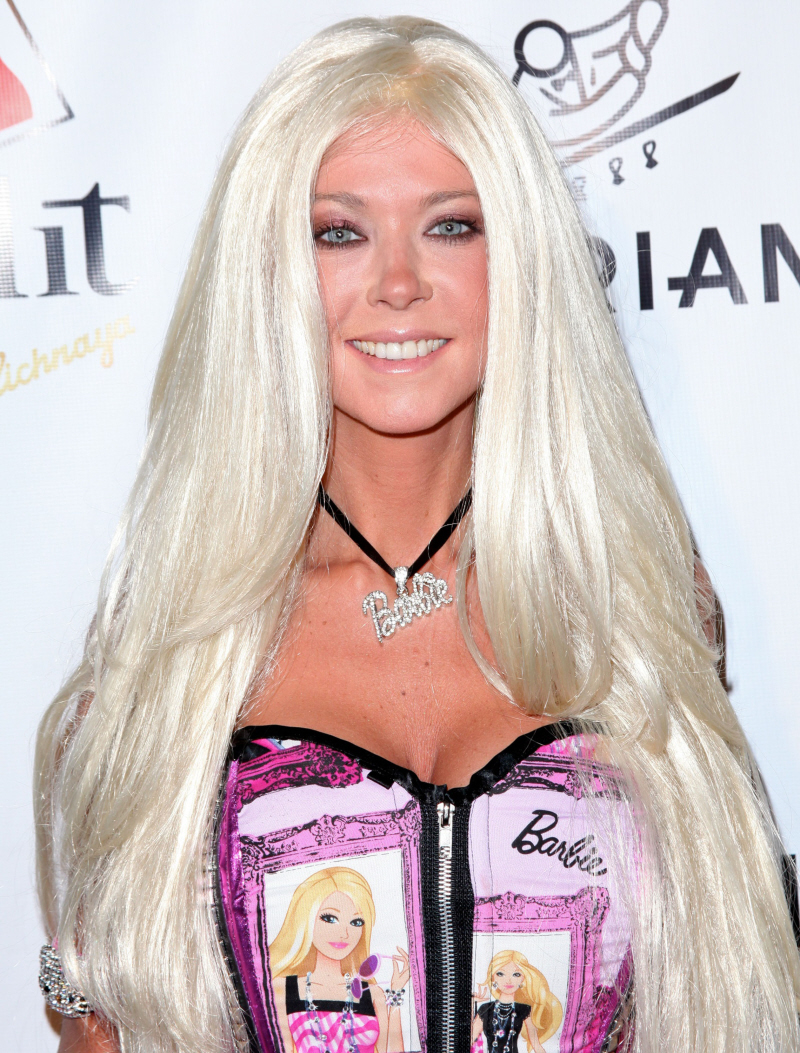 Photos courtesy of WENN.