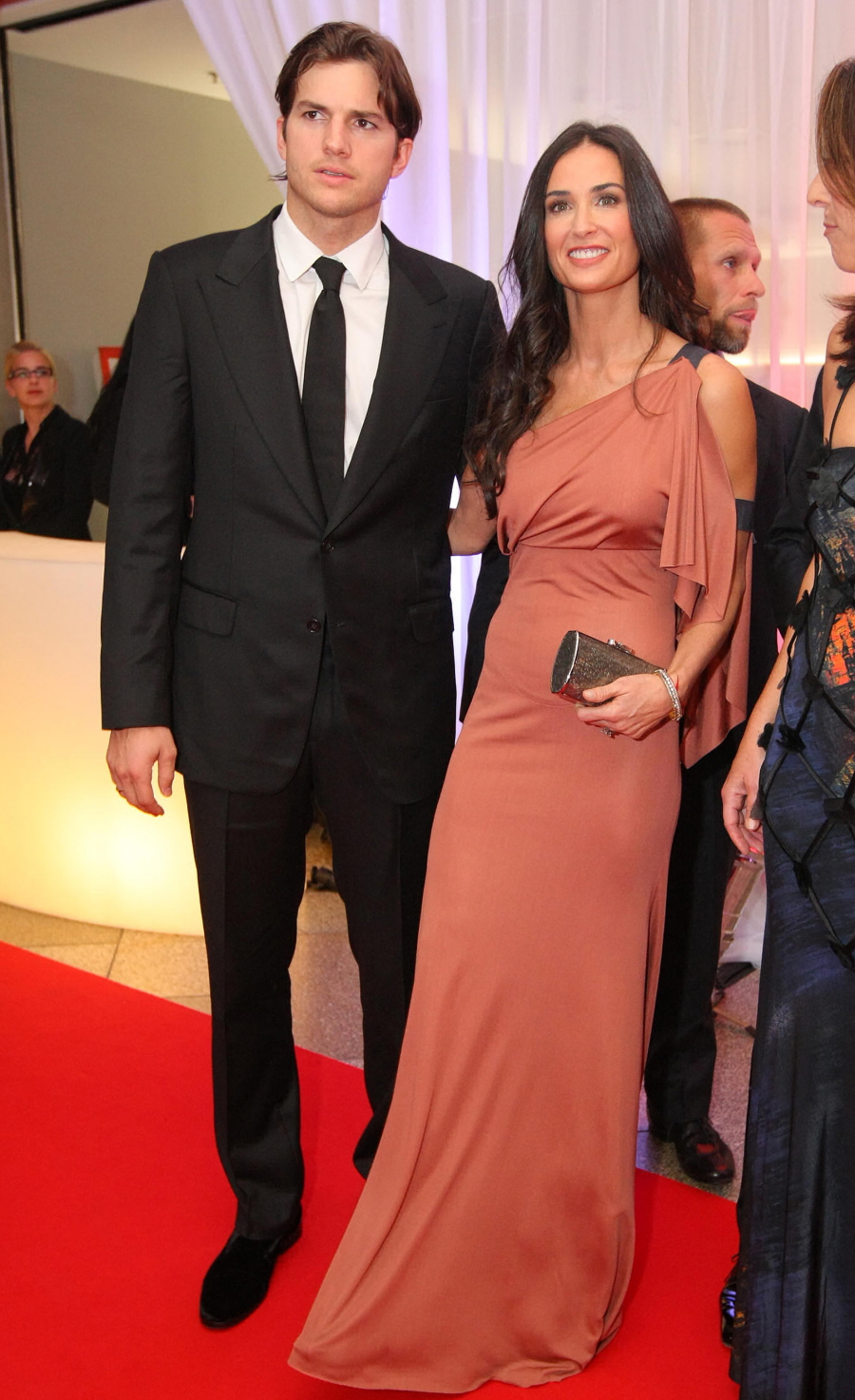 I was greeted this fine Halloween morning by the sight of so many photos of plastic surgery faces. True, not all plastic faces are created equal, and not every person with a completely new face admits that they got the work done. Take Demi Moore – these are photos of Demi and Ashton Kutcher at an Austrian charity event. I've already said that I think Demi had gotten some new "tweaking" done over the past month, probably when she and Ashton were "working on their marriage" in Israel. To me, Demi's face is really starting to show signs of all of the work she's had done, and you can see it especially when photographers catch her face at an odd angle, anything other than straight-on.
Beyond Demi's face, I suppose the photo op worked it's magic, considering we're talking about plastic surgery rather than a marriage in turmoil. Ashton was dutiful, and he stayed by Demi's side for many, many photos. This is the third big photo op he's done with Demi since the cheating scandal, and he even looked less desperate to prove they are anything other than a magnificently happy couple. Demi's dress is Victoria Beckham, by the way. And I don't hate the dress – it's actually rather pretty, although I'm not sure if it's the best color for Demi. And yes, her hair looked great. Don't you want her life?!? Shiny hair, Vicky Beckham dresses, and a young husband who will dote on you after he gets caught boning club chicks. It's like something out a storybook.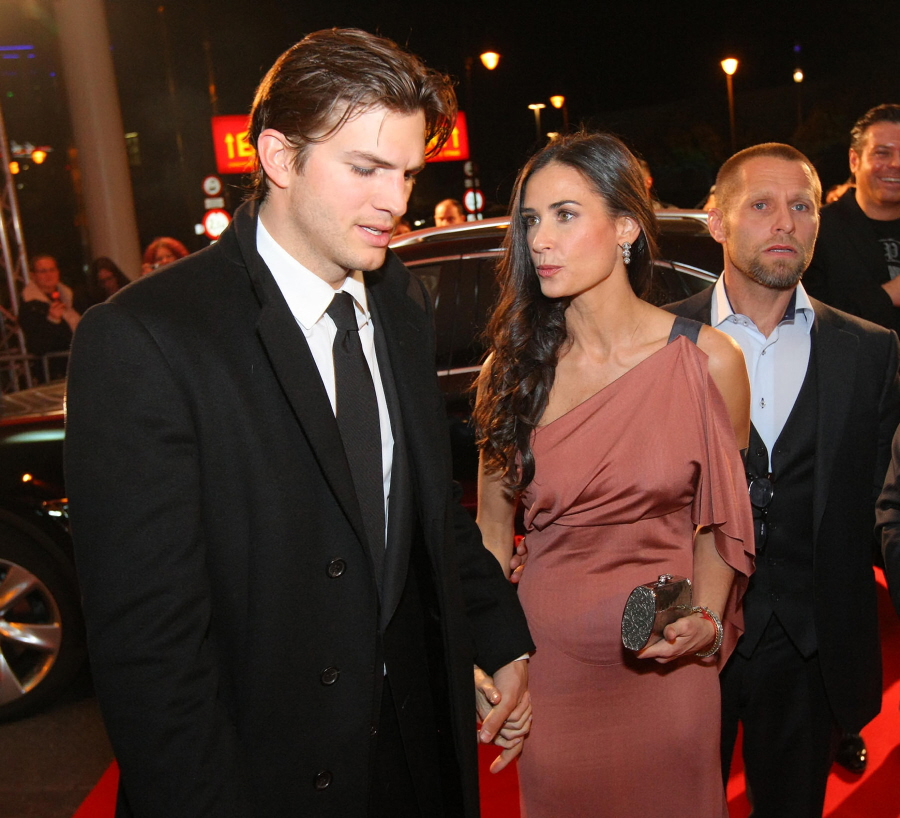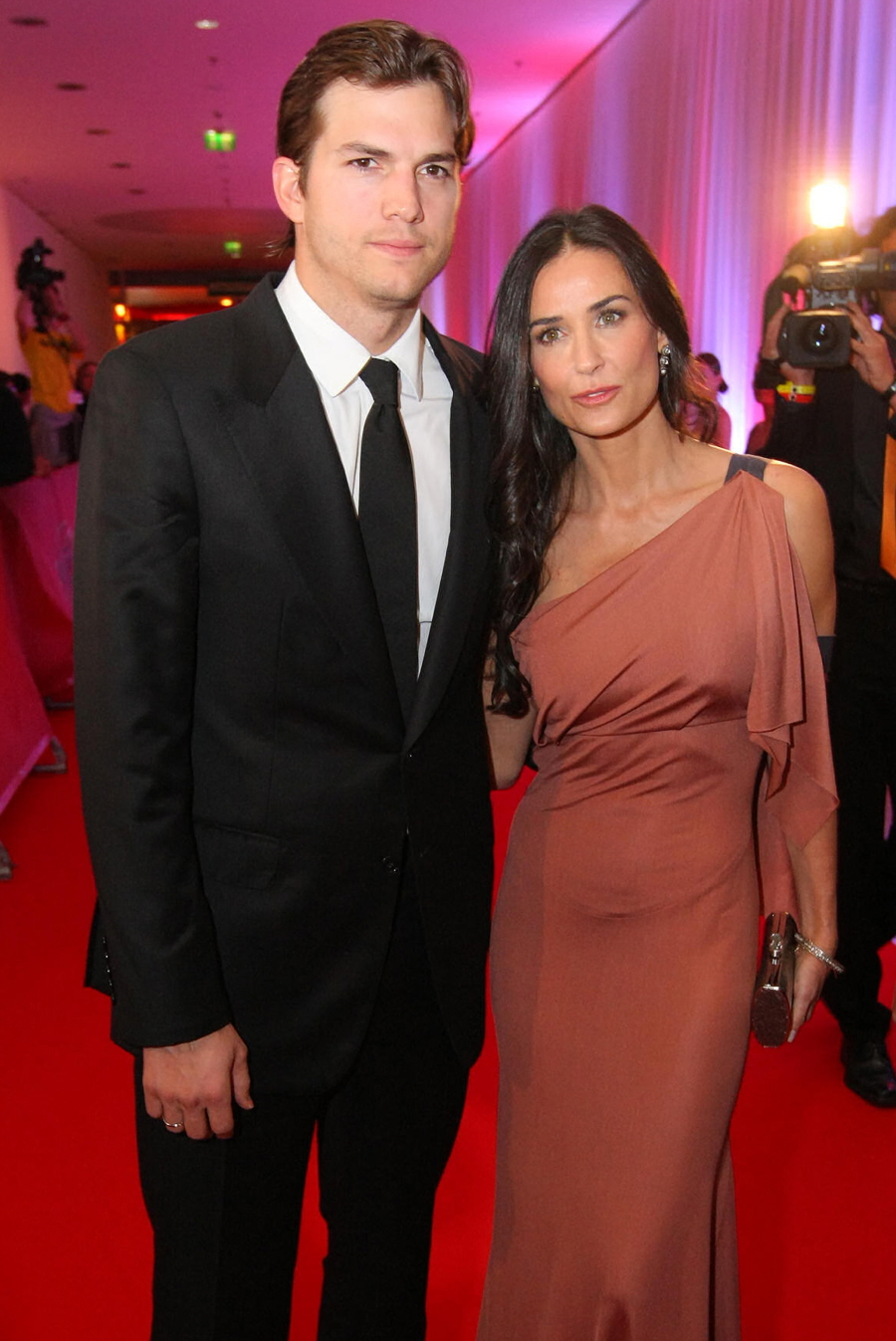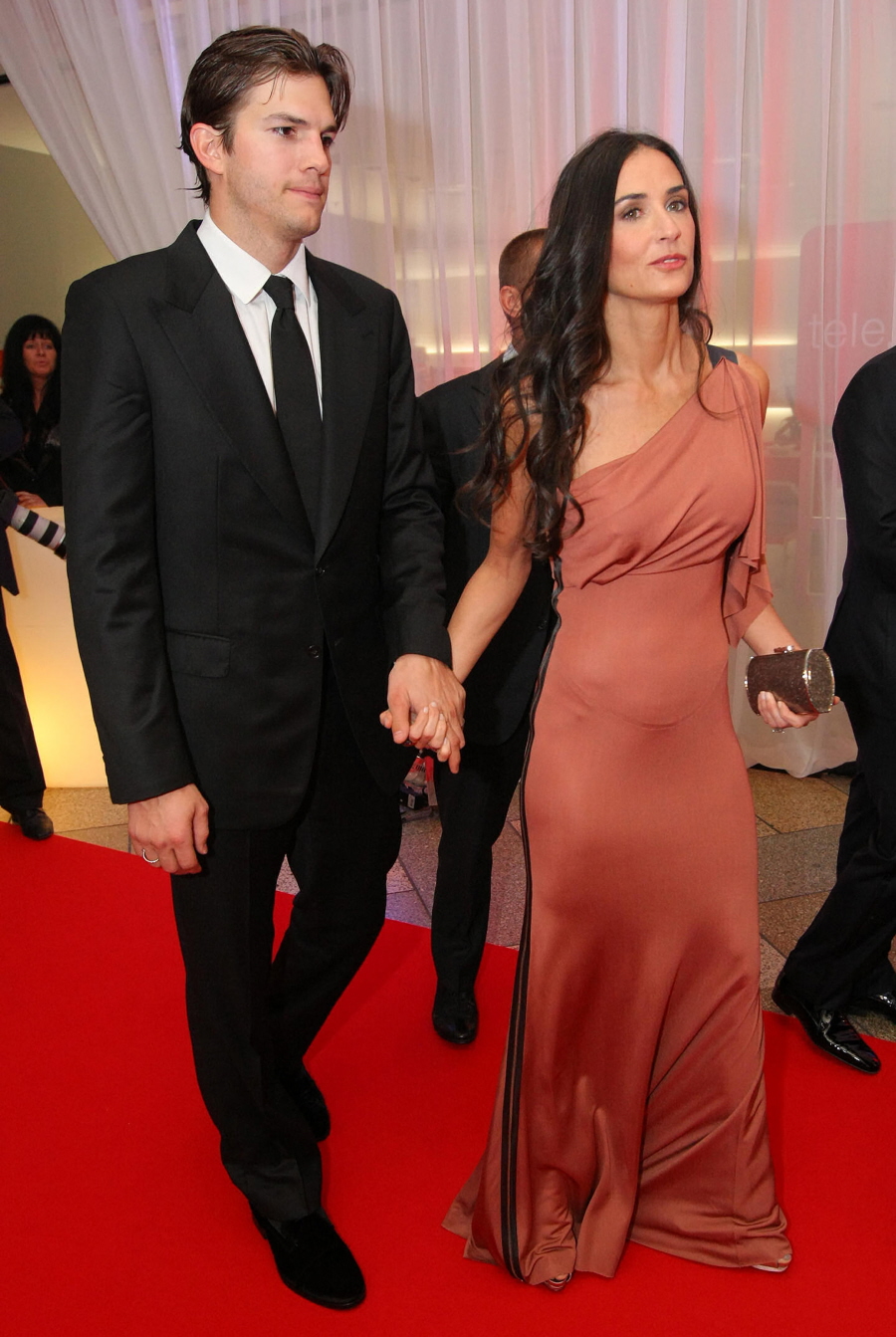 Photos courtesy of Fame.