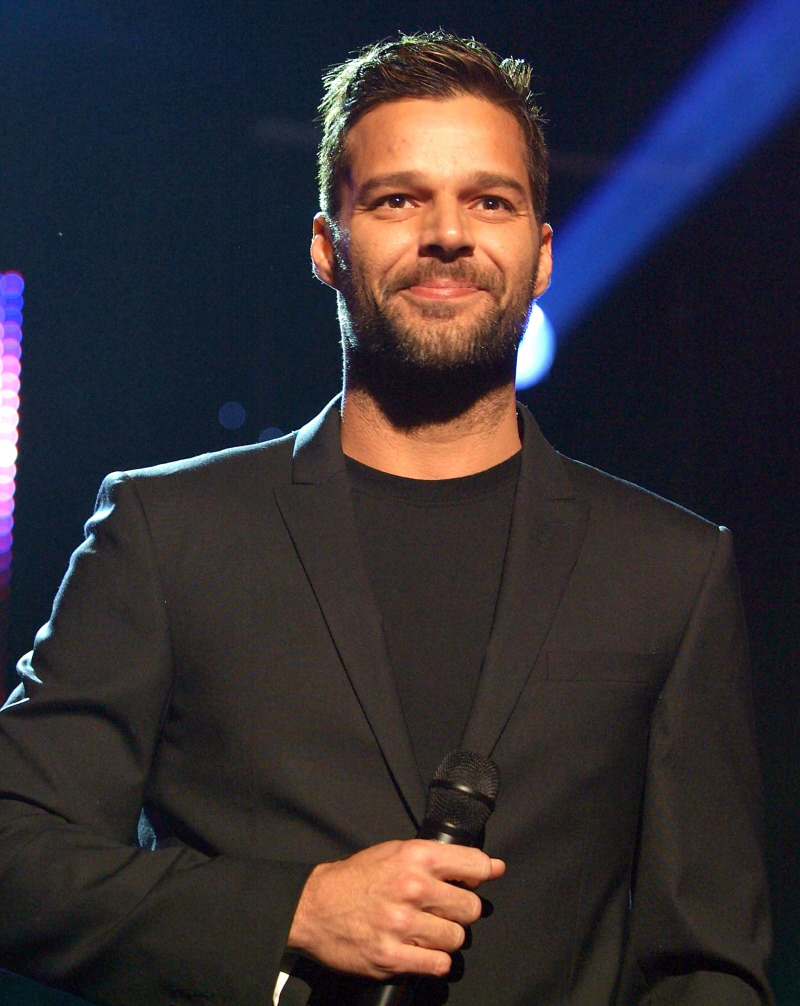 Later today, Ricky Martin is the special guest on Oprah. It was a pre-taped interview, so clips from the show are already going around. Not so shockingly, Ricky is talking mainly about coming out of the closet and becoming a father. I think he's probably also promoting his new book – a memoir called Me (I would have added an exclamation point: ME! By Ricky Martin). Some excerpts have already come out (here at Towleroad), and it seems like a lot of the book is about the same – bein' gay and raisin' babies. Did you know that Ricky is a single parent? For some reason, I thought that he had a long-time lover/partner who was co-parenting with him, but not so much:
In an interview airing Tuesday on The Oprah Winfrey Show, Ricky Martin opens up about his decision to come out.

"I couldn't take it anymore, Oprah," he says of being in the closet. "I couldn't take it anymore. It was too painful. But I guess the most important thing is my children. You know, my children. When I was holding them in my arms, I was like, what am I gonna teach them – how to lie? Whoa, that is my blessing right there. And I said hold on a second. Before I decided to become a father, I already accepted who I was and I was happy with who I was. Then, when I was I was holding my children, I said, okay, it's time to tell the world."

The 38-year-old Martin — father to 2-year-old twin sons, Valentino and Matteo, via a surrogate — announced the news in an email last March. It read, "I am proud to say that I am a fortunate homosexual man."

Asked how he felt when he hit the "send" button, Martin tells Winfrey, "I felt numb. Numb."

Though he was scared, he says he also felt "relieved. But when I realized, okay, I just pressed send, whoo. And then I was alone. I was in my studio alone for a minute. My assistant walked in and I just started crying like a little baby. I started crying. And he [had to] hold me. He told me, please, he would grab me in the arms — in my arms. He goes, let it go. Let it go. Finally you're free."

Fatherhood has changed everything, he says. When he brought the babies home, Martin says he became "obsessed" with trying to do everything himself. That lasted "seven weeks …" he says. "Seven weeks [of] not sleeping. Seven weeks. And then I was alone. Two against one. It was, like, wait, wait."

He says he feels "incredible" respect for his own mother and mothers of the world.

"It's not easy," Martin says of parenthood. "And apparently it gets harder."
[From Us Weekly]
Ricky sounds really sweet here, and I think it will probably be a very good, weepy interview. Ricky wants to talk, he's promoting his book, and he hasn't given a big interview in America in a long time. It should be good television. I wonder if Oprah will really get into it about Ricky's relationships? You know how much I love the homoerotic stories. I hope Ricky brings photos of his hot exes, but he probably won't. So in my mind, I'll have to go to the old stand-by: Daniel Craig. Think about Daniel and Ricky together… oh, yeah. That's good stuff.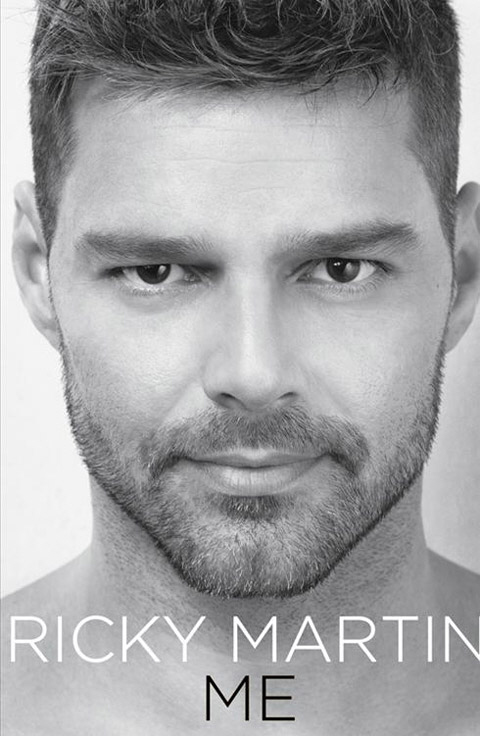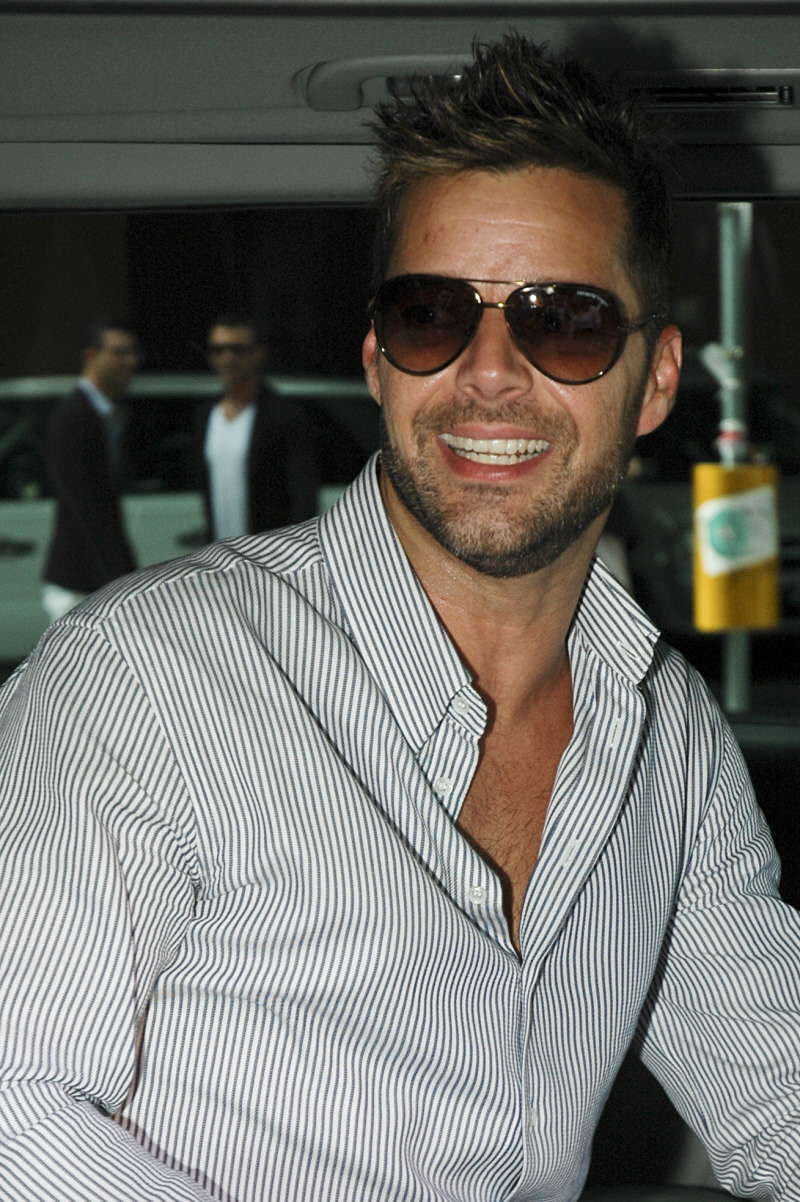 Photos courtesy of WENN. 'Me' book cover courtesy of Towleroad.