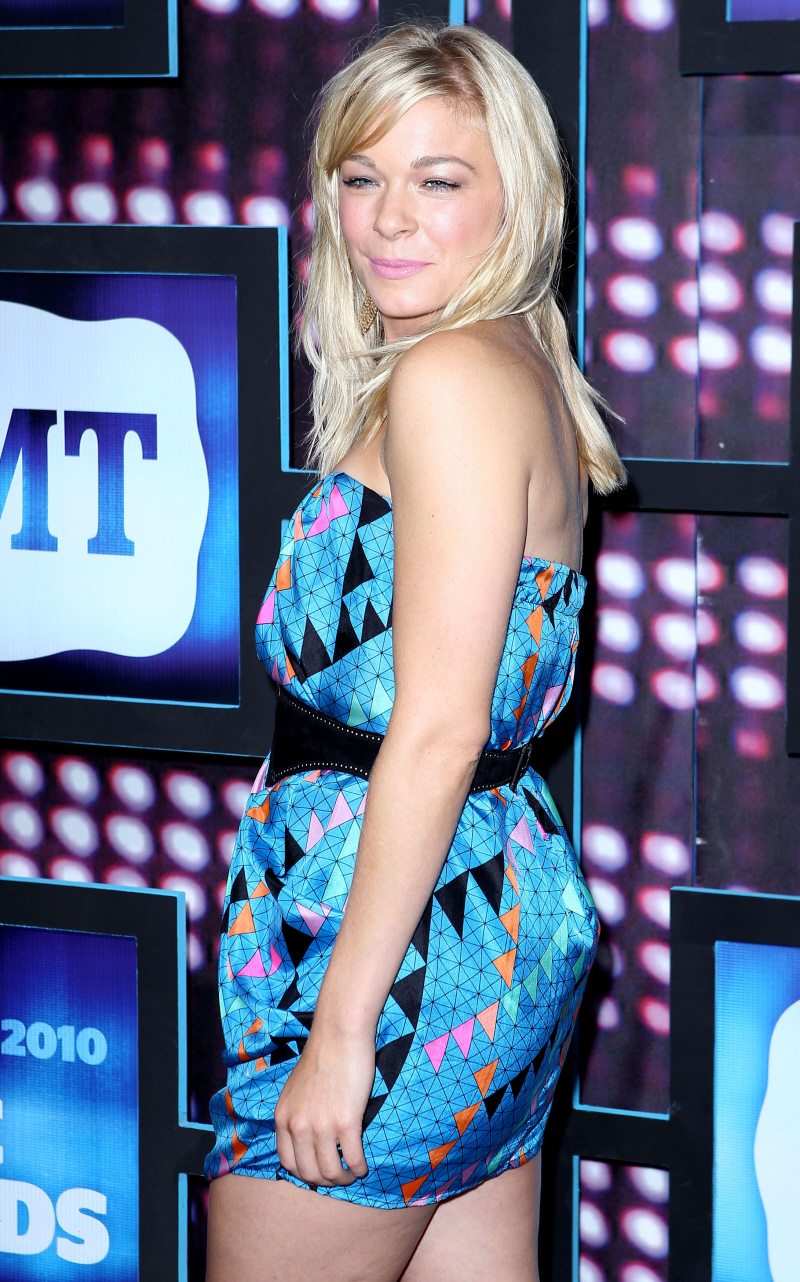 Shocking no one, LeAnn Rimes finally stepped off of her Pedestal of Smug Narcissism to deign to deny E! News' report that LeAnn and Eddie had finally gotten engaged. Instead of just keeping the denial simple – something like "not so much" or "nope" LeAnn instead decided to get on her Twitter (of course) and tweet one long-ass piece of high-horse rant (operative word: rant). Like she and Eddie have a love too pure to be sullied by tabloid reporting. Nevermind that LeAnn stokes the reports with sh-t like this, the cheesy fake engagement photo she put on Twitter. And nevermind this, the interview that she and Eddie did together for ABC, like they were Diana Spencer and Prince Charles announcing their couple-dom.
Ok, I've about had it with the lack of "reporting" with E News. The fact that our "engagement" has spread so furiously over the past 24 hours off of an E News article that is 150% untrue just shows you the lack of credible "sources" they seem to find and build a story around. When CNN is calling my publicist off of a lie E News has reported, the media world seriously has a problem with their lack of responsibility to the public to actually report the truth. Even though this is positive "news" its not true. Imagine all the negative "true stories" they've reported over the last year that aren't true either. Gina Serpe and especially, Whitney English reporting for E News should be investigated for their lack of "investigative reporting."Eddie and I are beyond happy and in love and look forward to one day sharing such private news with you all and hopefully will be able to enjoy it privately and share it with our family and friend's before the world knows (contrary to reports on our intentions). So, nothing has been "exclusively" broken E News except maybe some of your credibility, sorry…I'M PREGNANT TOO!!! LOL Thanks to all of our wonderful fans for the premature congats, but for now, let's all be happy we're happy and still and will remain together! Eddie and I felt we couldn't let this rumor go on any longer.

@NadiaR13 I had to post something so my publicist's phone would stop ringing cause it was about to explode!!

@elisagioia I felt the need to tell my fans because we've been overwhelmed with the amount of congrats tweets. Even friend's were fooled LOL

@MyDreamIsAStory @enews hey E, there is NO family source on my side that would EVER call you! Your new article cracks me up! Can't admit a wrong, sad!

@MyDreamIsAStory @enews I do however know where your source is coming from and it's getting you into trouble. You should really stop listening!!
[From LeAnn Rimes' Twitter]
I'd just like to point out one thing – I doubted the E! News report too, but not because of any of the reasons LeAnn whines about (The media is so unfair! Don't listen to people in my family that tell you that I'm engaged even though that's what I told them! Blah). I doubted it because I think when she and Eddie get engaged, it's going to be an epic Twitter fest and it will involve a People Mag cover, complete with a smug "I'M ENGAGED" photos and interview and everything. I can't wait.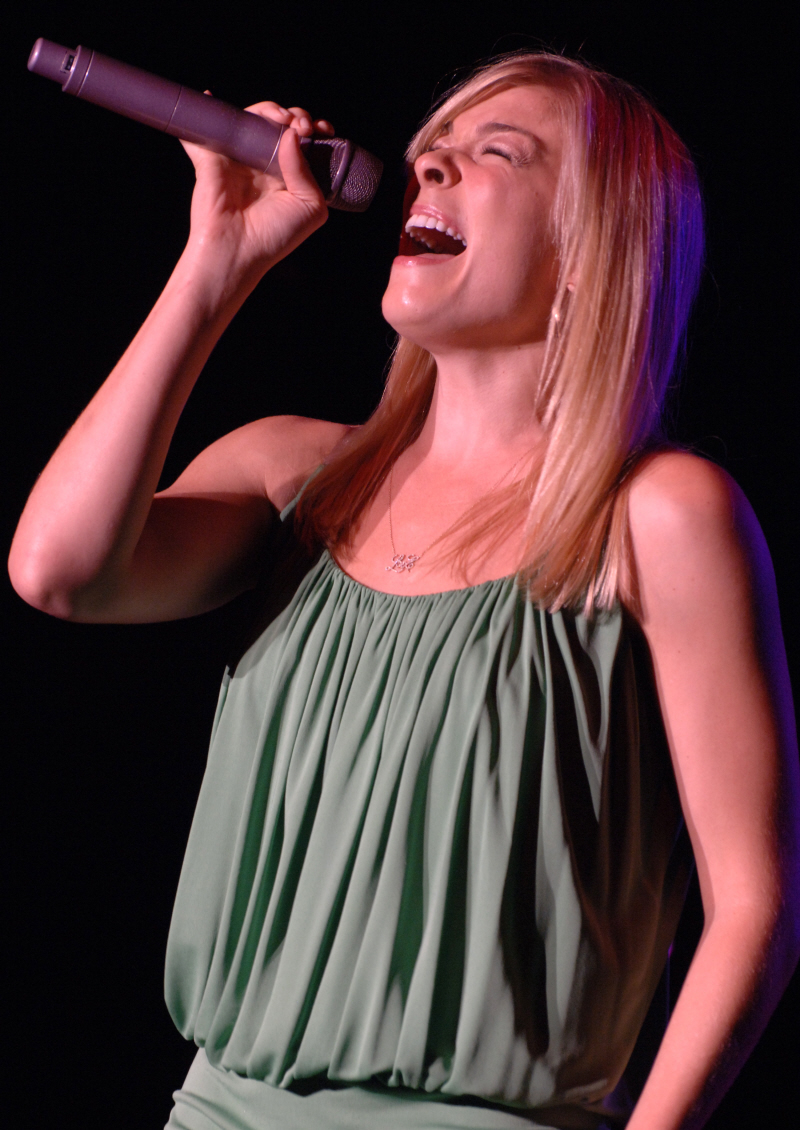 Photos courtesy of WENN.