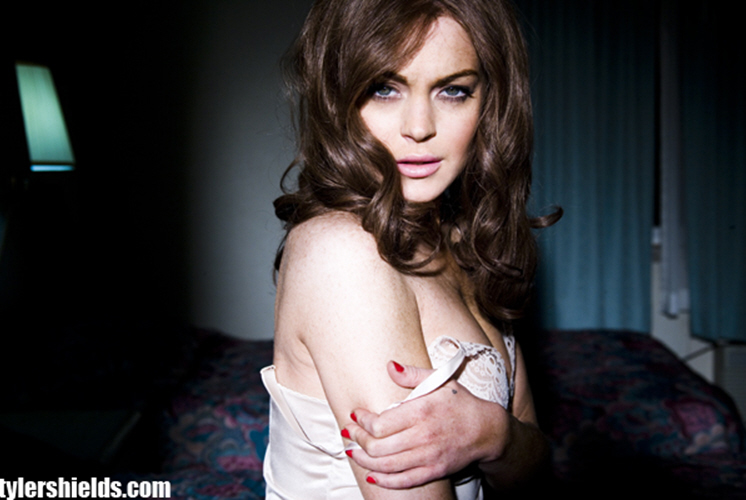 Remember how Lindsay Lohan was/is a sketchy crackhead who thought her ticket to the Oscars was going to be playing porn star Linda Lovelace in Inferno? Yeah, not so much. According to E! News, producers just kicked Lohan off of the project. After she stayed in Cannes to "meet with producers" to "help finance" the project, which would see her degraded and demoralized by having sex with dogs, beaten, battered and burned! Yes, apparently the film is now too important to have Lindsay's crackheadedness around.
You snooze, you lose. You violate probation and have to take an extended stay in rehab…you lose. Despite previous assurances that the production was ready and waiting for Lindsay Lohan, Inferno director Matthew Wilder exclusively tells E! News that his Linda Lovelace biopic is moving on without the troubled star.

"We are withdrawing our offer from Lindsay Lohan," Wilder says. "We are currently in negotiations [with another actress] and working out the legalities of bringing her onboard."

In fact, E! News will exclusively announce Monday which "amazing actress" is replacing Lohan as Lovelace.

So what finally prompted Wilder, who sang Lohan's praises as an actress and as a promoter when she was in Cannes to help sell the film (which ultimately landed her in hot water), to give up on the 24-year-old actress?

"We have stuck by Lindsay very patiently for a long time with a lot of love and support," Wilding says. "Ultimately, the impossibility of insuring her—and some other issues—have made it impossible for us to go forward."

Lohan made a brief stop at her West Hollywood condo last weekend, but is currently residing at sober living facility affiliated with the Betty Ford Center out in Rancho Mirage, Calif. She must remain in rehab until at least Jan. 3, per the terms of her probation.

Her rep tells E! News, "Lindsay is dedicated to her recovery and together they decided to move forward without her."
[From E! News]
Do you hear that? That's the sound of Ashley Greene and Rachel Bilson calling their agents. Honestly, though – what half-decent D-list actress wants this part as much as Lindsay? First of all, no one half-way respectable will touch it because of A) the subject matter and B) because they would be taking Lindsay's sloppy seconds (and I do mean sloppy). Secondly, I do feel kind of bad for Lindsay with this one – she really wanted it, and producers won't be able to find a big enough "name" actress to fill the role. Will this even get made without her?
Enjoy more of Lindsay and Tyler Shields' too-early (and now funny) promotional shots for the film: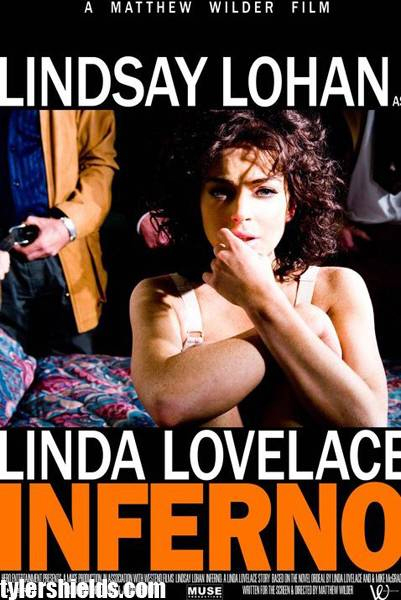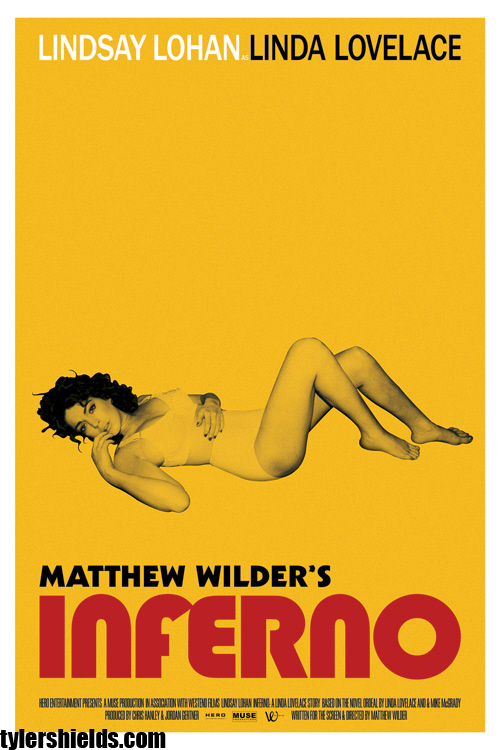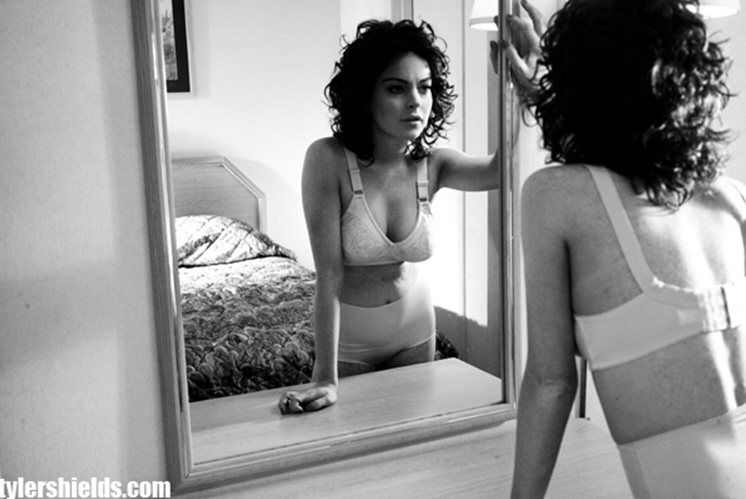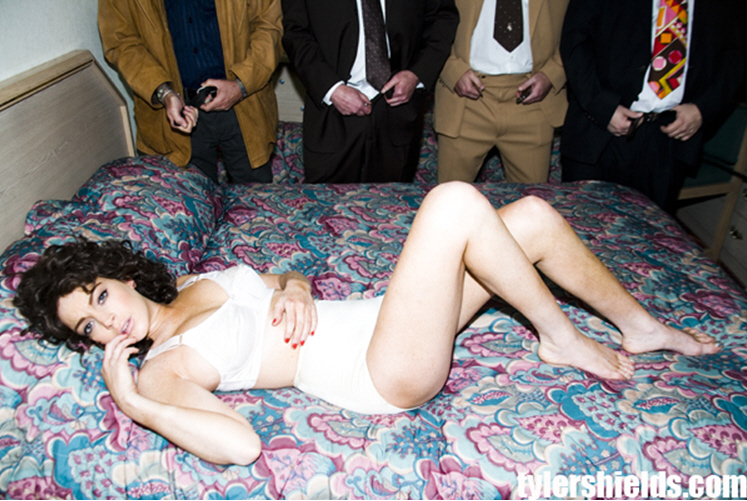 Inferno photos courtesy of Tyler Shields.