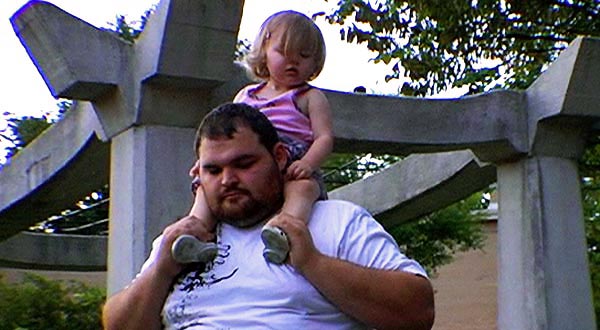 Radar Online has the exclusive details of a court hearing in Indiana over the fate of the Teen Mom star Amber Portwood and her ex-boyfriend, Gary Shirley's, two year-old daughter, Leah. Amber is currently under investigation for two counts of felony domestic violence and one misdemeanor in conjunction with two abusive incidents against Gary that were shown on Teen Mom. (This story has those videos.) The two felonies are related to the fact that Leah witnessed the abuse, a claim that Amber denies which is backed up by footage from MTV. The misdemeanor is for another attack by Amber that was taped by MTV but never shown. (Cops subpoenaed the tapes.)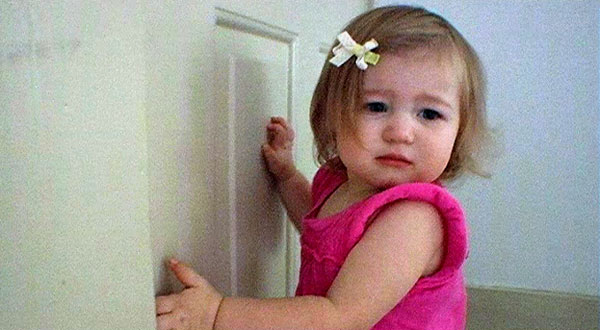 Leah has been staying with Gary and his mom for the past few weeks and Amber has shown little interest in her daughter. The toddler is now a ward of the state following the latest ruling, but the good news is that she's not being removed from her home and will stay with her father and maternal grandmother. Here's part of Radar's story on that:
Teen Mom star Amber Portwood's daughter is now a ward of the state of Indiana, RadarOnline.com has learned exclusively…

Portwood and Gary Shirley appeared in an Anderson, Indiana courthouse Tuesday afternoon for an emergency child placement hearing concerning their two-year-old daughter Leah…

The 20-year-old mother of one and her baby's father were at the Madison County Circuit Court for a 2:30pm closed hearing regarding placement of their child.

One source told RadarOnline.com: "Leah is a ward of the state."

That means that as the Department of Child Services assesses Leah's living situation the child technically becomes a ward of the state, even though she is currently staying with Shirley.

A ward of the state is an adult or child whose guardianship is determined by a judge who appoints a government agency to oversee the ward of the state's affairs.

RadarOnline.com also learned that the Indiana Department of Child Services supervised Portwood's visit with Leah at Gary's house on Tuesday after court.

Following the short hearing, DCS escorted Portwood to Shirley's home so she could have a one-hour visitation with Leah.

Shirley and Portwood declined to answer questions outside of court after the Tuesday hearing.

One source, who was at the courthouse, told RadarOnline.com that Gary and Amber appeared extremely friendly toward each other.

DCS will monitor Amber's progress and also determine if Gary's home is suitable for Leah to remain in permanently.

Amber can still fight for custody.
[From Radar]
This sounds like good news, because the child will be monitored to make sure she is cared for properly and Amber will receive supervised visits with Leah. On the show, Amber was rarely shown interacting with the little girl and she often yelled at her while laying on the couch and not even bothering to get up. Gary is the better parent, and hopefully his mother is also making sure that Leah gets plenty of attention of love.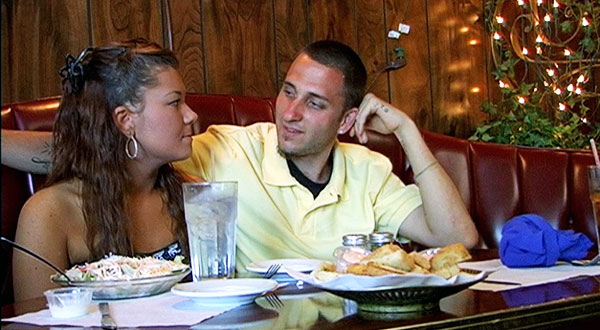 Also, Amber has yet another new boyfriend, a cagefighter, and was last linked with an ex con. It's better for Leah that she's kept away from the string of men that Amber is likely to bring home over the next few years.
Photos via MTV, where you can watch full episodes of Teen Mom if you're in the US.