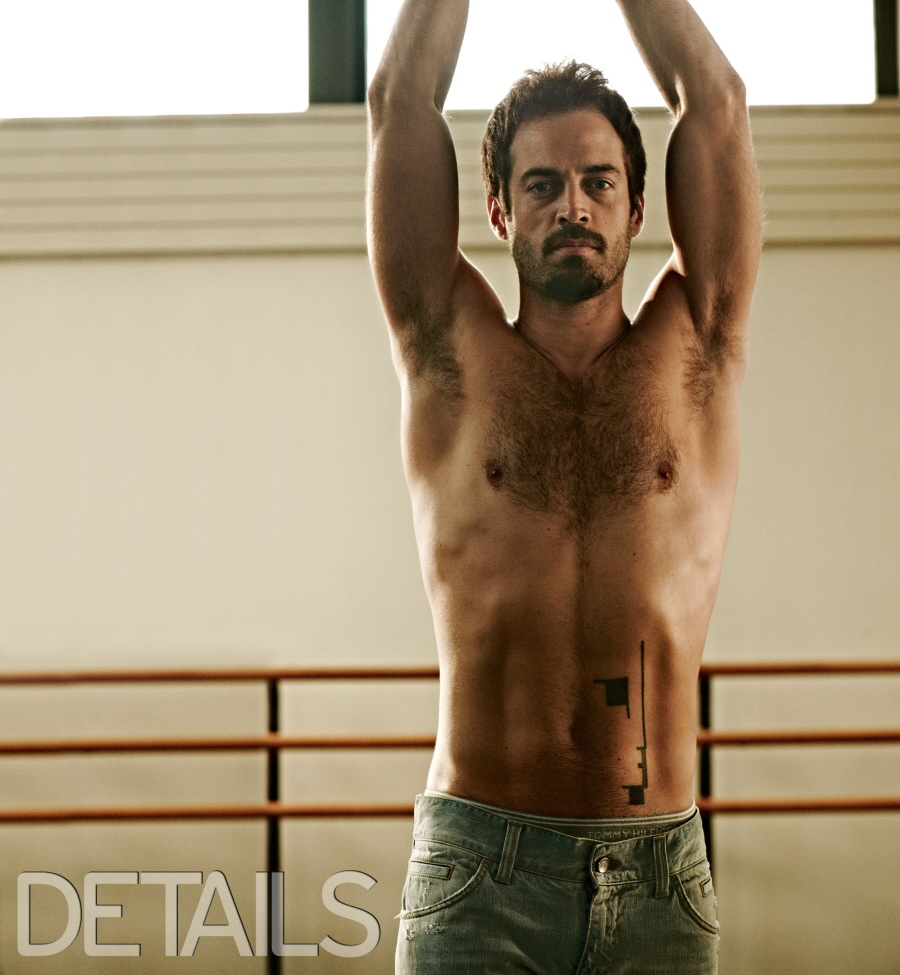 Natalie Portman has been dating her sexy boyfriend Benjamin Millepied, the NYC Ballet's principal dancer, for about a year now. The first reports of their relationship started happening this past January, when Natalie was completing work on The Black Swan. Natalie and Benjamin met on the film – he was given a small on-camera part, and he was one of the ballet instructors for the film. Also – it was widely reported that Natalie "homewrecked" Ben's relationship with his ballerina girlfriend, as it seems there was little to no time in between Ben's relationship with the other chick and his relationship with Natalie. Now Page Six has an interesting take how their relationship really started:
Choreographer Benjamin Millepied became so obsessed with Natalie Portman on the set of "Black Swan" that he paid less attention to other dancers on set, a source says.

"They would go to do their shots and wouldn't know any of the choreography because he was so involved with helping 'Natalie, Natalie, Natalie,' all the time," an insider tells Page Six Magazine, out on Thursday. "There was a lot of drama."

The source also suggested New York City Ballet principal dancer Millepied dumped his ballerina girlfriend Isabella Boylston for Portman to social-climb.

"Maybe they have a great relationship . . . But knowing Benjamin, I don't think that's how it is," the source said.
[From Page Six]
I find this very interesting – and I'm kind of hoping there's some truth to it, just because it would be fascinating to think that Natalie is dating a dude who was basically obsessed with her, and with the idea of dating someone famous. Ben has been attending all of the major film festivals with the rest of the Black Swan cast, although he and Natalie have taken pains to not pose together. Honestly, I was kind of wondering if they were even still together. They probably are – Natalie probably won't dump him until the film's promotion is over. That will teach him.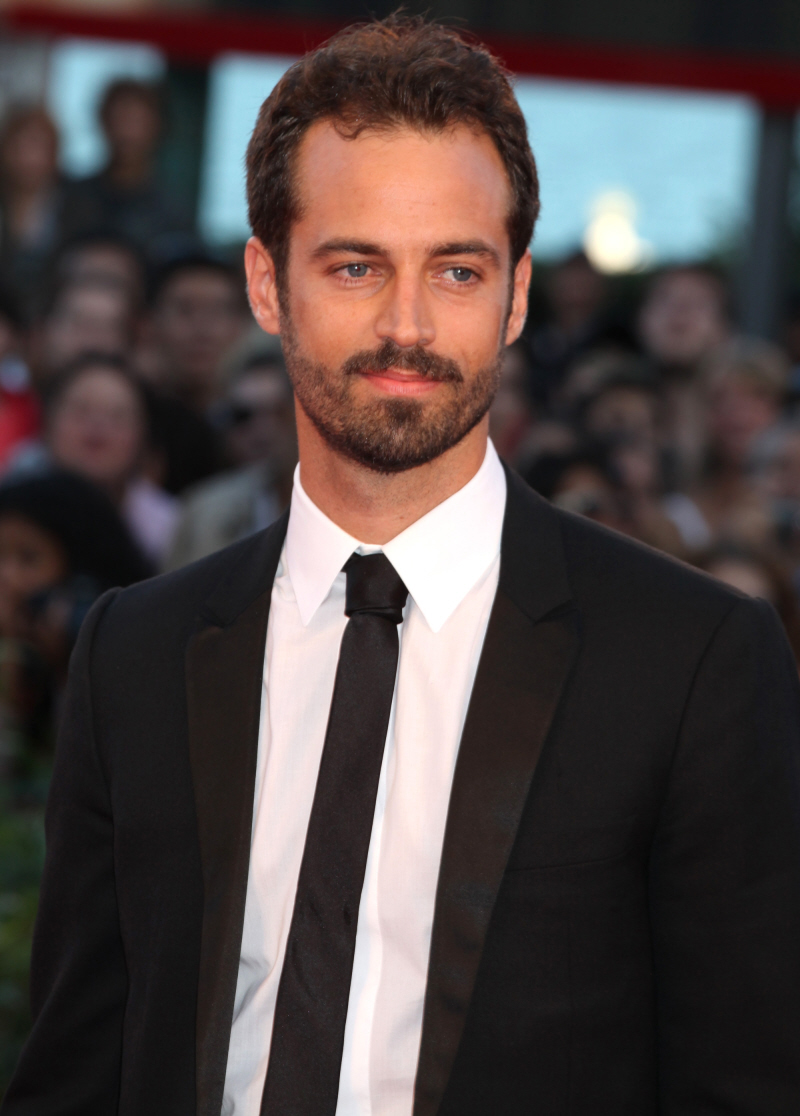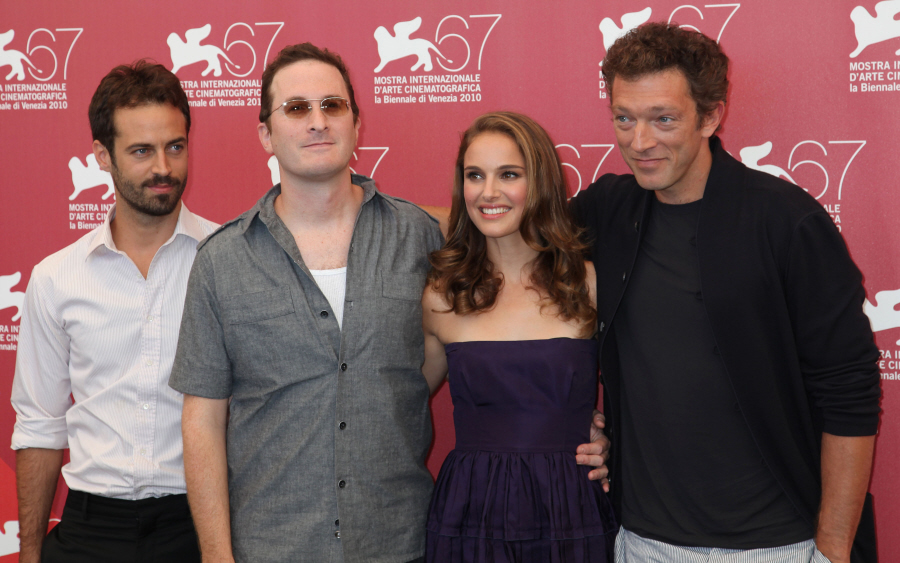 Header photo courtesy of Details. Additional photos courtesy of WENN.