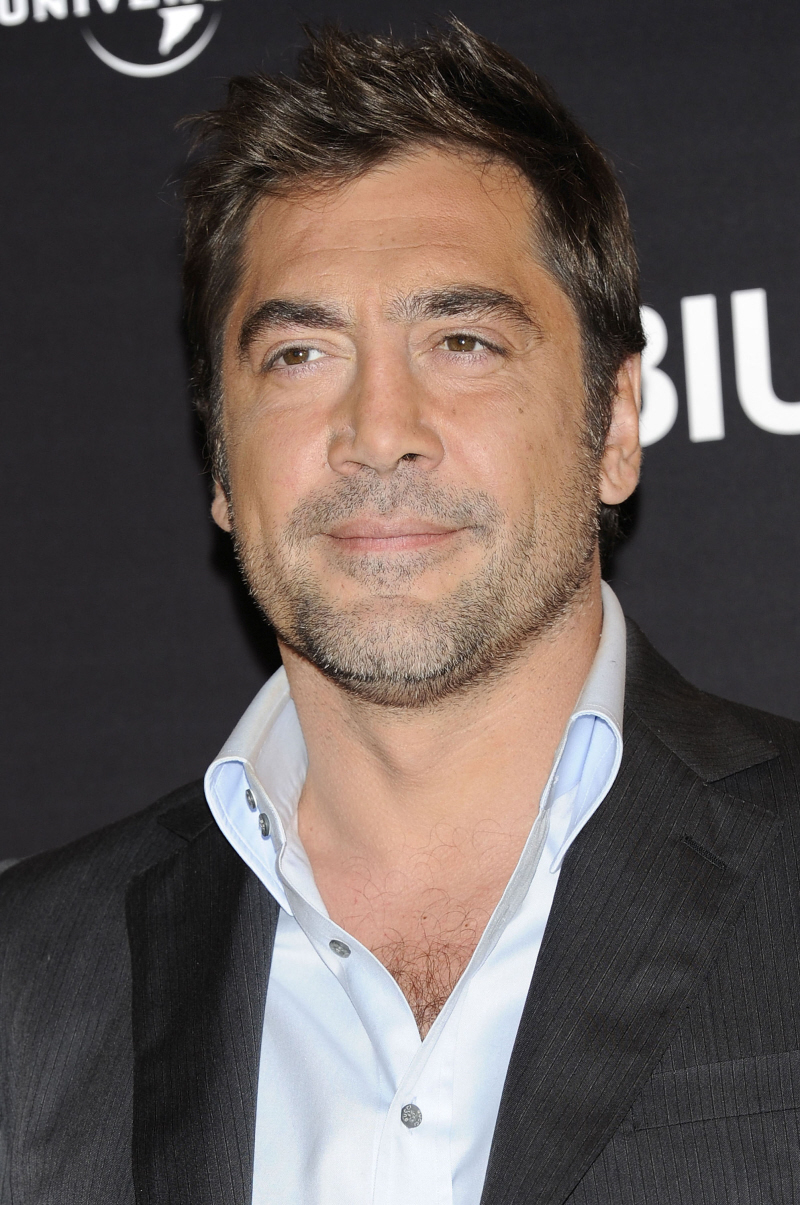 Over the holiday, my mother got me sick. She's a teacher, and she's always covered in germs, and on Thanksgiving, she had some kind of nasty cold. Anyway, I very happily ate my ham and turkey, and as I was driving home, I felt the fever coming on. I was burning up, even though the temperature was in the low 40s. So, basically, I spent my holiday inside, not shopping or doing much other than moaning, wallowing in sicky self-pity, and watching Poirot and Miss Marple DVDs. Oh, and the drugs I'm on have given me such lurid and intense dreams, that I'm now creating this totally insane murder mysteries in my head, complete with an all-English cast. Ugh. One plus: one of my crazy British murder dreams involved a sexy Jonny Lee Miller (swoon!).
Basically, I needed a hot guy today. I thought my only brush with someone gorgeous was going to be those Vincent Cassel photos I put in the Natalie Portman post. But my lover Javier "My Javi" Bardem must have known I feel like hell, because he posed extra special for me today. It was actually the Madrid photo call for Biutful – the Spanish-language film many think Javi will be nominated for this year. My Javi looks especially gorgeous in these photos… all tan and masculine and sexy.
Have I ever gone into detail about my favorite Javi fantasy? It's not the homoerotic fan fiction I've worked out with Javi and Daniel Craig (although that is really, really hot), nor the homoerotic fan fiction I worked out for Javi and Brad Pitt (Javi was describing Brad's beauty, and the homoeroticism came naturally). No, my favorite fantasy involves Javi and I being seated beside each other accidentally at some formal lunch, and we start talking, and by the dessert course (mint ice cream), Javi and I are in love. That fantasy is not as sexy as Javi and Daniel Craig dry-humping on top of a Jaguar, but it's still a solid fantasy.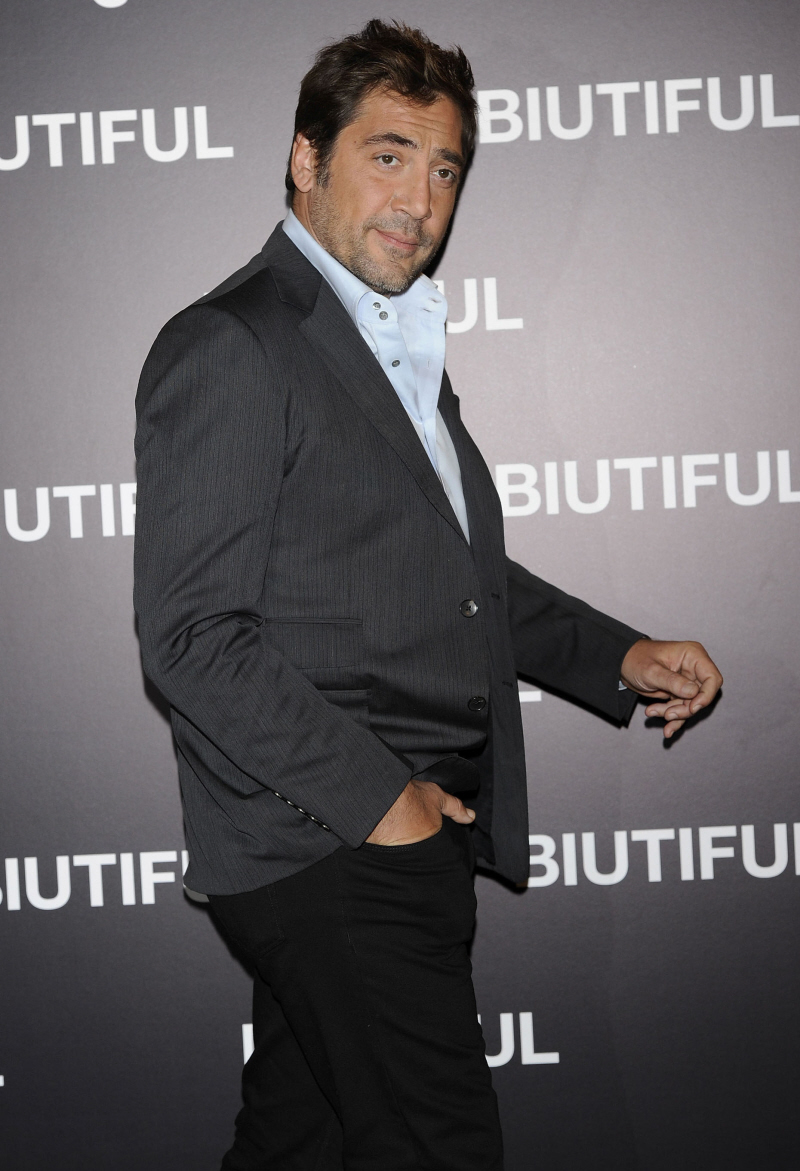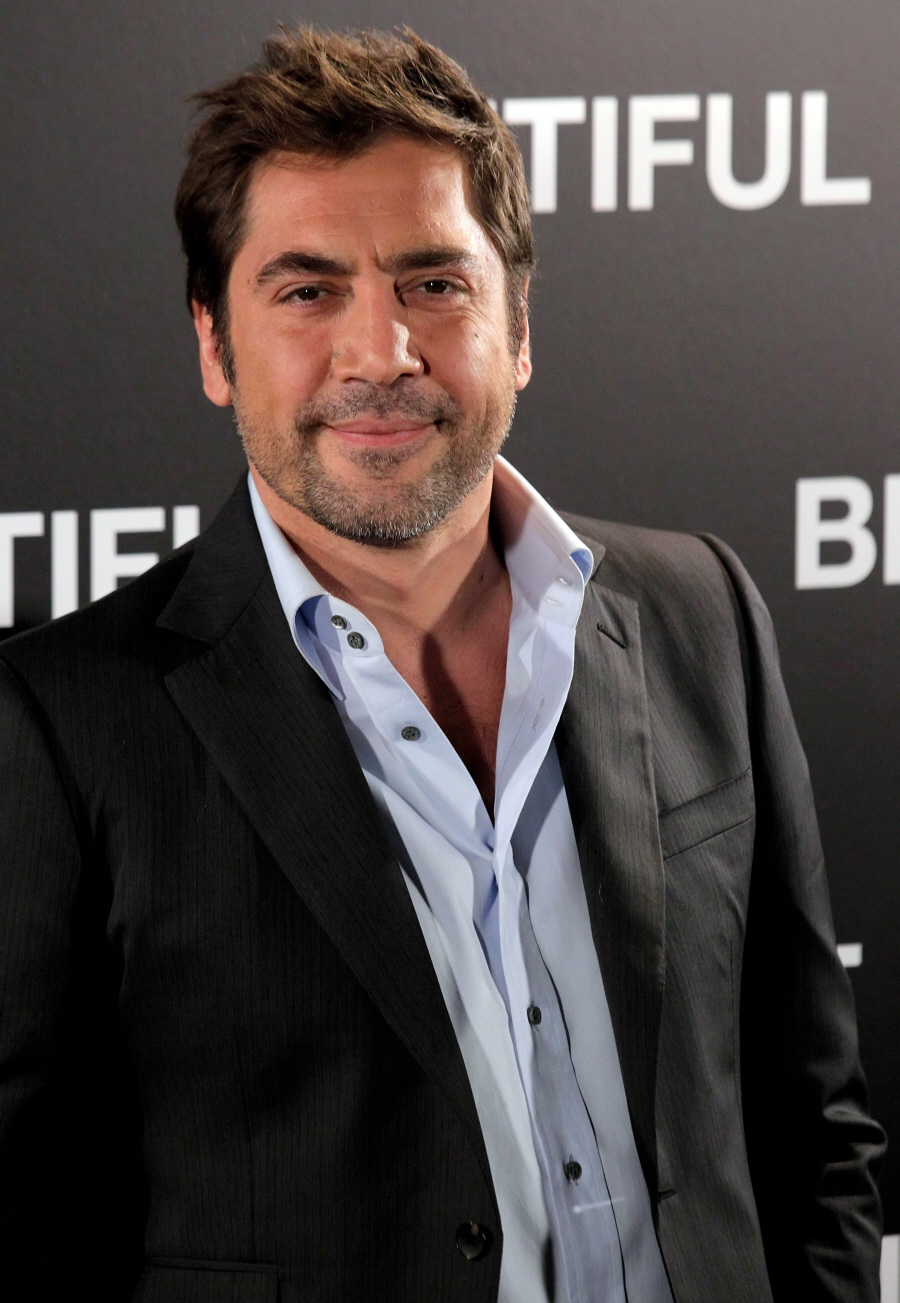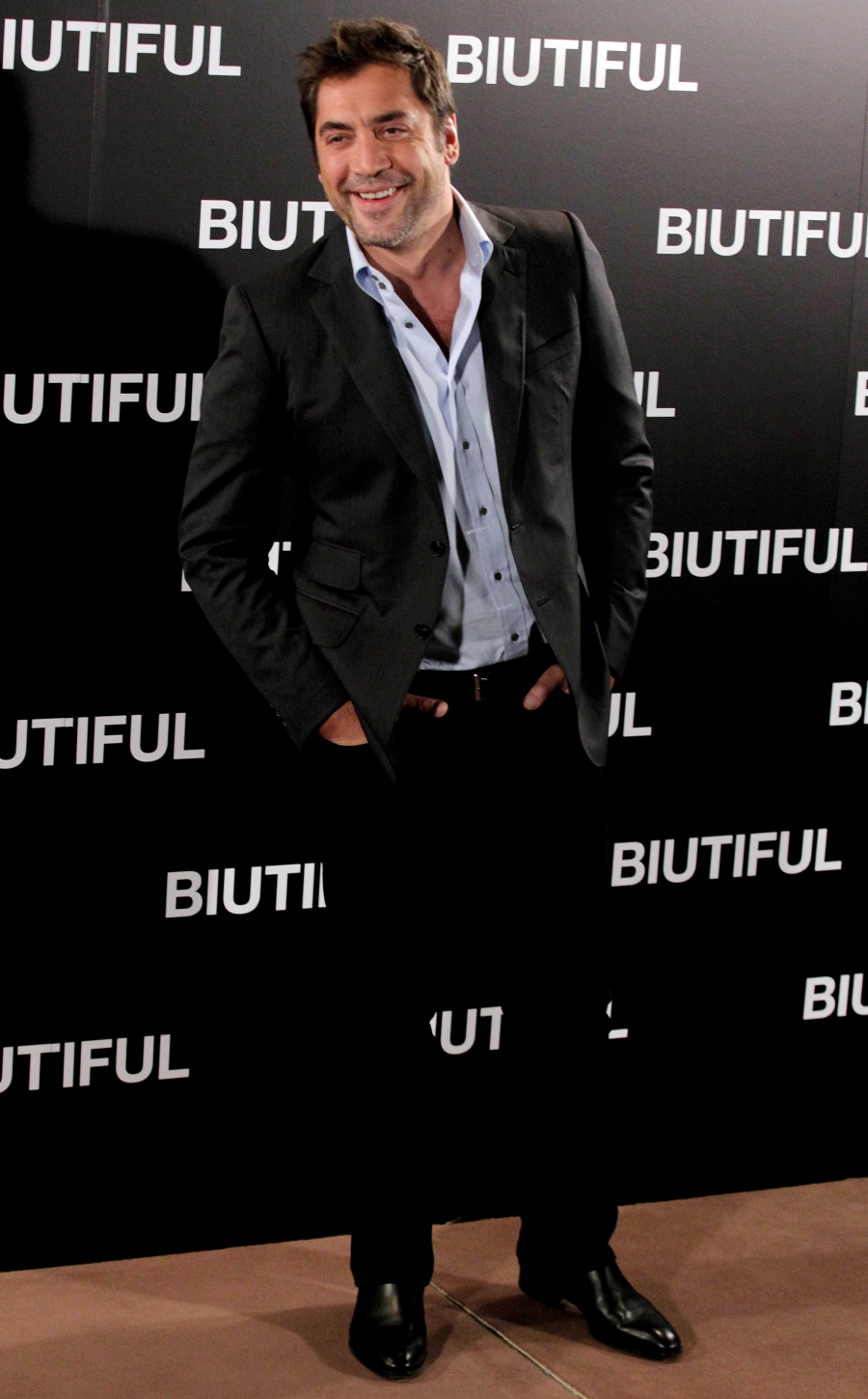 Photos courtesy of Fame & WENN.