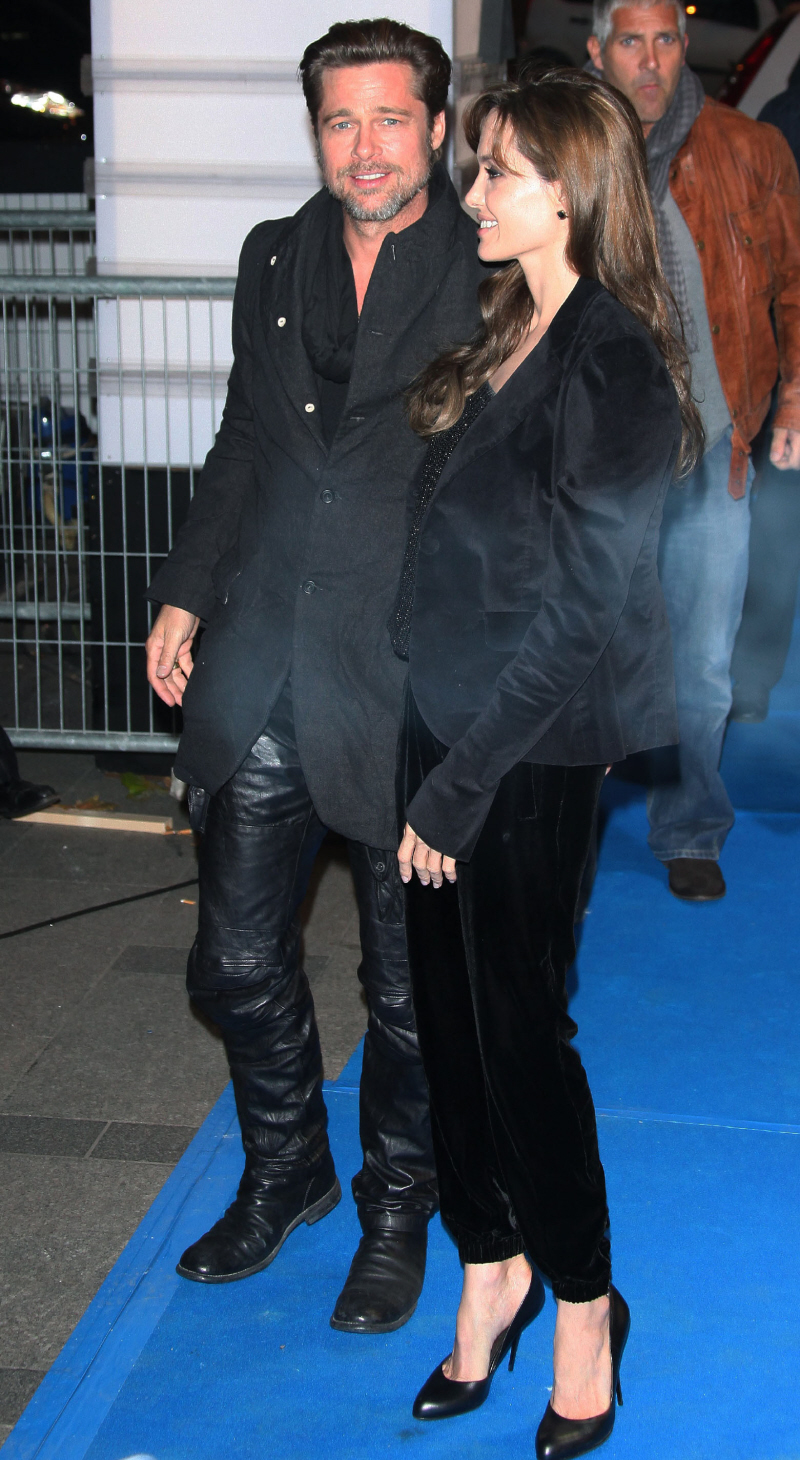 Here are some additional photos from last night's Paris Megamind premiere (I covered the first photos last night). I also found out what designers Brad and Angelina were wearing – Brad's baggy leather pants are Julius Sheep (?) and Angelina's outfit (including the old lady harem pants with an old-school zippered taper) was L'Agence.
In other Jolie news, these Bosnian women's groups are really out for Jolie blood – a group has issued yet another public statement about how awful it is that Angelina is making a movie about something that she's not making a movie about in reality. The Women Victims of War (an association for Bosnian rape victims) sent out this statement:
"Angelina Jolie's ignorant attitude towards victims says enough about the scenario and gives us the right to continue having doubts about it."

"We have insisted to meet Angelina Jolie since we don't want to be wrongly presented in the world . . . Our voices are worthwhile and we should have got much more respect."

"Angelina made a big mistake. We feel that she did not act like a real UNHCR ambassador and we believe that she has no more credibility to remain the ambassador."
Jesus Christ. She's not making a movie about rape! I'll admit, I'm not jazzed about this movie whatsoever (I'm still a card-carrying Brangeloonie, chill out), but my ambivalence is mostly about my desire to see Angelina do better work as an actress – she directed (and wrote) this film instead of signing on to Gravity for a more than $20 million paycheck. This Bosnian story seems like it's going to be boring, and probably dripping in sanctimony, considering Angelina considers her work as a writer/director "the voice" of the Bosnian people. Protest that, haters. Don't go on and on and on about a piece of propaganda that was reported and denied by everyone involved in the project, and by the Bosnian government, who got to read the script. I think Angelina can tend towards to the sanctimonious, but I really, really doubt she's so dumb (or "ignorant") as to make a film glorifying rape or rapists. And to question her as a goodwill ambassador based on a piece of propaganda? How about this: I don't this group has the credibility to accurately advocate for rape victims.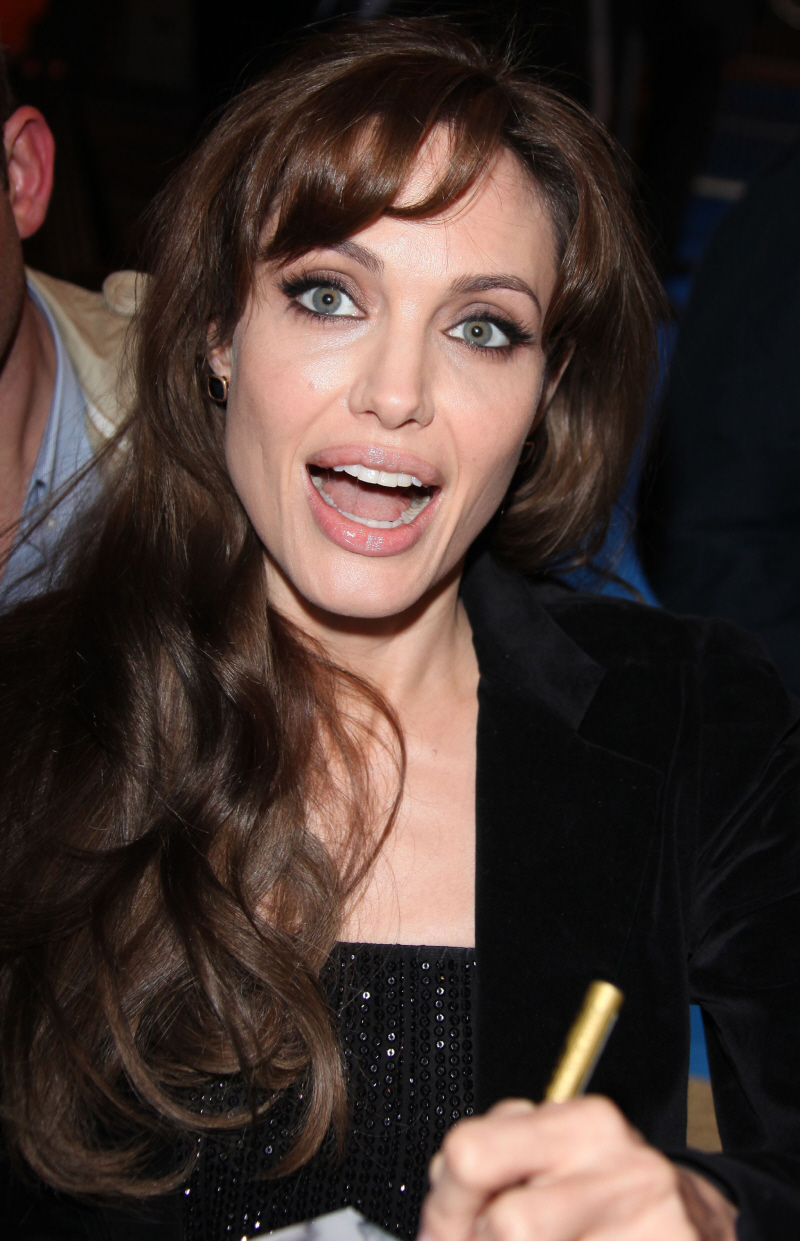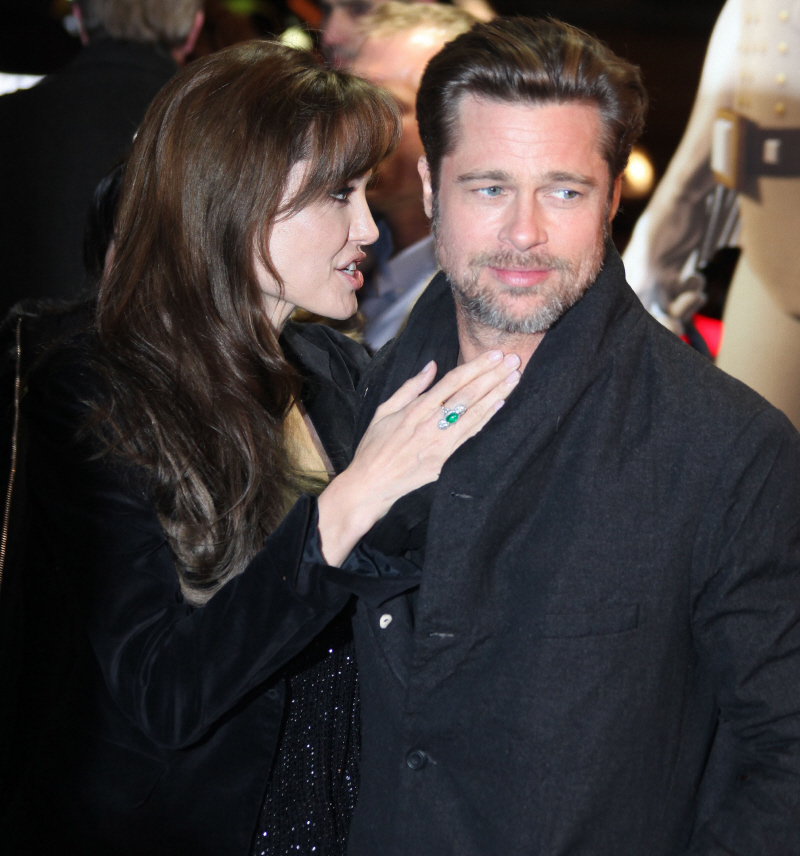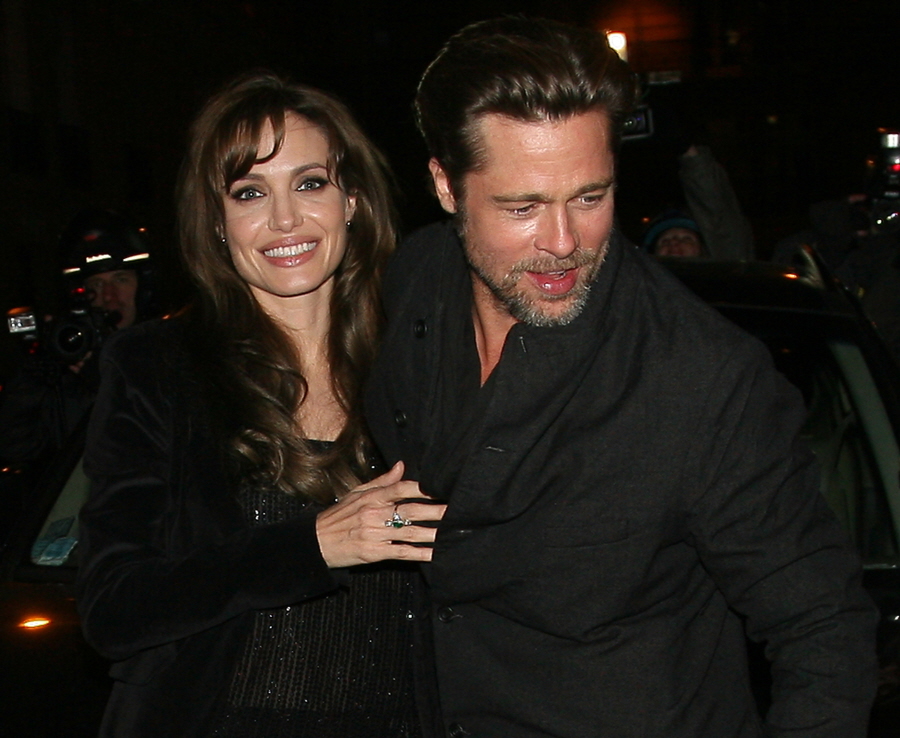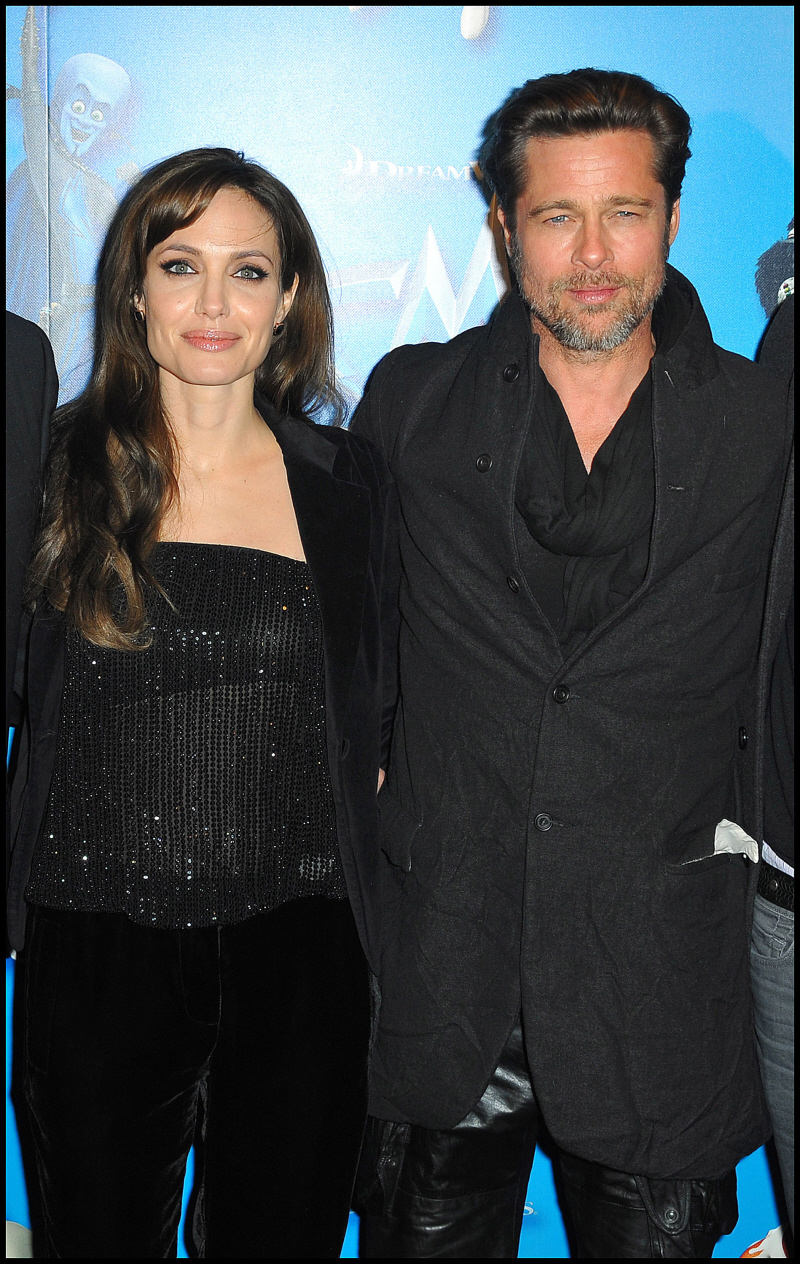 Photos courtesy of WENN & Fame.