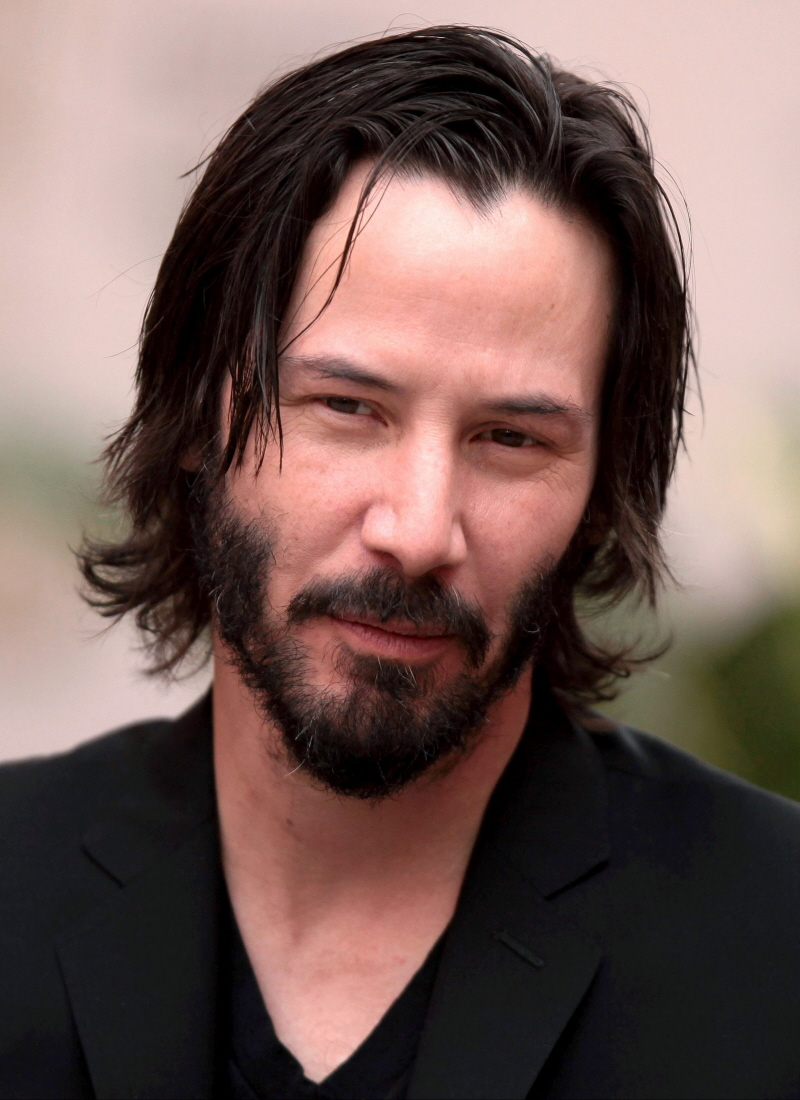 Over the weekend, the Marrakech film festival began. This time Morocco got some heavy hitters to show up for their film festival – including Keanu Reeves, who is a jury member, along with James Caan and Gael Garcia Bernal. Since there are a million photos of Keanu this morning, I thought I'd bring you some. Ever since the "Sad Keanu" meme, Keanu has seemingly been making an effort to look happier or… just less depressed in public outings. He also didn't really seem to care, in general – after all, he has more money than God, and he's off doing his own thing. Sad Keanu is busy. Also: I love his scraggly beard. I find it charming. I still get hot for Keanu, I have to admit.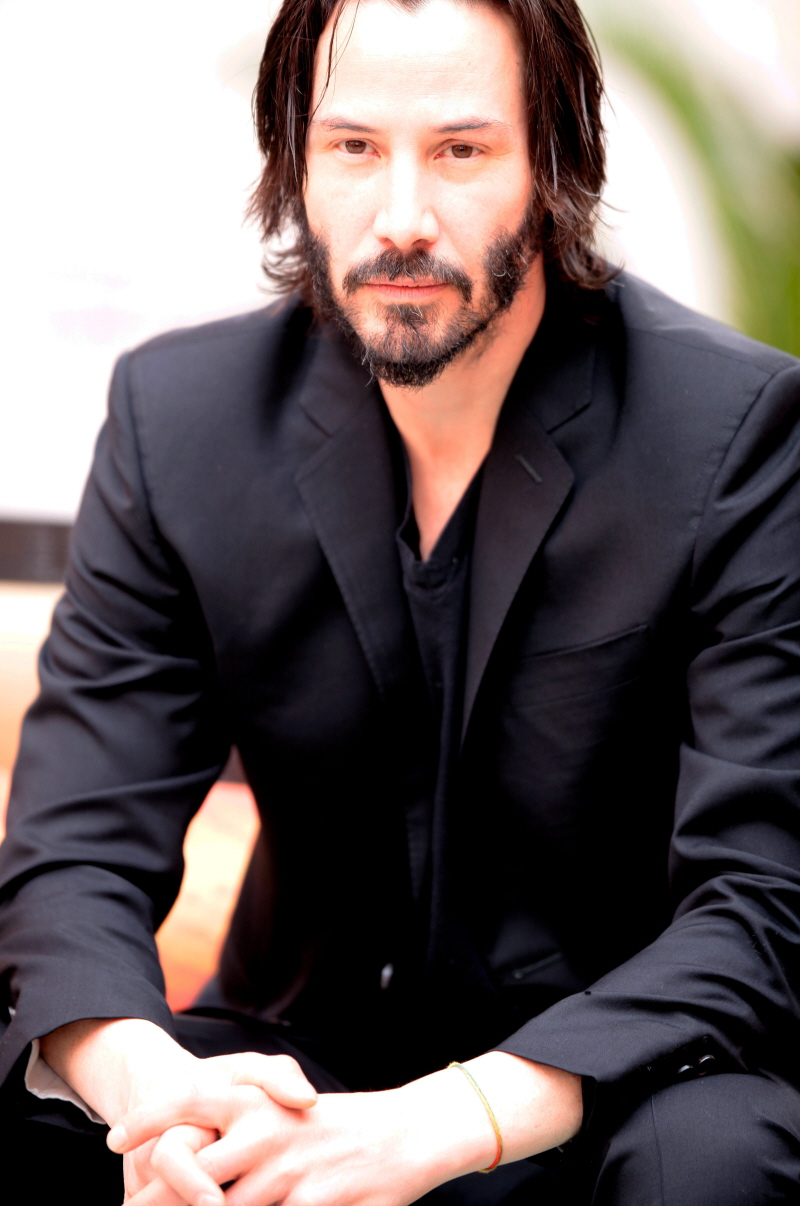 Other pics from the film festival… here's Gael, looking handsome: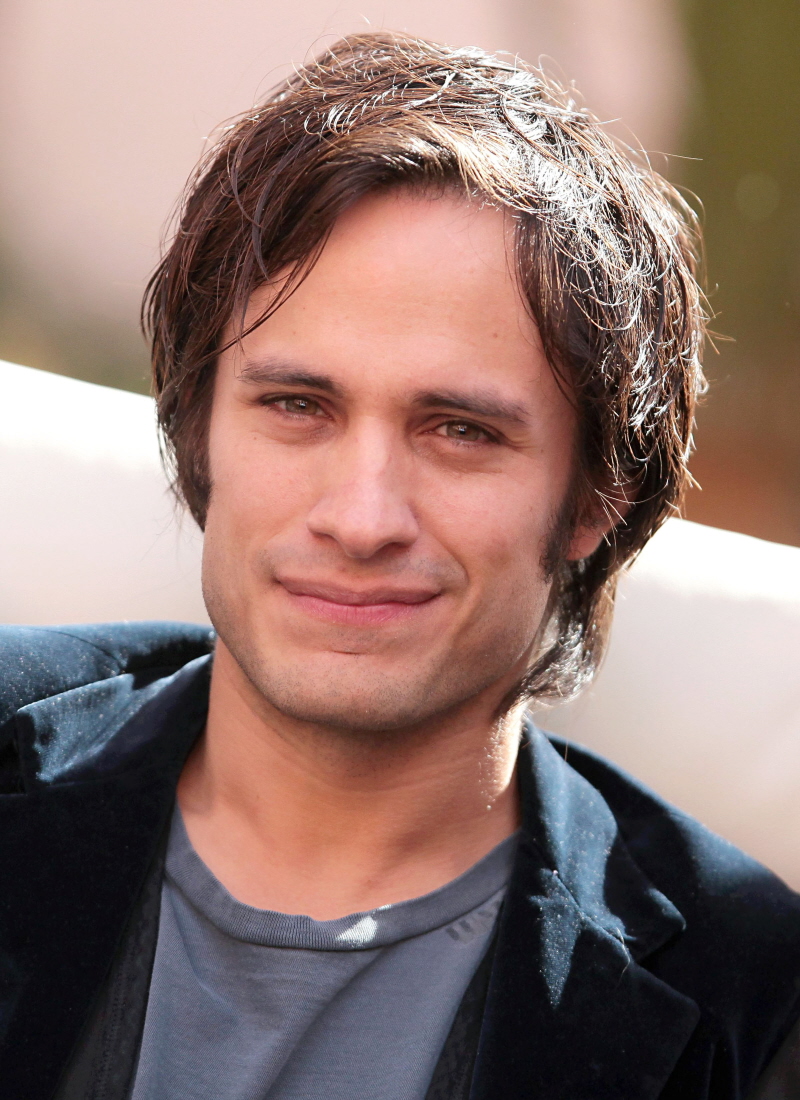 And here's Marion Cotillard, looking ten kinds of rough. Does she think she's an old-timey hooker?
And Eva Mendes, looking drunk, as usual: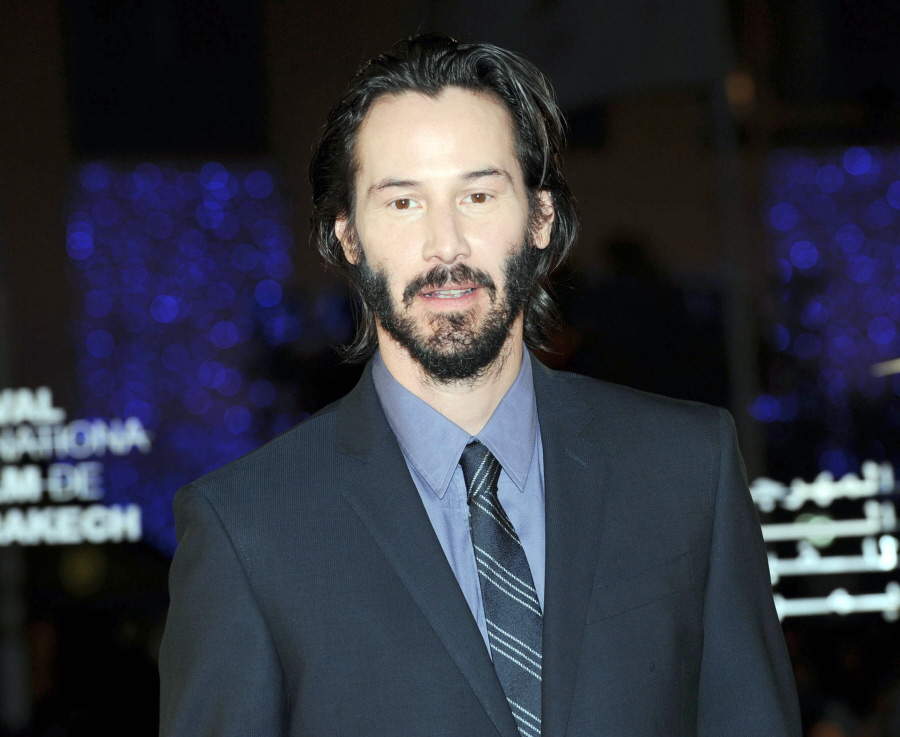 Photos courtesy of Fame.