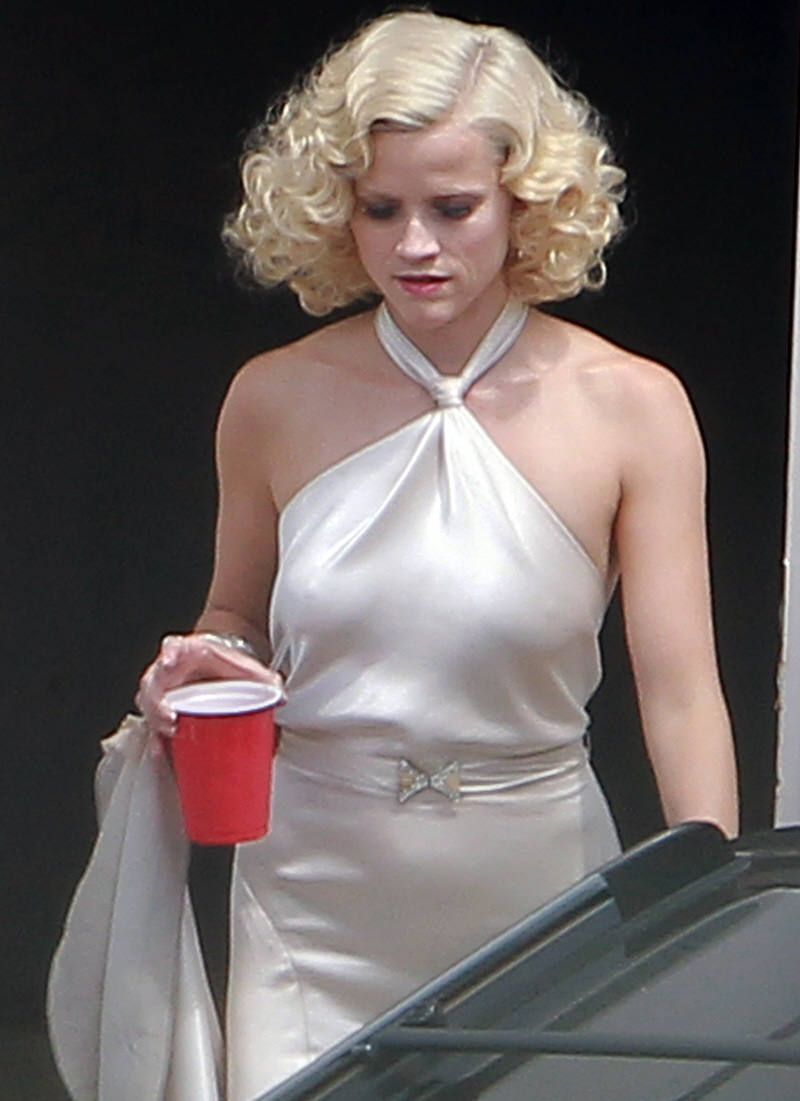 Reese Witherspoon was probably always going to be the victim of a Twihard Lynchmob, but this new interview just speeds up the process. Reese is promoting her work in How Do You Know (terrible title), the James Brooks film coming out in a few weeks. While doing her junkets, Reese fielded some questions about filming Water for Elephants earlier this year – with Robert Pattinson. And Reese had nothing but lovely things to say about The Sparkler… which is BAD NEWS. She's too effusive:
As a circus performer in the 2011 drama Water for Elephants, Reese Witherspoon gets in the ring with her film paramour, movie veterinarian Robert Pattinson.

"I'm not gonna lie. He's a very, very handsome man," Witherspoon tells USA TODAY's Donna Freydkin.

The two had co-starred in the 2004 costume drama Vanity Fair. And yes, times have changed for Pattinson, who's now a reluctant heartthrob thanks to the blockbuster Twilight movie series.

"The fervor and madness and girls waiting at 5 a.m. on a set in the middle of nowhere just to see him," recalls Witherspoon, of their shoot. "He's sweet and loving and has the nicest family. Kristen (Stewart, Pattinson's girlfriend) is really sweet, too. He's a very sensitive soul. He worked really hard. He looks great in the movie, too."

Her daughter Ava, 11, met Pattinson, but wasn't smitten because she hasn't read the books yet. Witherspoon thought she was too young. "I really liked them, me and all my 30-year-old friends! I love the books," she says.

As for Witherspoon, does she have it written into her contracts that all her costars have to be hunky males?

"I do. How did you find that out? Someone's gotta do it. It's like America's Test Kitchen, but for making out with hot co-stars. I do it for the girls. I love my job. They're all really good guys. And I know all their girlfriends," she smiles.
[From USA Today]
Say goodbye to Reese, everyone. It was good knowing her. You'd think that the Twihards would simply be happy that Sparkles got along with his costar and that there's no drama, but this will be spun into some huge crisis, I know it. Thank God it's not time for Water for Elephants' promotional blitz. I'm going to have to really prepare myself for that one.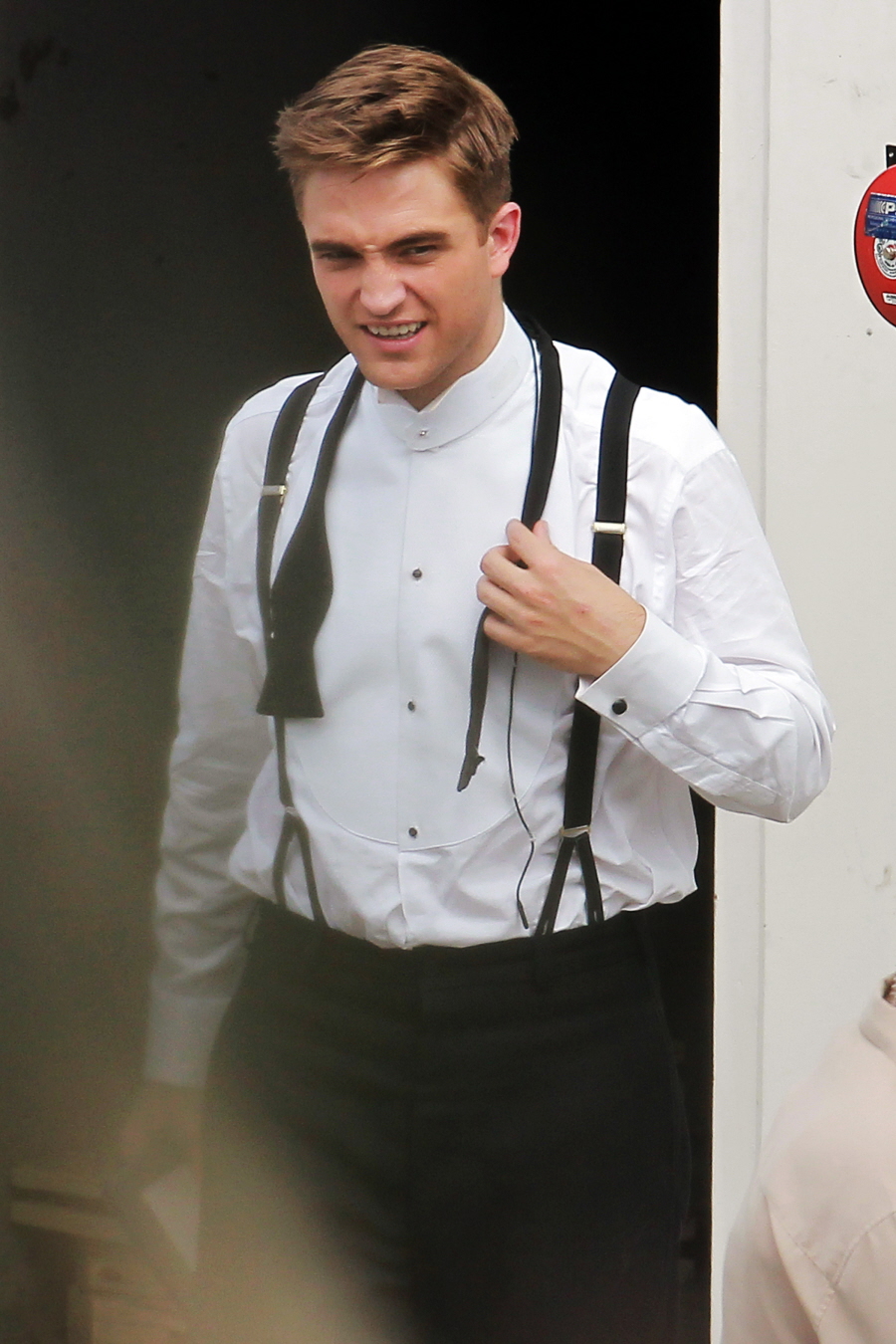 Photos courtesy of Fame.