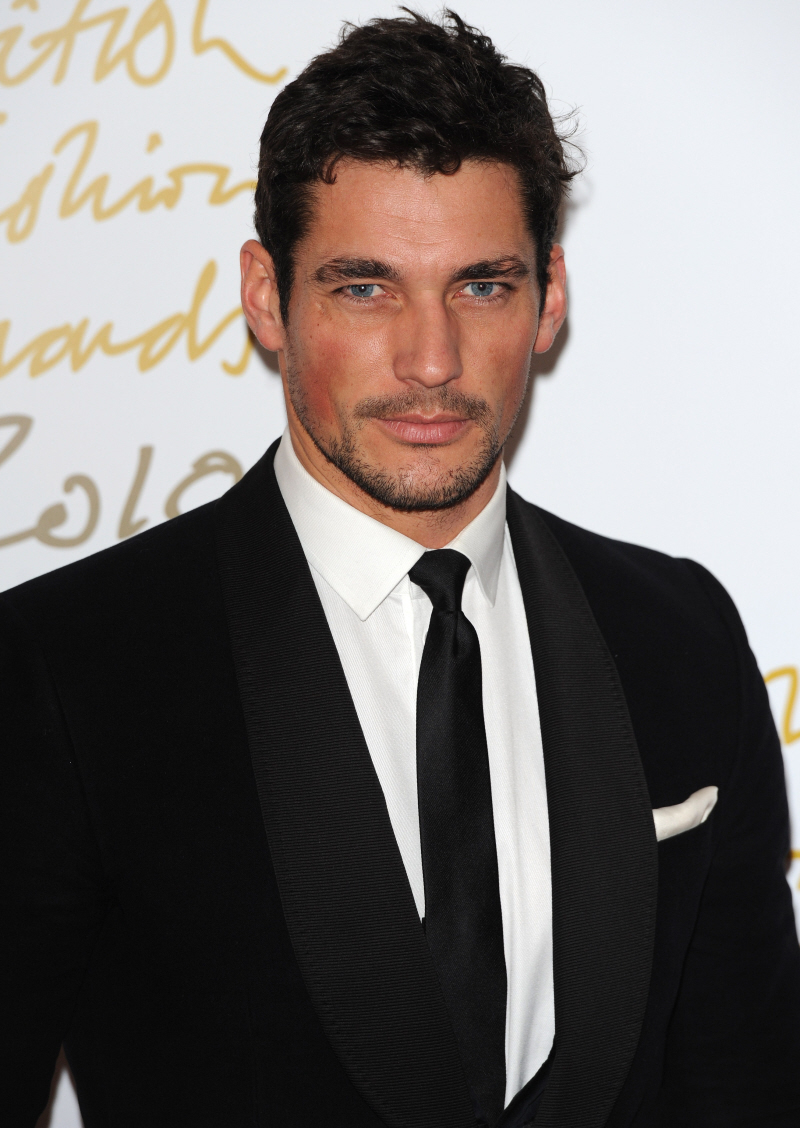 These are photos of my lover David Gandy at the British Fashion Awards on Tuesday. My lover lost! He was up for "Best Model" against Lara Stone and Rosie Huntington-Whiteley, and Lara won (photo of Lara below). This is a motherf'ing TRAVESTY. Especially in the fashion industry, who were presumably voting in this thing, and are almost entirely made up of women and gay men… how was Gandy not a LOCK? Look at him. Look at his eyes. Look at his beefcake. Sigh… The Gandy. How is Lara Stone prettier or better or sexier than this?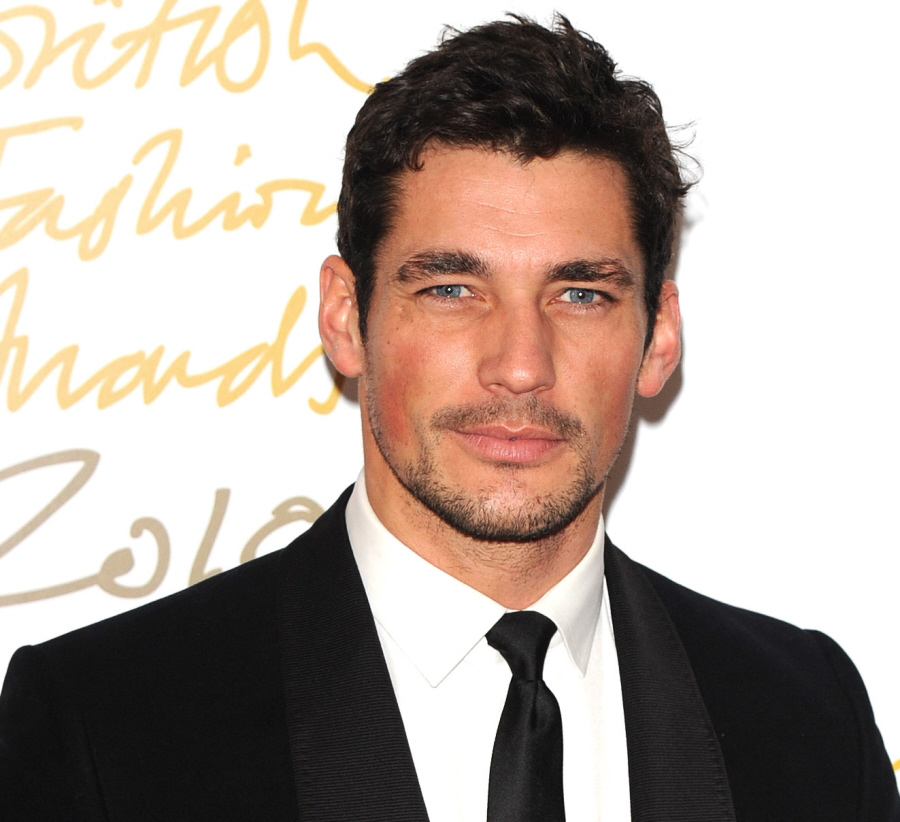 By the way, you know My Gandy has a blog on Vogue UK, right? Not only is beautiful, but he can write too. And he writes about charity and stuff. Swoon.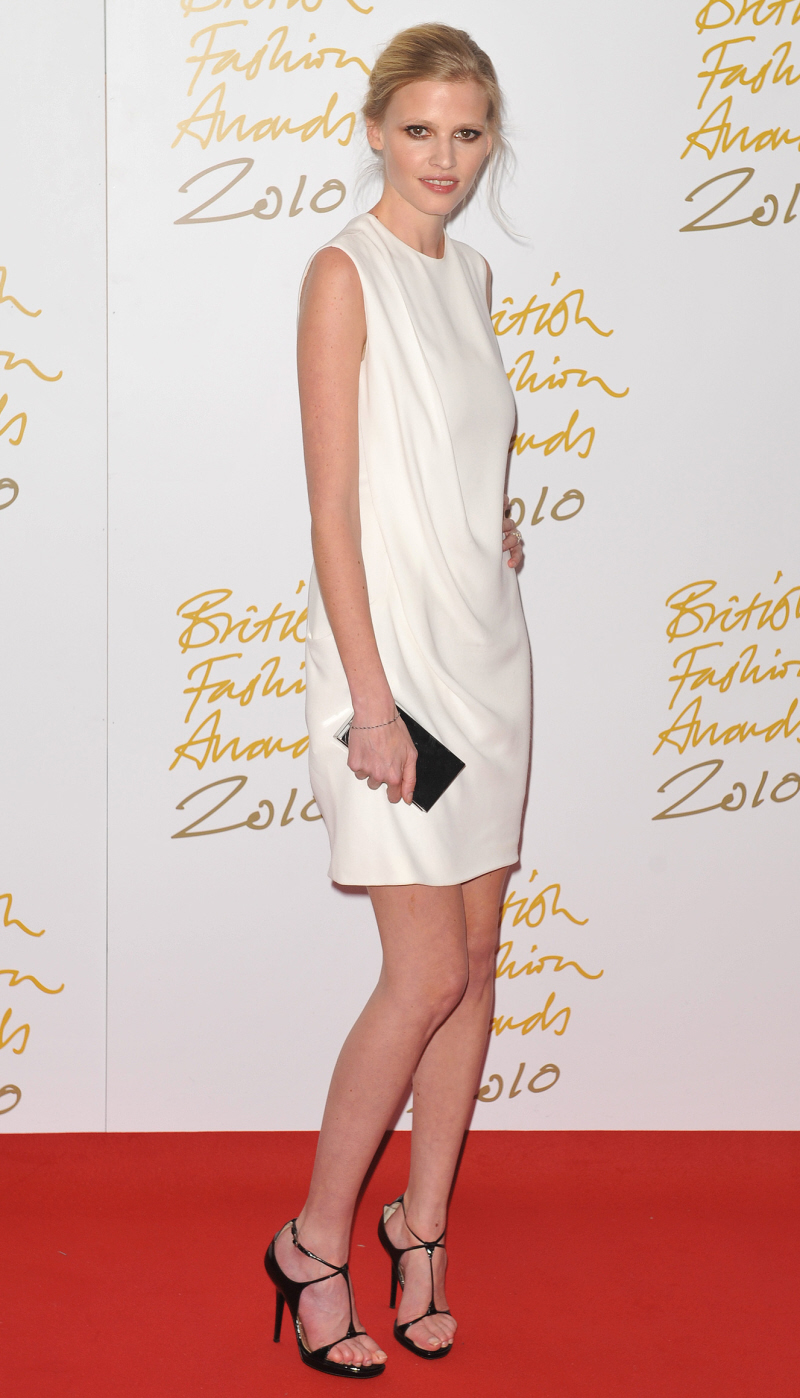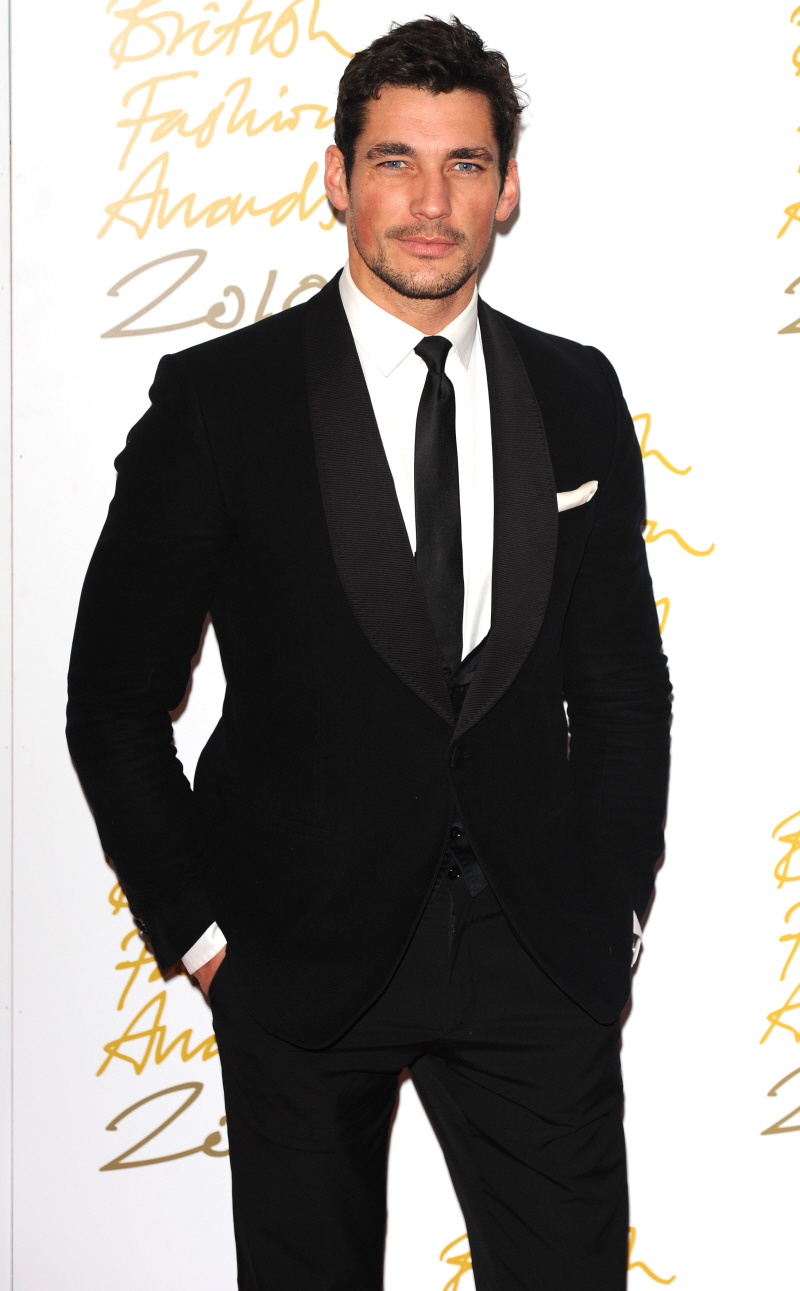 Photos courtesy of WENN.