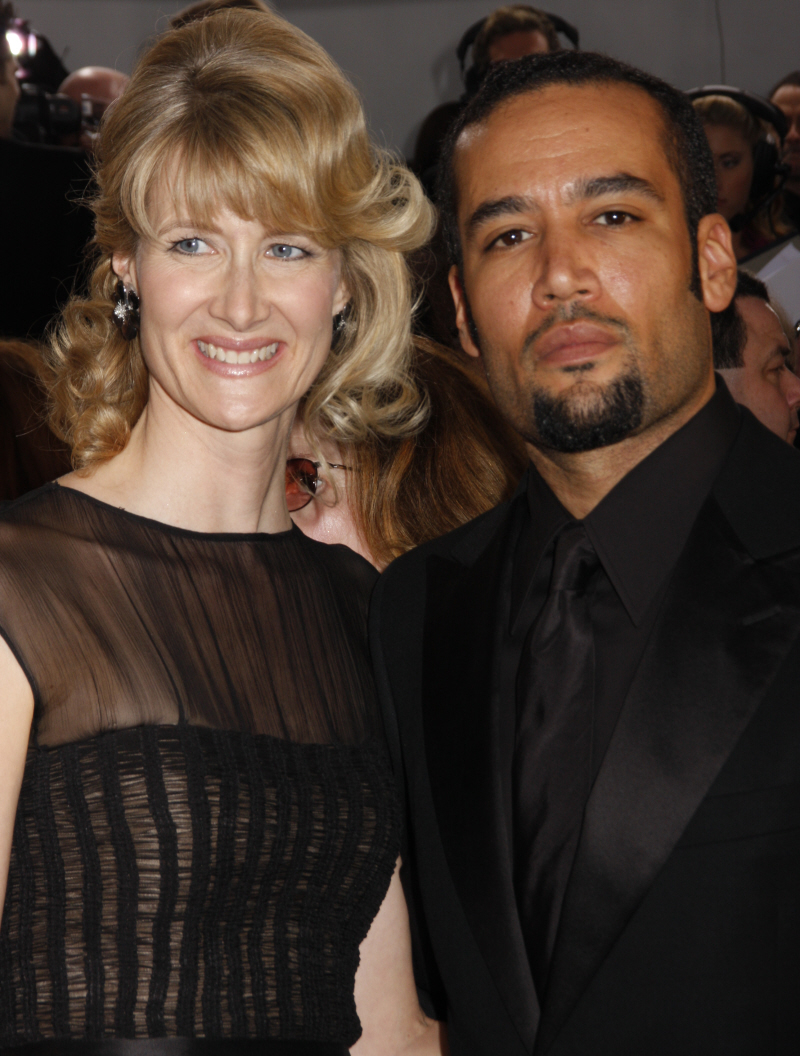 Back in October, Ben Harper very publicly dumped Laura Dern – he filed for divorce, claiming that they had been separated for months (when they had just recently been on vacation). Team Dern fought back, claiming that they weren't separated, and that the filing had left Dern "stunned". Now, barely two months later, it looks like Ben and Laura are attempting to bury the hatchet. Radar reports that they've been spending time together, and that Ben has even invited Laura to come with him to Paris:
Just two months ago, Ben Harper filed for divorce from Laura Dern citing irreconcilable differences, but now RadarOnline.com has exclusively learned that the pair is trying to work out their differences and get their marriage back on track.

"It looks like they're trying to work this out," a source exclusively told RadarOnline.com.
"Ben's been coming to the house and showing signs he really wants to reconcile."

The couple's sudden split stunned friends as the divorce filing came just three weeks after the couple and their two children traveled to Hawaii for the wedding of their close friend Pearl Jam frontman, Eddie Vedder to model Jill McCormick. The Dern-Harper family joined other celebrities including Jack Johnson and Sean Penn for an almost week-long celebration in Honolulu.

"Harper filed for divorce without giving Laura any notice, the filing came as a complete surprise to her," explained our source.

The pair had been married for almost five years and had been described as the picture of happiness. In court documents filed in Los Angeles, Harper is seeking joint custody of the couple's two children, son Ellery, 9, and daughter Jaya ,6, and is asking the court not to award spousal support to Dern.

In mid-November, RadarOnline.com obtained exclusive photos of the couple enjoying a beautiful Sunday at the Brentwood Country Mart with their children. At that point, the two seemed to already be making amends but now they seem to be getting even closer.

"Ben has even asked Laura to come to Paris, France to visit him while he was touring with 'Fist Full Of Mercy'."

If all goes well for Harper, the singer/songwriter and musician might just be writing more love songs.
[From Radar]
Maybe I'm an old softie (I'm not really), but I do think it's nice when a couple with children gives it another go. However, I'm still completely bewildered as to how Ben could have so publicly tried to dump Laura, making it look like he was the injured party and that she had done something wrong. And then he takes her back…? I would love to know that backstory, I really would. If anyone has any good theory/gossip, please let me know.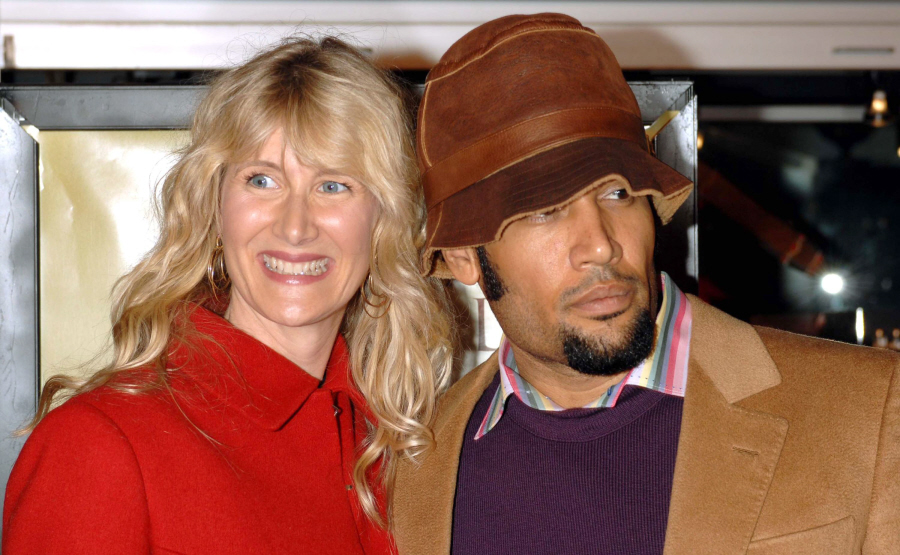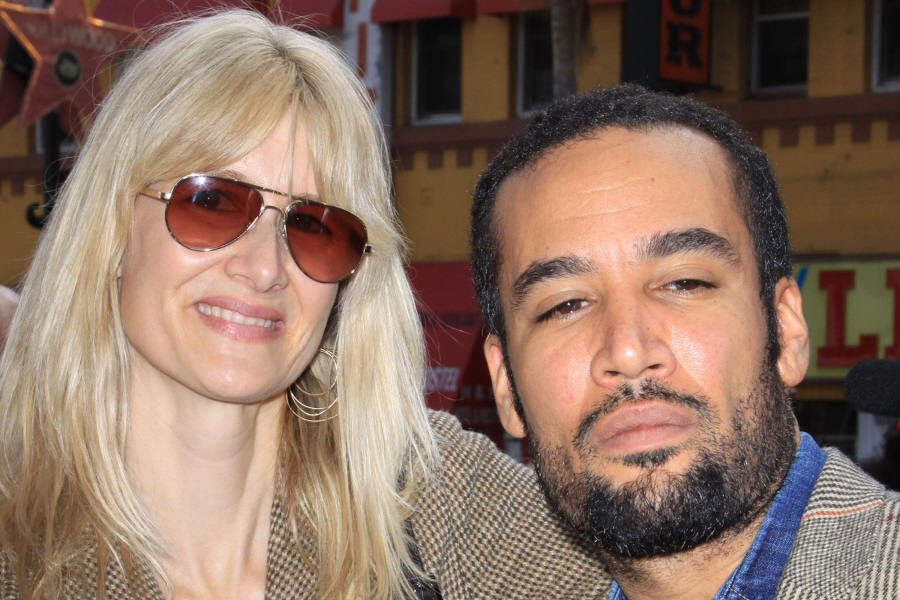 Photos courtesy of WENN.