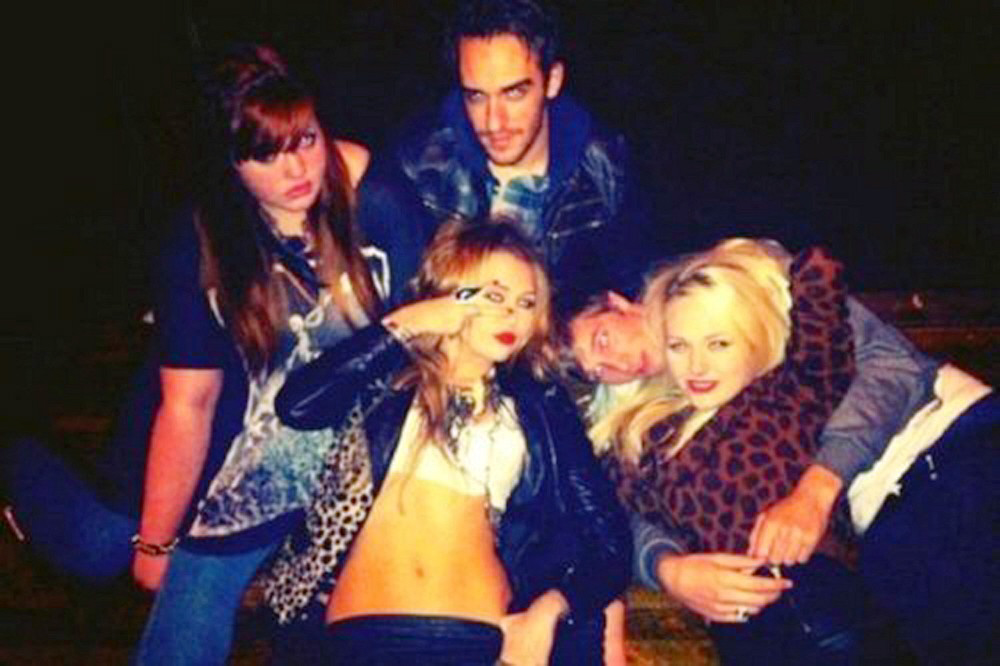 Above is a photo of our beloved Destiny "Miley" Cyrus from her Twitter account, or maybe it was hacked or something? I don't know. Miley looks drunk as hell, and it's not surprising to me at all that she's basically just wearing a bra in this photo.
Anyway, TMZ just got their hands on an "explosive" video of Miley Cyrus smoking a bong. The video is below – TMZ says the video is from her 18th birthday party, and that it was "shot during a party at Miley's L.A. area home 5 days after her 18th birthday." TMZ also hilariously notes that "a source connected with Miley" claims that Miley is in fact smoking "a natural herb called salvia which has psychedelic qualities. Possession of salvia is legal in California." HA. TMZ got their hands on it… well… "the source tells us it was shot by one of Miley's friends — and theory is that someone stole or copied the video from that friend's camera." Miley's friends keep selling her out – she needs to surround herself with better people.
It's definitely her, and I would argue that it's totally not "salvia" but in fact, The Reefer. I don't hate on Miley for smoking weed, at all. She's doing what I was doing when I was her age. It's a rite of passage, and I'm just happy that her vices are about having some drinks and smoking some weed, rather than some Blohan-esque extravaganza involving a mountain of cocaine, a couple of hookers and a road trip from the Chateau Marmont to Tijuana. Smoking a bong in your own home just seems quaint, honestly.
That being said, I would hate to get high with her. Her voice would make me bug out.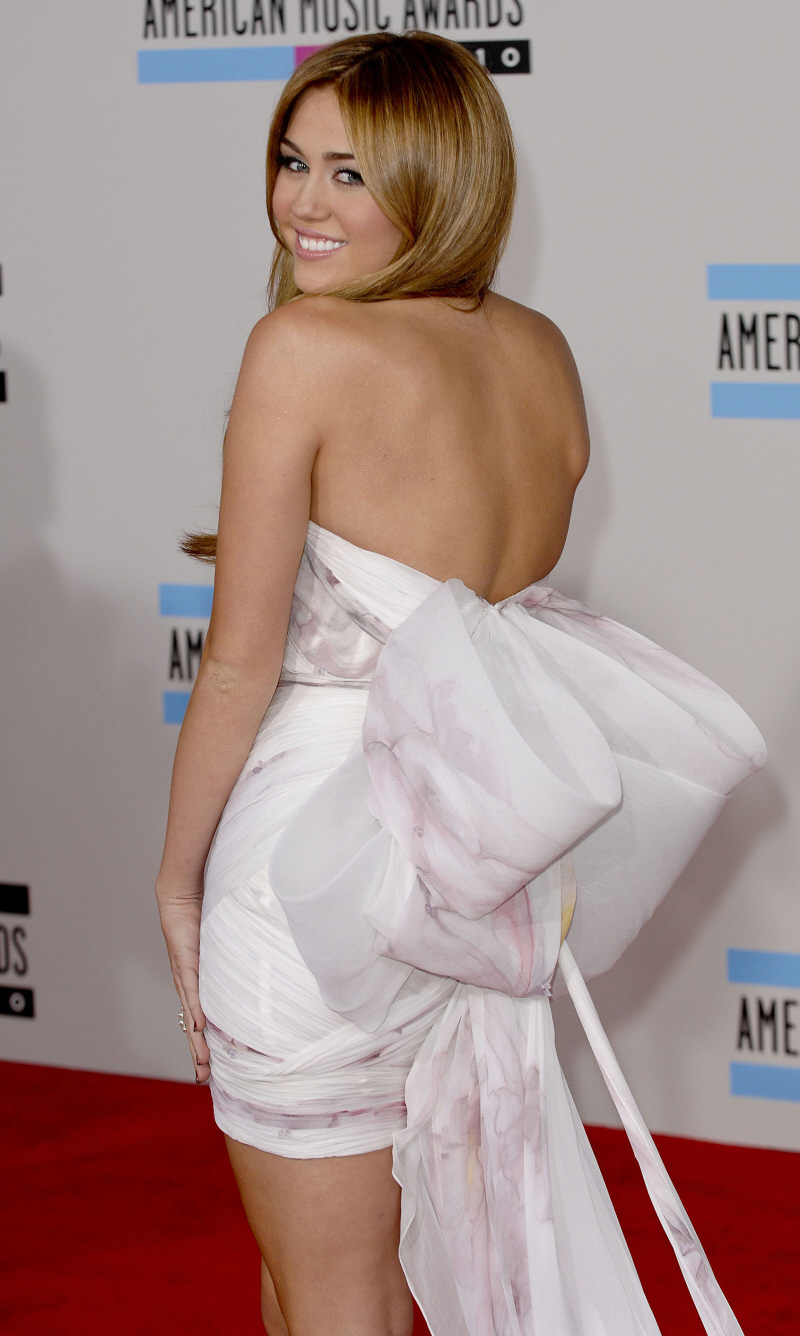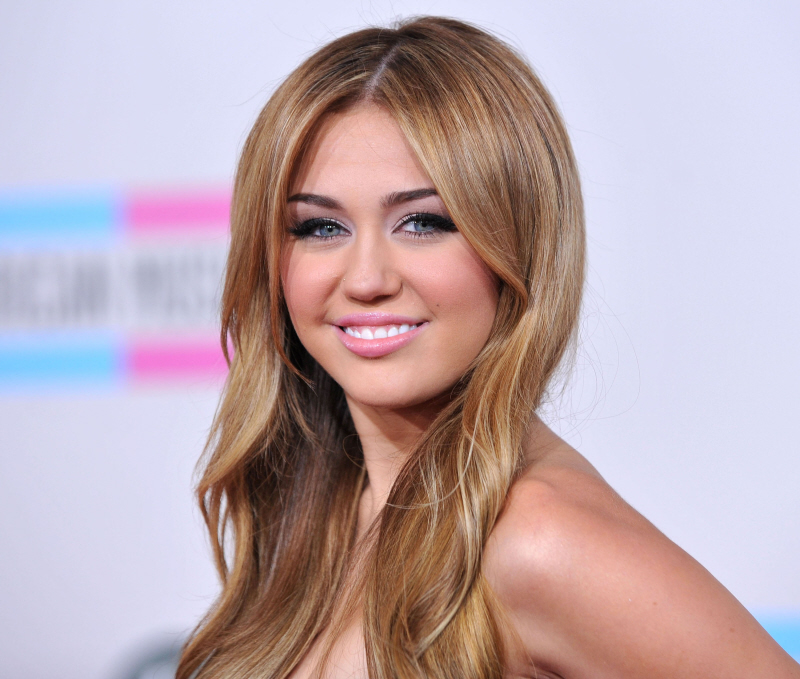 Header: courtesy of Bauer-Griffin. Additional pics courtesy of WENN.