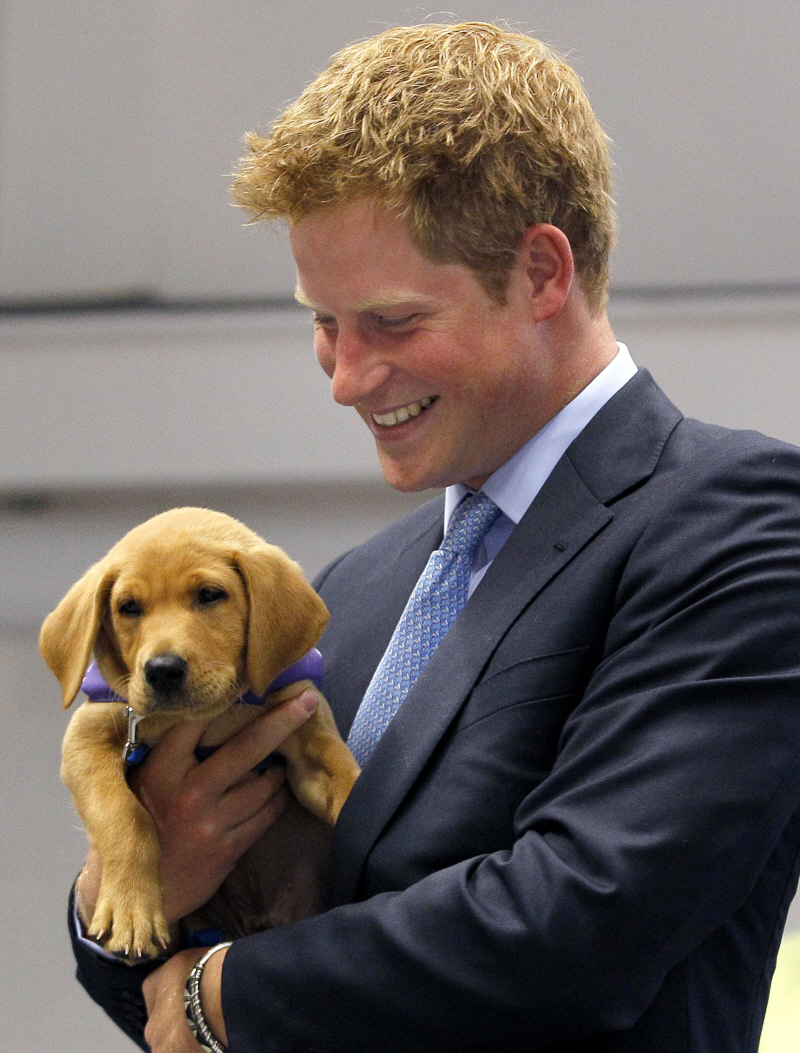 Prince Harry has given a new interview to Bild, a German publication. It's online, and since I don't speak German, Google Chrome translated the page for me, with typically hilarious results. For example, "I know that the Germans are always very hospitable, and I look forward to the Berlin meet … As long as nobody on the football touches on! I have been a few times in Germany, it is a great country." Yes. I love Google Chrome translations. Anyway, other sources had Harry's quotes with a much better translation, and… it kind of breaks my heart. He talks about his mom, and how he still thinks about her and how he hopes that she's proud of the work he does. I'm seriously tearing up over here!
Prince Harry has praised his brother's bride-to-be Kate Middleton as 'the sister I always wished for'. Harry, 26, said he was 'enormously pleased' about William's engagement to the 28-year-old, adding that she was a welcome addition to the Royal Family. The couple announced their engagement last month after an eight-year courtship, and will marry in Westminster Abbey on April 29 next year.

Prince Harry made his comments during an interview with the German newspaper Bild, ahead of his visit to Berlin tomorrow to receive an award recognising his charity work. The royal will be presented with a Golden Heart on live television during Ein Herz fur Kinder (A Heart for Children), Germany's largest television fundraising gala.

He said: 'I have known Kate for years and it's great that she is now becoming part of the family. I am enormously pleased. I always wished for a sister and now I have one.'

The prince also spoke about the influence his mother Diana, Princess of Wales and father, the Prince of Wales, have had on his charity work. Harry told the newspaper: 'I hope that my mother would be proud of me.'

He added: 'I always think of my mother in everything I do. It is correct that my brother and I often ask ourselves what our mother would have done in this situation. That helps us again and again. But I also learned enormously from my father, who has been engaged with numerous charities for decades. My mother was to me, like my brother, a role model. And also to many people worldwide. I believe that people took to her so warmly because she possessed the ability to take away their embarrassment in whatever situation she met them in. She was immediately sympathetic. Exactly like her, I know that I enjoy a privileged position as a member of the royal family and I must use what was given to me to try to make a difference in important topics.'
[From The Daily Mail]
Sweet little ginger mama's boy. I would mother the hell out of him, I really would. This is the one who will break hearts forever. Also: Harry should start a "What Would Diana Do?" (WWDD?) movement. We could make bracelets.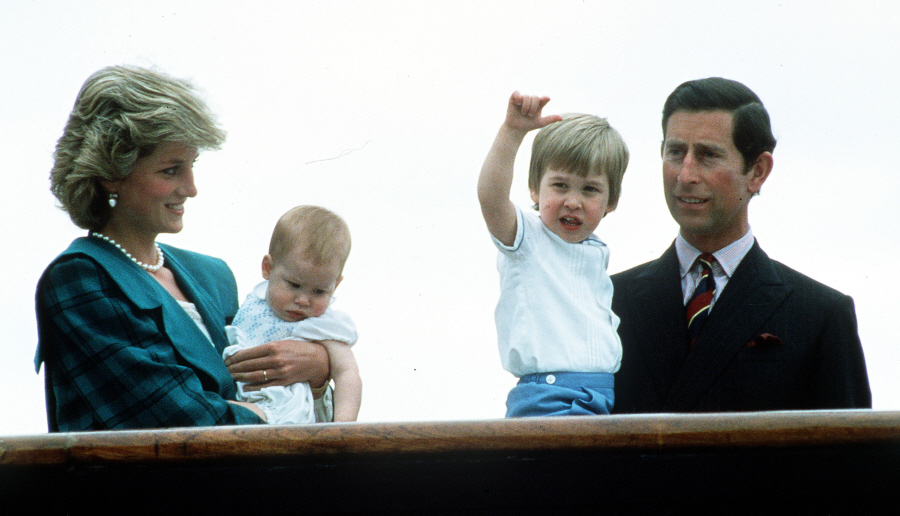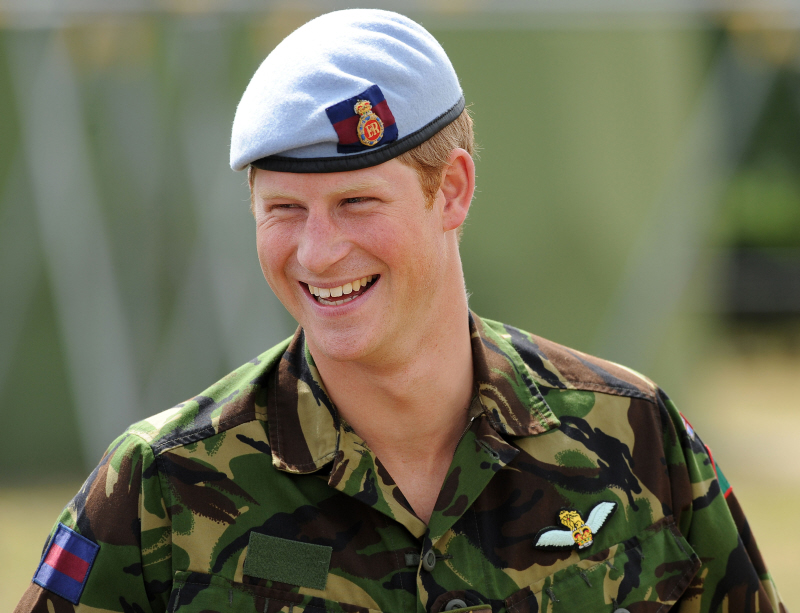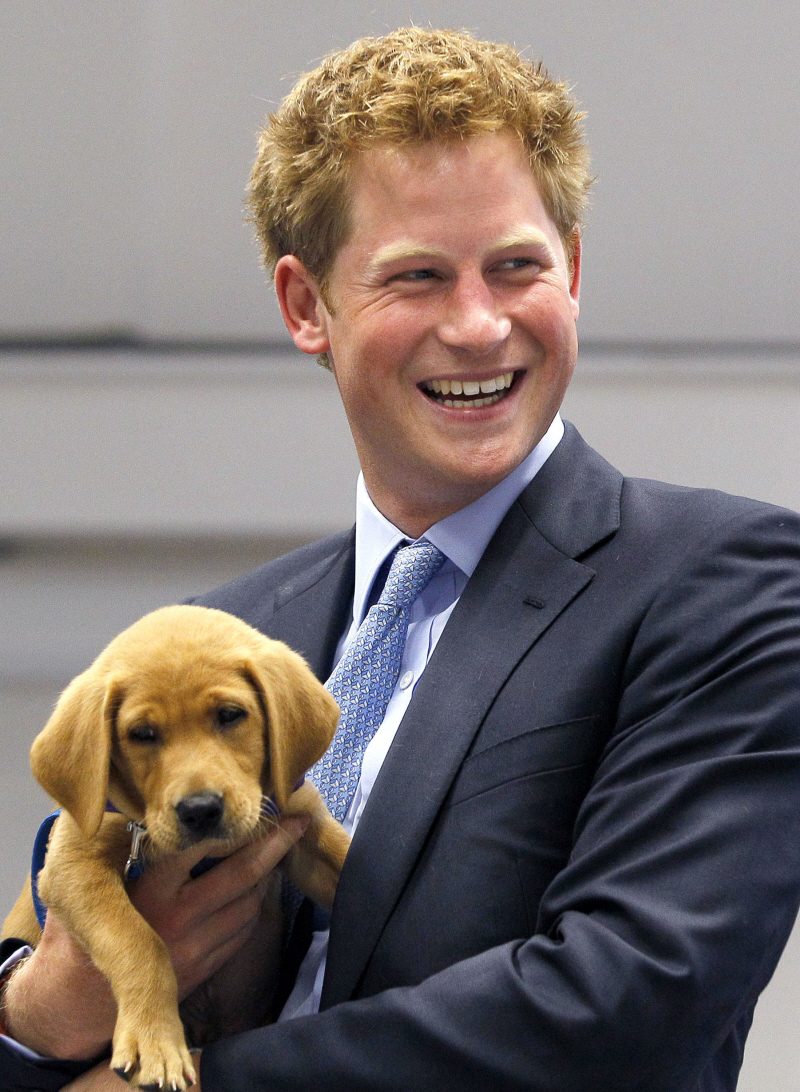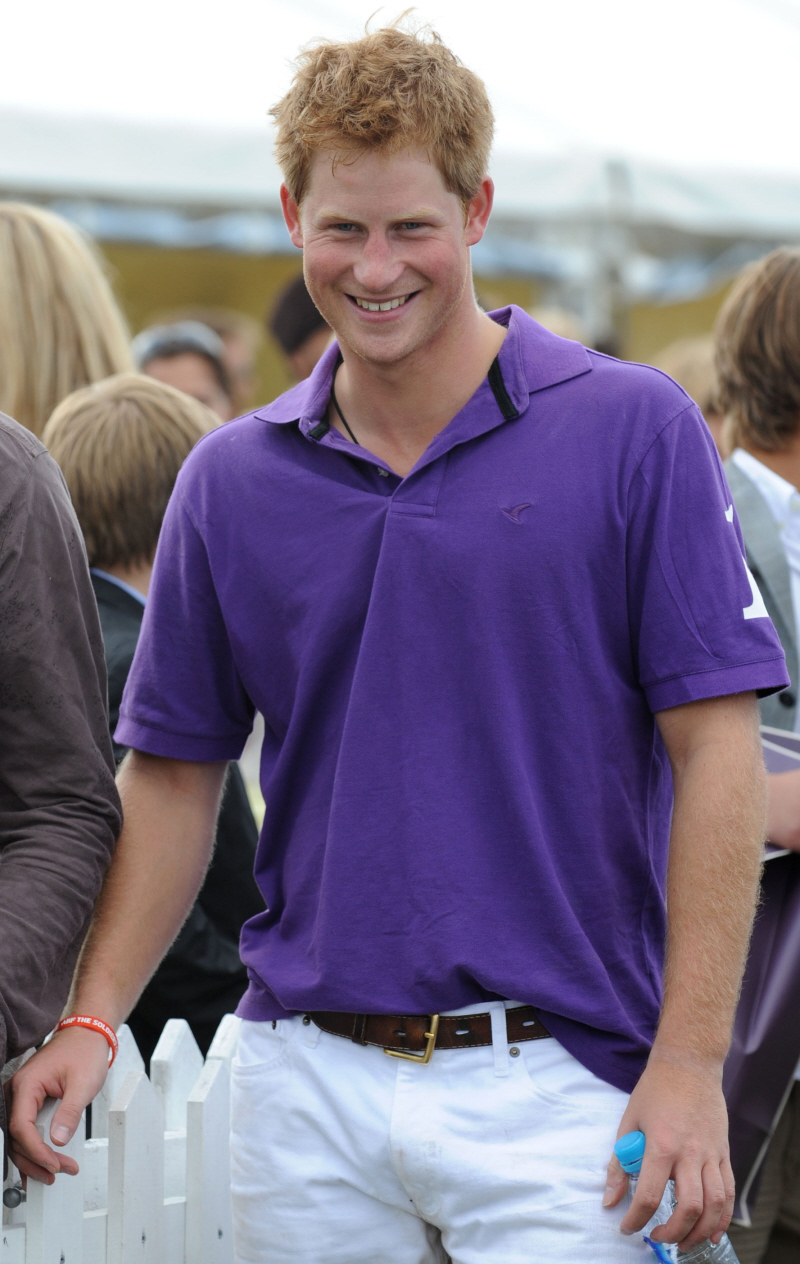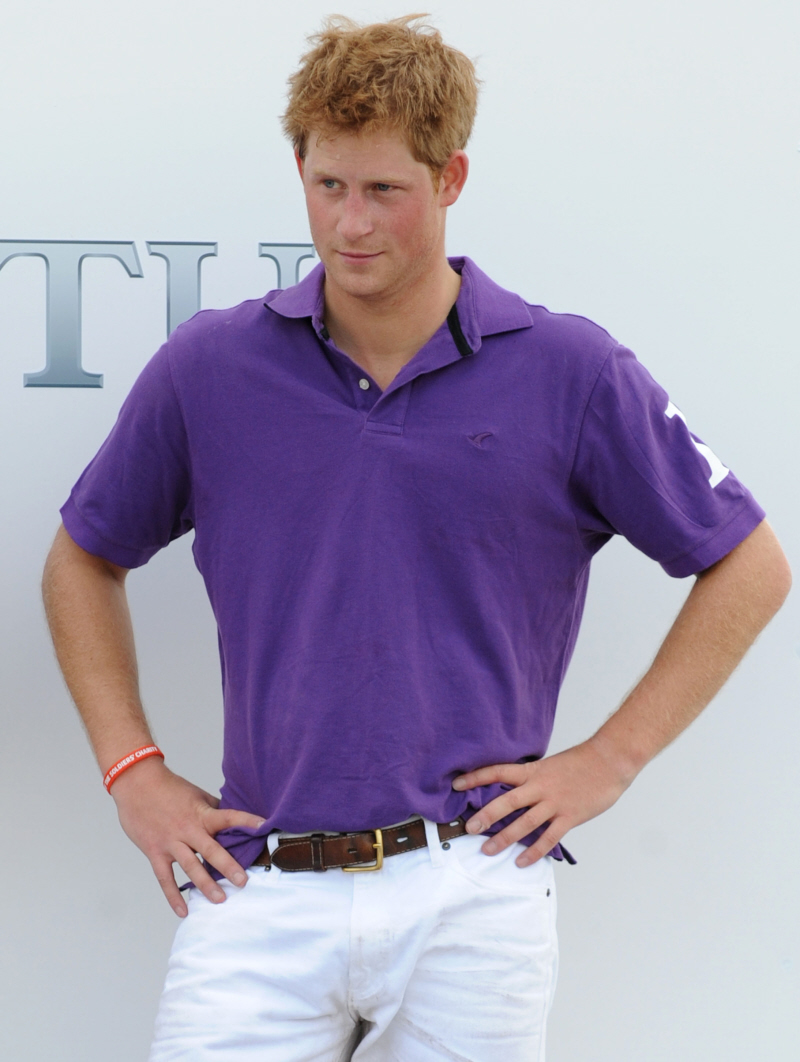 Photos courtesy of WENN.