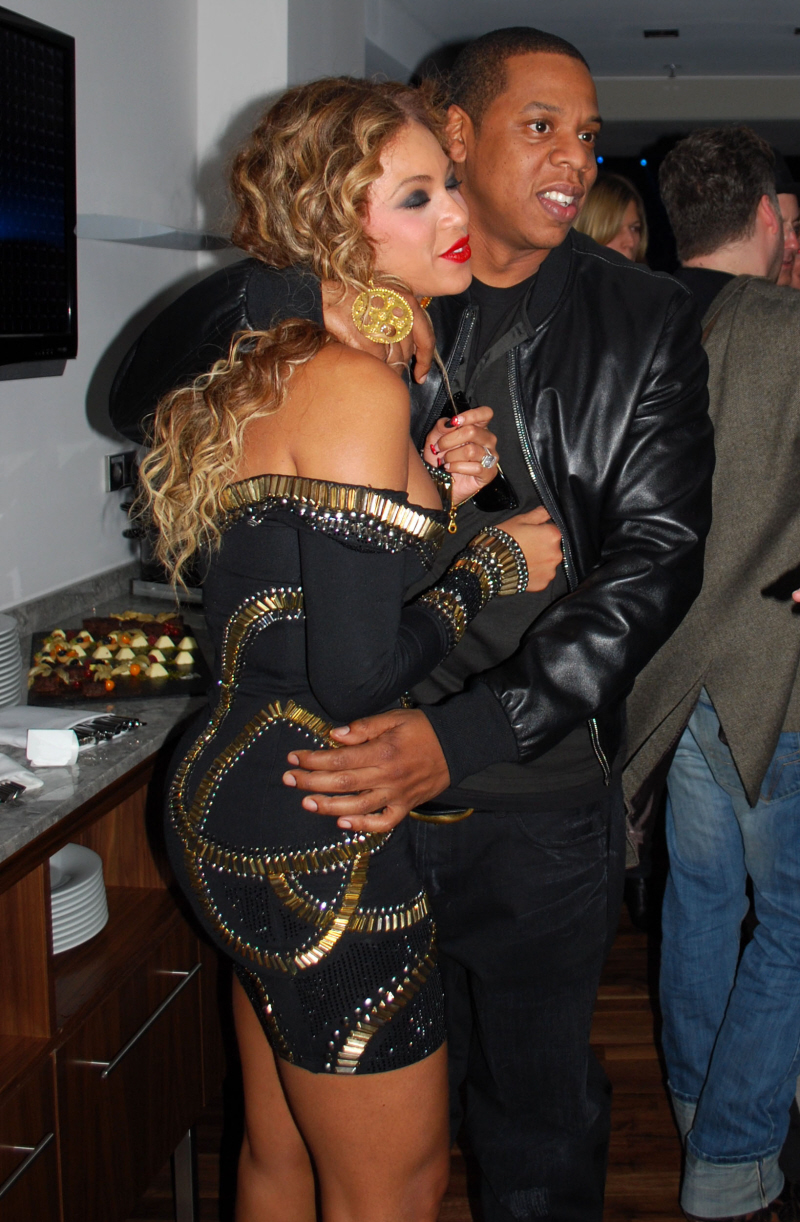 All I really wanted for Christmas was Michael Fassbinder (DONE! I got Fish Tank on Christmas Eve!) and seasons 1-4 of The Closer (BOO! Did not get). So, my Christmas was a mixed bag – I got to sleep a lot and eat rich, buttery mashed potatoes and my mom's famous corn (she adds sugar!), but Santa was a big bitch and didn't bring me everything that I wanted. Maybe I had been naughty…? Maybe Santa/Michael Fassbender needs to give me a spanking…?
Anyway, I bring this up because Beyonce's Christmas was a lot better than mine. It was a lot better than all of our Christmases put together, honestly. And I'm petty, so I kind of hate Beyonce for all of the cool stuff she got:
Beyonce got some sweet gifts yesterday. Her husband, Jay-Z, was spotted shopping at Hermes' plush Madison Avenue boutique on Christmas Eve.

A spy reports, "Jay was in a private room of Hermes doing last-minute shopping. He had a guard standing watch outside. He spent $350,000 on Birkin bags, among other things."

The buying binge took so long, Jay-Z missed his scheduled lunch at Nello, prompting the restaurateur to deliver his food to the store. Jay-Z has plenty to spend — he's getting $1 million to perform at the opening of the Cosmopolitan hotel and casino in Vegas on New Year's Eve. His rep declined to comment.
[From Page Six]
Just think, $350,000 worth of Hermes loot… and that's just what we know about. He probably also "splurged" on some diamond and ruby booty appliqués and a solid gold accordion. But seriously, if someone gave me $350,000 worth of Hermes crap for Christmas, I would pretty much do whatever he/she wanted. Do you think Bey is like that? Probably not. She probably bitched at Jay for getting her the wrong color Birkin. Ugh.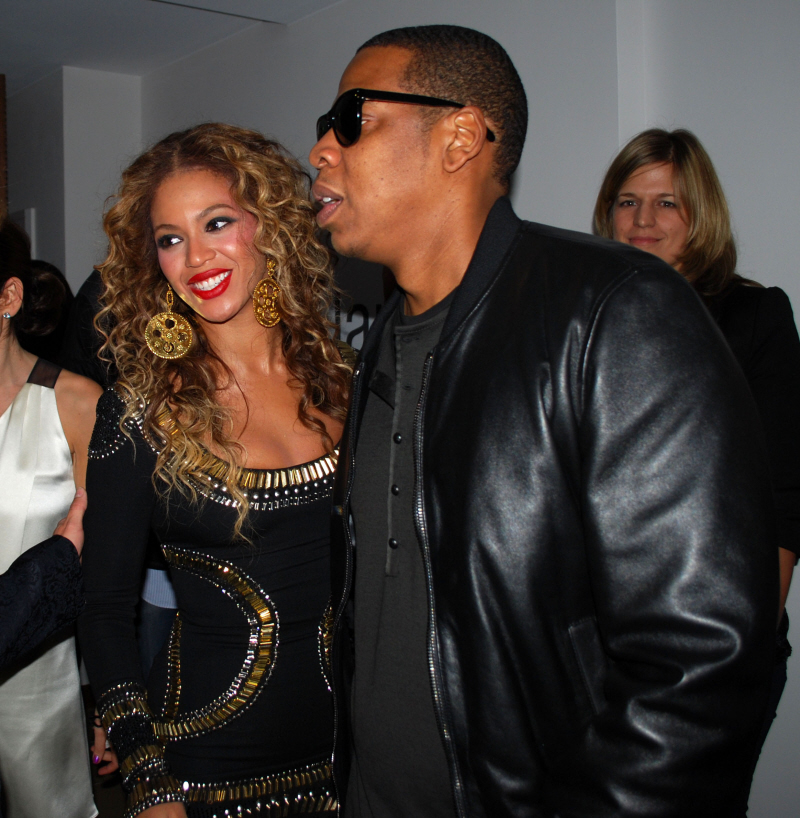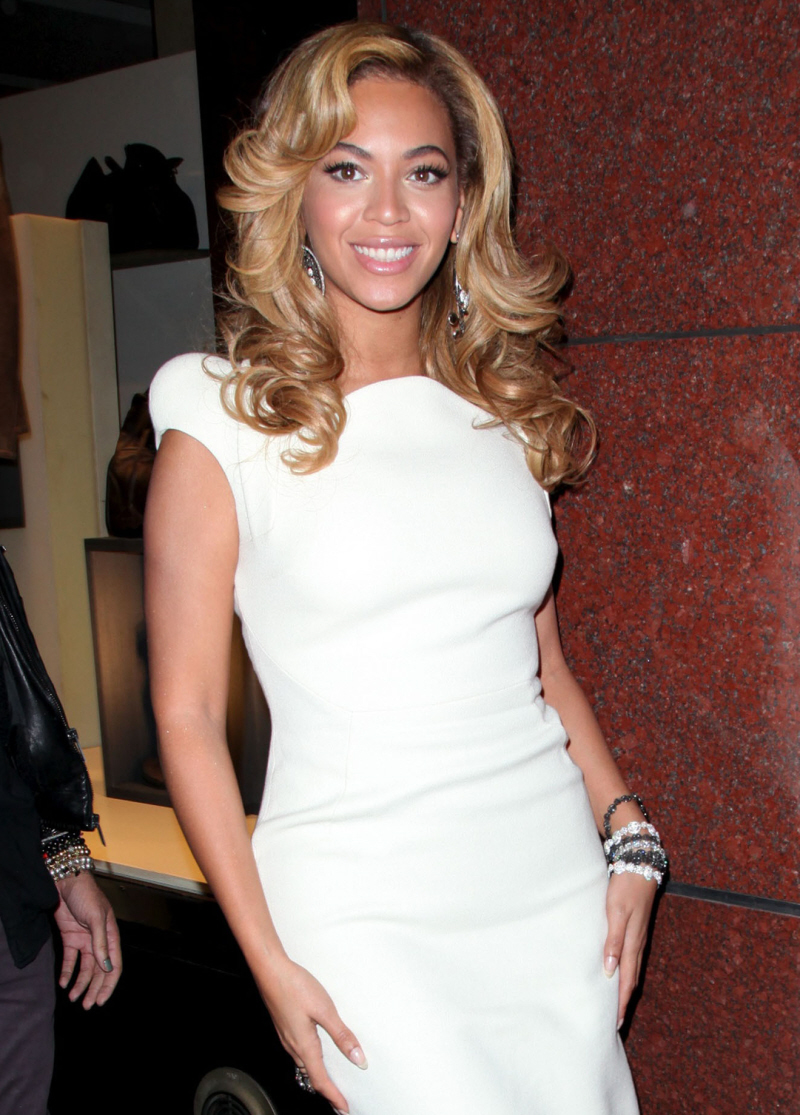 Photos courtesy of WENN.