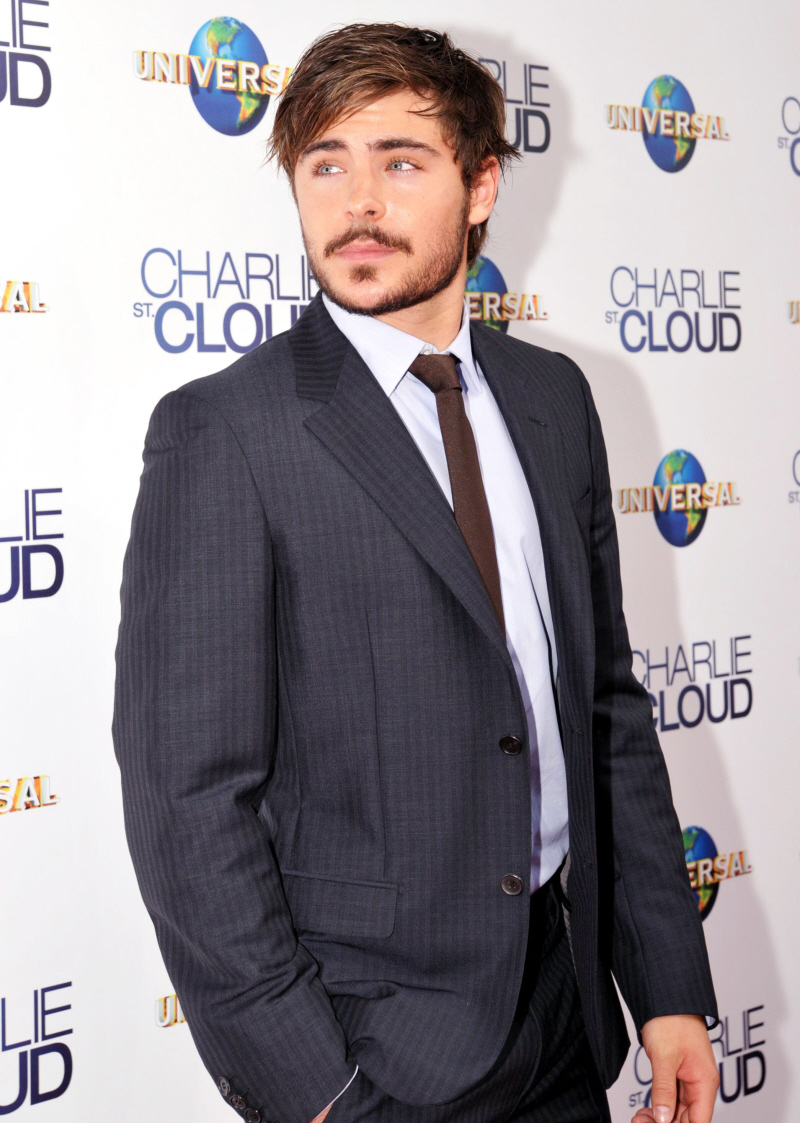 Both Zac Efron and Rumer Willis ended their seemingly stable relationships last year. Rumer went first, breaking up with WhatsHisFace… um… Micah Alberti in the fall. Then just before Christmas, Zac Efron and Vanessa Hudgens announced their split too. Now, Rumer was rumored to be rubbing up on Chord Overstreet, the blonde dude on Glee, but it is unknown if they were ever really dating, or if they are still seeing each other. So, seemingly, both Zac and Rumer are single and ready to mingle. And mingle they did, at least according to The Chicago Sun-Times (via Celebuzz, via PopCrunch, etc).
Word on the Curb has it that Zac Efron and Rumer Willis — who both ended long-term relationships in 2010 — brought in the New Year looking "extremely cozy" during a vacation with Rumer's family at The Parrot Island Resort in Turks & Caicos.

It's been a busy few weeks for Zac — who is boasting a new buzz cut, in case you hadn't heard. The stud ended his three-year relationship with fellow High School Musical cutie Vanessa Hudgens and cozied up to his The Lucky Ones co-star Taylor Schilling.

But like a true Hollywood couple, not even this much drama can keep Zanessa apart. Friends believe the bust-up of the Love that Disney Built is only temporary and that Zac and Vanessa's "bond" could eventually bring them back together.

"They speak every single day … they wanted some free time, but they'll get back together," said a (nosy) friend of the couple.
[From Pop Crunch]
How does Zac Efron know all of these people? He hangs out with Tom Cruise (well, I think Tom probably was trying to seduce him), Zac gets advice from Leonardo DiCaprio, and now Zac is chilling out with the Willis-Moore family? The hell?
But yeah… Rumer and Zac. Ugh. I wish Zac would find someone… I don't know, more interesting, I guess. I have some affection for the kid (he seems nice and self-aware, and he's trying, you know), and I think I'd like to see him with one of those cute little hipster actress girls. Like Olivia Thirlby or somebody like that.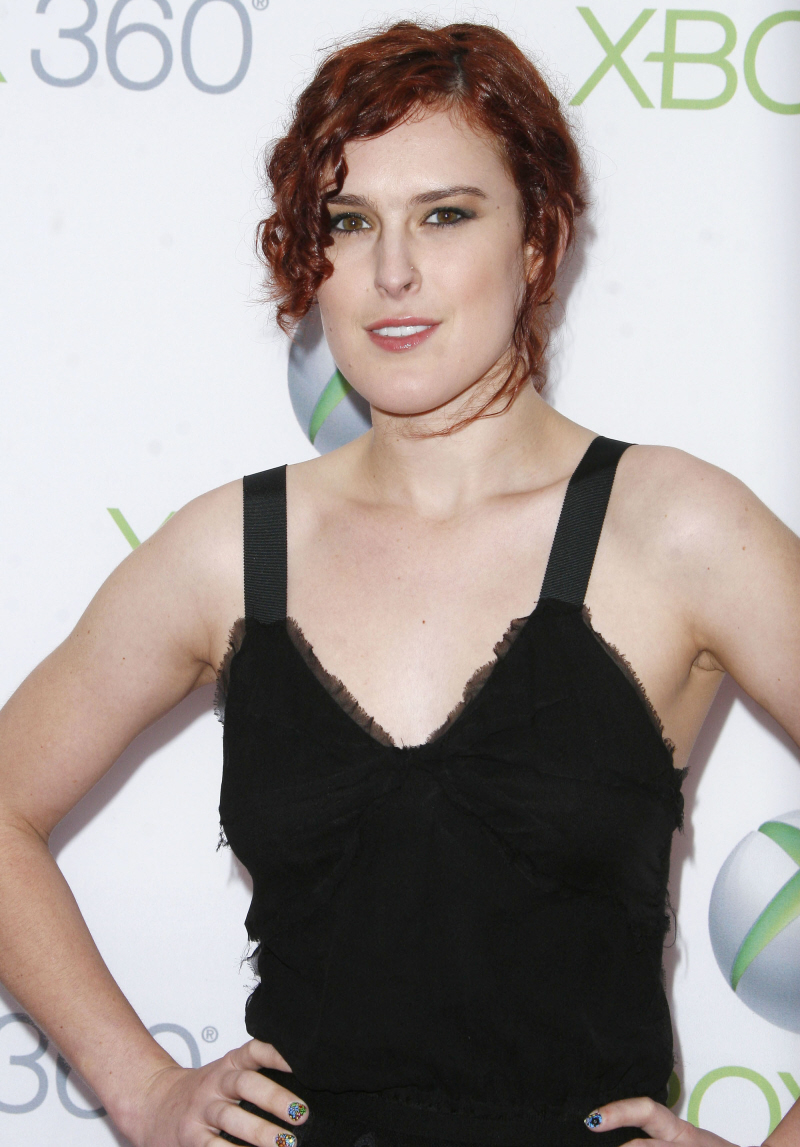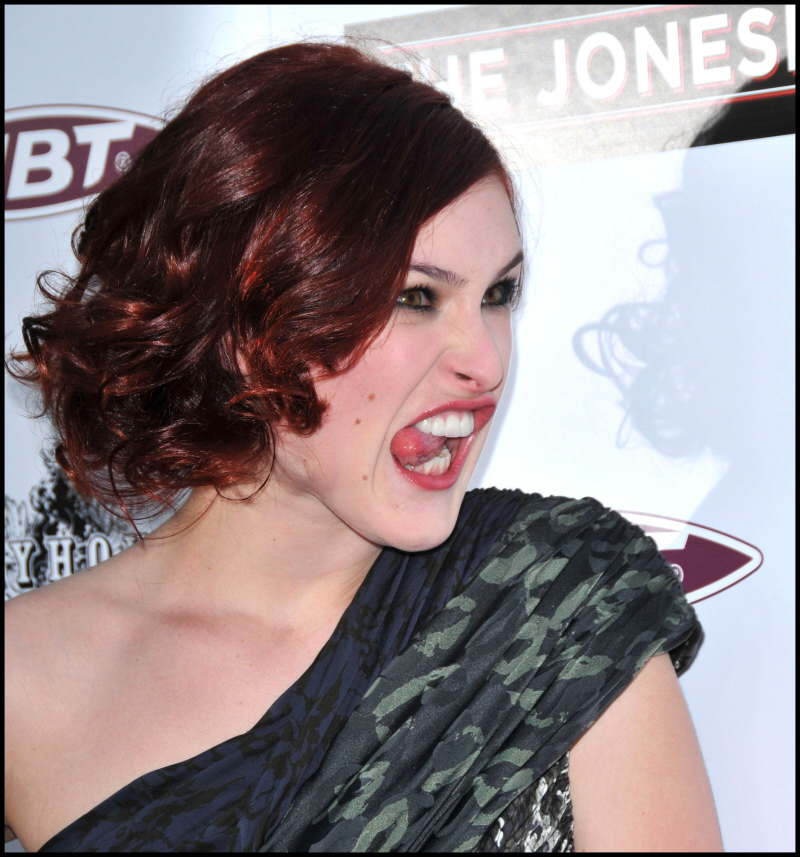 Photos courtesy of WENN.