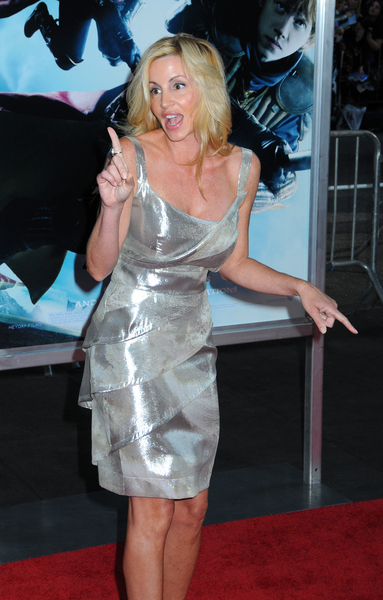 Resident meanie Camille Grammer has allegedly vowed not to return to the Real Housewives of Beverly Hills next season. We sort-of saw this coming, what with the news that the rest of the cast wants her off the show, which is to be expected since Camille picks fights with everyone and flirts outrageously with their husbands. The Hollywood Reporter claims that Camille has no interest in coming back to the show for another season.
Camille Grammer will not be returning for a second season of Bravo's Real Housewives of Beverly Hills, THR has learned exclusively.
The soon-to-be ex-wife of actor Kelsey Grammer has been the subject of much scrutiny during the series' freshman season ­– which averages more than 2 million viewers a week – for her parenting habits (she has four nannies for two children), her friendships with married tennis partner Nick Stabile and real-life medium Allison Dubois, and her now infamous feud with co-star Kyle Richards (aunt of socialite and reality star Paris Hilton).

While a second season has yet to be officially announced by the network, a source close to production confirmed that Grammer has decided that she has no interest in participating either way.
[From The Hollywood Reporter]
Camille is entertaining in a trainwreck kind of way, but her extreme narcissism gets old fast. She doesn't have much to offer besides nastiness, and while that's fun to gossip about it's not easy to watch. She predictable, and every week she does mean, self-centered things and then accuses Kyle of the very behavior we've seen Camille engage in. No one wants to see the villain triumph or even continue to cling to her weak-minded view of a world that will always center around her. We know all about Camille and her sad privileged world and we know that she'll never change. She'll lose her husband soon, though, and there are plenty of people who are hoping we'll get to see her lizard face fall when she realizes that Kelsey isn't coming back. There's a new episode of Real Housewives coming this Thursday.
Update: Radar Online reports that Camille quit the RHOBH a day after taping the reunion show on Tuesday.
Here are some vintage photos of Camille. The header is from 2009 and the other photos are dated below. Credit: PRPhotos.
2008: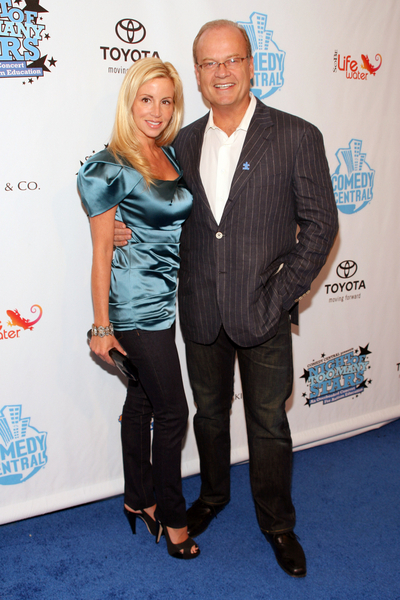 2006: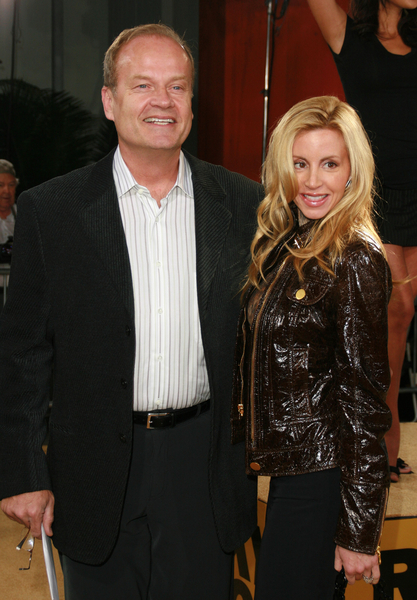 2005: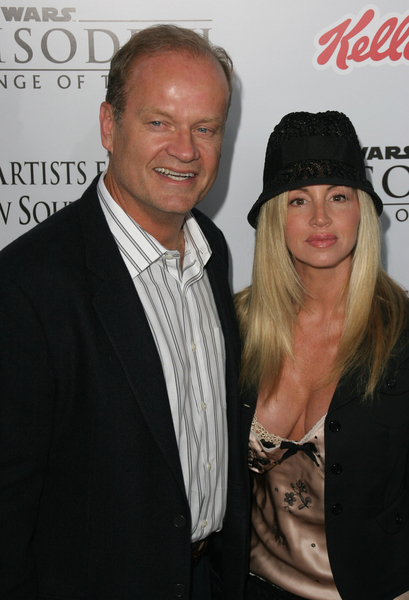 2004: