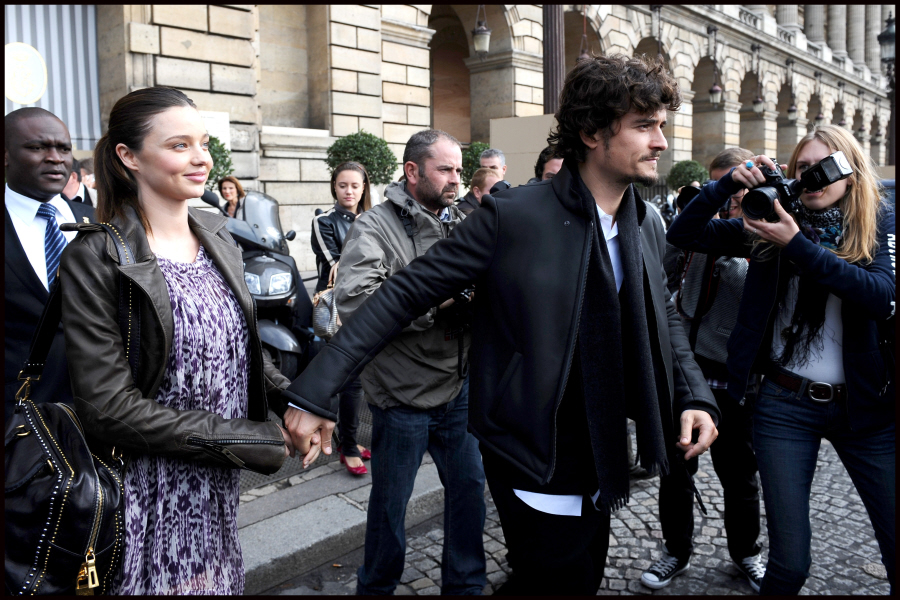 This is just an FYI, because our resident Orly-loonie (Sammie) isn't around today – according to reports, Miranda Kerr has gone into labor in Los Angeles today. There is no word if she has already given birth or the sex of the baby or anything like that so far. A few weeks ago, Sammie mentioned something that is perhaps too political, but it is intriguing – neither Orly nor Miranda are American citizens, so it's possible they wanted to give birth in America so their baby would be a citizen. An "anchor baby" if you use that term. Same thing with Penelope Cruz and Javier Bardem, who will likely give birth to their child in LA. Anyway, I just that I'd mention it. Here's what's known:
ORLANDO BLOOM's [sic] pregnant wife MIRANDA KERR has reportedly gone into labour in Los Angeles.

The Hollywood actor married the Australian model in a secret ceremony in California in July (10) and they subsequently confirmed they are expecting their first child.

Kerr began experiencing contractions the day after Christmas (26Dec10), but it proved to be a false alarm, according to Australian newspaper The Daily Telegraph.

But the publication reports Kerr went into labour for real on Friday (07Jan11). An unnamed family member says, "We did get a text on Boxing Day (26Dec10) saying she had gone into labour but it was false alarm but I can confirm she did go into labour early this morning. I have been trying to get in touch with (Kerr's parents) but everyone's phones are going to message bank."
[From Contact Music]
Let's all send our well wishes to Miranda and Orly. You know Orly is so sensitive, he's in the room with Miranda, telling her how pretty her crowning vadge looks. He's probably weeping already. Bless his heart.
Just breathe, Miranda. Good luck, girl!
UPDATE: Sources are now saying that Miranda has given birth to a baby boy! Mazel tov.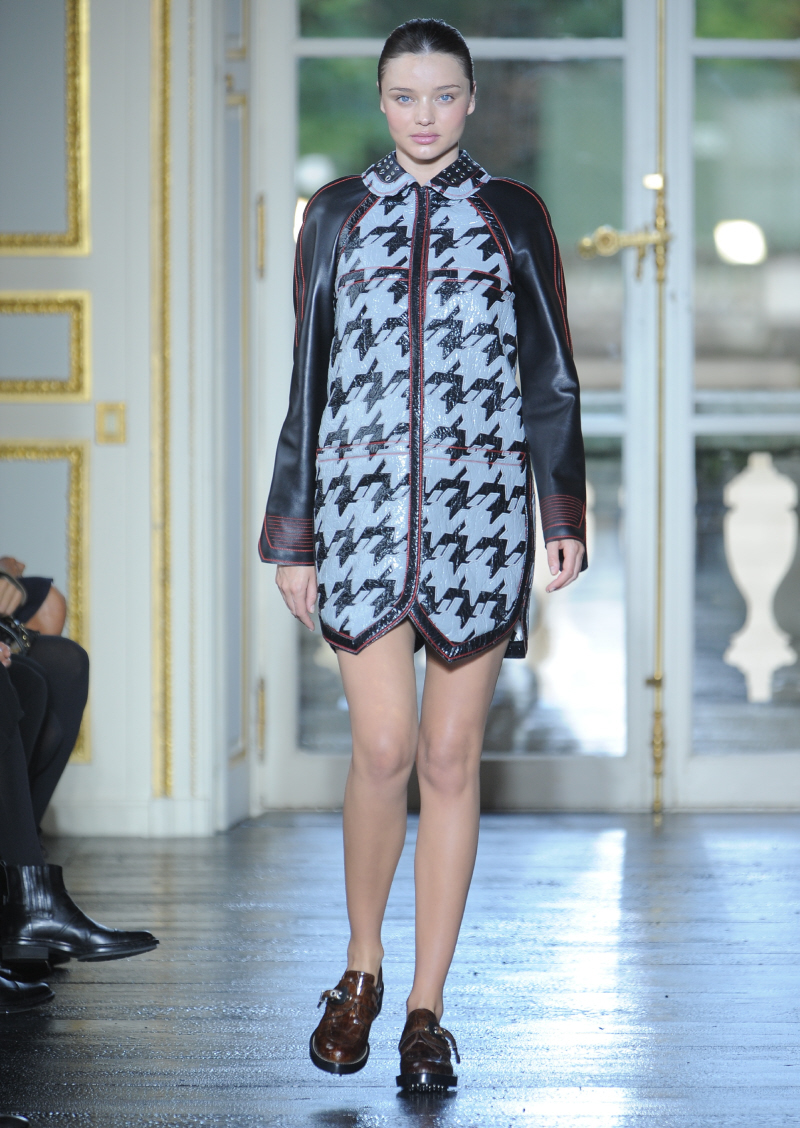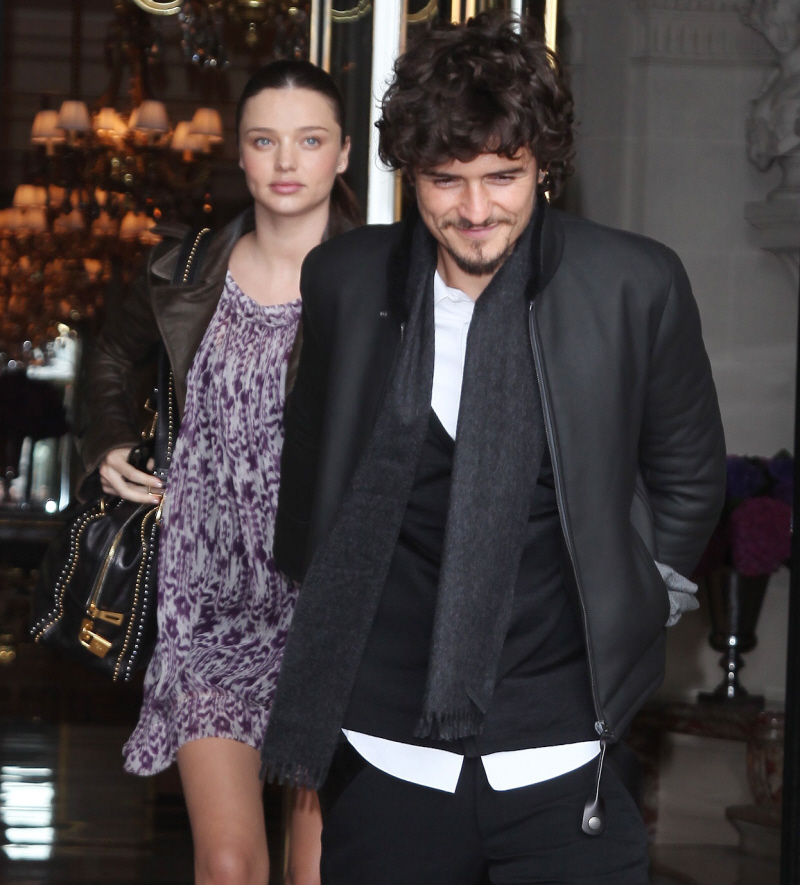 Photos courtesy of WENN.