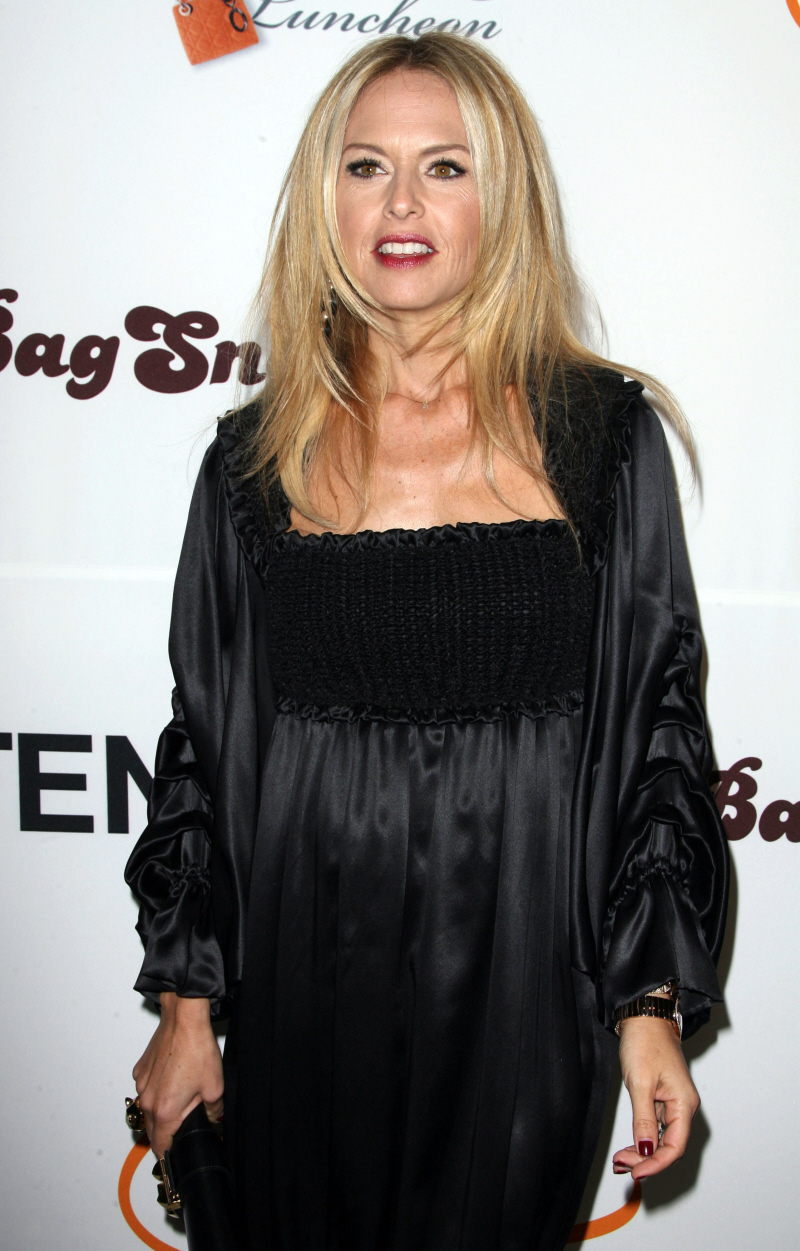 Rachel Zoe's pregnancy was "confirmed" several months ago, although the only physical sign of pregnancy is a very, very small "bump". Well, guess how far along Rachel is? SEVEN MONTHS. Seriously. That's what she says in a new interview. That poor baby is just surviving on air, a few bites of granola, Slim Fast and Red Bull, and Chanel fumes. Well, Rachel has just announced that her dreams of a little Zoe baby girl are over – she's expecting a boy. I say this in all seriousness, I really hope the boy is gay. It would be a shame to waste all that vintage.
Bananas, it's a boy! Pregnant celebrity stylist Rachel Zoe has finally confirmed the gender of her baby. In an interview with Women's Wear Daily, she lets a telling pronoun slip. Patting her stomach, Zoe, 39, says, "It all depends on his arrival."

The article then details how her husband of 12 years Rodger Berman kisses her belly and declares "It's a little boy."

The Rachel Zoe Project star also reveals that she's seven months along — and will be just one month away from giving birth when she dresses celeb clients like Anne Hathaway and other A-listers for the Oscars.

Any chance the notoriously hard-working fashionista can take it down a notch as she waits to give birth? "I've been asked to slow down," she tells WWD. "But to be totally honest, it's kind of next to impossible when you're planning your show and launching your collection, and in the middle of award season."

Shockingly, the clotheshorse hasn't started picking up togs for her son. "I'm also Jewish," she explains. "So I'm a little superstitious. I've been sent a lot of gifts and things and my team just hides them."
[From Us Weekly]
Wouldn't it be funny if she went into labor just days before the Oscars? I mean, I DIE. LITERALLY. She would actually have to delegate, and the bitch hates to delegate.
By the way… I just have to say again: SEVEN MONTHS?!? Jesus. I can't believe how little she is – she's been carrying SO small. It's insane.
UPDATE: Here's today's cover of WWD. Seven months. LITERALLY.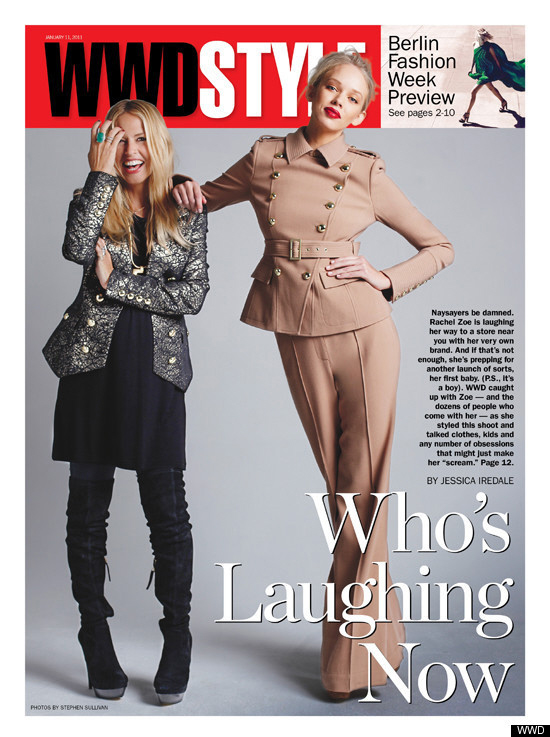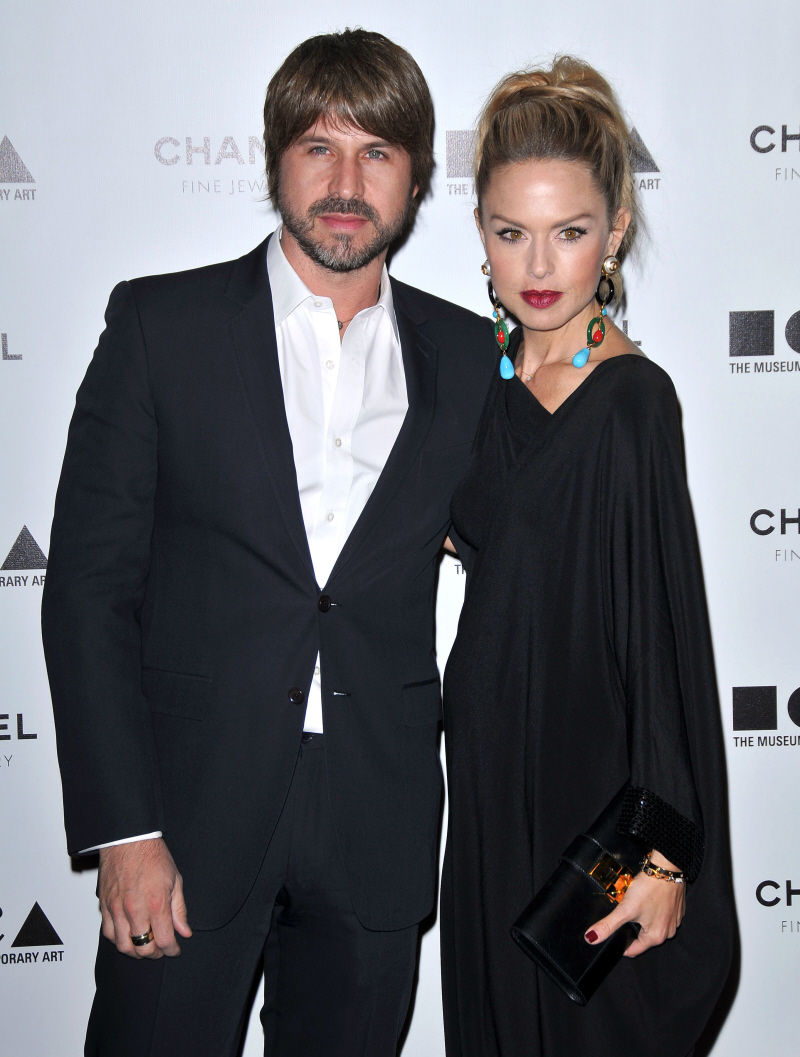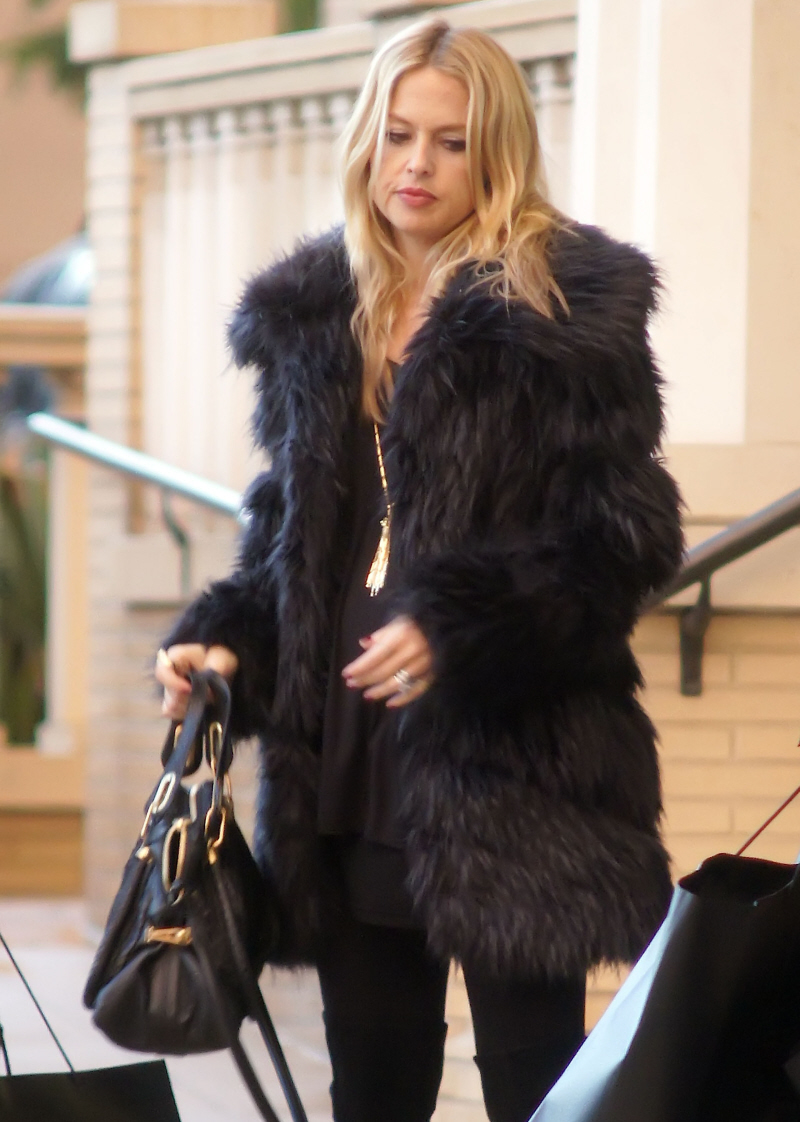 Photos courtesy of WENN.