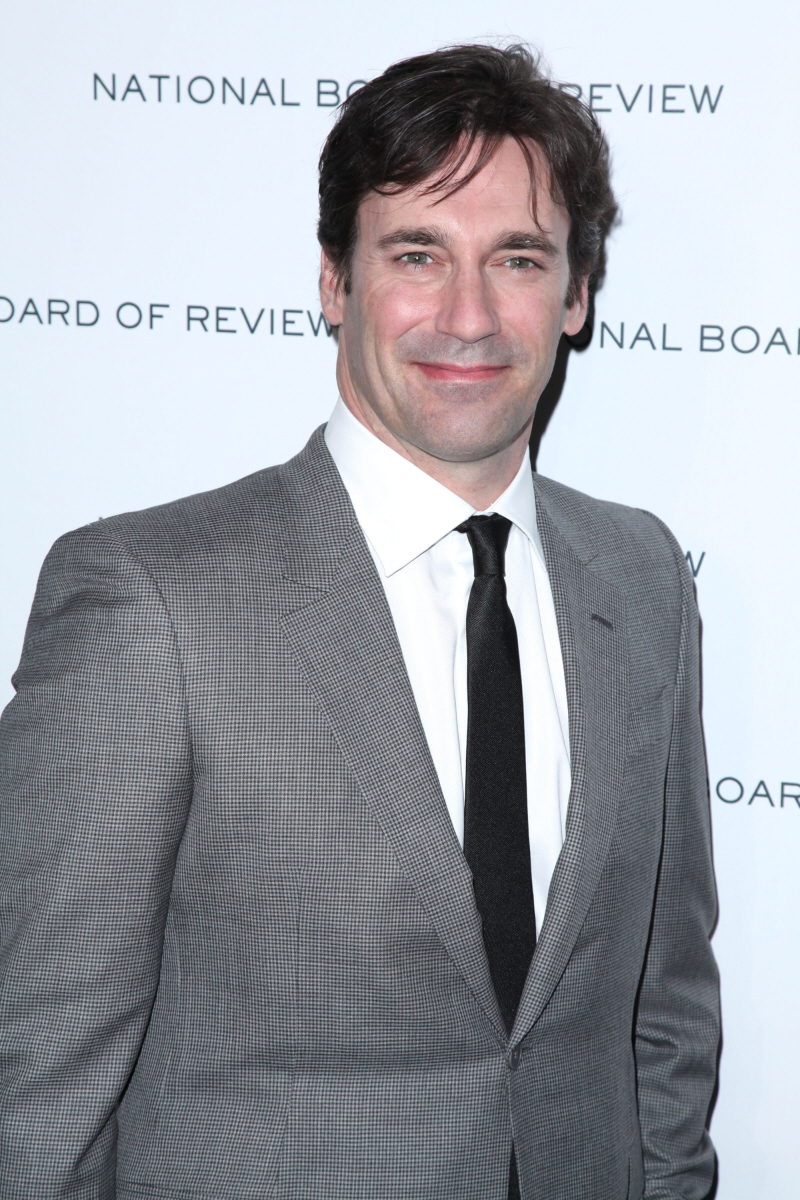 Isn't my Hamm lovely? I love it when he makes faces. Yes, Jon Hamm on the red carpet will never be quite as hot as Don Draper being slapped by a hooker, but it's still the highlight of my day. These are all photos from the National Board of Review awards ceremony last night. All of the A-listers showed up. Well, not ALL, but many. And Blake Lively was there too (hahaha). Before we get to the other stuff, let's just enjoy The Hamm.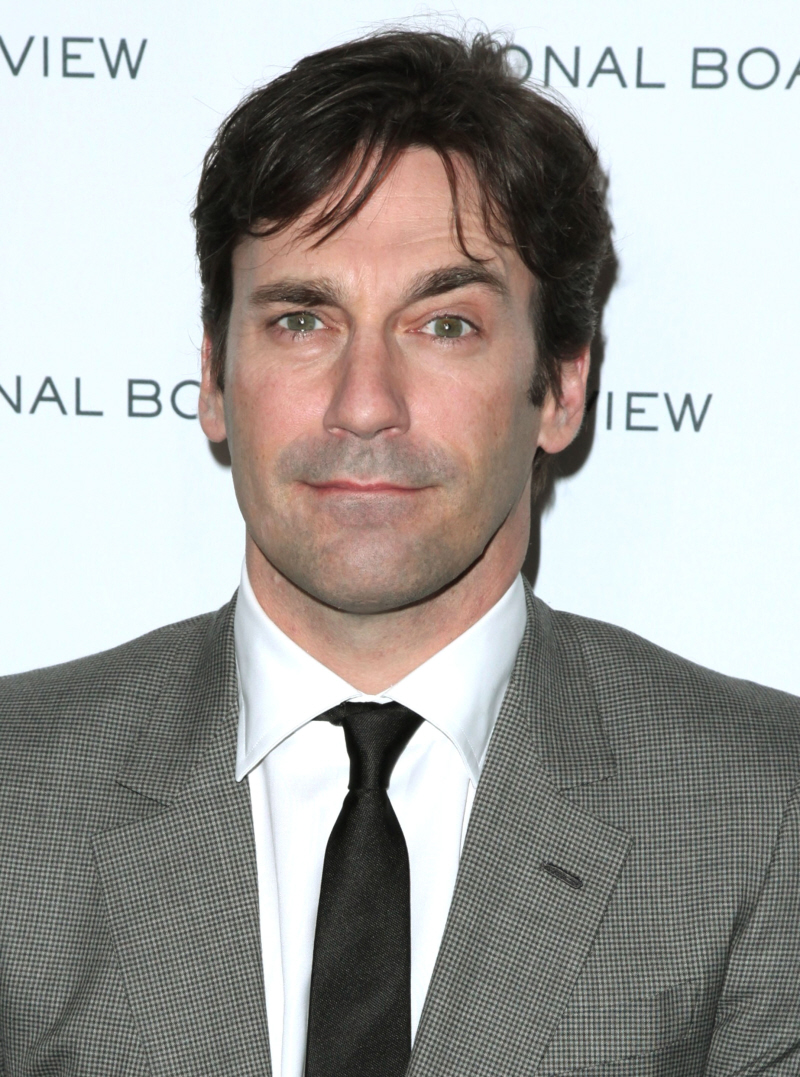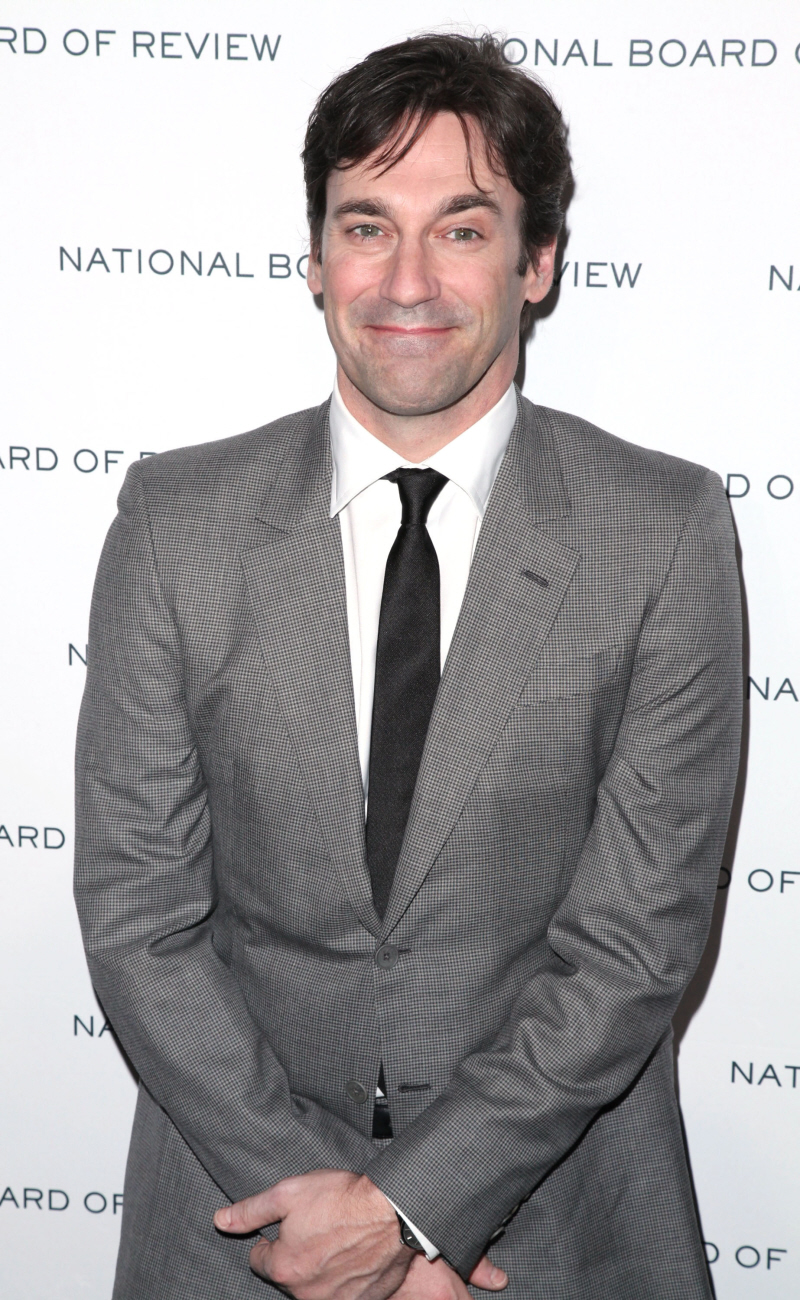 Okay, and now the big scandal (if you believe it). The Town was being honored with something, and Ben Affleck, the director was there, as was much of the cast, like Jon Hamm up there, and Blake Lively. As you may remember, Ben and Blake were rumored to have an affair on set. Personally, I believed the rumors. Some of you didn't. That's fine. But it's interesting that at every public event in which Blake and Ben are promoting the film, Jennifer Garner shows up too. Like she's keeping her eye on things. All three – Blake, Ben and Jennifer – posed separately. Considering how desperate Blake has been lately, I think it was probably pretty smart for Jennifer to show up. Blake's charms seem to have fallen flat on Ryan Gosling (after a while, at least), and Leonardo DiCaprio, but Ben… well, I just have a feeling that Blake is exactly the kind of trashy blonde he prefers to the wholesome mother of his children. Let's see Blake first: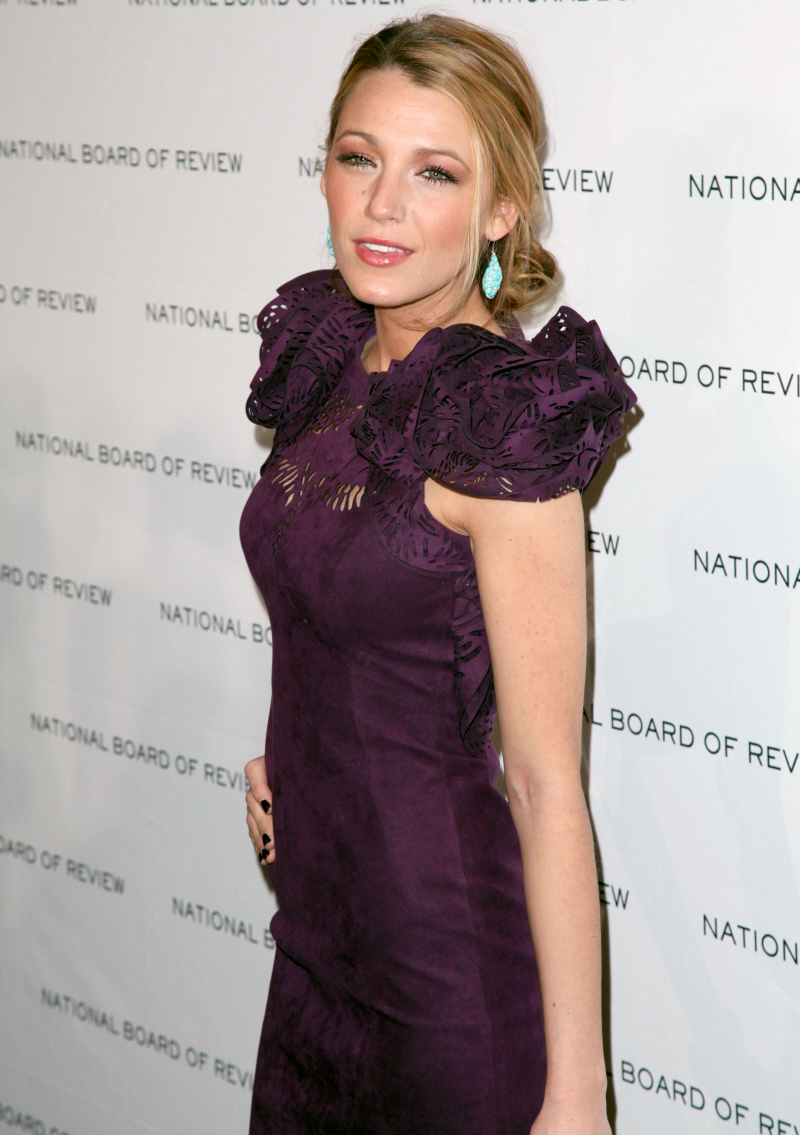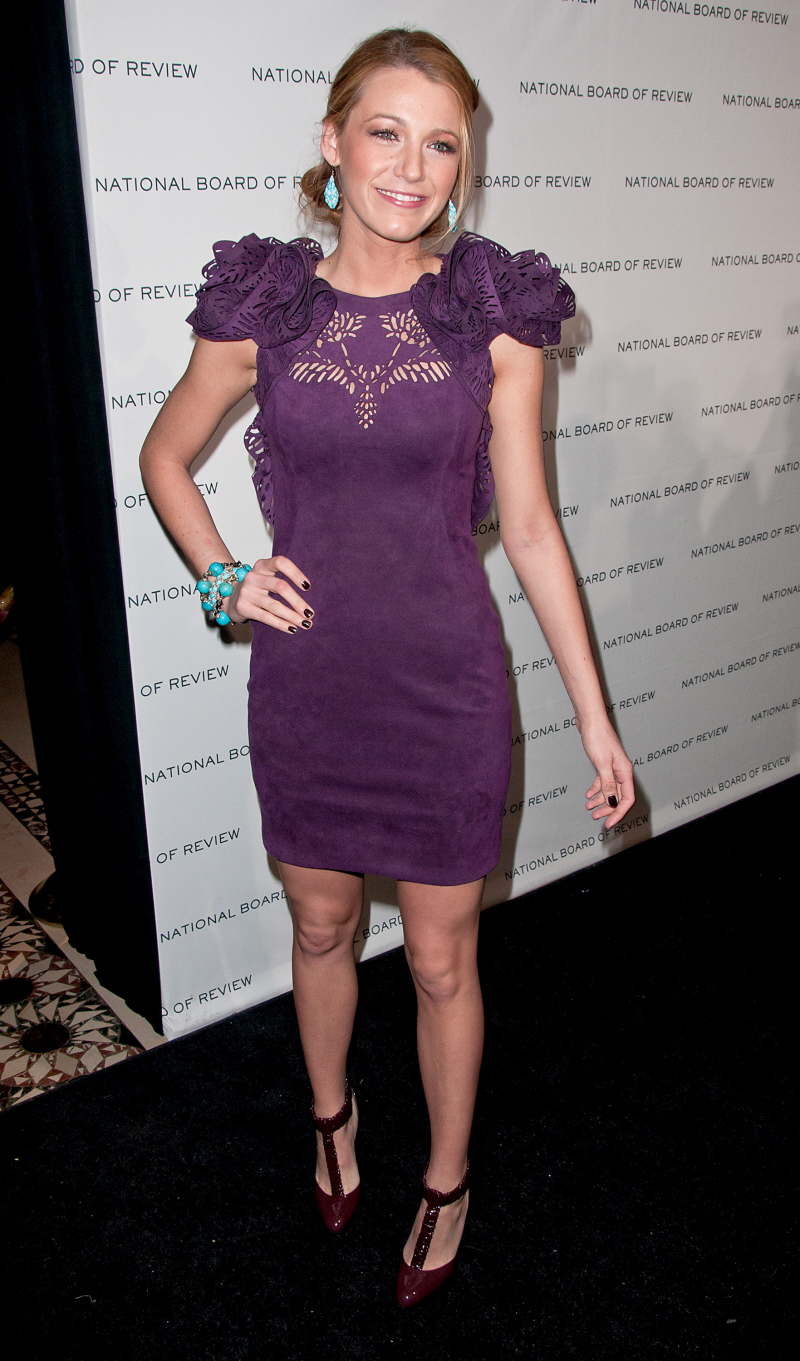 And Ben doesn't look happy that his wife and potential jumpoff are in the same room at all.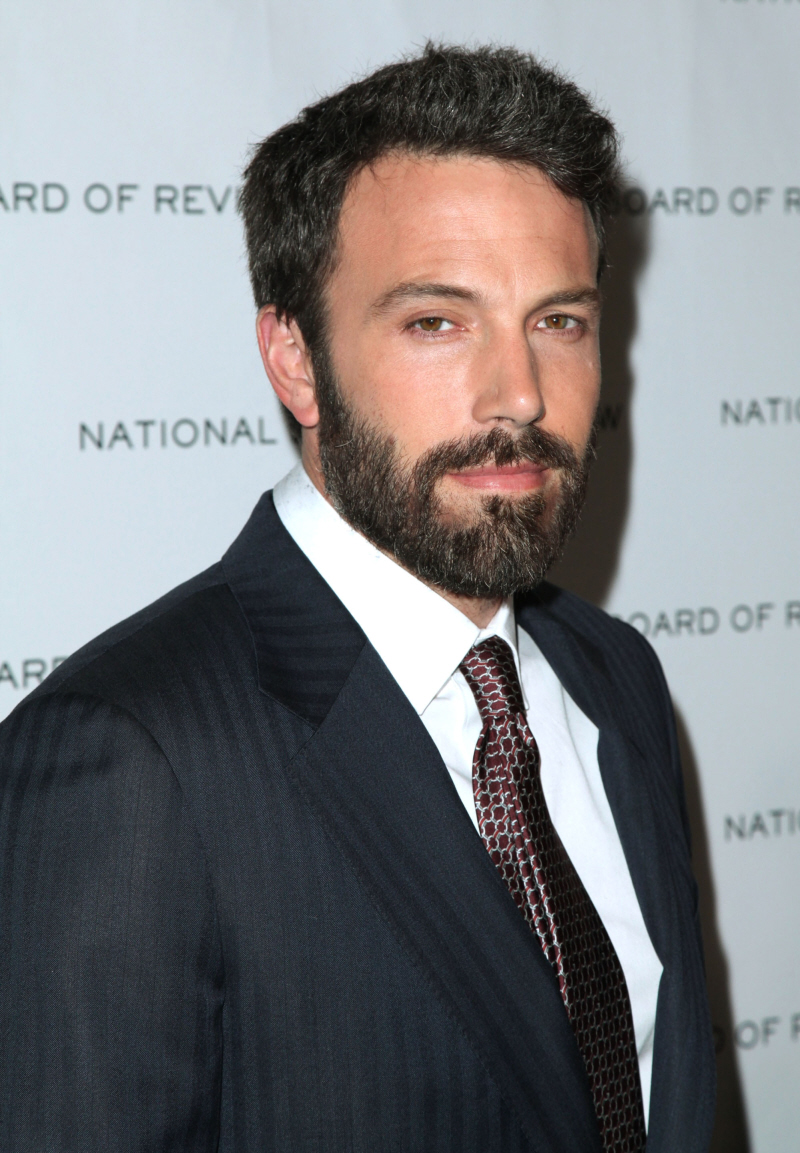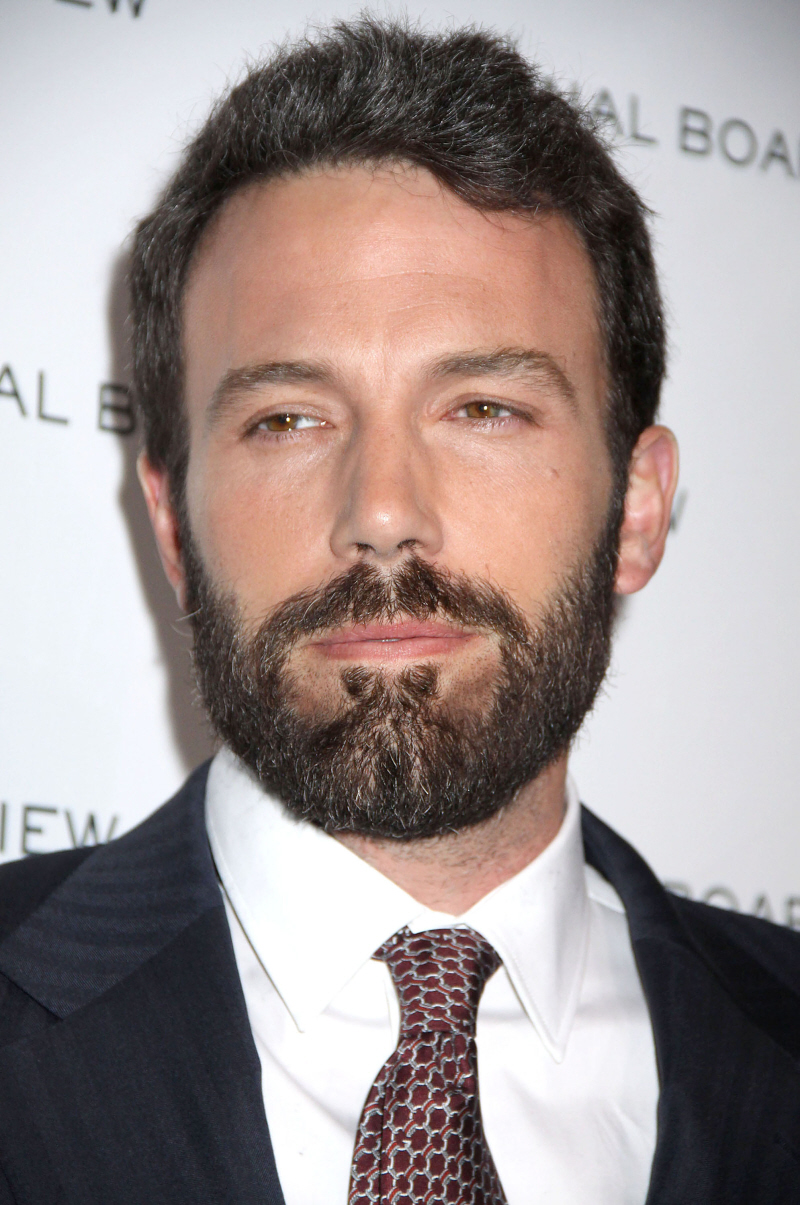 CB says Jennifer needs to stop Botoxing. I'm not seeing that so much as her out-of-control lips. She really needs to stop with the lip stuff, she's starting to look Nicole Kidman-esque.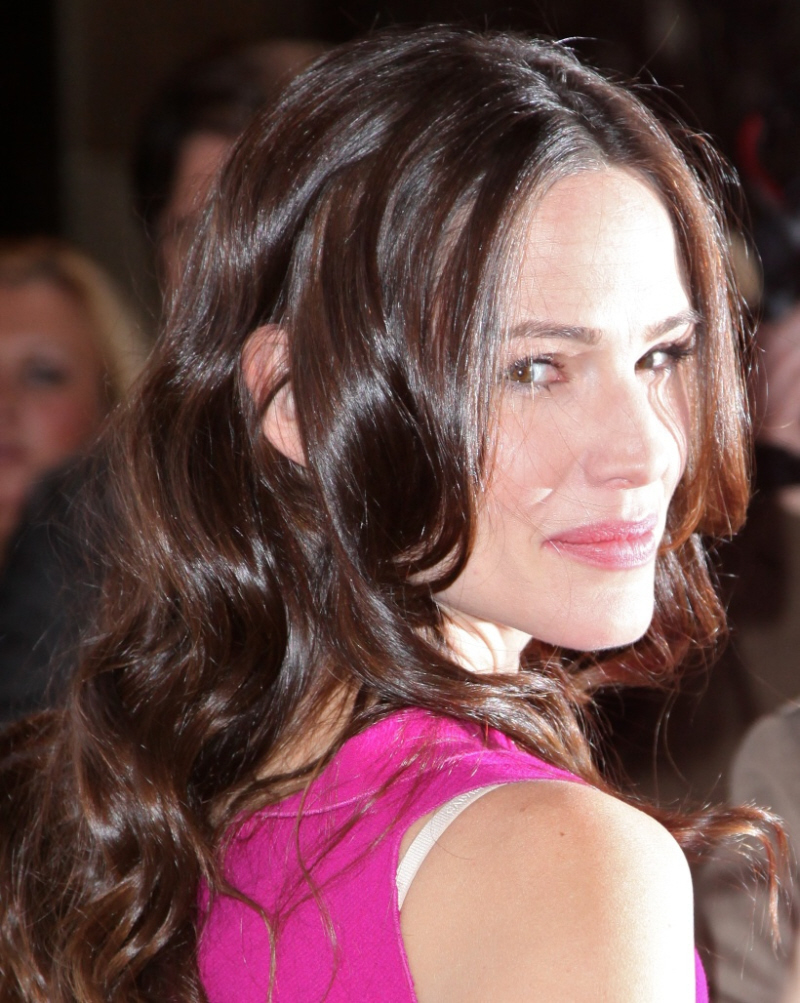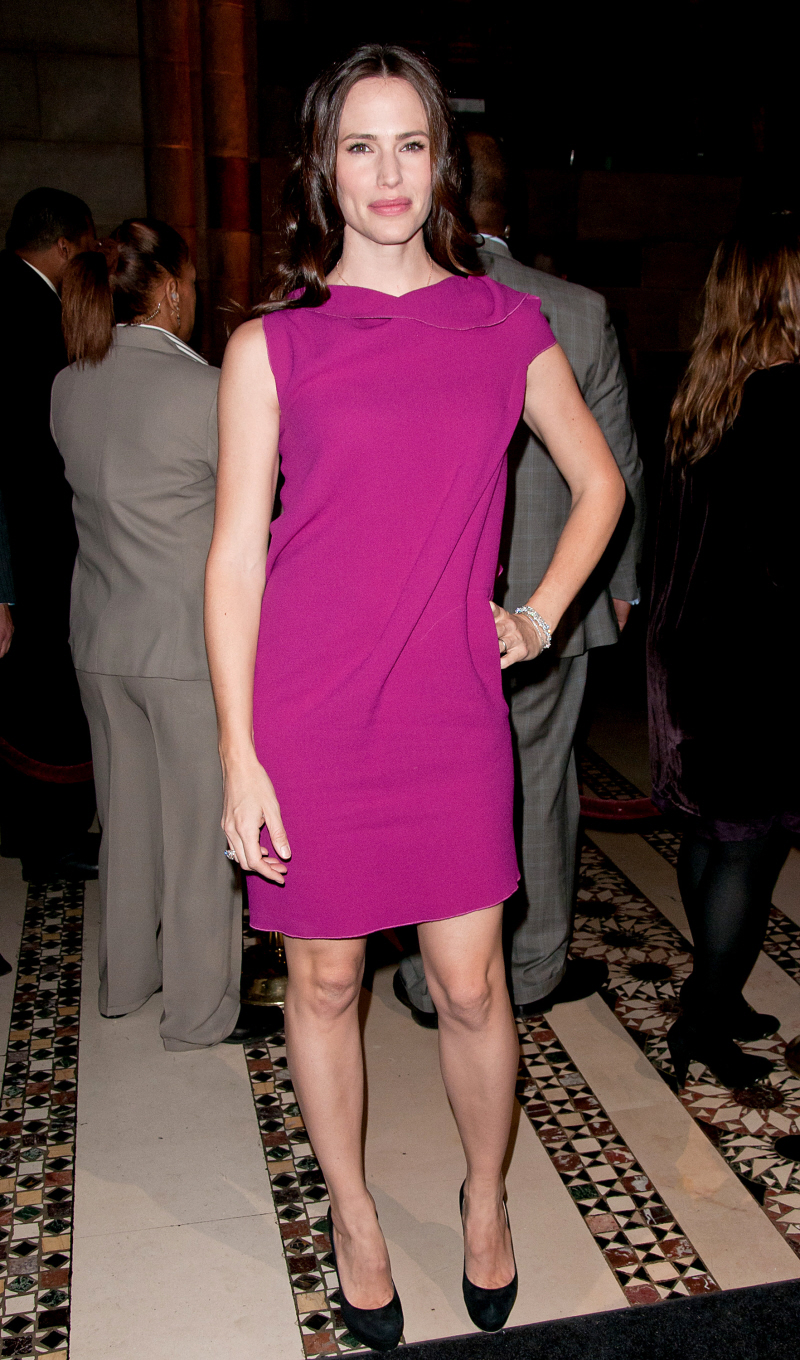 Christian Bale isn't involved in the new Bermuda Triangle, but I think he looks really nice here. I'm not a huge fan of the Jesus look on him (or in general), but this is one of his better red carpet looks.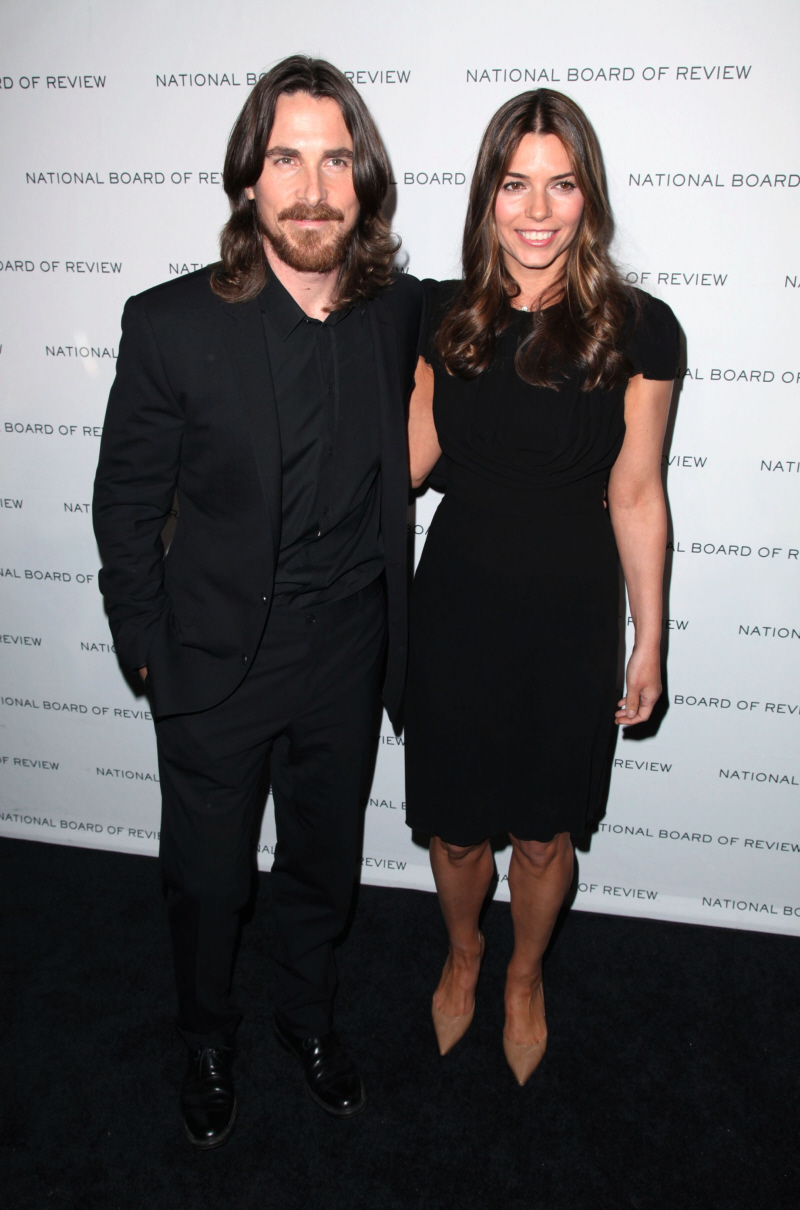 Photos courtesy of WENN.