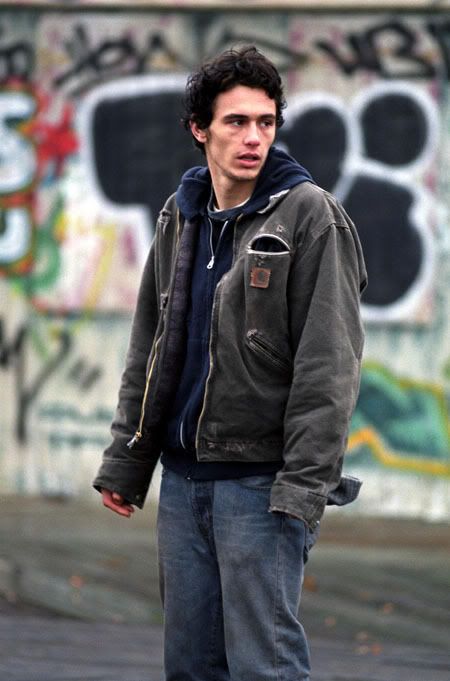 Spiderman actor James Franco says that being homeless isn't all that hard. He made $20 in 30 minutes, he claims, researching a role in a movie.
The actor played a homeless drug addict in Robert De Niro movie City By The Sea and decided to live rough to prepare for the vagrant role.

And Franco admits it wasn't that tough: "I stayed a whole weekend on the street, we panhandled, we made a sign.

"We made at least $20 in half an hour, so, if you're ever out of work… make a sign – `Homeless, Please Help'."
This sounds like those people that claim the homeless just do it for fun, and they've got thousands stuffed in a mattress at home. I worked night shift in the city and the people who are sleeping in shop doorways in the middle of winter aren't finding it easy. The older men who live on the streets probably don't find it as easy to panhandle as someone who is young, that good Samaritans probably assume is just temporarily out of luck. A professional actor should be able to invoke sympathy from passers by a lot more effectively than the genuinely homeless who lack those skills.
This has made me so annoyed, at a time when the economy is making people fear for their jobs that don't pay exorbitant amounts of money. I'll share this tidbit about James Franco too – not only is he a panhandling faker, but he also wears a prosthetic penis for his role in Mayor Harvey Milk. He's all man right up until you get to the rubber, folks.
Photos are stills from City By The Sea thanks to AllMoviePhoto