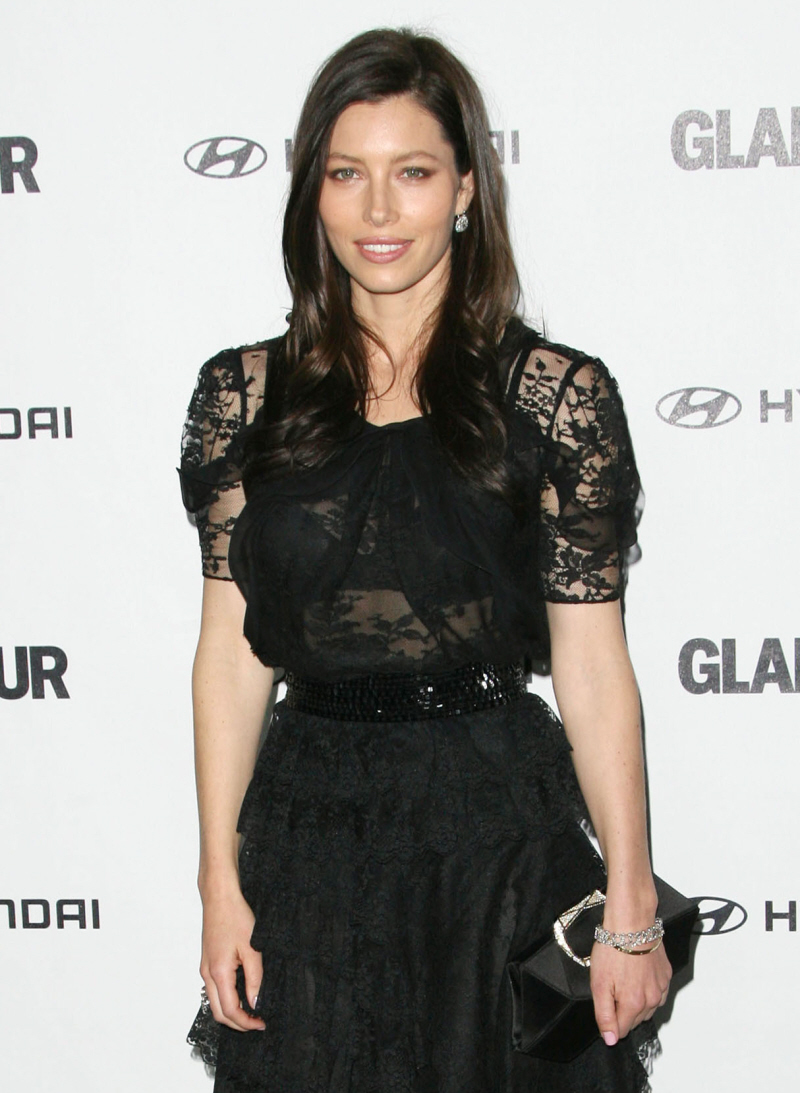 Ugh, I hope none of the following is true. As you all know, Christopher Nolan is in preproduction for Batman: The Dark Knight Rises. Christian Bale is confirmed for it, and there have been lots of rumors about Tom Hardy and/or Joseph Gordon Levitt joining the production. But what about "the girl"? Who will be "the girl" in the new Batman? Well, both The Hollywood Reporter and Collider have some theories and ideas about which actresses are coming in: Jessica Biel (HA!), Naomi Watts (ugh), Eva Green (not bad), Keira Knightly (too squirrelly), Anne Hathaway (not bad), Charlotte Riley (who?) and Kate Mara (ginger). Is this seriously the best that they can do? I had higher hopes for Nolan's sensibilities when it comes to actresses. Anyone who replaces Katie Holmes with Maggie Gyllenhaal is pretty good in my book.
When it comes to the 'Batman: The Dark Knight Rises' cast, we don't know much, and this only adds to the confusion. Conflicting reports emerged on Tuesday over which women have been asked to audition — or have already been cast — for the roles of anti-hero/love interest and reporter/innocent love interest in the next Gotham installment. So who is Batman's new leading lady? Depends on who you ask.

First, Collider.com reported that a source told them that Eva Green and Naomi Watts had been cast in the Christopher Nolan's third Batman film, potentially as the anti-hero/love Talia al Ghul and love interest Vicki Vale, respectively.

Shortly after, The Hollywood Reporter came out with its own version of things, casting a wider net and asserting that the film was still holding auditions for the parts. They had Keira Knightley, Jessica Biel, Anne Hathaway, Kate Mara and Charlotte Riley as scheduled to try out, along with Gemme Arteton, though she may have scheduling conflicts given her new role in an upcoming Snow White adaptation.

Katie Holmes, and then Maggie Gyllenhaal, starred as Rachel Dawes in the first two Nolan-directed films. Dawes, a Gotham Assistant District Attorney, was killed off by The Joker in 'The Dark Knight.'

In the comics, Talia al Ghul is the daughter of Ra al Ghul, who in the first Nolan film trained Bruce Wayne and then became the nemesis of Batman. Vicki Vale, a photographer, hearkens back to the first modern-era Batman film — Kim Basinger played the part in the 1989 Tim Burton-Michael Keaton effort.

Here's what is certain: Nolan co-wrote the script and will direct, while Christian Bale will return for his third adventure as Batman. As for possible villains, Aaron Eckhart, who played Two Face in the previous film, said he hasn't been asked to work on a third, while Nolan shot down the rumor of Joseph Gordon-Levitt playing The Riddler, as well as the possibility of Mr. Freeze (once played by Arnold Schwarzenegger) returning to the series.

A new rumor has 'Inception' star Tom Hardy taking on the role of the evil Dr. Hugo Strange.
[From Huffington Post]
If I had to pick from just that list, I would go with either Eva Green or Anne Hathaway, but even then, Annie's a stretch. But Jessica Biel is such a joke. I mean… did her publicist call up The Hollywood Reporter to let them know that Biel was being discussed? Because I can't think how Biel would even get sent the script, at all.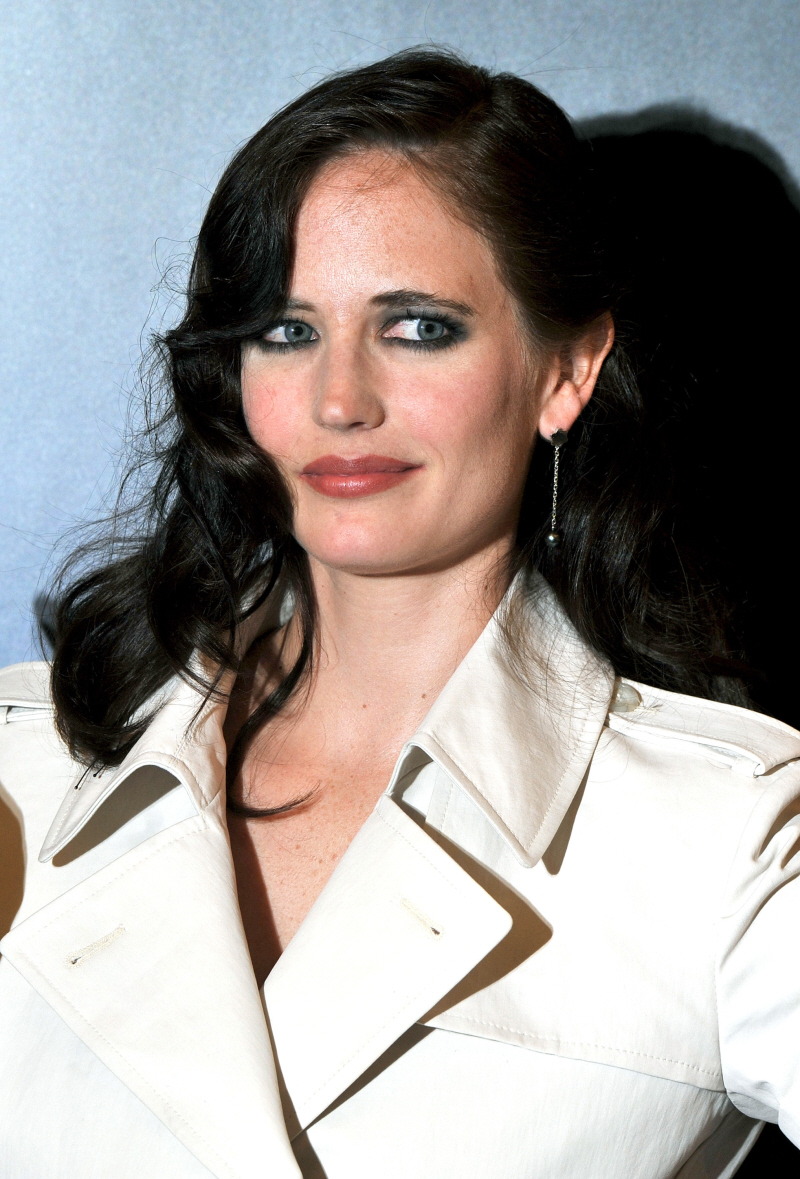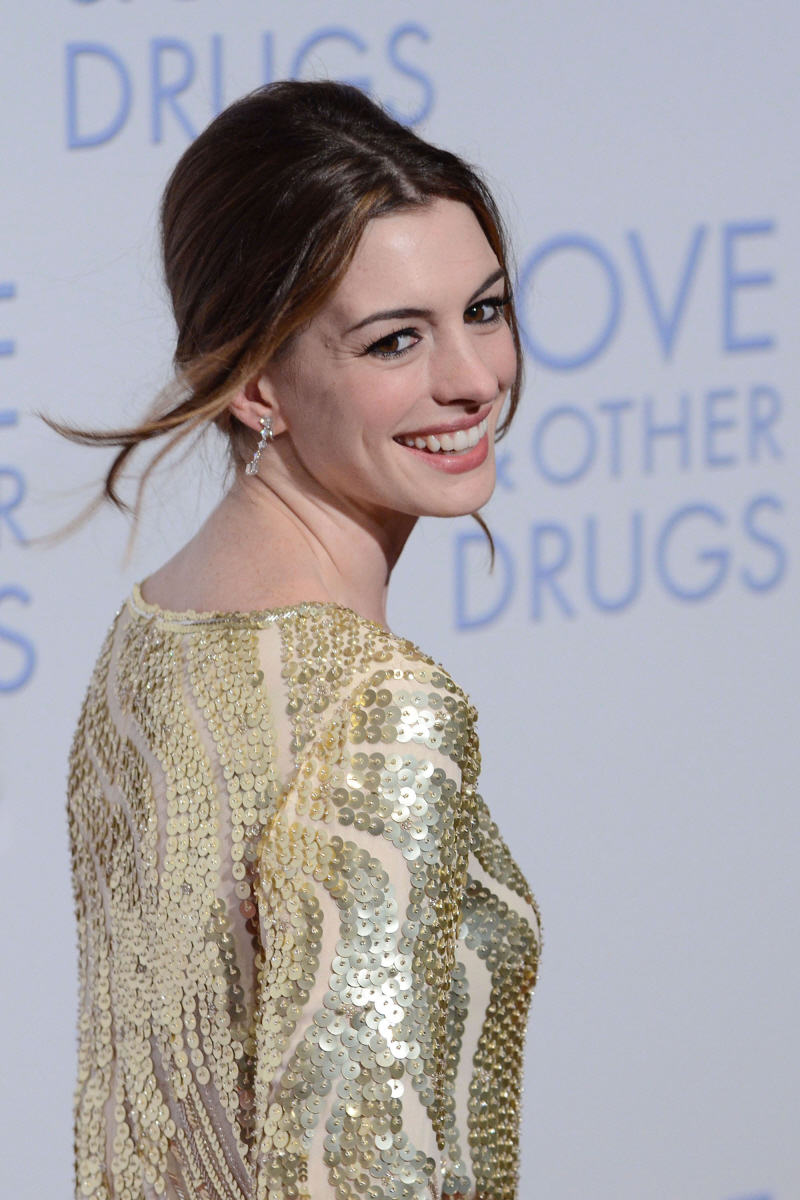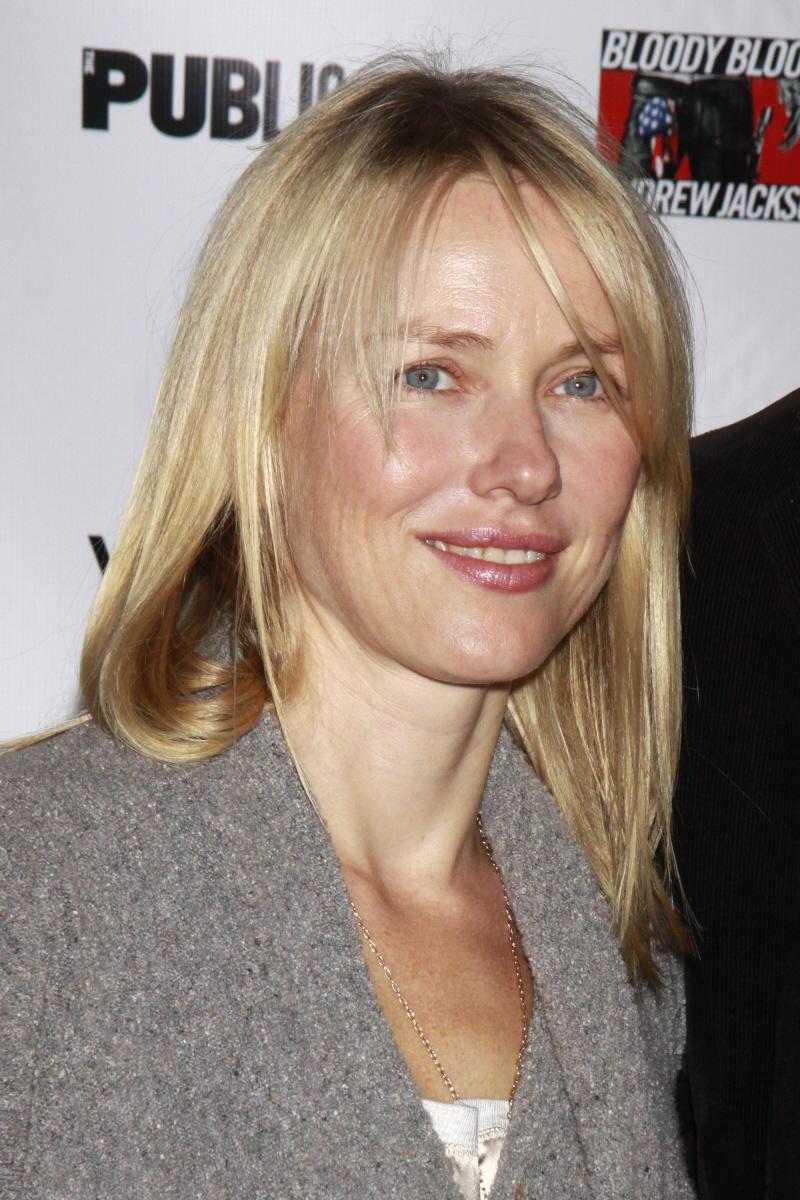 Photos courtesy of WENN.