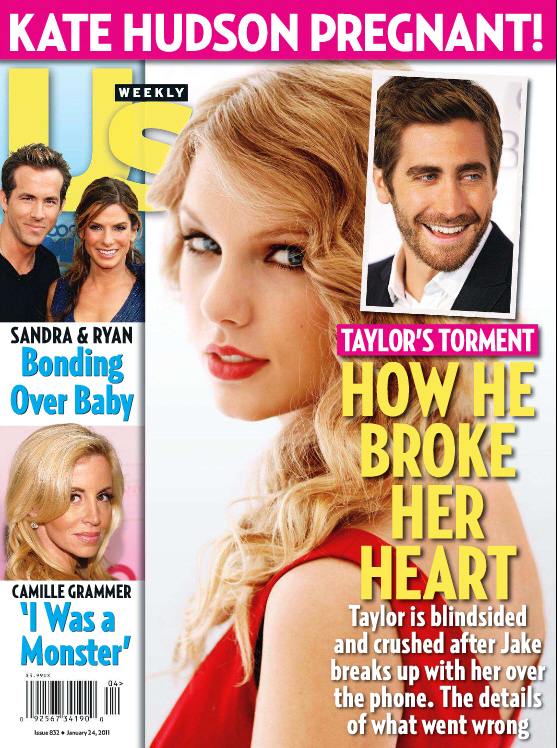 Last night I had the chance the read the whole Us Weekly cover story about Jake Gyllenhaal's tragic phone-dumping of Taylor Swift. The piece is epic, and it sounds almost entirely one-sided, all sources coming from Team Swifty. Do you think all of Swifty's little teenage friends call up Us Weekly and gossip about their friend? Or do you think the sources are from Team Swifty, Inc, making this tabloid story the official, business-transaction version of what happened? I don't know, I really don't. I no longer care about Swifty in general (I haven't since the John Mayer stuff), but I don't think she's as devilish as many of you think. My take on her is that she truly is an immature, child-like girly-girl who throws everything she has at any guy who is mildly interested. I also think that at this point, that idea of her – "immature, child-like girly-girl" – has become her shtick, her marketing tool, her "Oh, gosh!" persona that helps her sell, sell, sell. Anyway, Us Weekly has released part of their cover story, and let's just say, The Aniston is strong in this one. Swifty is hellbent on coming out of the Gyllenhaal relationship sounding like The Biggest Victim Ever.
She sure didn't see it coming. When Jake Gyllenhaal dumped Taylor Swift over the phone just before New Year's — ending their whirlwind two-month romance — Swift, 21, was completely blind-sided, multiple pals tell the new Us Weekly, out now.

"It was a 180-degree turn and so out of the blue," a source tells Us of 30-year-old Gyllenhaal's decision.

Explains another insider, "Jake just told her it wasn't working out…Taylor is really upset and hurt. She doesn't know what she did for him to put a stop to it. She feels really burned by him."

Indeed, it was an about-face for the Love and Other Drugs actor, who was first to pursue Swift, asking his handlers in October to set them up; their first weekend together, he took her on an apple picking date in upstate New York and to a Saturday Night Live taping in NYC.

"Jake started this whole thing, but then he just stopped responding to her," another source says.
[From Us Weekly]
The print edition has a lot more of the same stuff – "sources" wondering what Jake was playing at, inviting Swifty to spend time with his family, "sources" doing the "I told her so" thing about how Swifty was warned not to jump into the relationship headfirst. And yes, Us Weekly even goes into detail about how Swifty is working out like crazy now that she's single, plus she's dieting, plus eyewitnesses claimed she looked "super skinny" at the People's Choice Awards. Another source tells Us Weekly: "She's doing better now, but she's still healing… she's starting to learn to be more cautious with love. She realizes it's all not a fairy tale." POOR SWIFTY. I told you, The Aniston is strong in this one.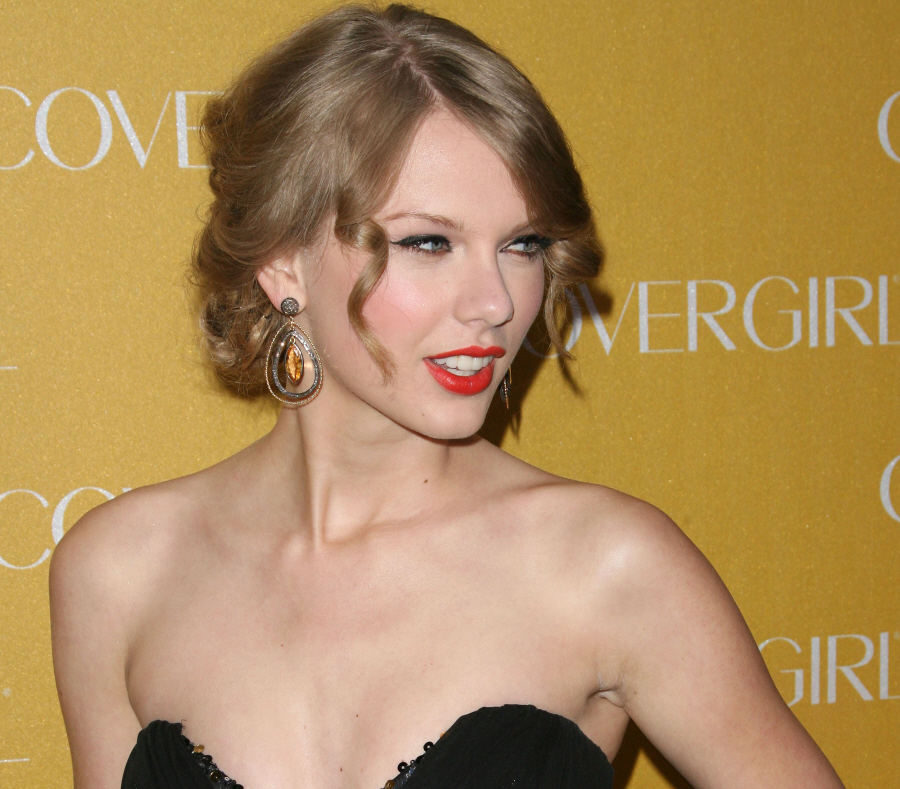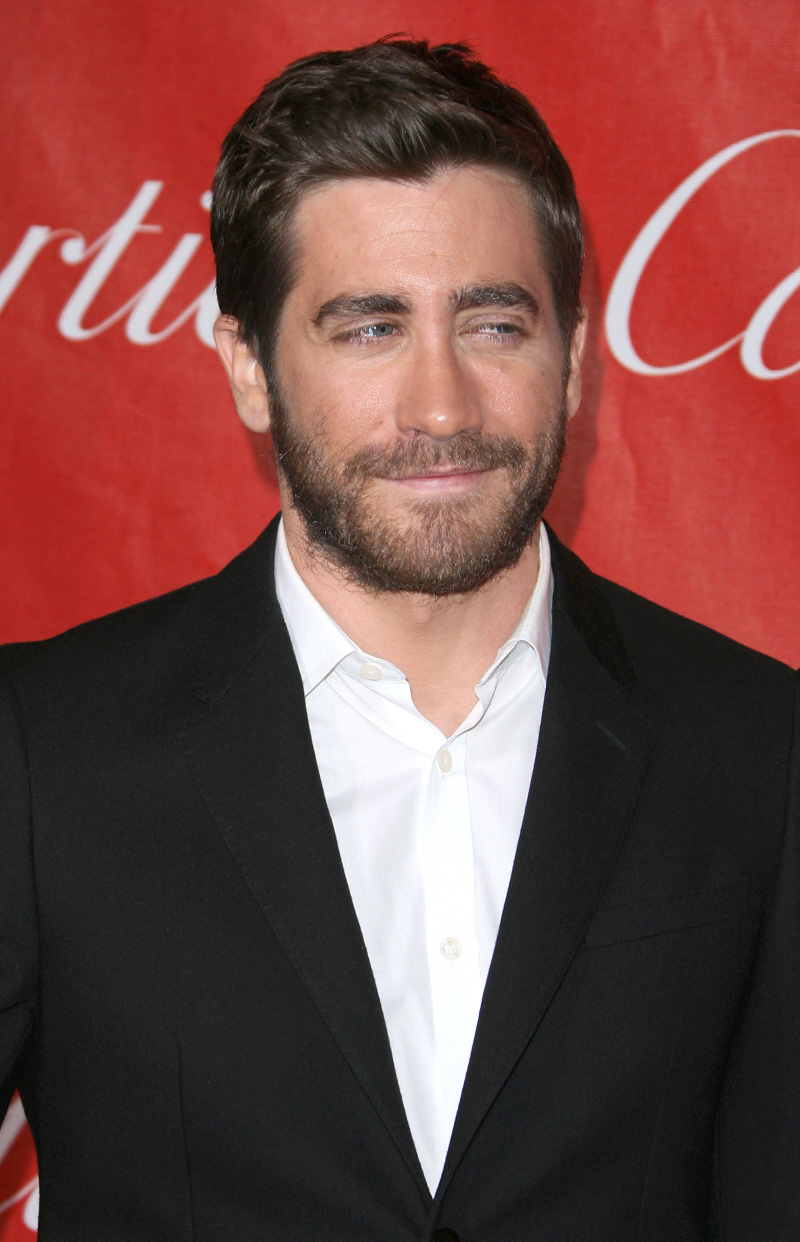 Photos courtesy of WENN.