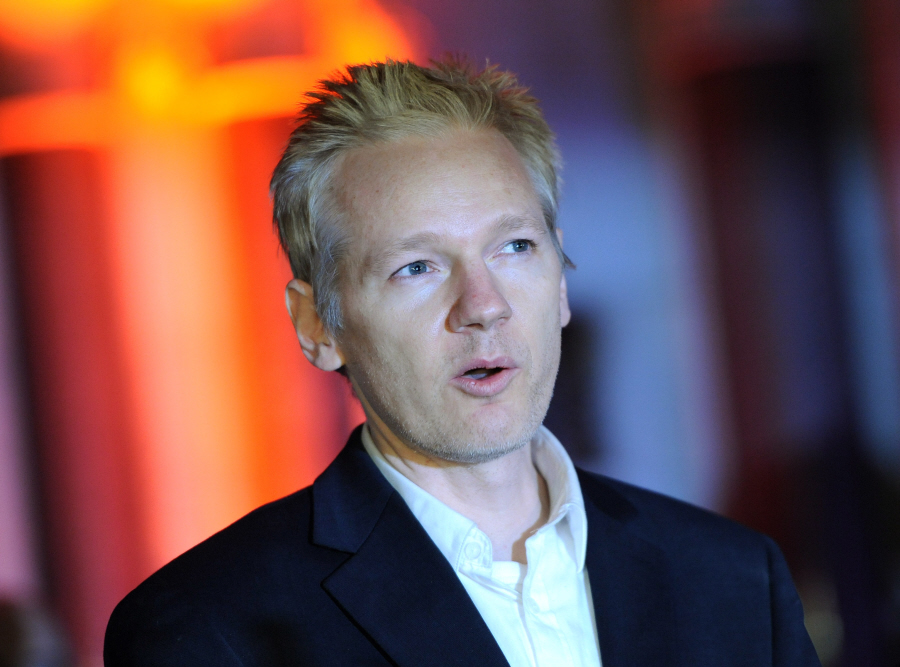 Funny story – several of the leading contenders to play creepy-hot-pervert Julian Assange are on this week's Hot Guy Friday. I swear I didn't plan for it! But when you look at Assange's pasty face, what actor are you reminded of? What actor could pull off both the creepy, pervert aspect of Assange, AND the ballsy, sensual genius aspect? I ask because Hollywood is making at least one movie about Julian Assange, according to Page Six. Honestly, it's not the worst idea. For a while now, I've been thinking about how this whole international controversy would probably make a good movie. But casting is important!
A movie about secret-sharing villain Julian Assange is being fast-tracked before he can leak his own life story. Assange has said he is penning a book that could become a screenplay.

But Josephson Entertainment and Michelle Krumm Productions have stolen the WikiLeaks founder's thunder by optioning the biography, "The Most Dangerous Man in the World," by Andrew Fowler, who interviewed Assange last year. Krumm said the book would become a "thought-provoking thriller."

But who'll play Assange? Paul Bettany? Liam Neeson? Or perhaps Tilda Swinton?
[From Page Six]
Paul Bettany would be a good choice, honestly. Same coloring, similar eyes. And Bettany's a good enough actor where Assange wouldn't just be one note. He can be creepy and weird, and funny and charming. Liam Neeson is a no go – too old to play Assange, and Liam is just too big and ass-kicking. Tilda Swinton is a kind of hilarious choice. What about Michael Fassbender? Think about it… that could really work. As could Viggo Mortensen, Cillian Murphy and Ralph Fiennes.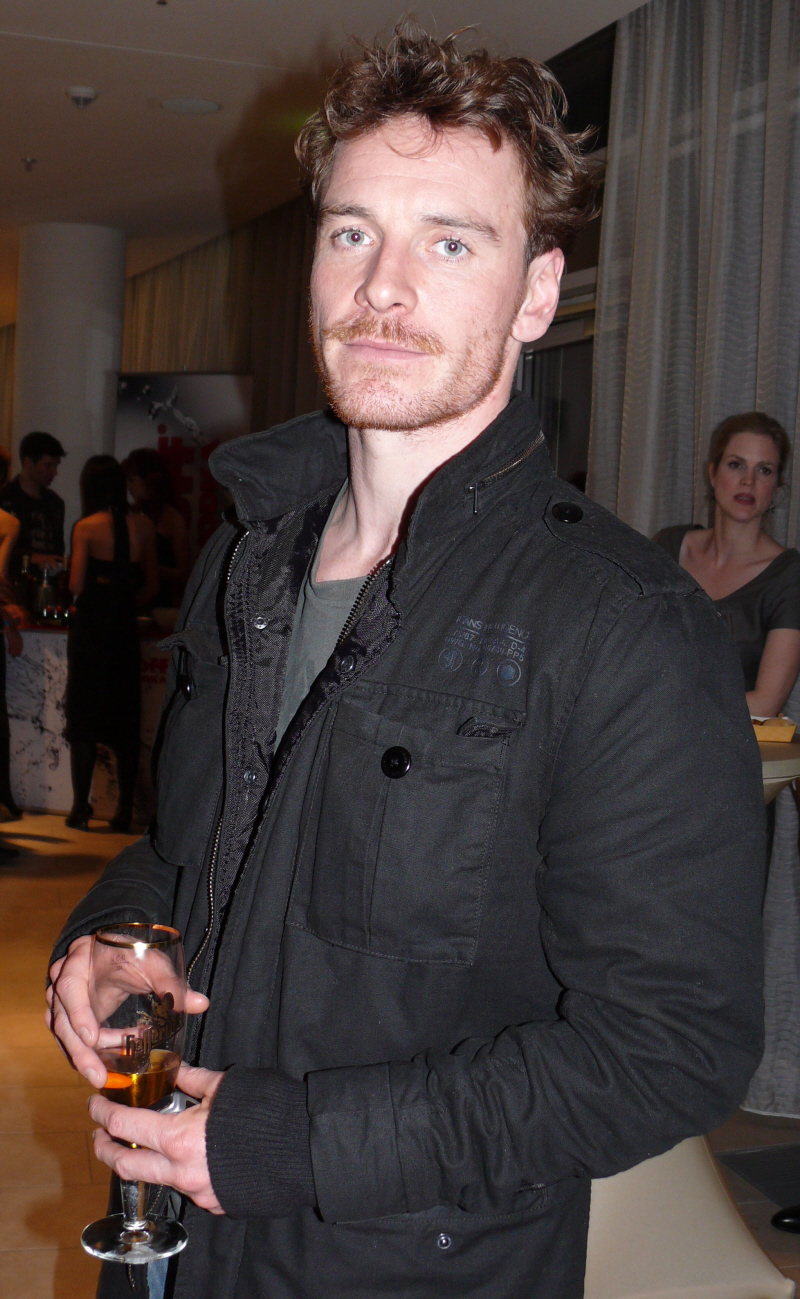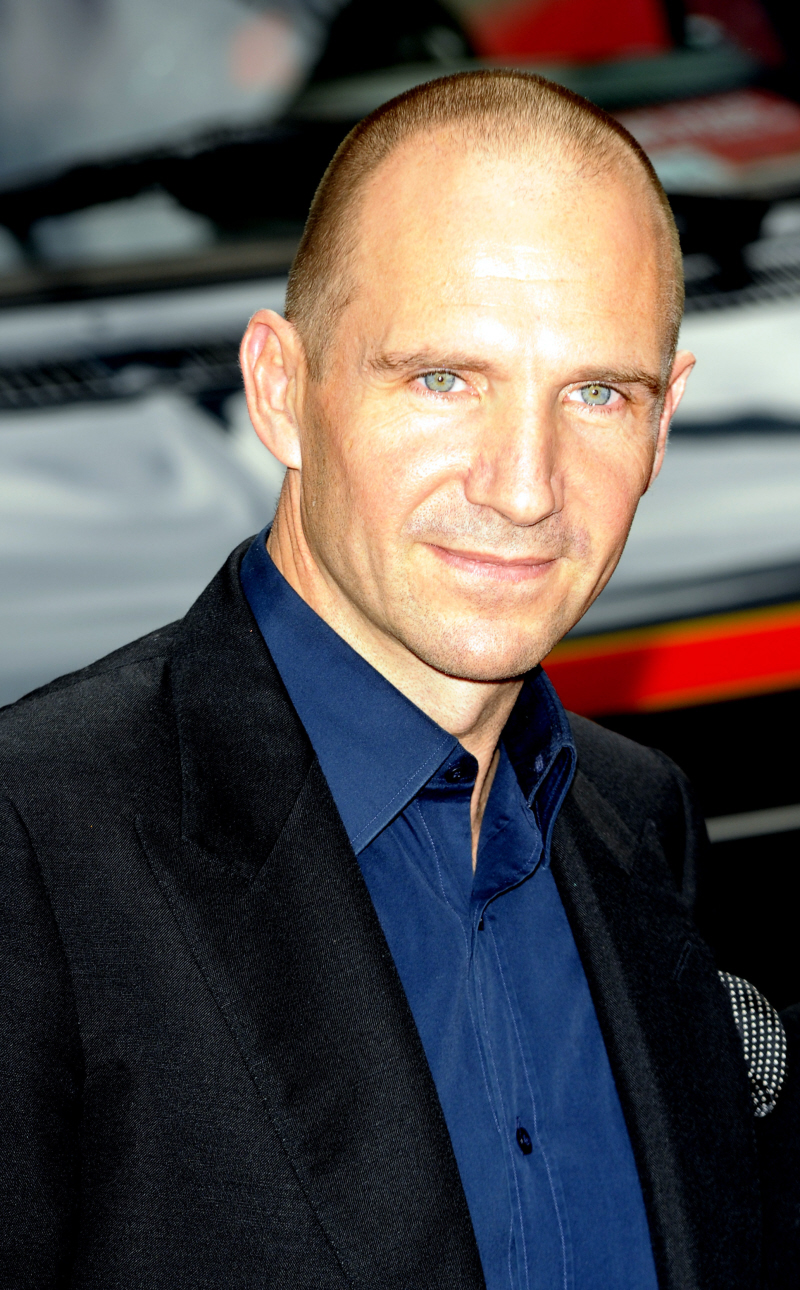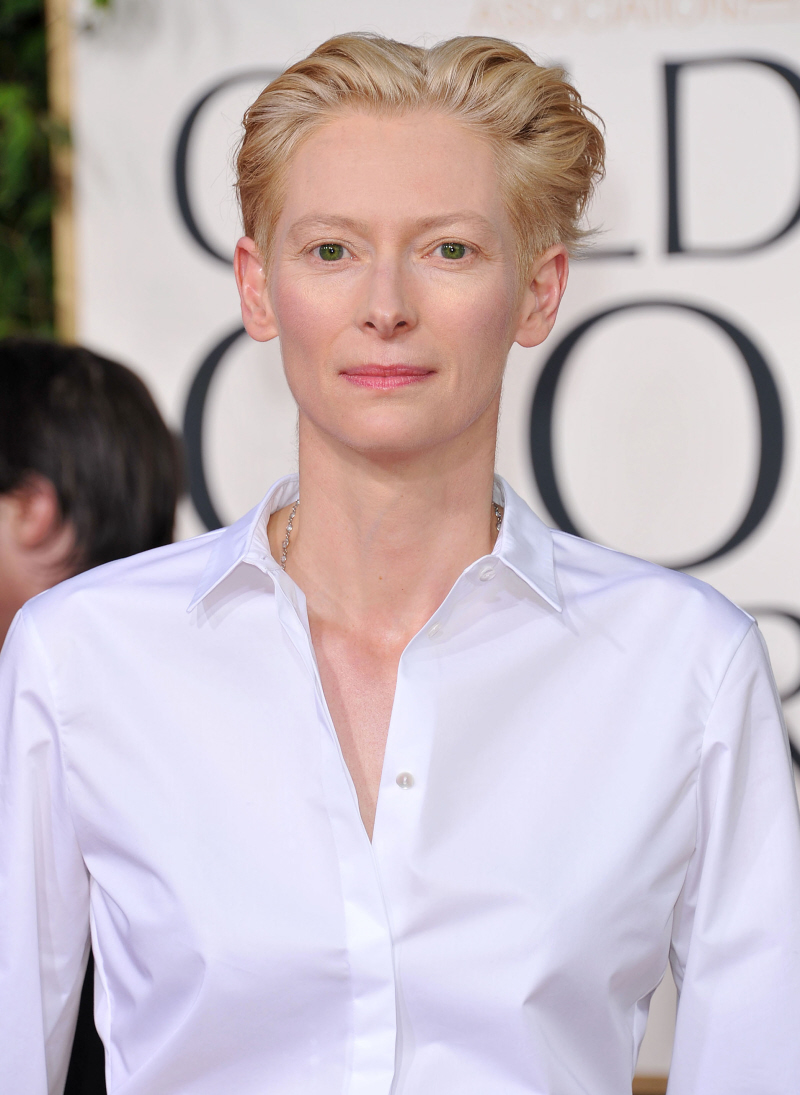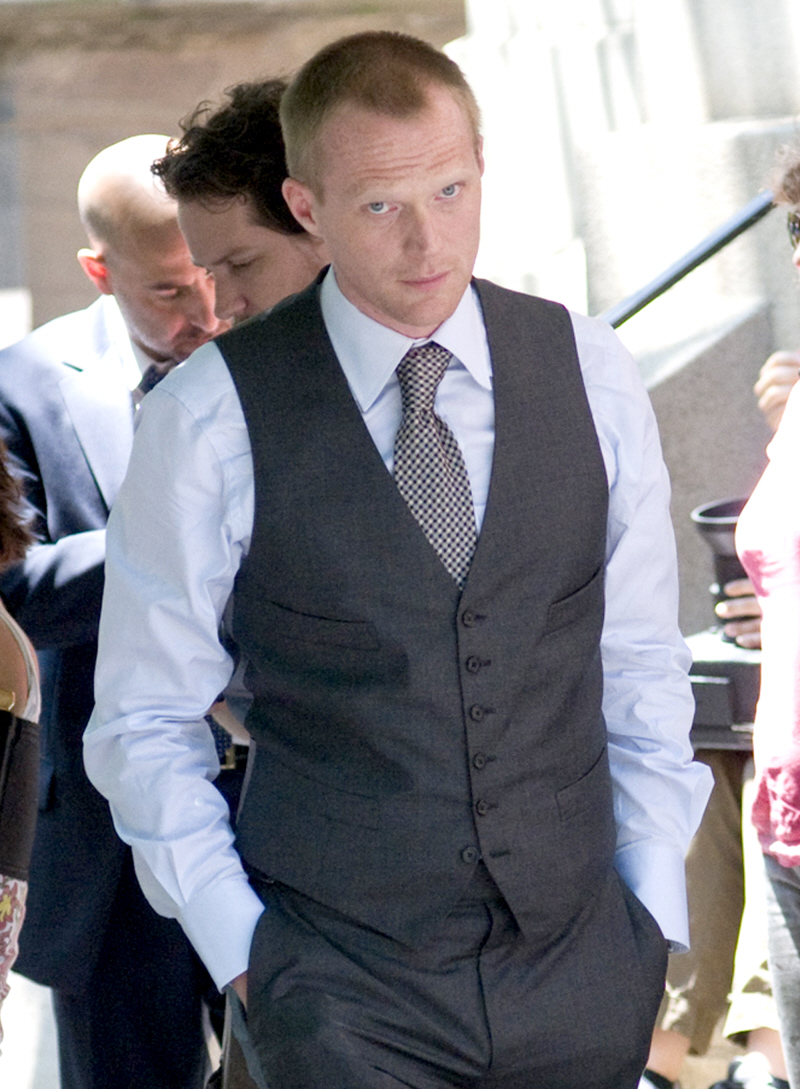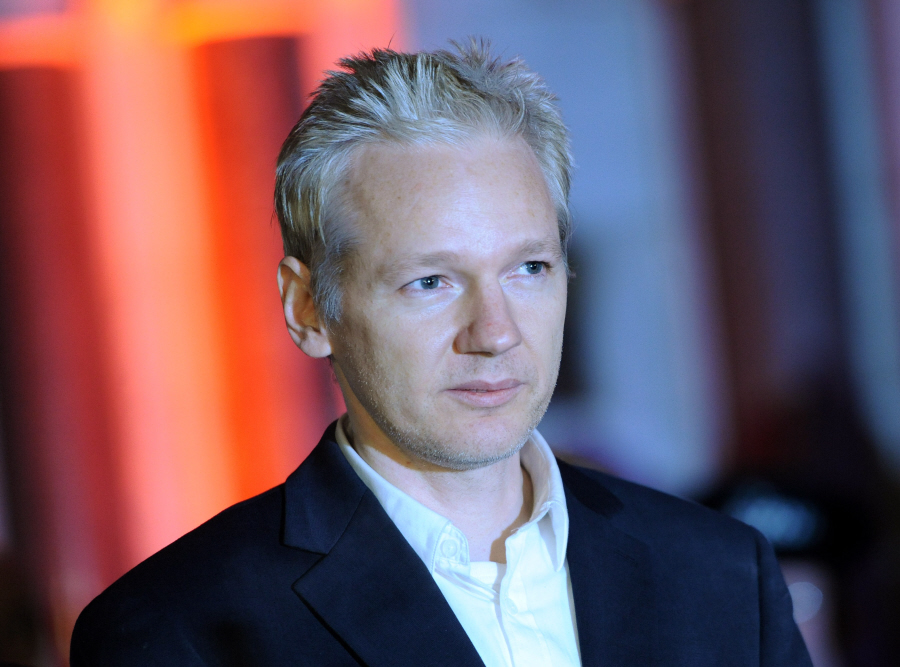 Photos courtesy of WENN.