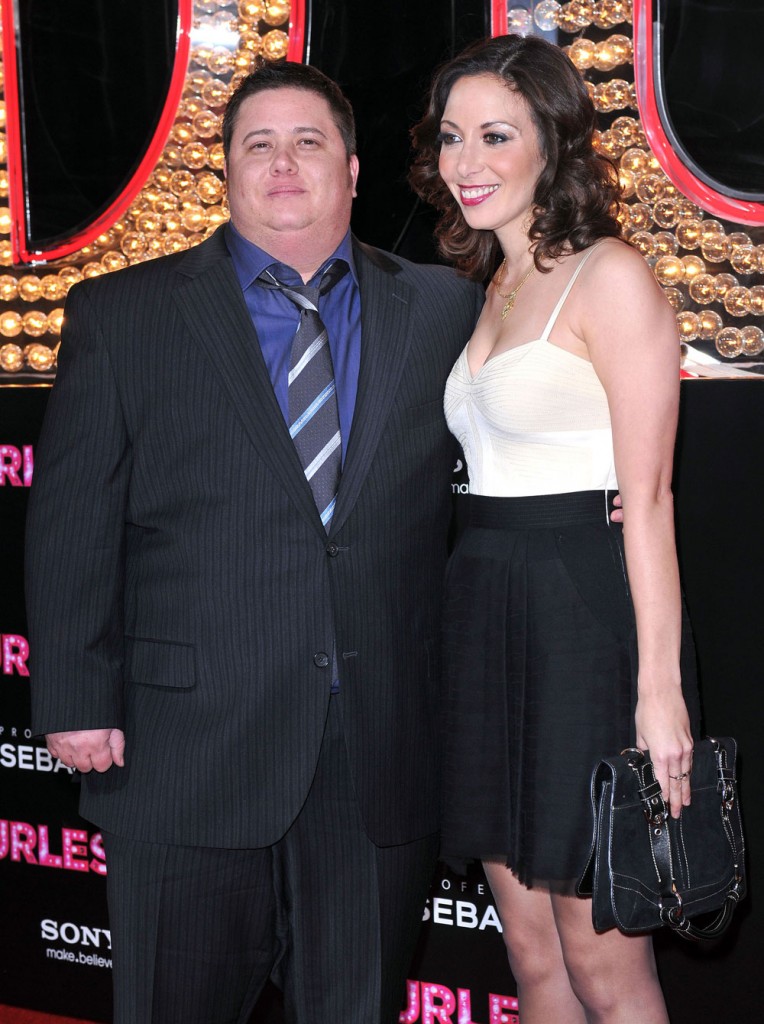 A new documentary about Chaz Bono's transition from female to male has premiered at the Sundance film festival to critical acclaim. We've heard stories from the National Enquirer the Chaz was working on some kind of reality show, and it sounds like the outcome was much more positive and may help change attitudes toward transgender people. There are already plans in the works for a sequel.
"I've hated my body since puberty," he says in Becoming Chaz, a documentary about his female-to-male transition.

Bono reveals that as a little girl he would go to sleep at night "praying [he'd] wake up as a boy."

Becoming Chaz, which premiered last night at the Sundance Film Festival, is absolutely fascinating. Bono reveals everything and more. He is shown having his breast removal operation, contemplating genital reassignment surgery and taking his hormone shots. "I just knew I wanted to be a boy," Chaz says.

He talks openly about his recovery from substance abuse, his sex life and his relationship with longtime girlfriend Jenny Elia. Oh, and wait till you see the couple's hairless cats.

Bono also says he'd love to have a body like actor…Michael Chiklis! "I'm never going to be a little guy," he says.

Cher admits in the film that she was "terrified" to see Chaz after his breast surgery. She also says she thinks Sonny would have been supportive of Chaz's decision. (We're happy to report that Chaz's stepmom, Republican U.S. Rep. Mary Bono, attended the Sundance premiere.)

When asked by an audience member after the screening if it was harder being born female or being born famous, Chaz said, "Definitely being born as a woman was a lot harder than being famous. You can figure out how to work that one, but if you're a guy in a woman's body you're just screwed pretty much."

Coproducers and directors Fenton Bailey and Randy Barbato also announced that a sequel is already in the works. "I wanted to do this because I wanted to help people," Chaz said. "And I knew that…I could put a face on this issue that people just don't understand because it's a hard one to understand. I wanted to be able to change people's hearts and minds on this."
[From E! Online]
We haven't heard from Chaz in a while, and the last time I remember him doing significant press was in November of 2009 when he first spoke out about his decision to become a man. Back then he was pretty reticent about going public, but explained that he hoped to change public perception. "I struggled a lot getting here. If by being public about it other people can see this and not have to struggle quite as much as I did, then I'm really happy to do that." I'd like to see this documentary and I hope that it gets a wider release.
That said, this guy has a ways to go before he looks like Michael Chiklis.
Here's Chaz with his girlfriend, Jennifer Elia, at the premiere of Burlesque in November. The Huffington Post has new photos of them promoting this film and it looks like he's lost weight.