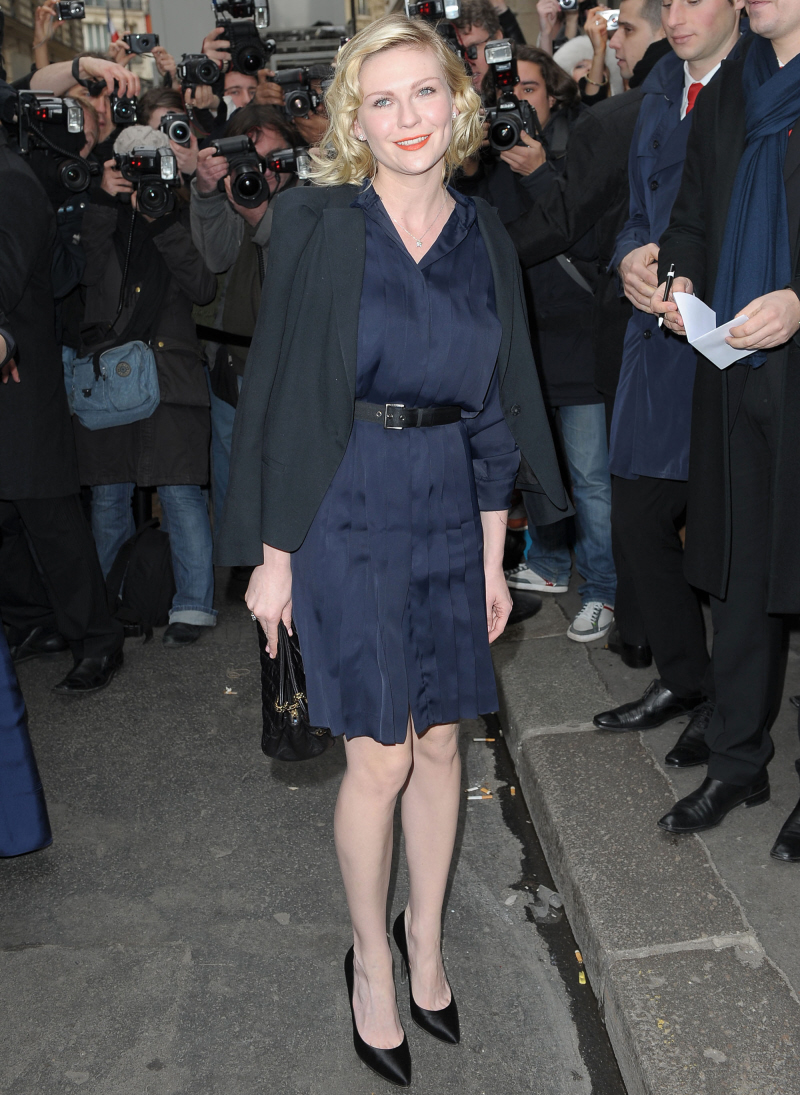 As I mentioned earlier, we are in the midst of Paris Fashion Week, and all of the big fashion girls are there. Yesterday was Armani (with Sophia Loren and Jodie Foster), and today is Chanel. I'm honestly surprised Kate Bosworth and Rachel Bilson didn't make the trek to Paris to wipe their respective famewhores on Karl Lagerfeld. Instead, we get Kirsten Dunst, Alexa Chung and Diane Kruger (Diane is a favorite of Lagerfeld). First up: Kiki. Kiki has been making an effort lately. She hasn't been looking ragged and drunk, and there aren't any recent tabloid stories about her shenanigans. And quite honestly, I love what she's wearing here. I love a good navy anything, and this silk dress is simply beautiful.
Next up: Diane. I like Diane a lot, I really do. I think she must be a really cool girl. But I hate this beige dress on her. It washes her out – blondes shouldn't wear beige. They shouldn't wear any neutrals, in my opinion.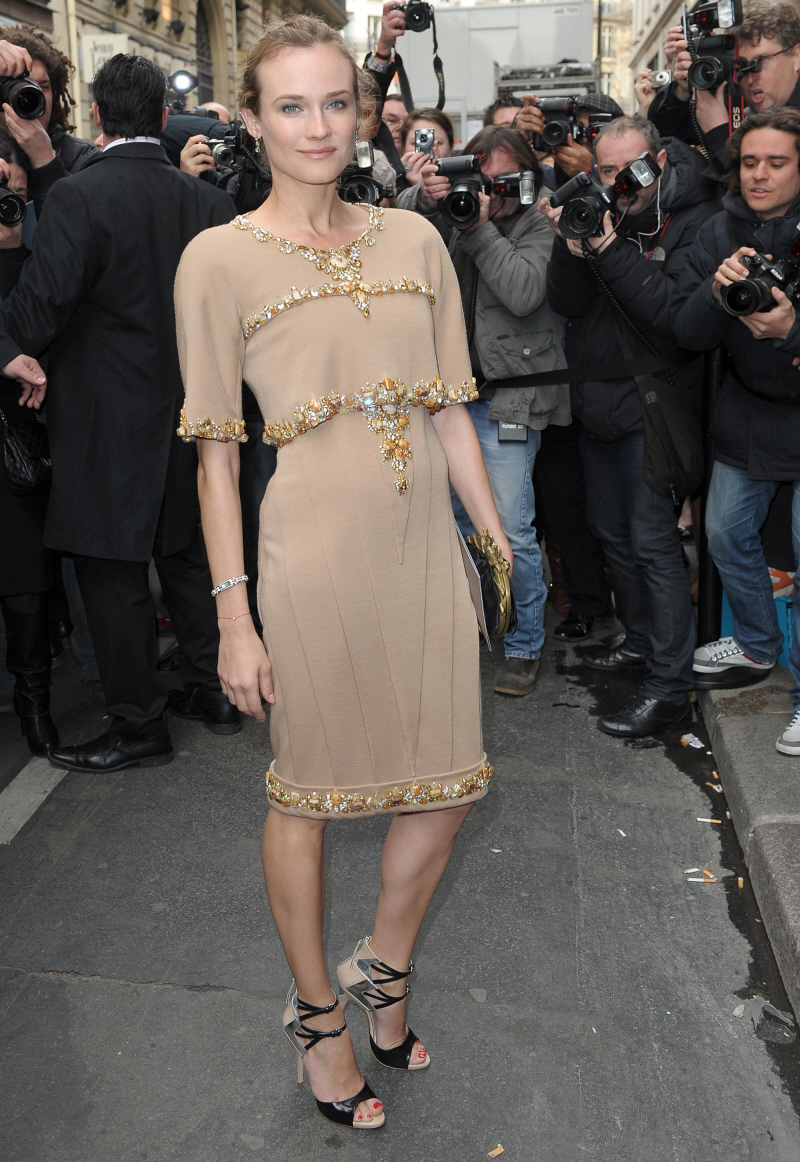 And now for Alexa Chung. This bitch. God. She just looks tacky and emaciated. And no, I'm not saying something like "real women need curves" or something like that. I'm saying "Look at her twig legs and tell me this chick isn't starving herself, despite her asinine denials."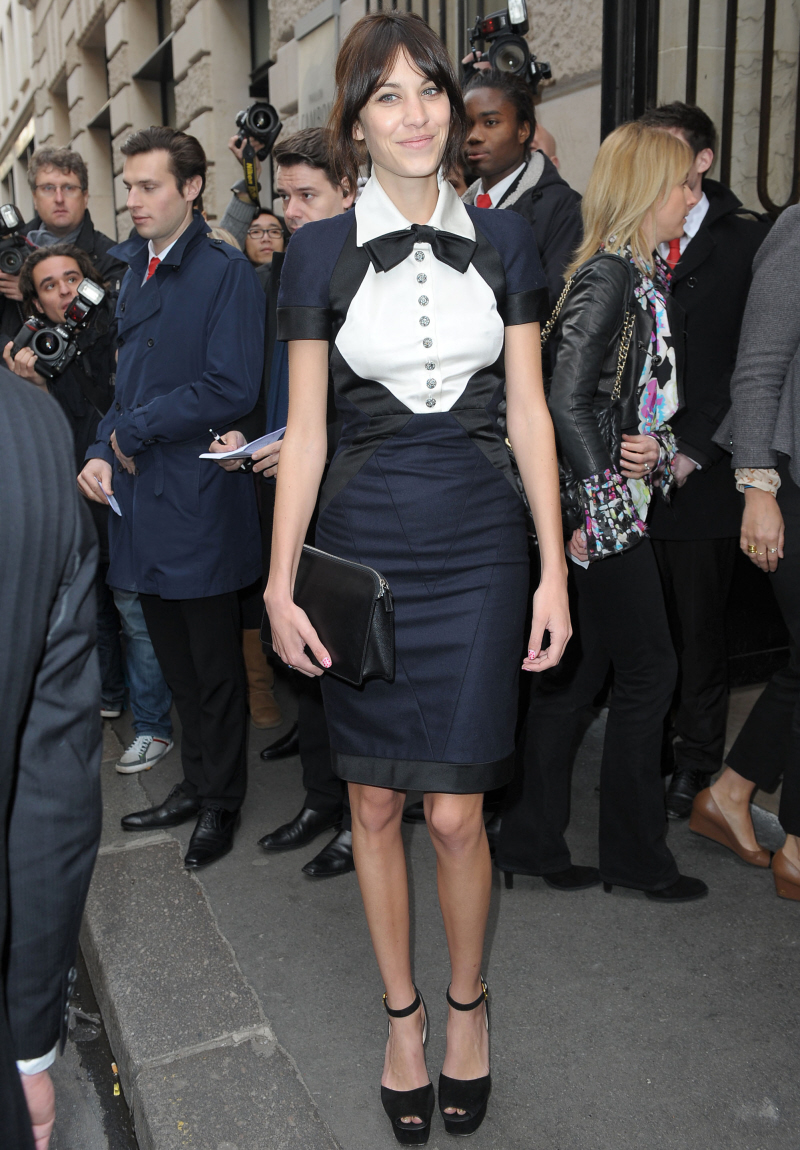 Last – my boy Gaspard Ulliel. He's my new French crush. He's adorable. And those lips! Sigh… Gaspard.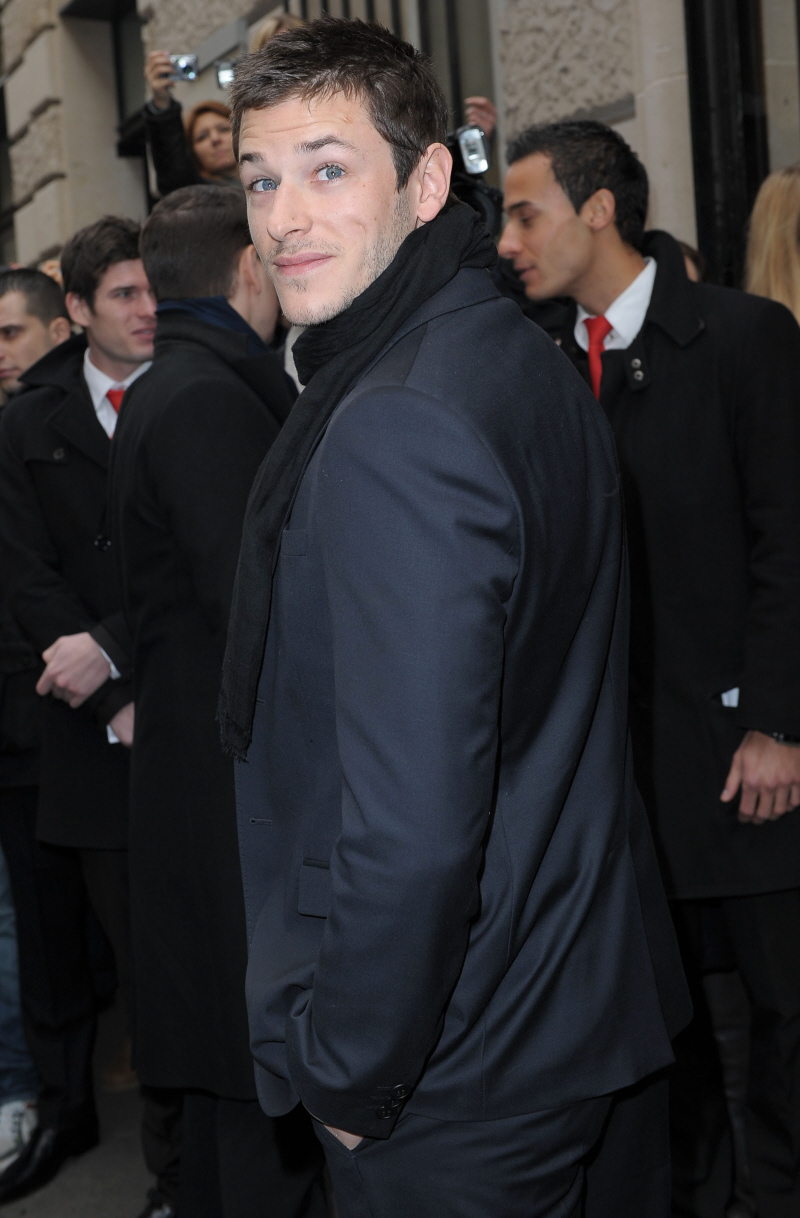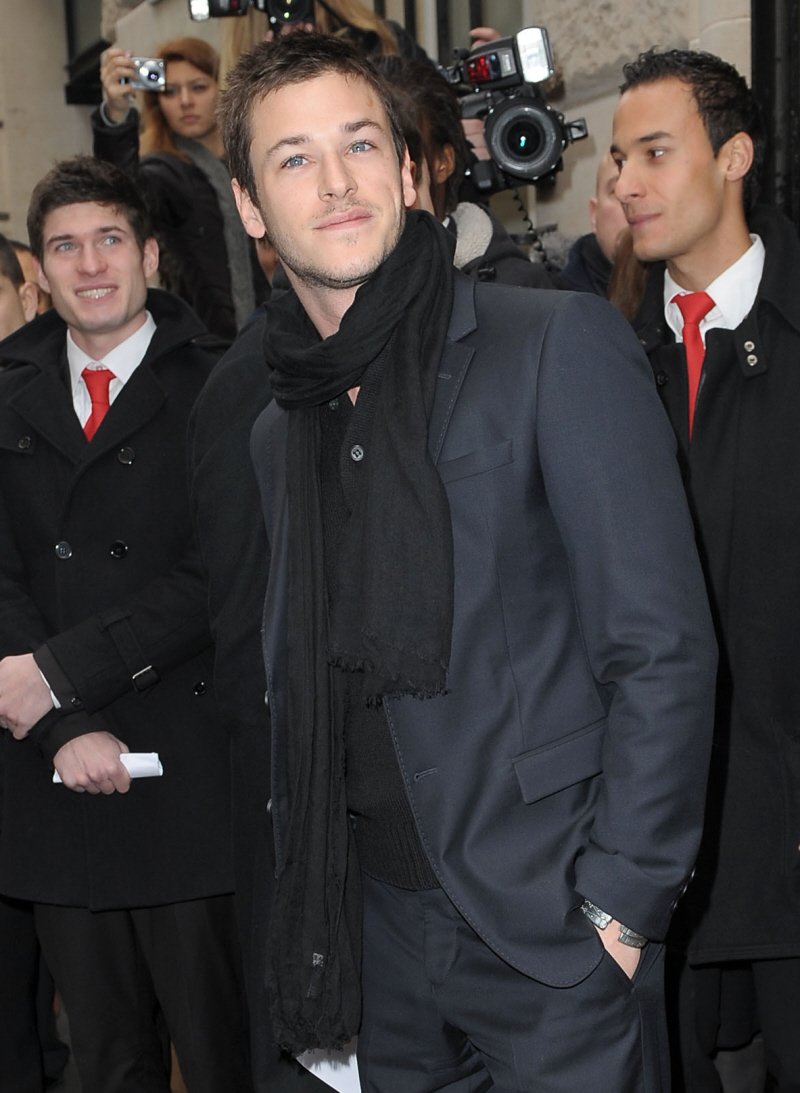 Photos courtesy of WENN.