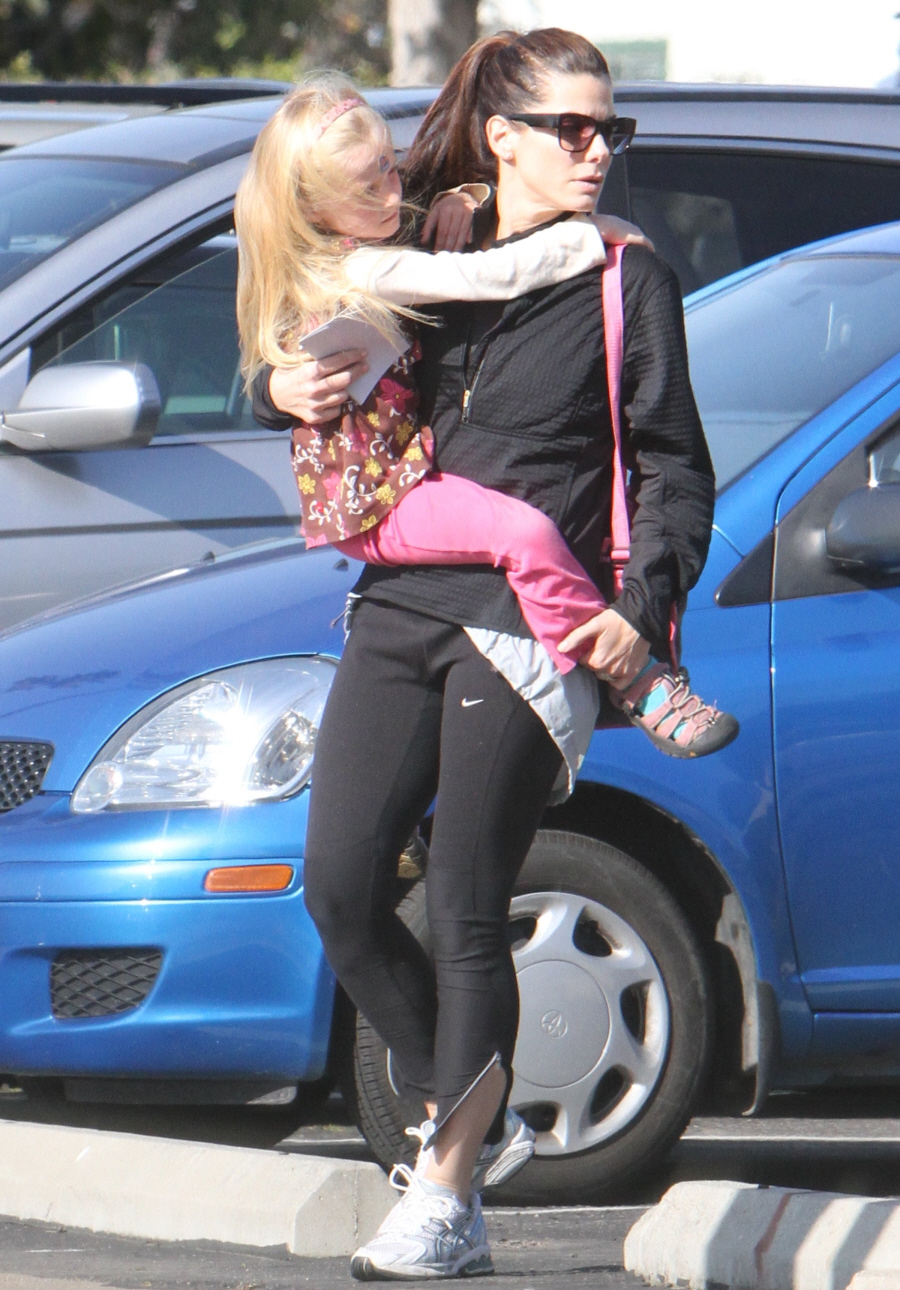 This is the real reason Jesse James's engagement to Kat Von D sucks so hard – it has nothing to do with Kat being a psycho, or Jesse being a womanizing douche, or even how much sympathy we have for Sandra Bullock. It has everything to do with Jesse's kids, and how Sandra Bullock tried to be a great step-mother, and how screwed up those kids are going to be when Kat gets her hands on them. According to PopEater, Sandra Bullock is trying to prepare 6-year-old Sunny for her new step-mom. Well… at least Sandra still gets to spend time with Sunny…? Ugh. What an awful situation.
Now that Sandra Bullock's cheating ex, Jesse James, is engaged to Kat Von D and getting remarried as early as next month, the actress has the heartbreaking task of preparing her beloved stepdaughter, Sunny, for another mommy in her life.

"Sandra loves Sunny with all her heart and will always be in her life. However, she also knows that [Sunny] will have a new mommy soon and will do whatever she needs to do to make sure Jesse's new wife and Sunny have a great relationship even if that means taking a step away," a friend of the actress tells me.

Jesse was granted full custody of 6-year-old Sunny while he was still married to Sandra after her mother, former porn star Janine Lindemulder, was jailed for tax evasion. Sandra was instrumental in that court decision, telling the court she considered Sunny to be her own daughter.

"Sandra thought Jesse would never be able to hurt her again, but she was wrong," an insider tells me. "When Jesse was in rehab it was Sandy who was a mother to his little girl. Despite what Jesse did, Sandra never walked away from Sunny."

But now Sandra has the awkward task of prepping Sunny for her third mother figure in less than a year.

"She has given that sweet child nothing but love," my source says. "As difficult as this will be, once again Sandra will prove what a lady she is."
[From PopEater]
Ugh, God. I mean, I get that I shouldn't just assume that Kat will be a horrible step-mother, but thinking about this situation just gives me a stress headache. I know I'm putting too much emphasis on Kat versus Sandra, when really Sunny is probably already screwed up just from having Jesse as a father (can you imagine?), and having Janine WhatsHerPorn as her mom. Sandra must seem like a calm, sane anchor in the hurricane of this child's life. It's all so sad.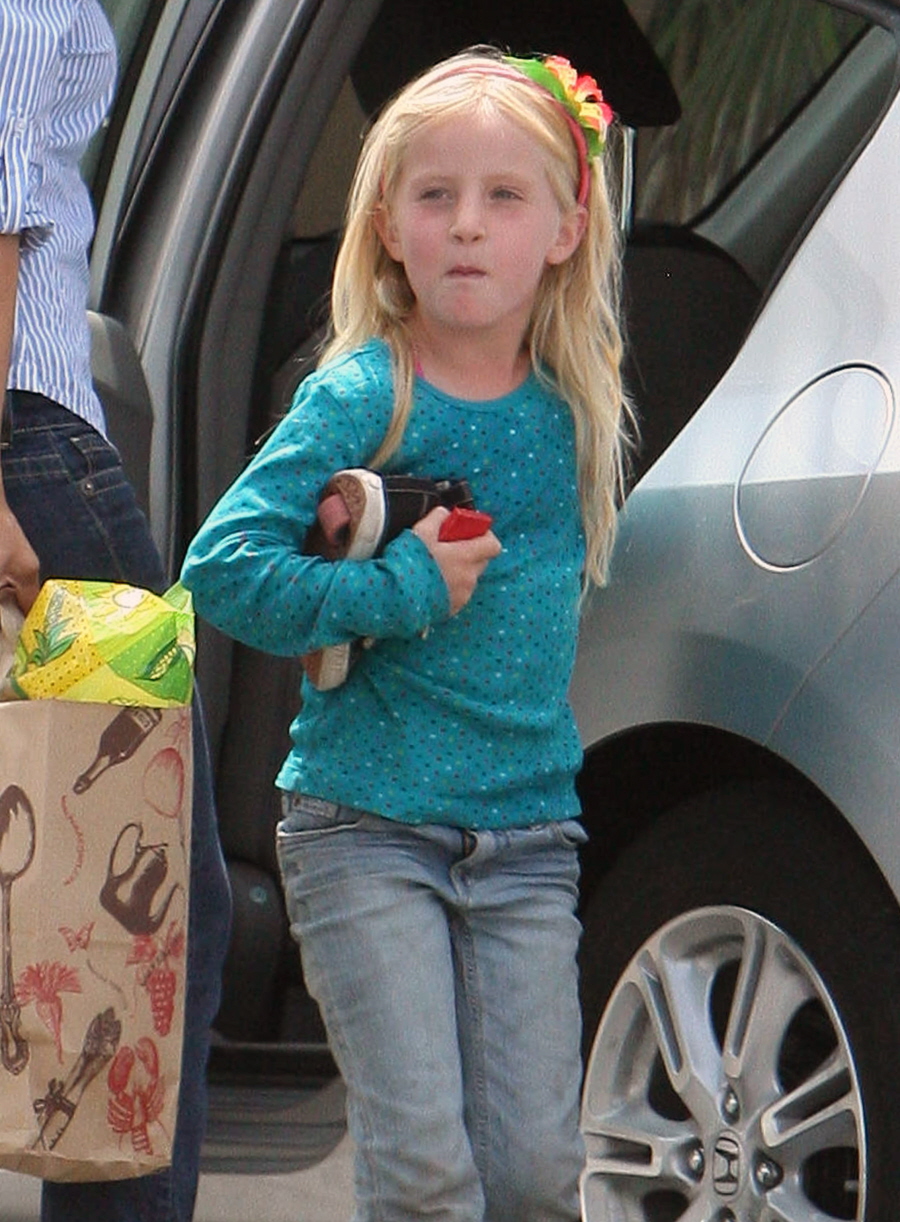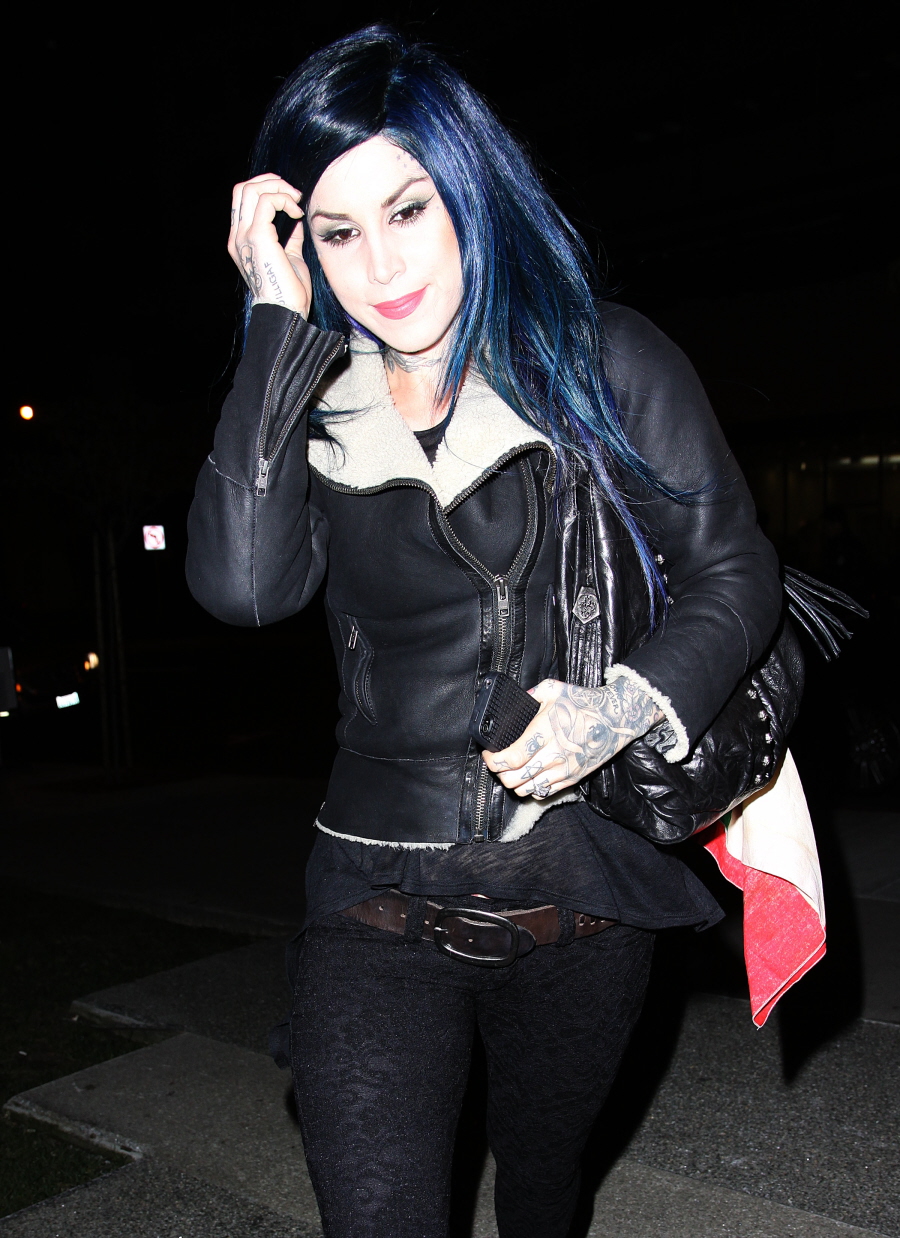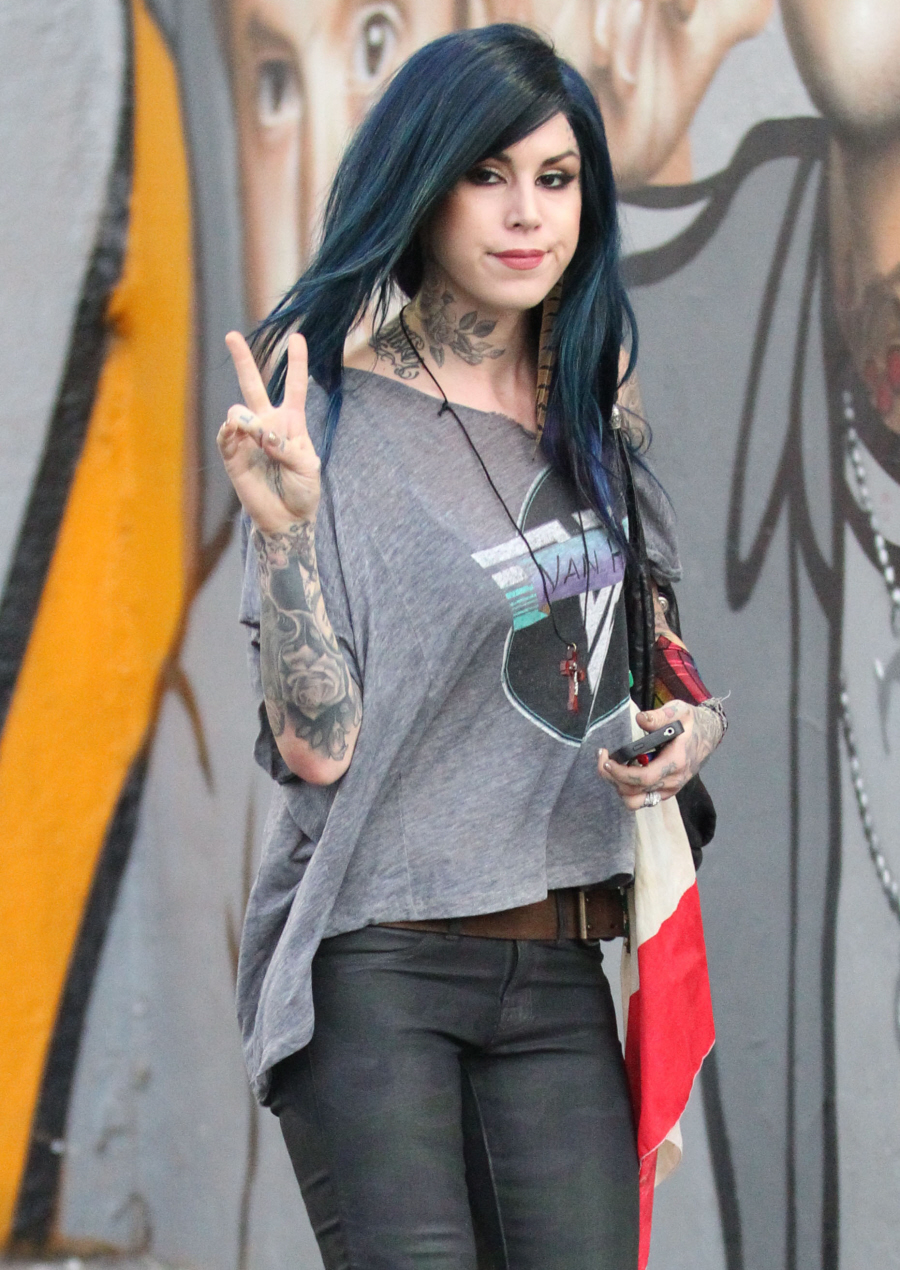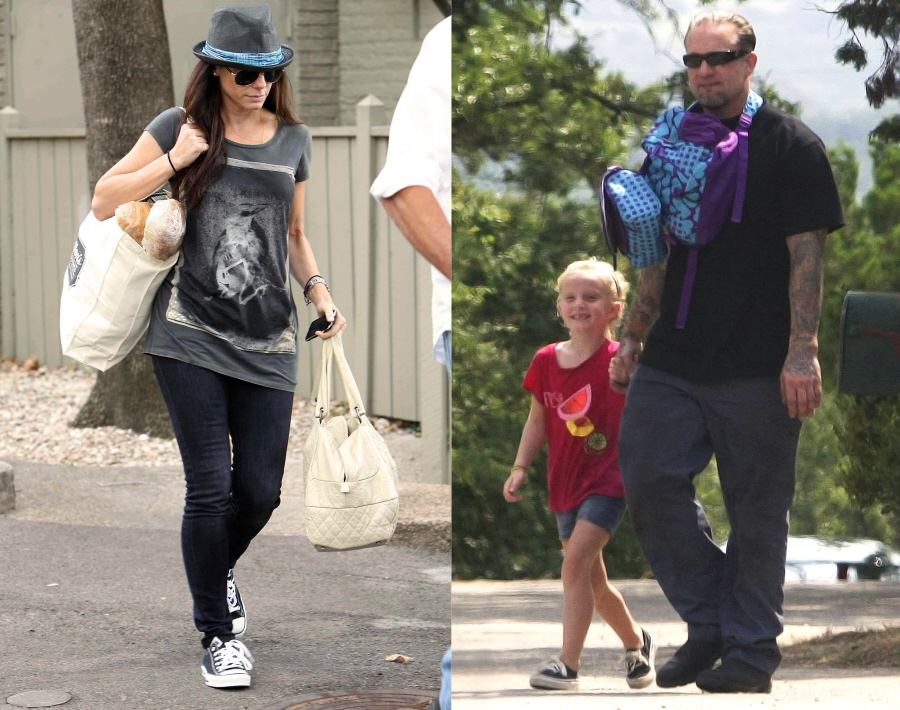 Photos courtesy of WENN & Fame.