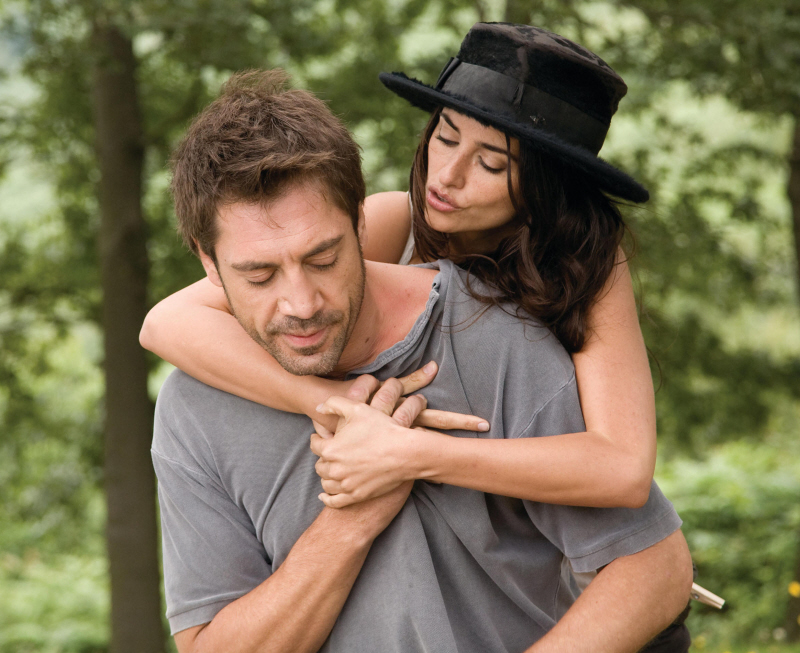 According to multiple sources, Penelope Cruz has given birth! Apparently Penelope and Javier Bardem welcomed their hot Spanish baby on Tuesday, at Los Angeles' Cedars Sinai. While Us Weekly won't or can't confirm the gender or the name, the NY Post is calling it: A BOY!
Hollywood duo Penelope Cruz and Oscar-nominated husband Javier Bardem are celebrating the birth of a baby boy, Spanish celebrity gossip magazine Hola! reported Wednesday.

The power couple's first child was born at Los Angeles' Cedars Sinai Hospital last Saturday. Cruz was surrounded by her family, including her mother Encarna and her sister and brother, Monica and Eduardo.

Neither family members nor the pair's representatives have confirmed anything yet. "Have the parents said anything?," asked the actor's mother, Pilar Bardem, when questioned by a journalist from Spanish news agency Efe. "Well then, I cannot say anything."

Bardem, 41, and Cruz, 36, were married in a low-key ceremony in the Bahamas in July last year.

In September the pair confirmed Cruz was expecting, after her baby bump was spotted on the set of "Pirates of the Caribbean: On Stranger Tides."

Bardem and Cruz met for the first time on the set of the 1992 Spanish drama comedy "Jamon, Jamon," one of Cruz's first acting roles. But they did not start dating until 2007.
Hola! quotes Bardem as indicating he and Cruz do not want to become the new Angelina Jolie and Brad Pitt. "We value our privacy [but] it's difficult for us to appear in public, even thought we're both used to getting a lot of attention in Spain … but we have a good life."

Bardem won a Best Supporting Actor Oscar in 2007 for crime thriller "No Country for Old Men." Earlier Tuesday, Bardem was a surprise inclusion in the Best Actor nominations for the upcoming Academy Awards for his role in the Spanish-language film "Biutiful." Winners will be announced in Los Angeles on Feb. 27.
[From The NY Post]
Ah, this might be why Javier didn't release a statement about his Oscar nomination yesterday – he was sleep deprived and by his wife's side. That makes sense. Anyway, I hope they name the little boy something fabulous, like Fernando… or Alejandro. Or Cruz Bardem. How cute would that be? How about Fernando Cruz Bardem? Little Fern. Aw!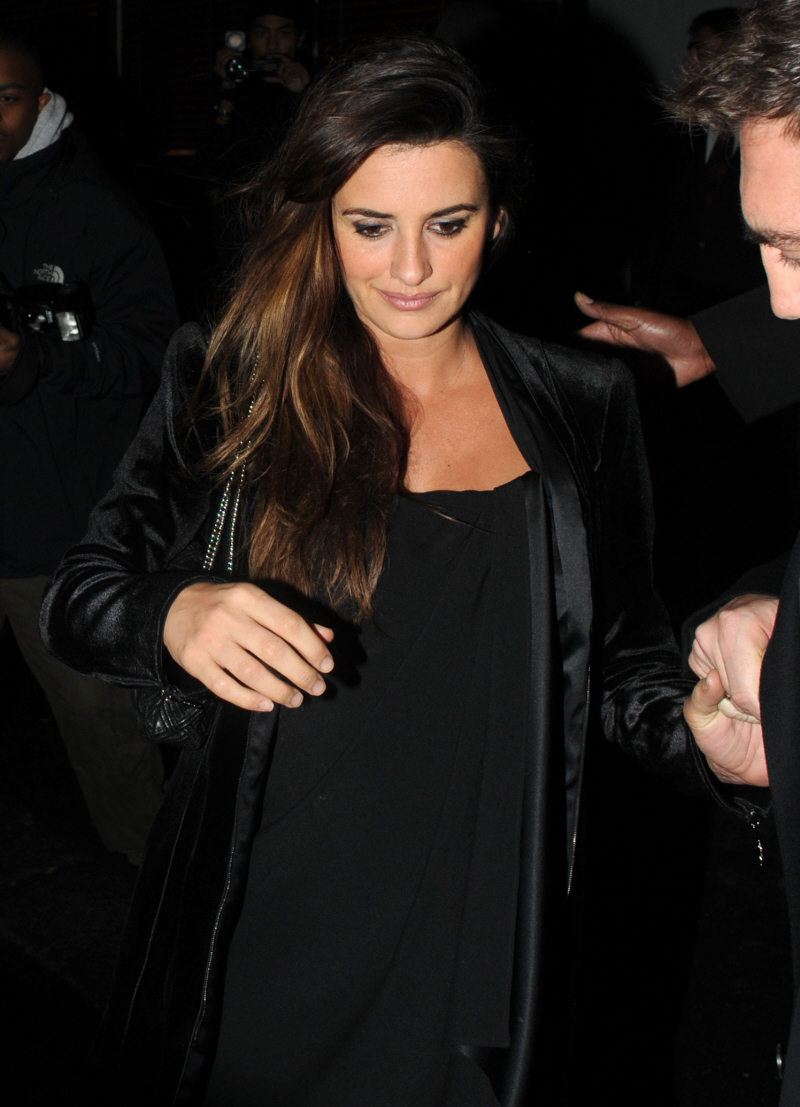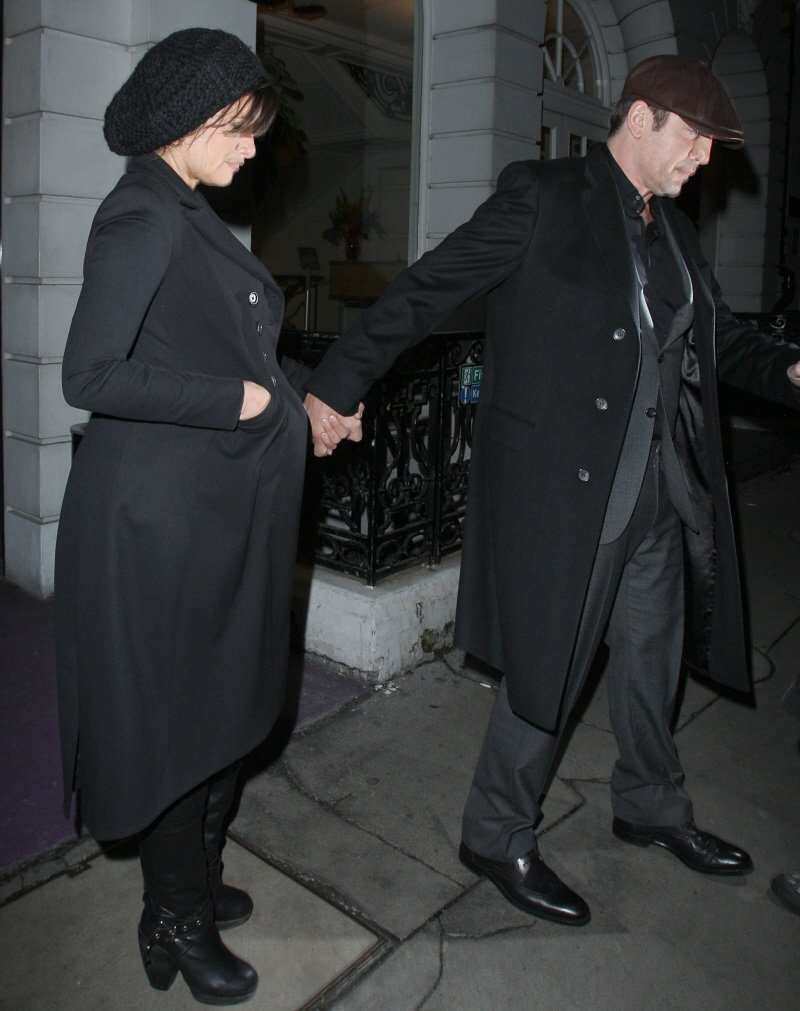 Photos courtesy of WENN.