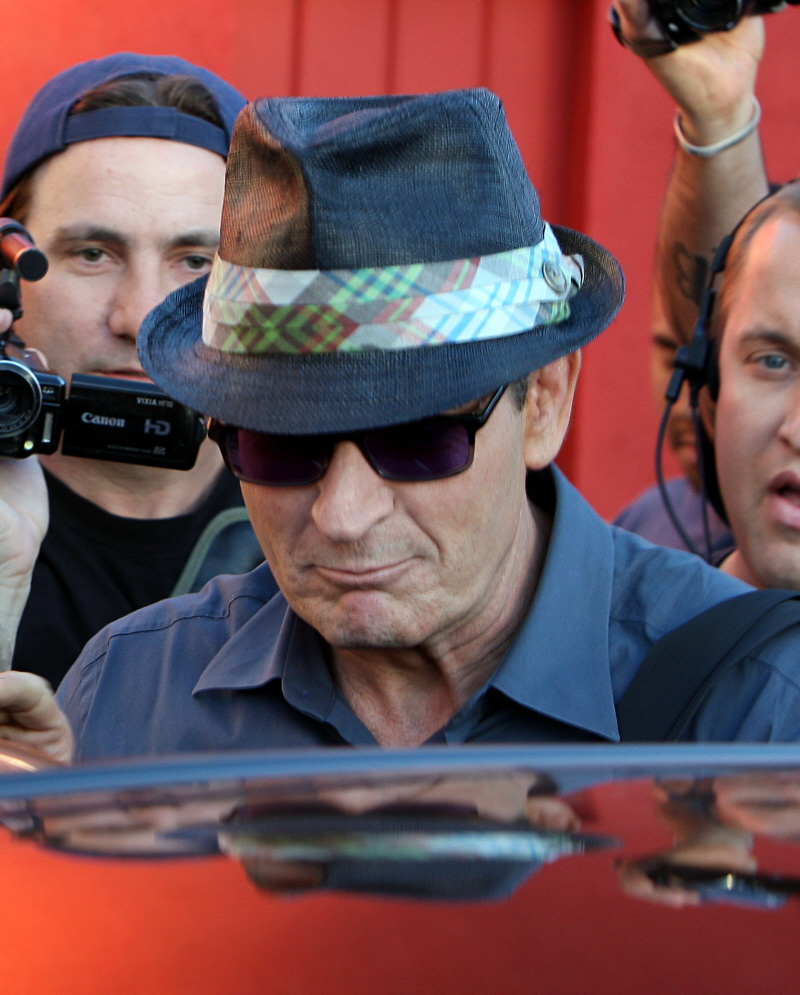 Porn family canceled! President Bartlett got his way and Charlie Sheen is entering rehab, TMZ has just announced. This comes on the heels of Charlie's not-even day-long hospitalization for some kind of "hernia" issue, because apparently in this brave new world, "hernia" is code for "coked-out, week-long porn-orgy".
Charlie Sheen voluntarily checked himself in to an undisclosed rehab facility earlier today … and his show "Two and a Half Men" has been placed on indefinite "hiatus" while he undergoes treatment.

"Two and a Half Men" producers released a statement saying, "Due to Charlie Sheen's decision to enter a rehabilitation center, CBS, Warner Bros. Television and executive producer Chuck Lorre are placing "Two and a Half Men" on production hiatus."

The statement continues, "We are profoundly concerned for his health and well-being, and support his decision."

Sheen's publicist tells us, "He is most grateful to all who have expressed their concern."

As TMZ previously reported, Sheen had a briefcase of cocaine delivered to his mansion during a 36-hour bender earlier this week … and was hospitalized early Thursday morning for a hiatal hernia.
[From TMZ]
I really do think Charlie's dad got to him. I wonder what Martin said to him that got this disaster turned around, however briefly? I wouldn't know what to say to Charlie. I would just start slapping him and calling him names.
By the way – will Charlie's team ever come out and tell the truth about what went down? Or do you think they'll stick with "hernia"?
UPDATE: Charlie text-messaged the editor of Radar last night. Responding to inquiries about his health, Charlie texted: "I'm fine… People don't seem to get it…. Guy can't have a great time and do his job also?" And when asked about his "detractors" (Radar's word), Charlie texted: "Bunch of turds."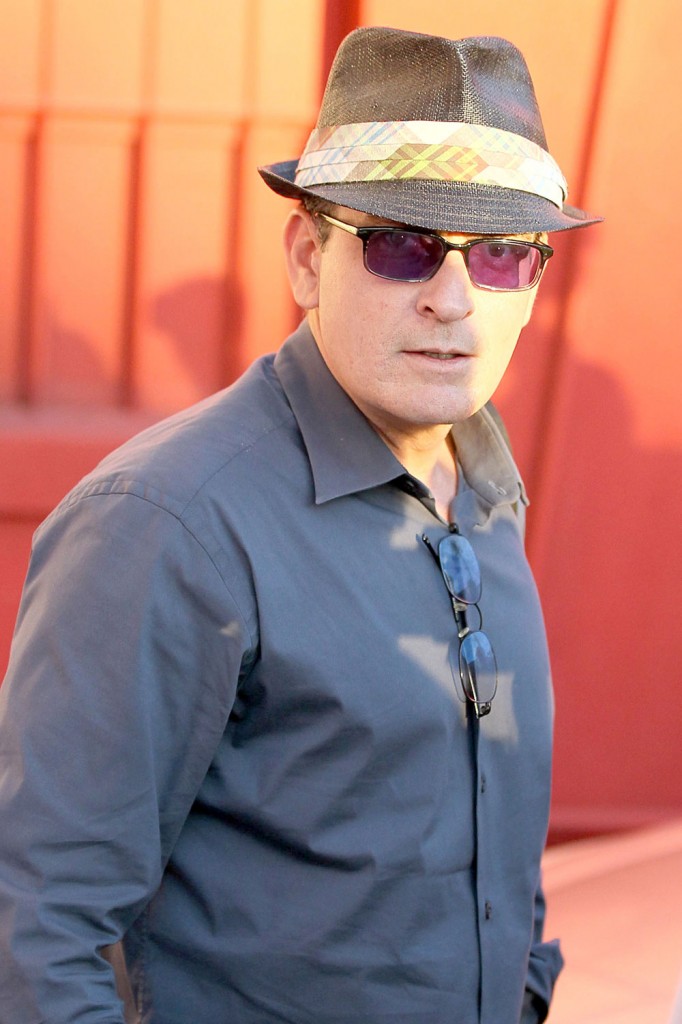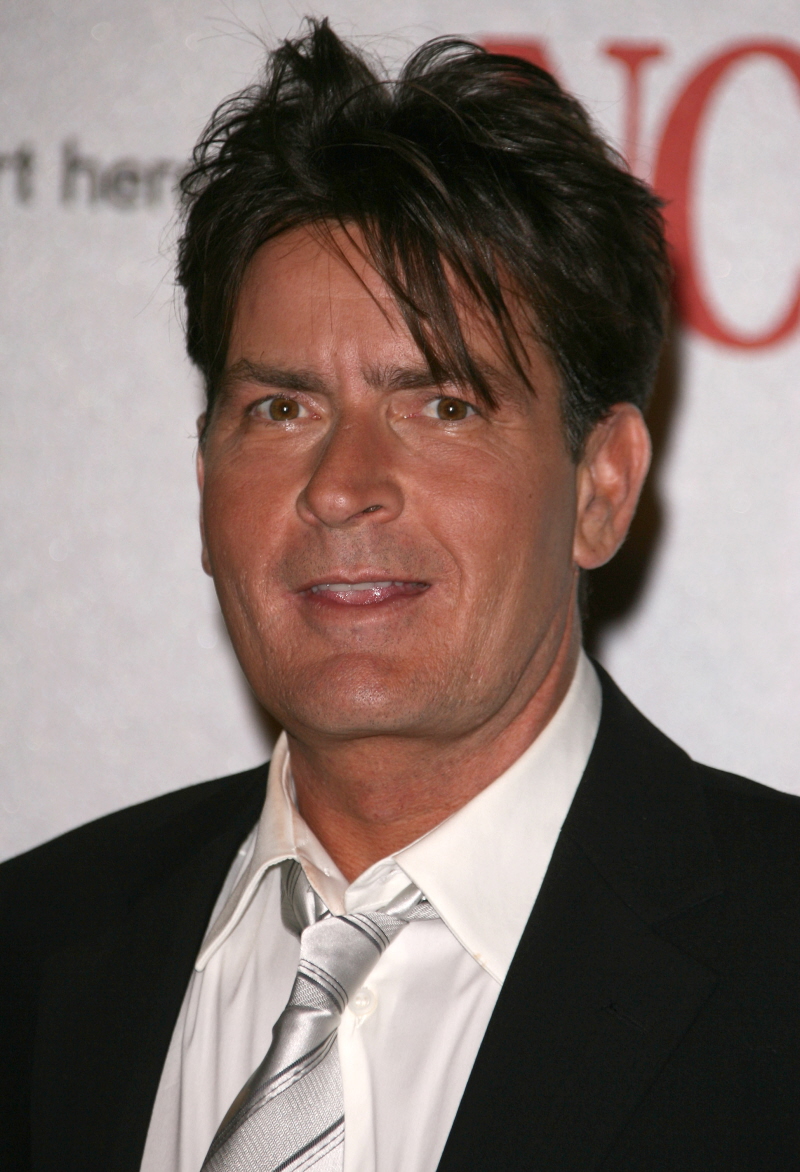 Photos courtesy of Fame.