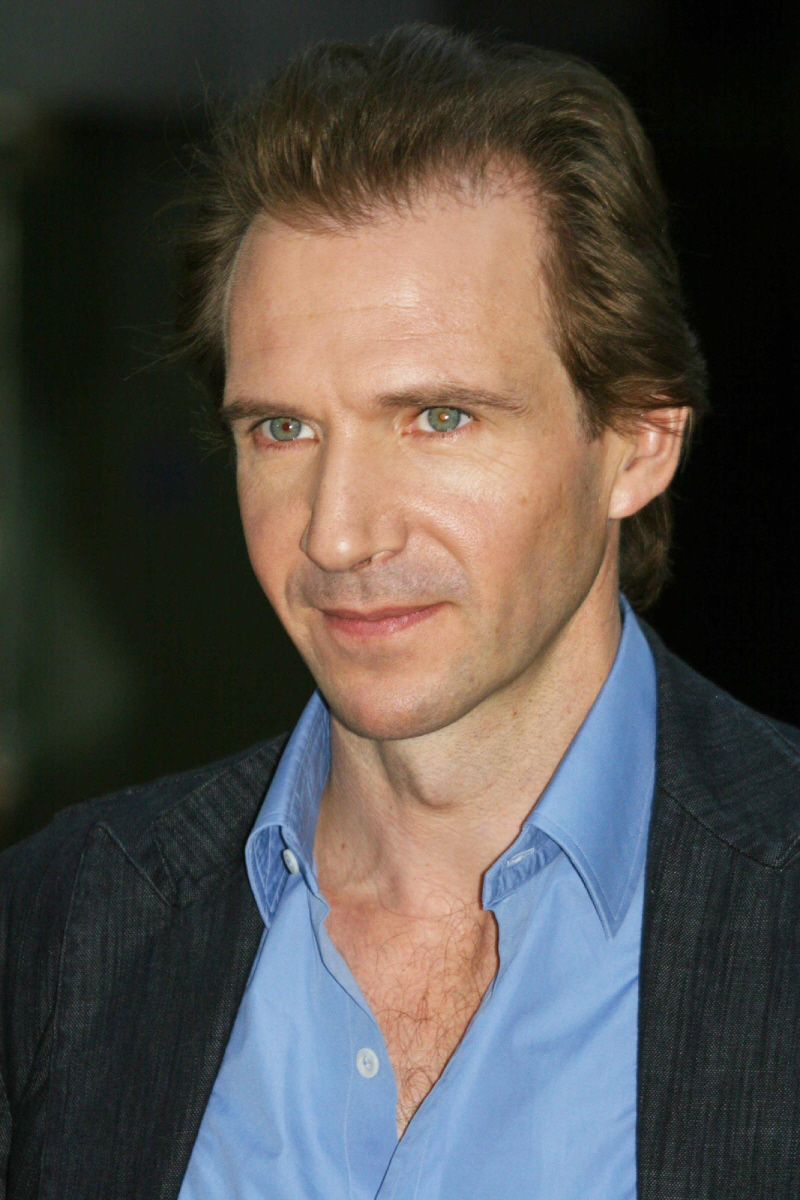 I'm so tired today that I typed in "James Bong" and I just sat here for a full minute thinking "Is that his name? That doesn't sound right." Bong, James Bong. Double-O *toke*. Anyway, earlier this week, the rumors were floating around about Javier Bardem possibly/probably being cast as "the villain" in the new James Bond film, which will begin filming in a few months. Javier has not confirmed or denied anything, and some say that he probably won't end up taking the part, which means my little homoerotic dream for Daniel and Javier to fight each other in a vat of baby oil is likely gone. But homoerotic James Bong fantasties will never die! The Daily Mail's gossip guy reports that Sam Mendes (who is directing the new Bond film) has approached Ralph Fiennes to play a villain. Oh, be still my heart. LOVE it. Also – there's a chance that Ralph and Javier could both be in it, but playing separate villains. Damn… James Bong producers have been reading my dream journal.
Ralph Fiennes is being lined up as one of the stars of the next James Bond movie. I can reveal that his Hollywood representatives are in discussions with the producers and director Sam Mendes about a role in the film that so far is known only as James Bond 23.

Mendes, who will direct Daniel Craig as Bond and Judi Dench as M, has spoken to Fiennes about ­taking on what has been described to me as 'a darkly complex' role. Fiennes is not interested in the usual run-of-the-mill action ­picture, but he was intrigued when he was told of Mendes's 'revolutionary' plans for Bond 23.

'It's the first of a new generation of Bond films, and the ideas Mendes has push the film into darker territory where the characters are modern, mature and challenging,' a film executive in Los Angeles connected to the production told me.

At the moment, the situation with Fiennes is purely at the discussion stage. I was told Fiennes was approached because 'the part is one of extreme complexity and only an actor of great ability and dexterity can take it on — and Ralph's name is top of our list'.

From what I can gather, it's not the same part that's being talked about for Javier Bardem.

I'm told a couple of other major names are being courted for roles in the picture. At one point Kevin Spacey was spoken to about doing Bond 23, but he was alreadly gearing up to play Richard III, which Mendes is directing at the Old Vic from June 18.

Fiennes has just been filming the role of the prime minister in David Hare's BBC film Page Eight. Before that, he filmed his final frame as Lord Voldemort for the last Harry Potter movie. Next weekend, he travels to Germany, where his much anticipated film version of Coriolanus, featuring Vanessa Redgrave and Gerard Butler, will have its world premiere at the Berlin Film Festival.

Mendes and Fiennes are old friends, by the way. The actor led the director's Royal Shakespeare Company production of Troilus And Cressida more than two ­decades ago. The play also ­featured Simon Russell Beale — who also may pop up in Bond 23.
[From The Daily Mail]
Ralph is excellent at playing villains. He just has a serial killer vibe on screen, which is weird, because he also comes across as so fragile and delicate and beautiful. Or is that just me? He's fragile but psychotic, I guess. Or, he's able to project that.
No all Sam Mendes has to do is cast Michael Fassbender and Jon Hamm, and they'll have to rename the movie James Bong: Panty Explosion.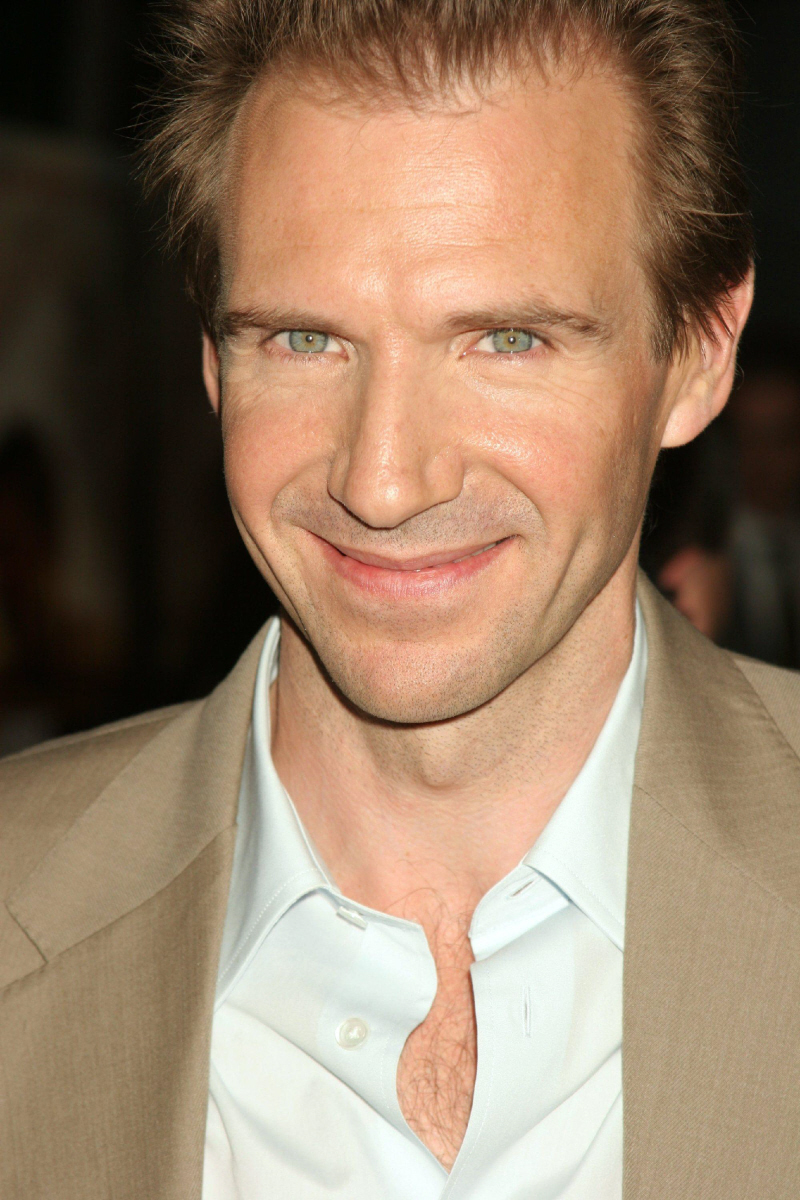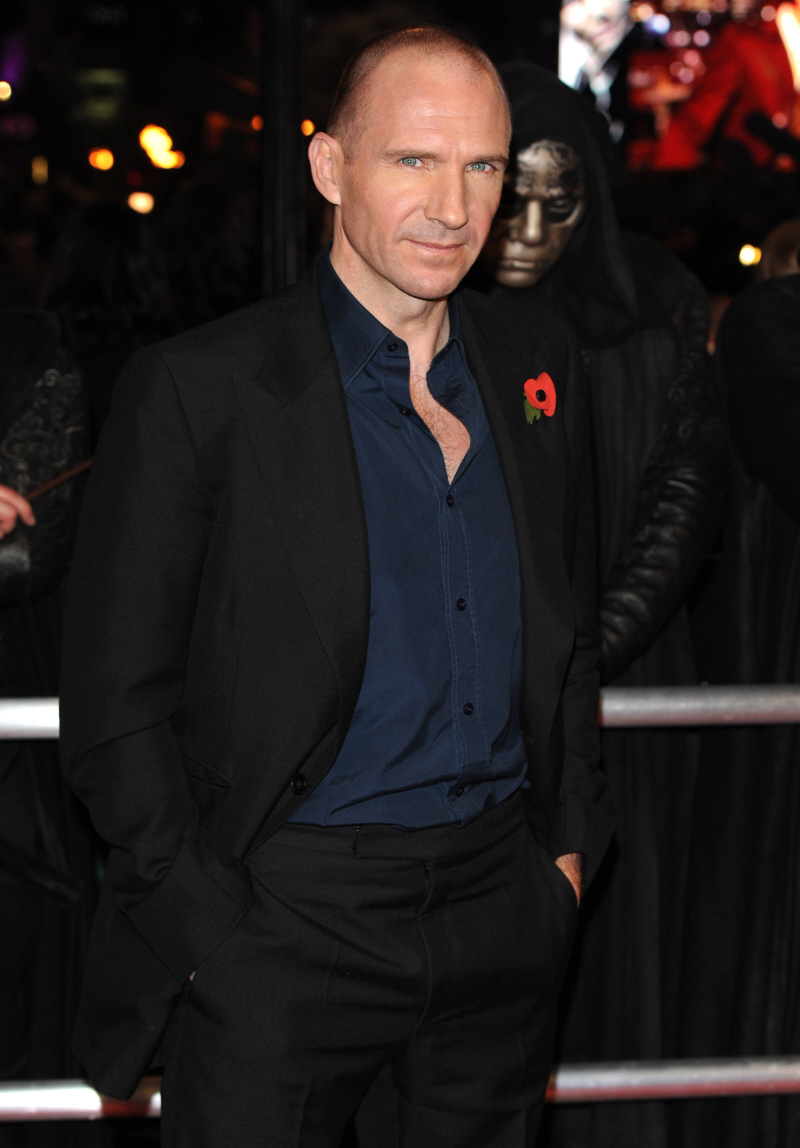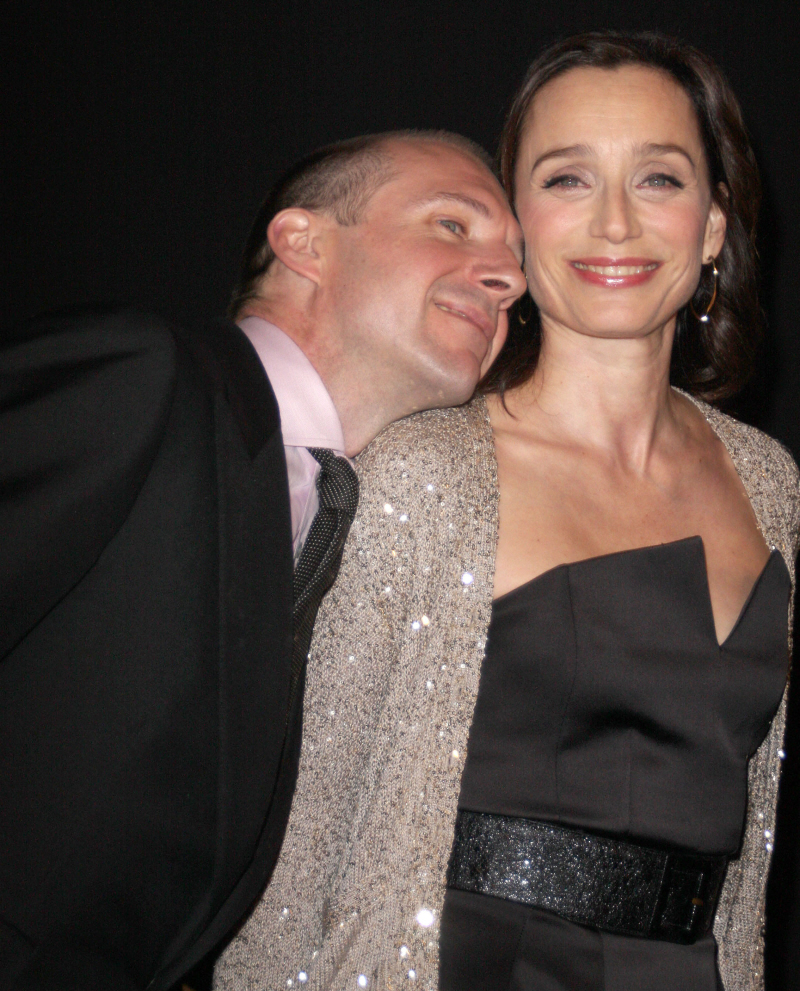 Photos courtesy of WENN.