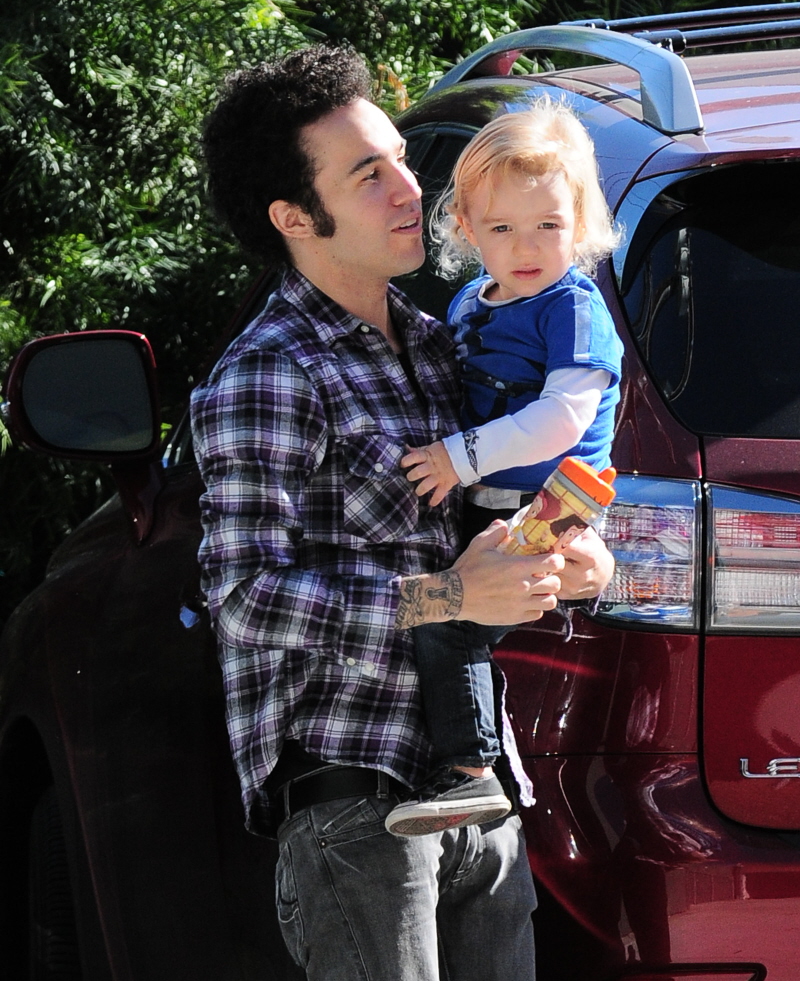 I can't believe I'm still obsessed with this story, but I guess it's because it genuinely took me by surprise. A few days ago, Ashlee Simpson filed for divorce from Pete Wentz, and the back-and-forth, he said/she said commenced. Ashlee's side said he worked too much and was too erratic; Pete's side said he didn't want to divorce and that she's a drunk anyway. Now, a new wrinkle: Radar reports that Pete was completely blindsided by Ashlee's divorce filing, and that he's super-depressed about the whole thing:
Pete Wentz has been left heartbroken and inconsolable since his wife Ashlee Simpson blindsided him by filing for divorce, RadarOnline.com has exclusively learned.

"Pete has been crying a lot to her about this," a source close to the couple told RadarOnline.com. "He is crushed, and does not want it to be over."

But Ashlee, 26, is reportedly done with marriage, and wants the divorced finalized.

"Ashlee is done, she loves him, but she's ready to move on," said the source. "When he traveled for work, she had a lot of time to think, and in the end she just felt happier without him. They married really young and have grown apart, she just wants to focus on her child and her career."

As RadarOnline.com first reported Pete, 31, was blindsided by the break up and was even planning a special Valentine's Day surprise for the his wife. But Ashlee couldn't bear her musician hubby's demanding tour schedule and decided to file for divorce.

Simpson filed the papers in Los Angeles Superior Court on Wednesday, citing 'irreconcilable differences'. She requested joint legal custody and primary physical custody of their three-year-old-son Bronx Mowgli.
[From Radar]
See, this is why I thought they would work… at least I thought they would work a lot longer than this. Even though Pete parties with strippers, I always thought that he adored Ashlee and was committed to her in his strange way. And I end up coming down on his side, for some reason. I think my perspective on Ashlee is skewed – even though I think she was probably pretty much a single mother, what with Pete's constant tour schedule, I still think it was kind of rude and mean to file for divorce with (allegedly) no warning. Of course, as many experts have pointed out, this whole "I didn't see it coming" defense is a bit more complicated.
Also, I really want to know Joe Simpson's part in all of this. Did he push for a divorce or did he have nothing to do with it? What does he think of these events? Does he have no opinion, because Ashlee is so obviously his second-favorite daughter? Ugh.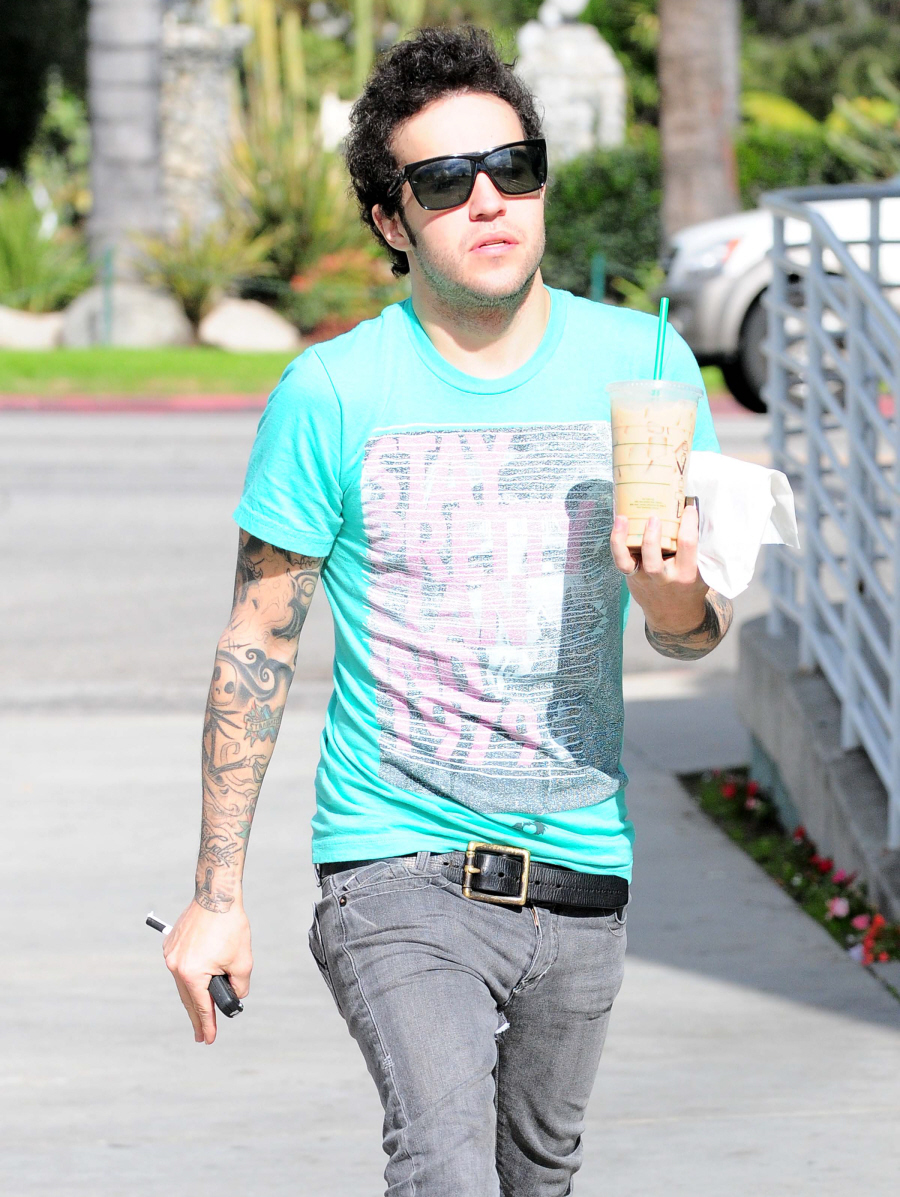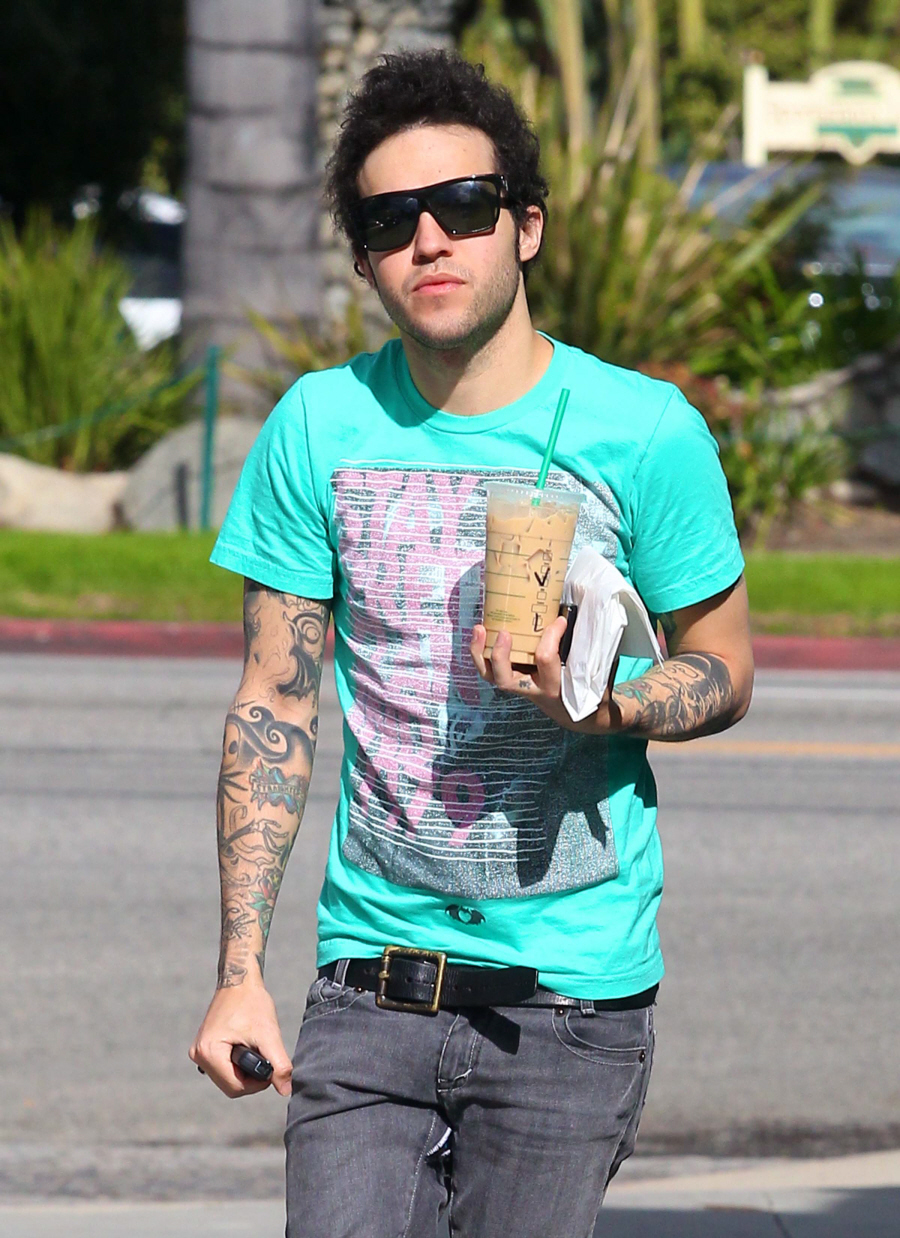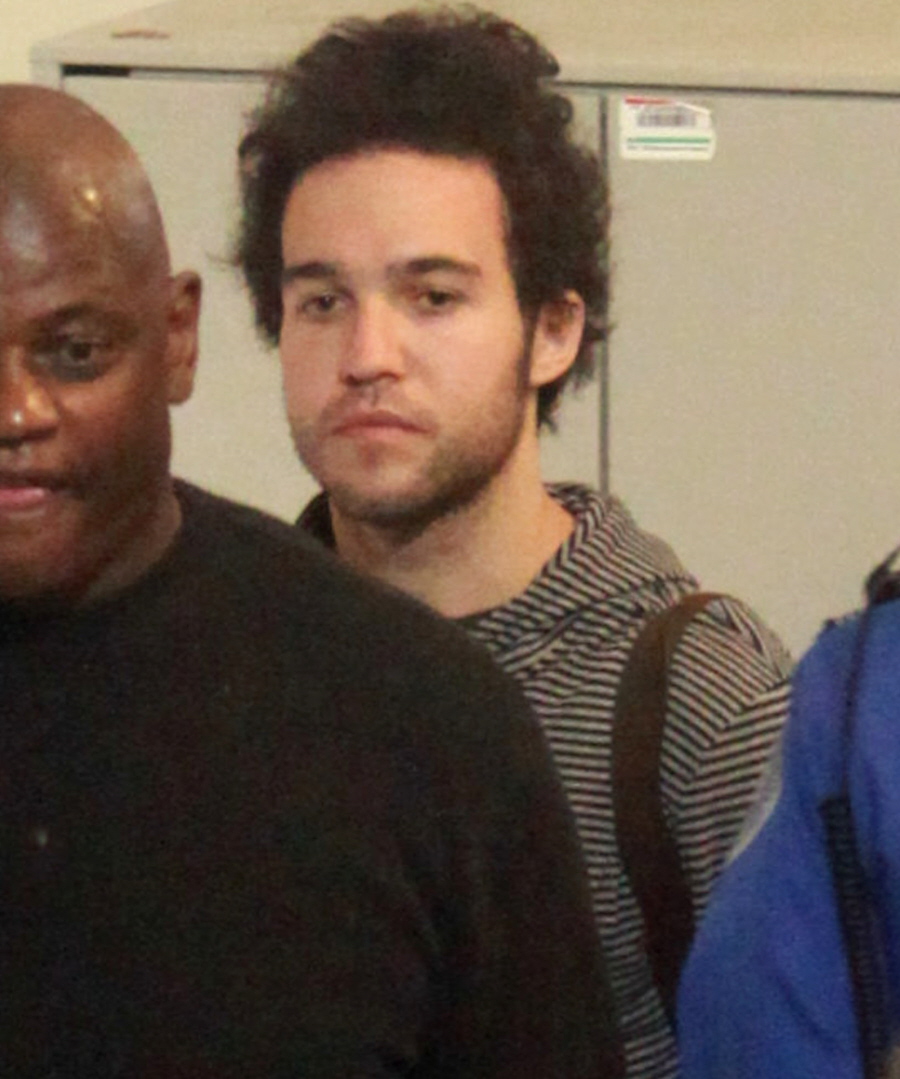 Photos courtesy of Fame.