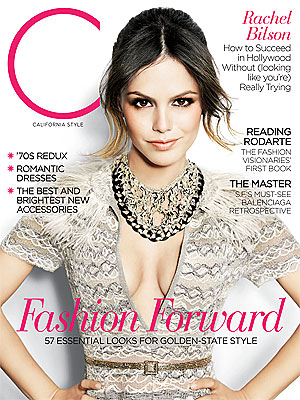 Rachel Bilson has a line of porcelain available at Macy's and says she plans to branch out into bedding soon. She's already put out a fashion line, and she was accused of ripping off other designers. Unlike Kaiser I kind of like Rachel, but I'm starting to see Kaiser (and Lainey's) point that Bilson is full of herself. What does she do exactly and when was the last time we saw her in anything? Like there's no shame in not getting work as an actress and trying to promote yourself, but she gets papped in a disproportionate amount to her level of fame. At least she's not going off the rails like her former O.C. costar Mischa Barton.
Anyway here's what Rachel said about her porcelain line and how she hopes to do bedding.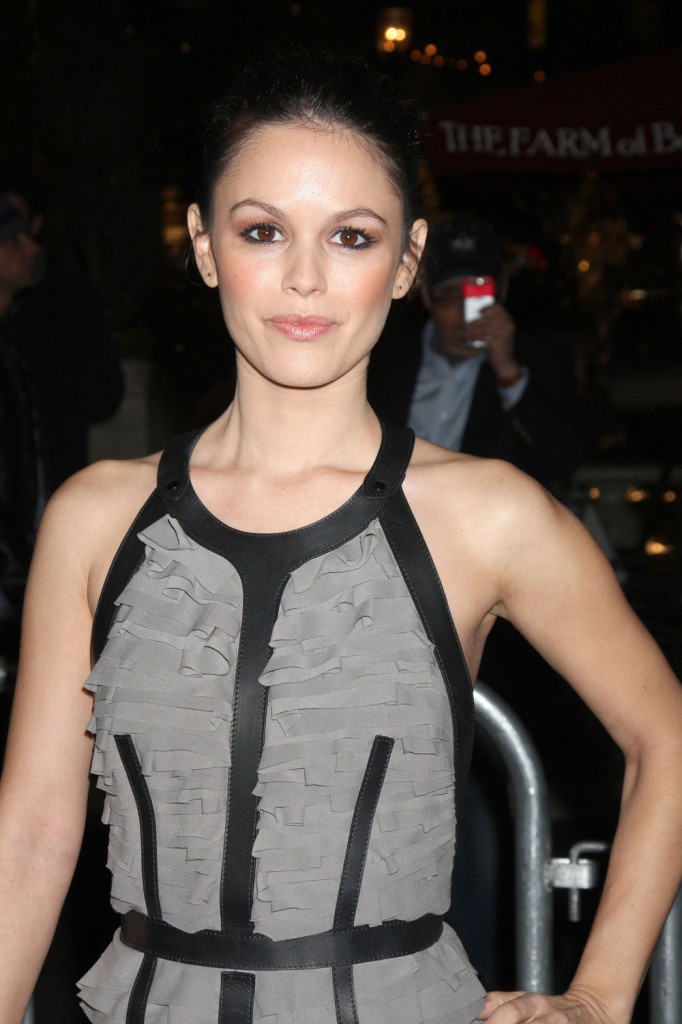 Whether she's sitting front-row at coveted shows or simply running errands around town, Rachel Bilson often finds herself on best dressed lists — including PEOPLE magazine's! — for her eclectic California cool style – and now she's bringing that much-praised aesthetic to the home! The 29-year-old recently launched a line of vintage-inspired porcelain dinnerware in a collection called Edie Rose Home by Rachel Bilson, an affordable, nature-themed tabletop line that includes place settings, butter dishes and teapots. "To stick with fashion, that would be a little more predictable," she tells C Magazine about expanding her repertoire. "But there's no one in my demographic, or really any 'celebrity' who has a similar aesthetic as me, who's doing home or tabletop design. I'm sort of obsessed with dishes. I'm always cooking and baking at home, and I hate going out. I'd love to do bedding, too." Edie Rose Home is available at select Macy's and on Macys.com Read more from Rachel when C Magazine hits newsstands on February 22.
[From People via Lainey Gossip]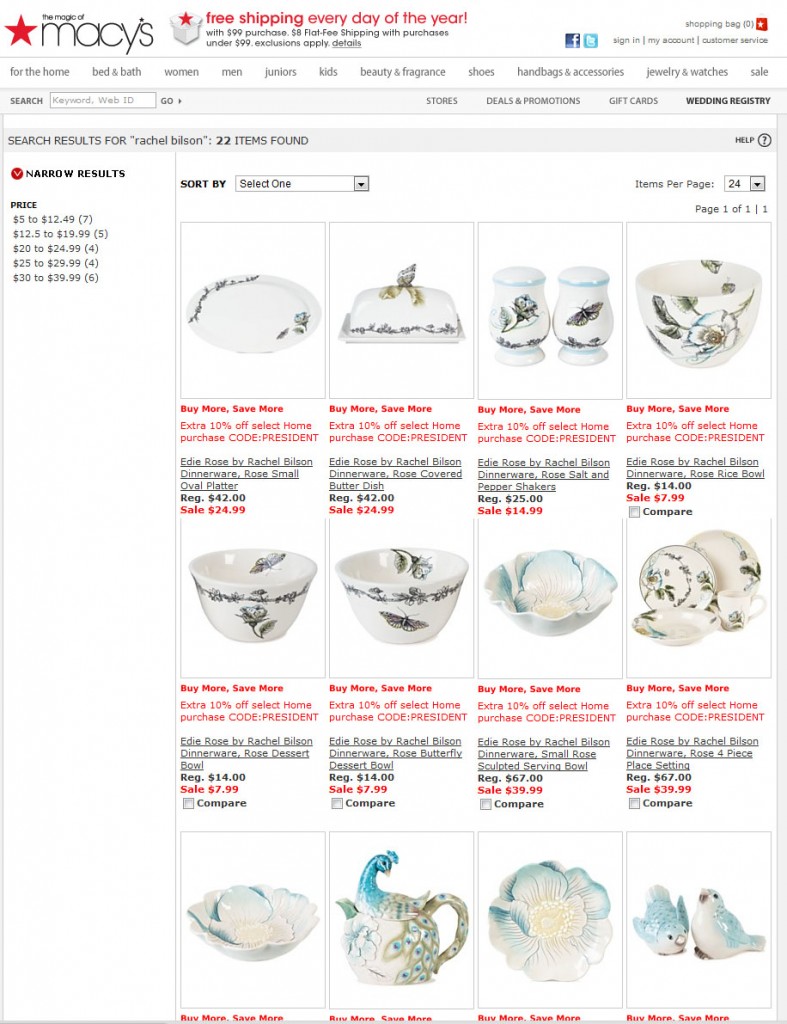 Here is a link to Rachel's dishwear. It's reasonably priced but not my style at all. I like modern and minimal design, not fussy and flowery. That's why no one is designing dishes like her. Maybe Rachel is hoping to be like the Jessica Simpson of domestic design. She's just about as qualified as Jessica I guess.
Oh and she has a new movie out called Waiting For Forever with Tom Sturridge. He put his best knit cap on for the premiere.
Photo credit: WENN.com