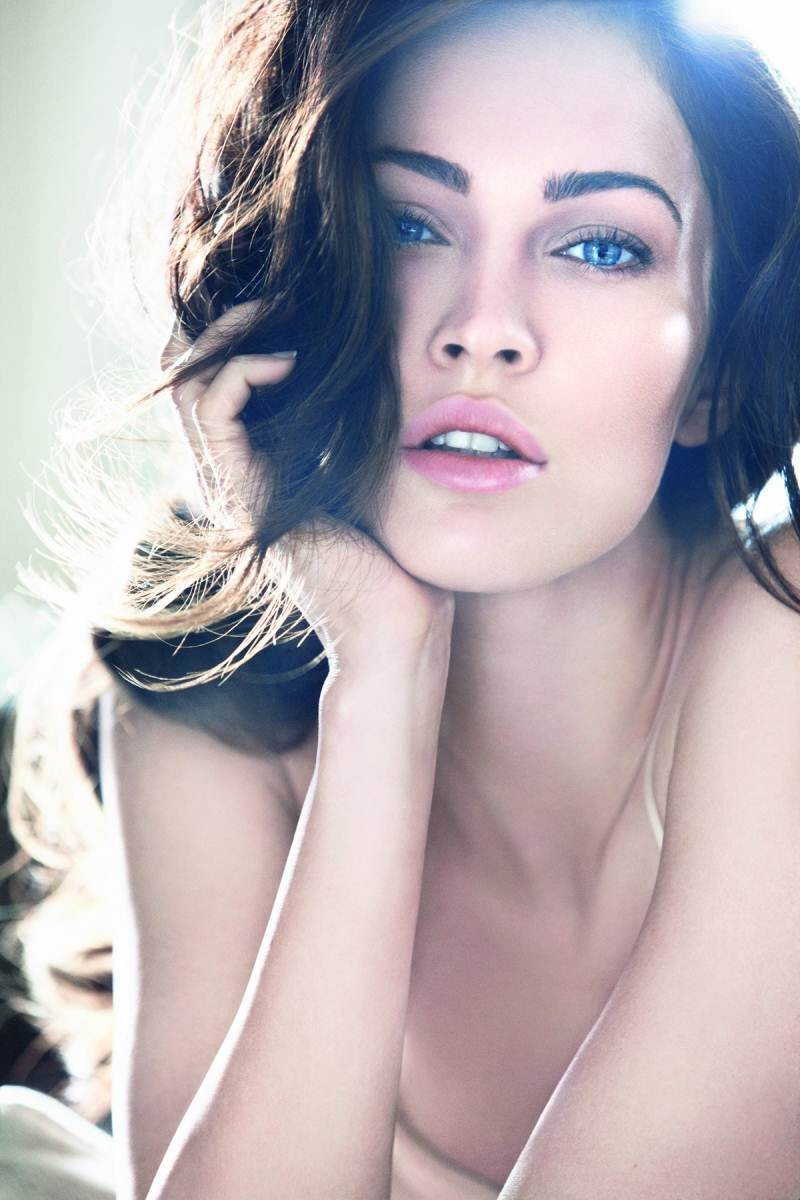 Here is the new ad for Armani Cosmetics 2011… guess who that is? Guess. Seriously. My guess was the unholy love child of Olivia Wilde, Mila Kunis and a plastic blow-up doll. I'm sort of right… it's Megan Fox. Like, three faces ago. She doesn't look like this currently, but give her a few more surgeries, and maybe she'll come back to it. Oh, here's another ad, via the UK's Independent. Look how different her face is here: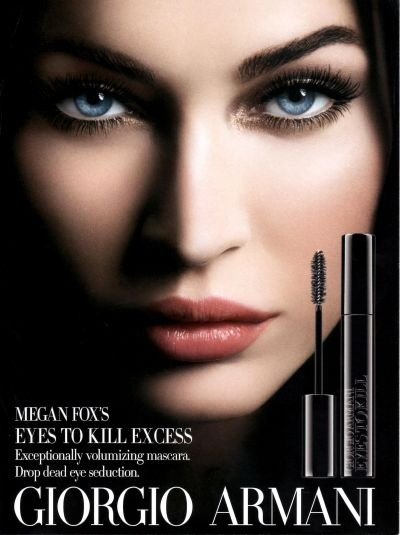 …the hell? I don't hate Megan Fox as a general rule, and I do think that she started out as a pretty little thing, but using her – and her constantly changing PlasticFace – in a campaign for cosmetics is a joke, and it is insulting.
There's a commercial too.
Header ad courtesy of Popoholic.