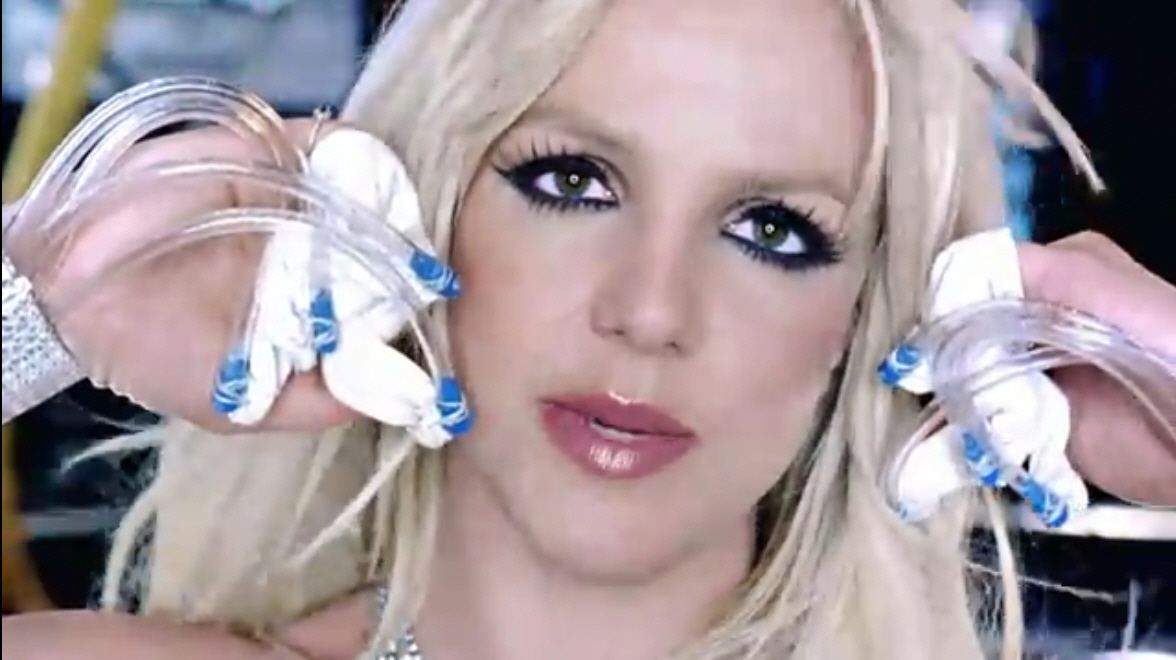 When Britney Spears' new video, "Hold It Against Me", dropped last week, many of us noticed that in addition to the sketchy editing and the even sketchier dance moves, that the video seemed to feature quite a lot of product placement. Sony, Plenty of Fish, Make Up Forever and Britney's own fragrance, Radiance, were all included in various fast-cuts, and now TMZ/PopEater reports that Britney made $500,000 off of those product placements:
While some fans are shaking their heads over the blatant product placements in Britney Spears' video for 'Hold it Against Me,' the singer isn't sweating her critics. In fact, she's laughing all the way to the bank.

TMZ reports that the pop superstar raked in a cool half a million dollars for prominently featuring a number of brands in the video, including Make Up Forever cosmetics, Sony, dating site Plenty of Fish and her own fragrance, Radiance.

Spears has heard from her fair share of detractors in the industry over the video, including Katy Perry, who tweeted about the obvious product placements, "do it w/style & grace…Not so in ur face like some. U hv to get creative w/it. Some artists don't care tho, & u can tell."

One group that isn't complaining is Spears' advertisers, who are already reaping the benefits of their investment.

Plenty of Fish has already reported a 20 percent increase in traffic to their site since Spears debuted her video last week.
[From PopEater]
So… I guess that goes to show, Britney can still sell. She can sell even when she's not selling herself or her music. I'm a little surprised that Sony got on board, but all of the other products make sense, I guess. If you're Britney, they make sense. But I've got to wonder – why? Britney isn't some struggling pop artist. $500,000 is just her yearly strawberry frap pocket money.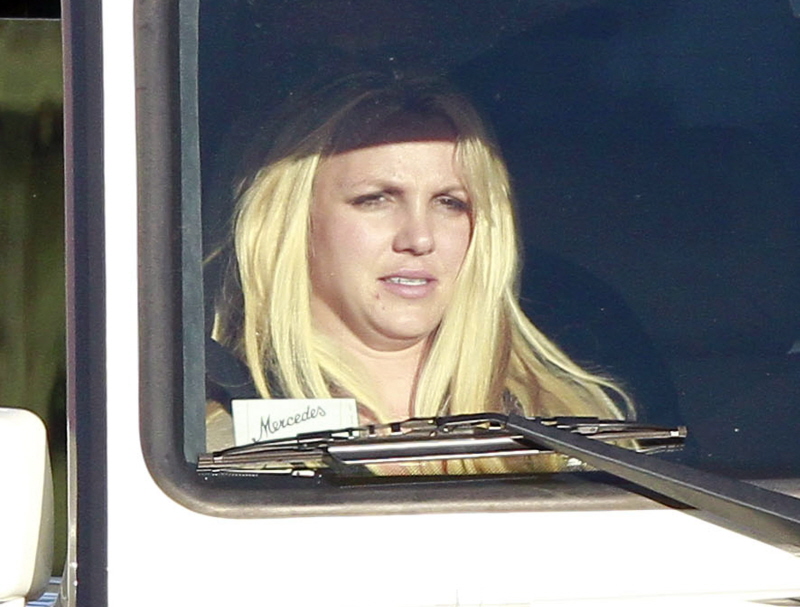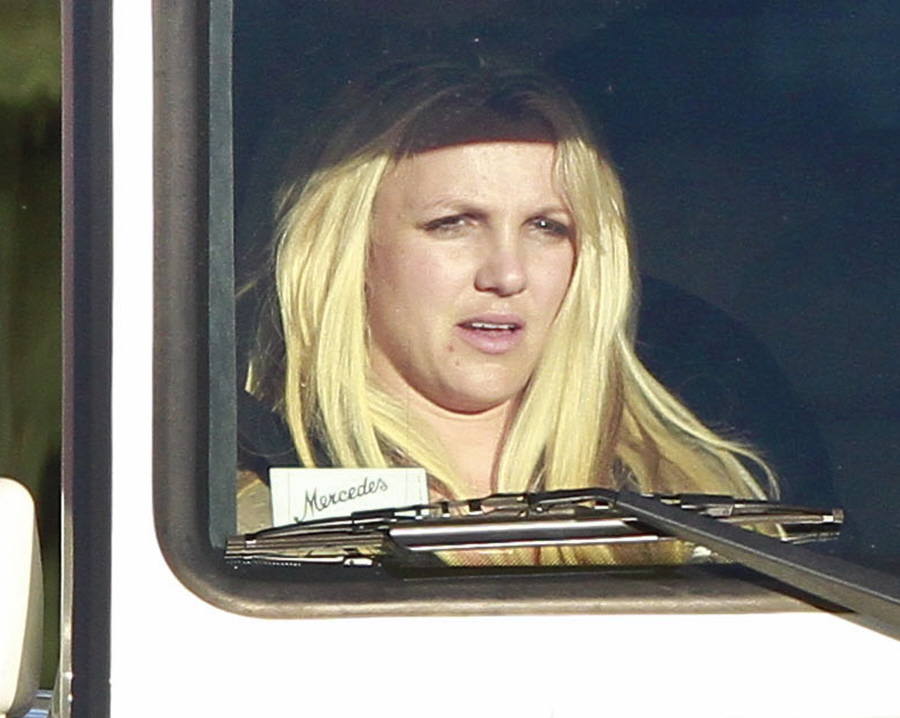 Photos courtesy of Fame.