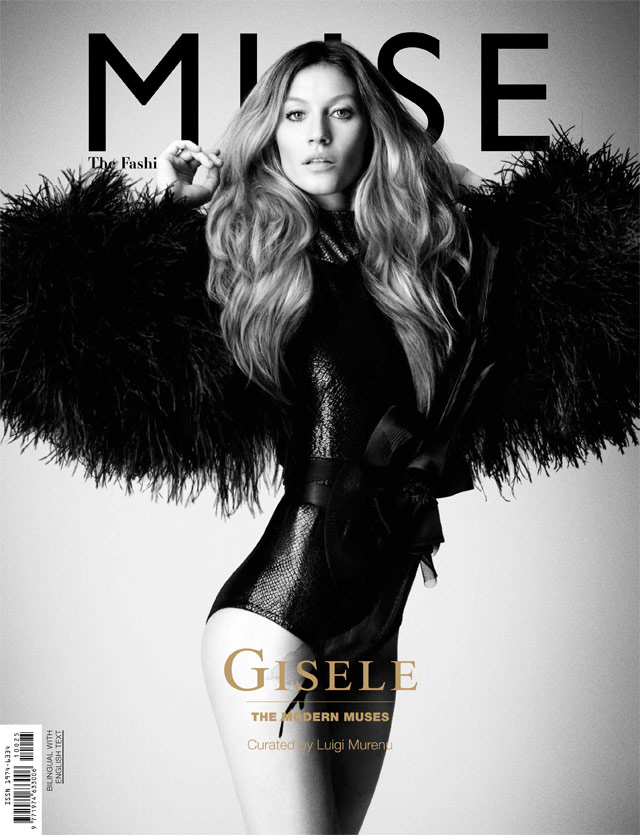 This is Gisele Bundchen's cover for the Spring issue of Muse Magazine. There are several covers, though, with models like Carolyn Murphy and Karen Elson featured as "The Modern Muses". Gisele's is one of the most striking of all of the covers, though, and her photo shoot was released as well. If you'd like to see additional shots and covers from the Luigi Murenu photo shoot, go here, to The Fashion Spot.
So… Gisele as some kind of bird. That was my first thought – she looks very bird-like on the cover. It's her posture and the feathers, I think. She looks like she's about swoop down and grab something in her mouth. The rest of the shoot is kind of cool though – I like the photo where it looks like her boobs have a sun visor.
Just a note – neither Gisele nor Tom Brady has responded to Bridget Moynahan's remarks in More Magazine. I wasn't really expecting Gisele to say anything – at least, not until her next big magazine interview, which could be months from now. I should say this, though – Gisele never goes after Bridget. She never says anything bad about Bridget or anything like that, to her credit. Gisele just claims Bridget's son as her own. I tend to take Gisele as a passive-aggressive, but maybe she's just clueless.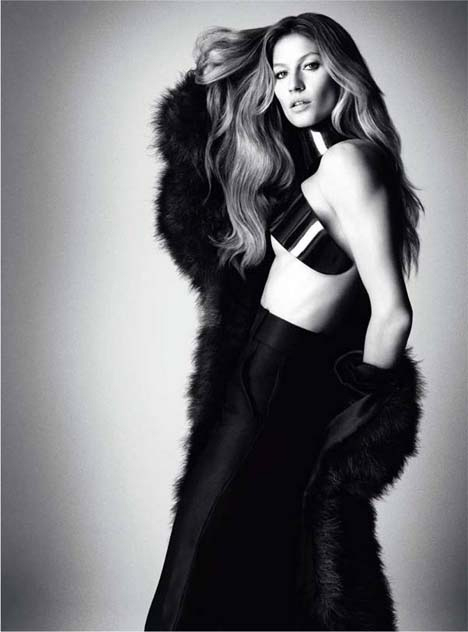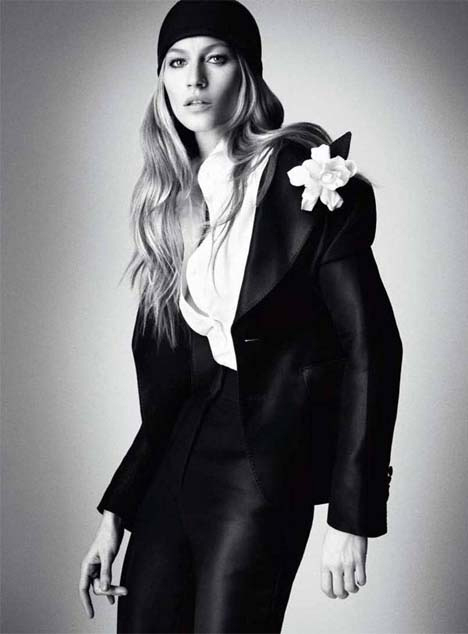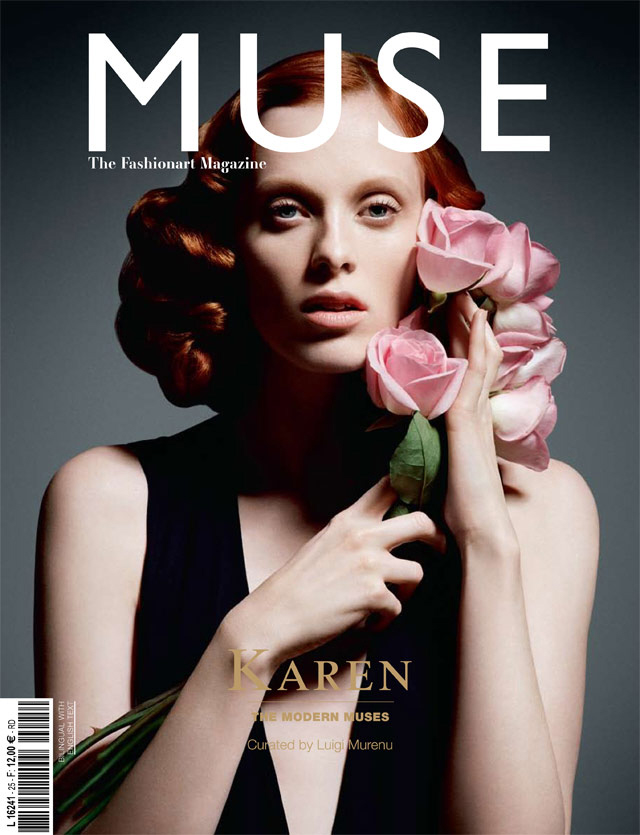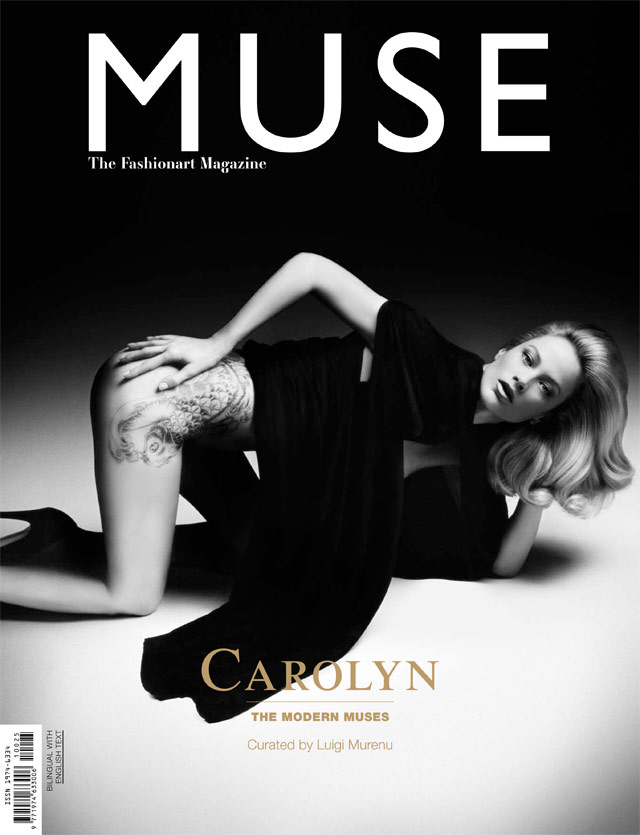 Photos courtesy of Muse Magazine.