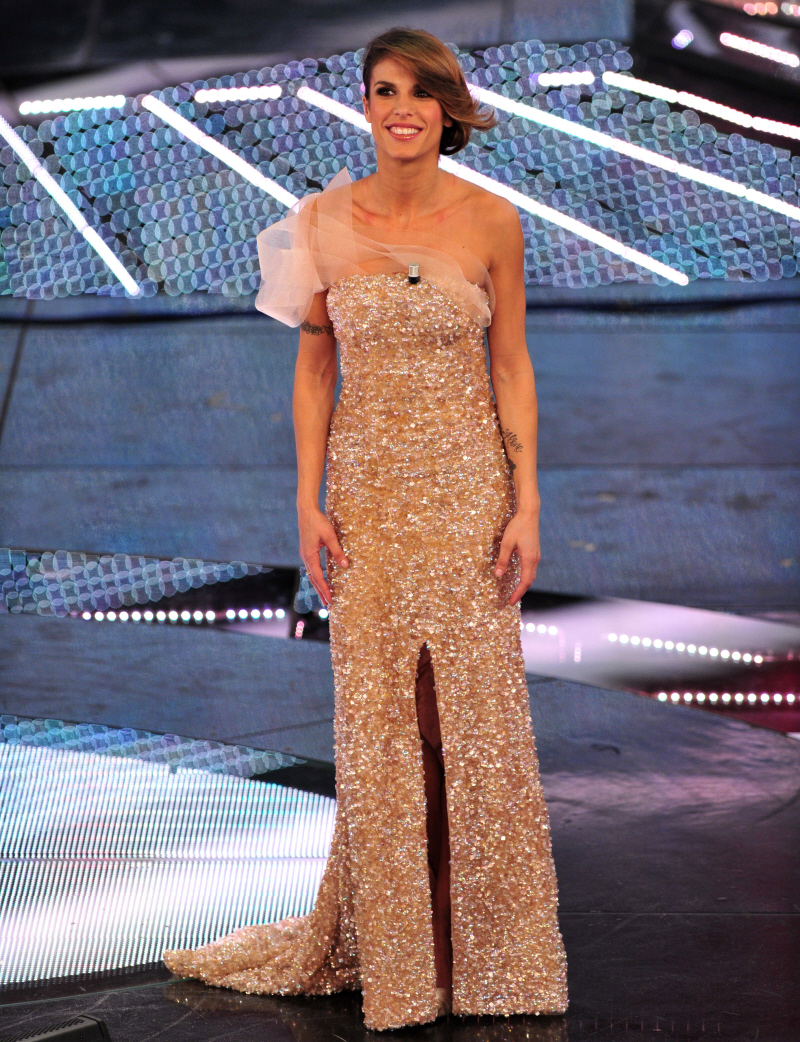 Here at the facts at hand: 1) George Clooney will casually reference all of the "chicks" that he's "f–cked" in a Newsweek interview about his humanitarian work. 2) Elisabetta Canalis, Clooney's current girlfriend, has a penchant for public lap dances, plus she has no desire to be a mother. Seems like the ideal relationship… for Clooney. And considering Elisabetta's most recent press clippings, I have to say that I have a new understanding of how Eli has lasted this long, and why she and Clooney just seem to work. But here's the question: Is Elisabetta every going to be widely accepted as "The Girlfriend of"? Because that's what she wants. In Touch Weekly reports that Eli is planning a huge 50th birthday party for Clooney, and she's looking to invite all of George's A-list friends. If Eli invites, will they come?
Don't tell George Clooney, but his girlfriend, Elisabetta Canalis, is planning a huge surprise party to celebrate his 50th birthday on May 6.

According to a friend, Elisabetta has already started putting together the ultimate celebration, and the guest list will include Brad Pitt, Angelina Jolie, Julia Roberts, Matt Damon, Ben Affleck and countless other celebs.

"Elisabetta has her own money, and she's paying for the party of the century," the friend says. "She really wants this to be the best night of George's life."
[From In Touch Weekly, print edition]
Pity Eli doesn't ask what George wants, because I'm guessing it's not some huge celebration for his 50 years of life. He probably just wants a new flat-screen and some kinky sex (who doesn't, really?). I just don't see Eli sending out invitations to these A-listers… or even worse, personally calling them. But how much would you pay to listen to a phone conversation between Eli and Julia Roberts? So much money. So, so much.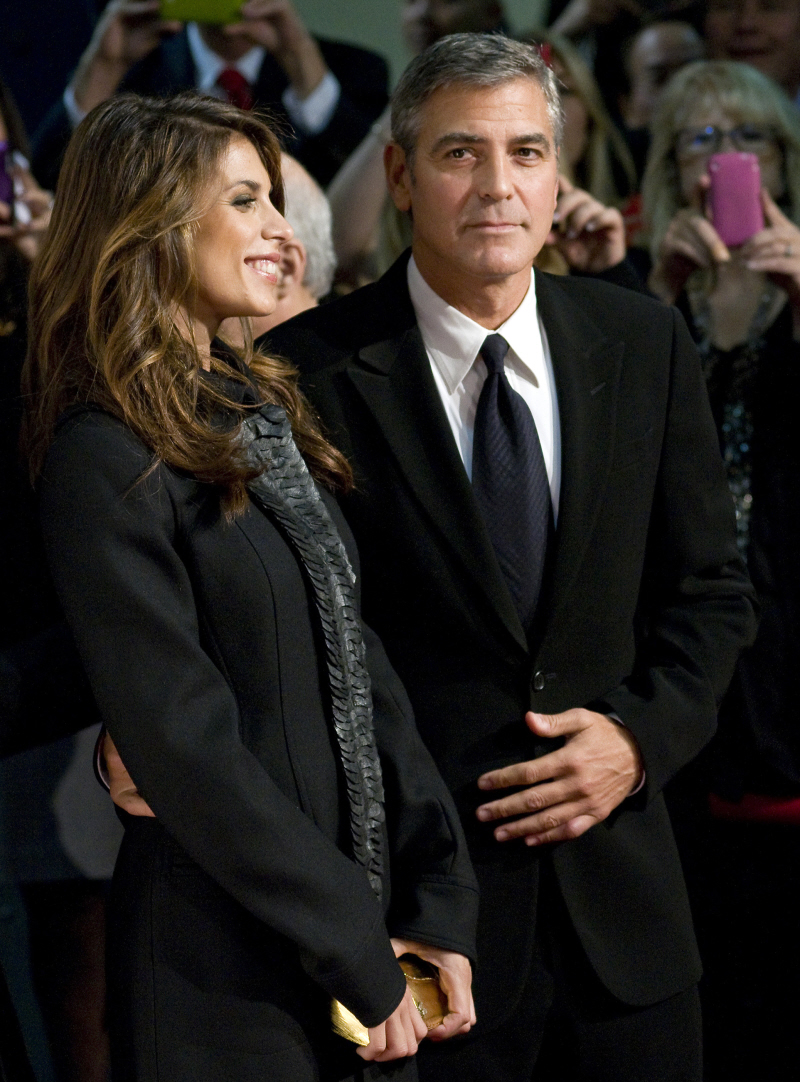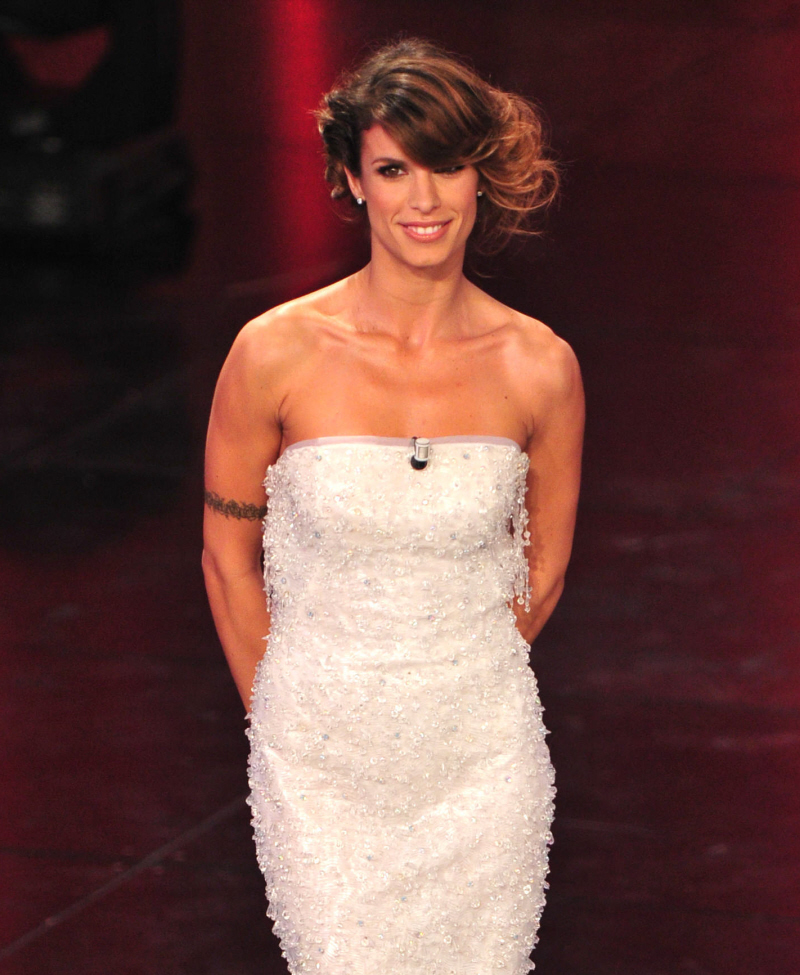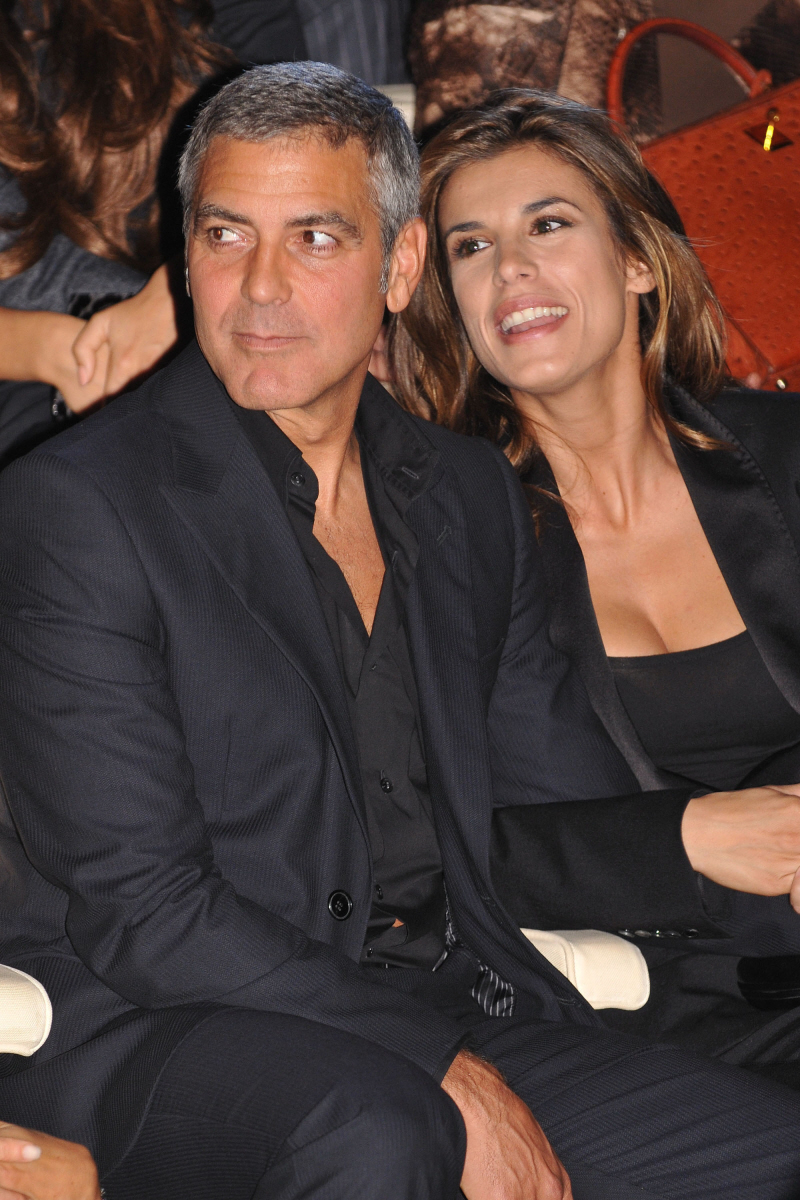 Photos courtesy of WENN.