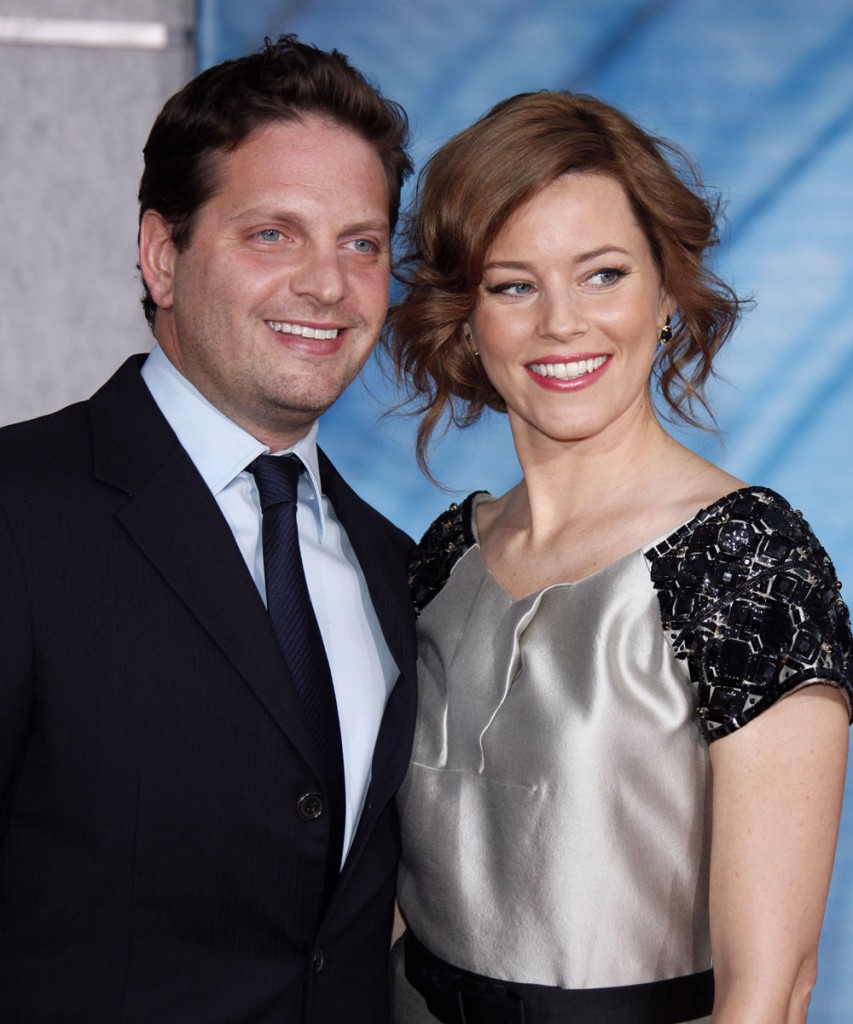 I had no idea that Elizabeth Banks was even married, probably because she goes to a lot of events single and gives off a single vibe, but Star Magazine is reporting that she is married (which is easy to verify) and that she's expecting a baby via surrogate. According to Star, Elizabeth, 37, has tried fertility treatments and after many unsuccessful attempts she made the decision to have a baby through a surrogate, which is due any day now. Elizabeth's friend Sarah Jessica Parker, who has twin girls via surrogate, is said to have suggested it:
After years of failing to conceive, 30 Rock's Elizabeth Banks and her spouse, author Max Handelman, are expecting a child via a surrogate in Shreveport, LA, at any moment, Star can reveal. "They tried everything, including fertility treatments, but nothing worked," her friend explains. "She was devastated." The two, both 37, considered adoption. But they turned to surrogacy after Elizabeth's pal Sarah Jessica Parker, whose infant twins were born to a surrogate, suggested it. And Elizabeth plans to take a few months off to focus on her little one. Adds the friend: "She'll be an amazing mom!"
[From Star Magazine, print edition, March 14, 2011]
I don't know much about the surrogacy process, but I read an article in the NY Times Sunday Magazine a couple of years ago by a woman who went through it. It really helped me understand that it's not a simple or quick solution. High profile people like Camille Grammer give surrogacy a bad name.
This story is in Star Magazine, which makes it suspect. Elizabeth Banks isn't a big star and I doubt Star would fabricate a random minor story like this, though. If it's true, congratulations to Elizabeth and Max! It sounds like it's been a long a difficult process for them, and they must be overjoyed.
These are the only photos I can find of Elizabeth and Max, and they're from 9/24/09. Maybe he just doesn't like to go to events. Credit: WENN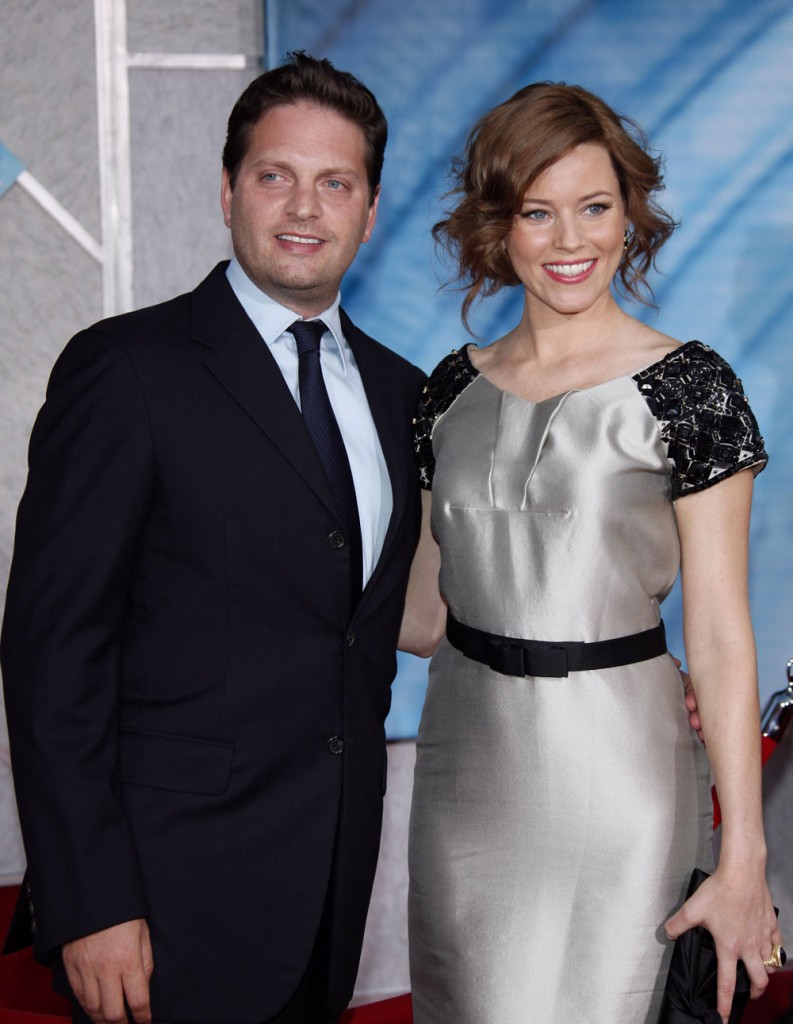 Here's Elizabeth on 2/24 and 2/27/11. She doesn't wear a wedding ring, which could mean nothing because she wasn't wearing one with her husband there either.