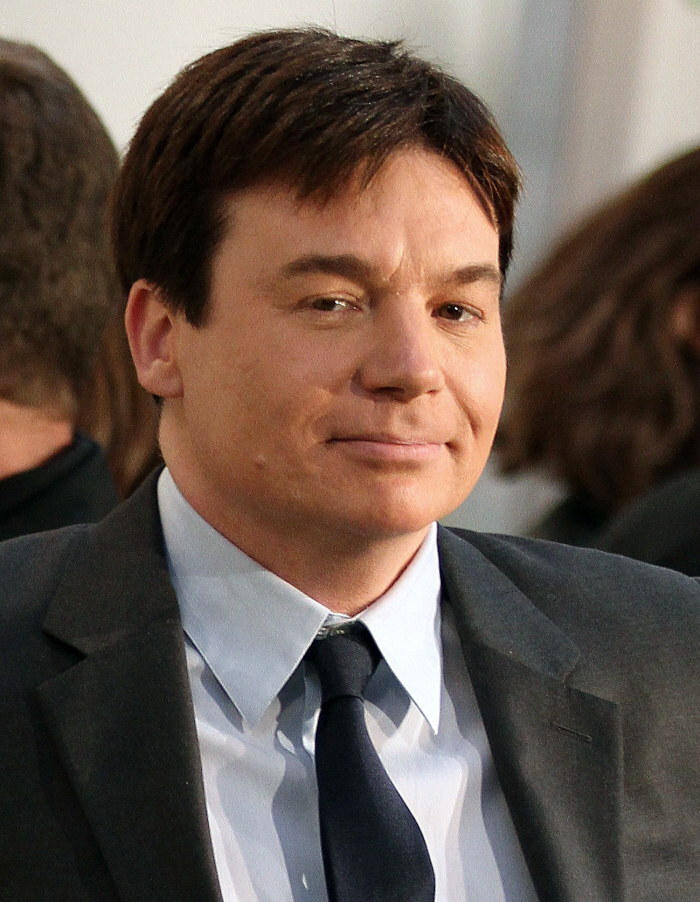 Okay, call me crazy but I honestly thought that Mike Myers had pretty much come out of the closet? Did I hallucinate that? First there were blind items about a "closeted funny man" and then there were all of those rumors about Mike Myers and men…? Well, here is just another reason to not put any stock in blind items: Mike Myers is secretly married – to a woman! It's Mike's second marriage after his 12-year-marriage to his first wife, Robin Ruzan. Shortly after Mike and Robin split, he got together with hipster tea-girl Kelly Tisdale, who used to date Moby (who I also thought was gay?). Kelly and Moby still have a tea shop together, I think. She's pretty cute in the photos I could find.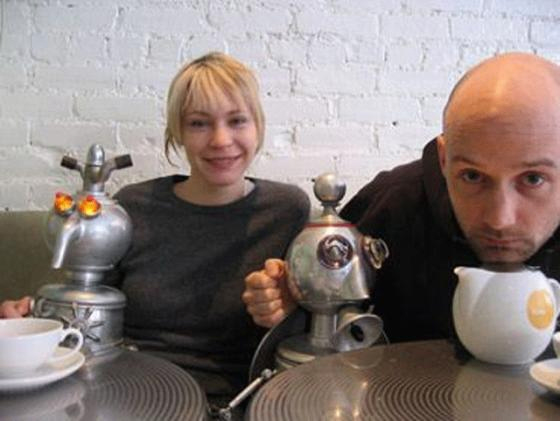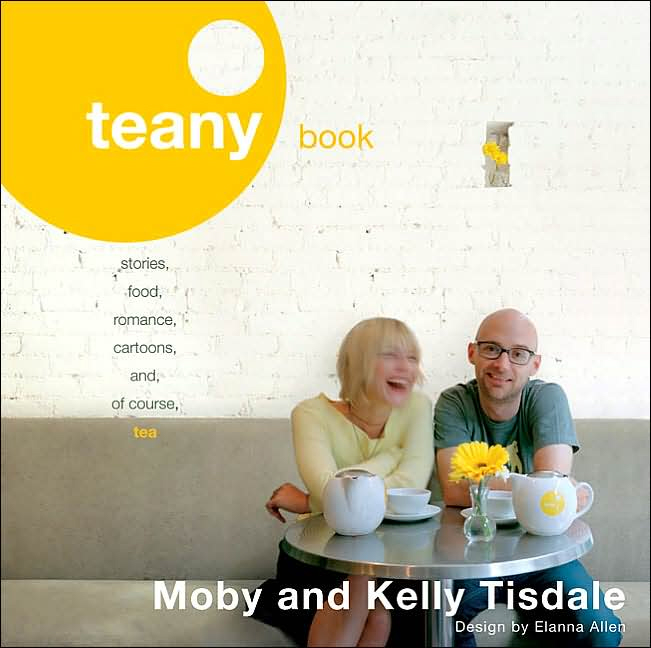 Anyway, Kelly and Mike got married five months ago without anyone knowing!
Funnyman Mike Myers has secretly married his longtime girlfriend, Kelly Tisdale, in a private ceremony here, Page Six has learned. The famously low-key "Austin Powers" star and Tisdale were wed five months ago in a "beautiful" ceremony, confirmed a rep for Myers.

"International Man of Mystery" Myers, 47, and the 30-something Tisdale began dating in 2006, shortly after Myers split from his first wife, comedy writer and actress Robin Ruzan, after a 12-year marriage.

Tisdale dated musician and producer Moby in the 1990s, and they co-founded Lower East Side hipster cafe Teany.

Myers and Tisdale were outed in 2006 when they were spotted vacationing together in Hawaii. They've since lived at his shagadelic digs in SoHo. Tisdale confirmed the relationship to the National Enquirer at the time, saying, "We're actually surprised you guys didn't find out about us sooner." We're surprised we didn't find out about the wedding sooner.

Myers and Ruzan filed for divorce in late 2005, after a relationship dating back to the late '80s. They met at a hockey game in Chicago when Myers reportedly caught a puck that flew into the stands and used it as an icebreaker to make conversation with Ruzan. He moved to Chicago to be with her and married the brunette beauty in 1993.

Myers called Ruzan "his muse" and based one of his most popular "Saturday Night Live" characters, "Coffee Talk" TV host Linda Richman, on Ruzan's mother, Linda Ruzan, whose maiden name is Richman.

Ruzan encouraged Myers to create the "Austin Powers" character after he seemed to play the goofy Lothario role in their Hollywood home. "Powers" director Jay Roach explained to People magazine in 1999, "I think she just got sick of it and said, 'Instead of doing this to me, why don't you just write a movie based on it?' "
[From Page Six]
Congratulations to Kelly and Mike! I would crack a joke about no one knowing about the wedding because no one really cared enough, but honestly, Mike is really, really private, and I truly believe that many people thought he was a late-in-life gay man. So: Mike is straight, and really private, and married for the second time. Mazel tov!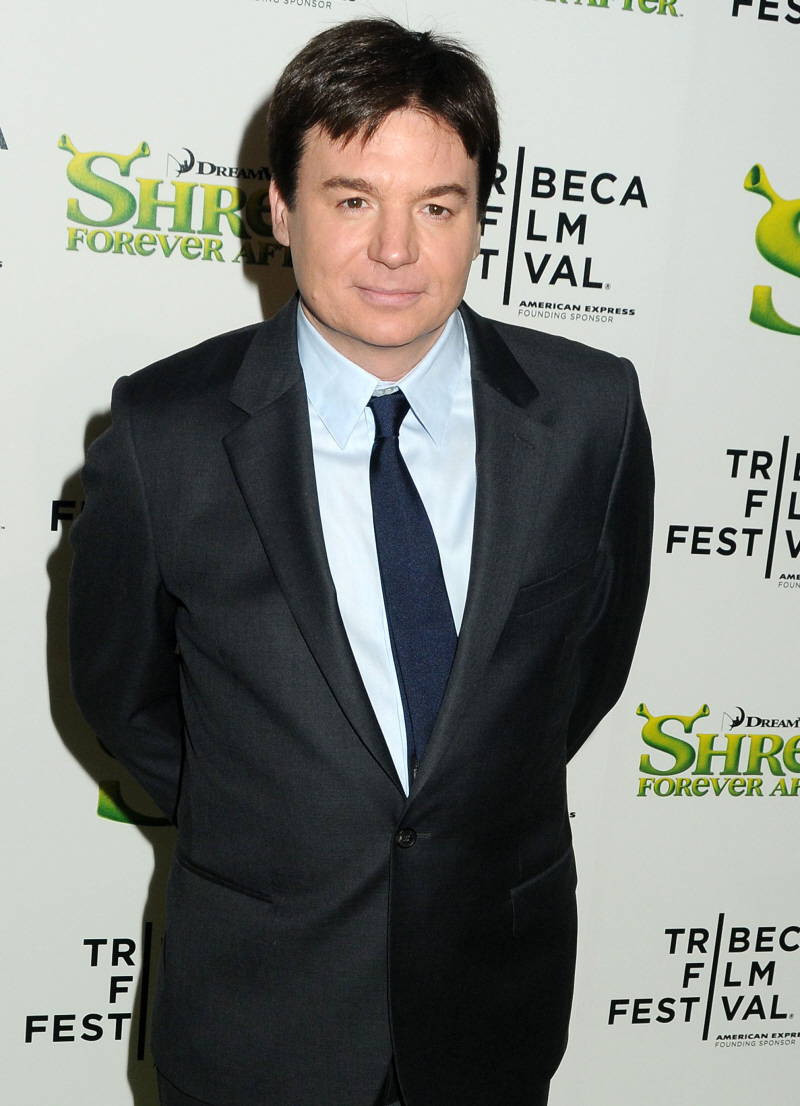 Photos courtesy of WENN & The Independent.