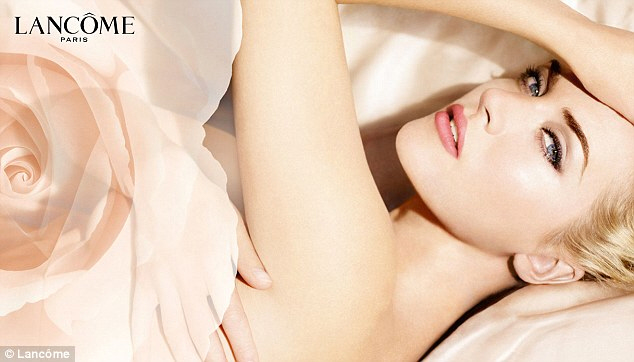 First of all, The Daily Mail is making a huge deal about how Kate Winslet was airbrushed to within an inch of her life in these Lancome print ads. Obviously, that happens, but given that Kate still looks like a version of her natural self, the airbrushing doesn't offend me like it does when it's, like, Megan Fox for Armani. Plus, I'm still kind of wondering if Kate's seemingly odd face in the ads isn't a combination of airbrushing and Botox/fillers.
That's not all, though. If you need a really good laugh, check out Kate's commercial for Lancome:
This is an Oscar-winning actress!! That was the best/worst fake laugh EVER.
Anyway, I guess the British tabloids are having a field day because the old Winslet, circa 2003, would have bitched and moaned and demanded that she be photographed normally, wrinkles and all. But the new, fancy Kate likes her face looking as unlined as a baby's.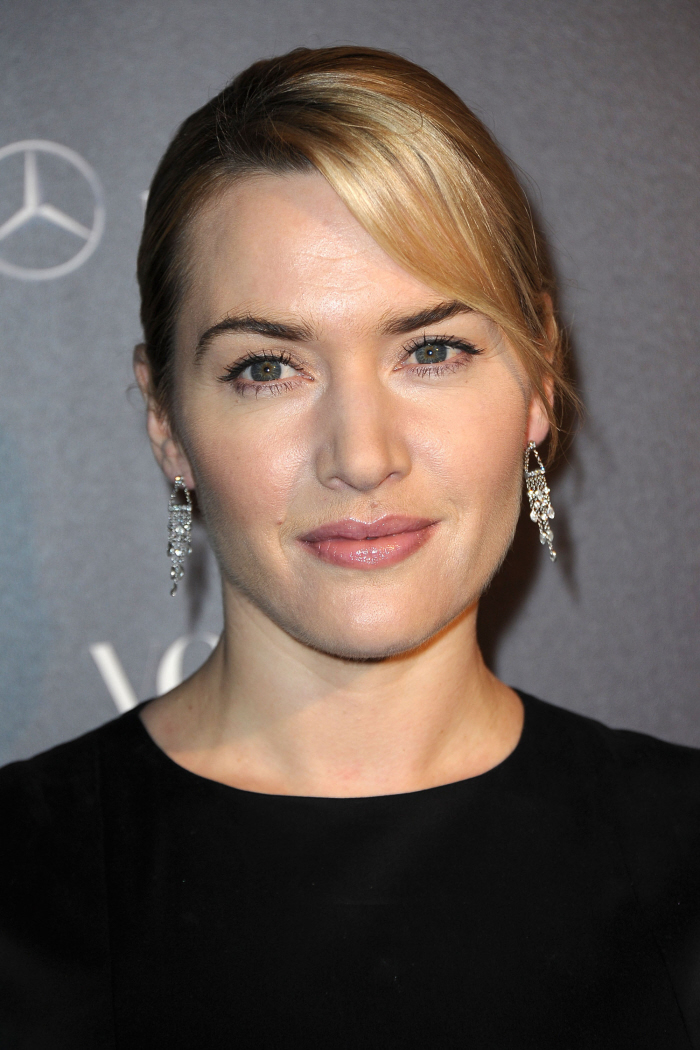 Photos courtesy of WENN. The Mail.