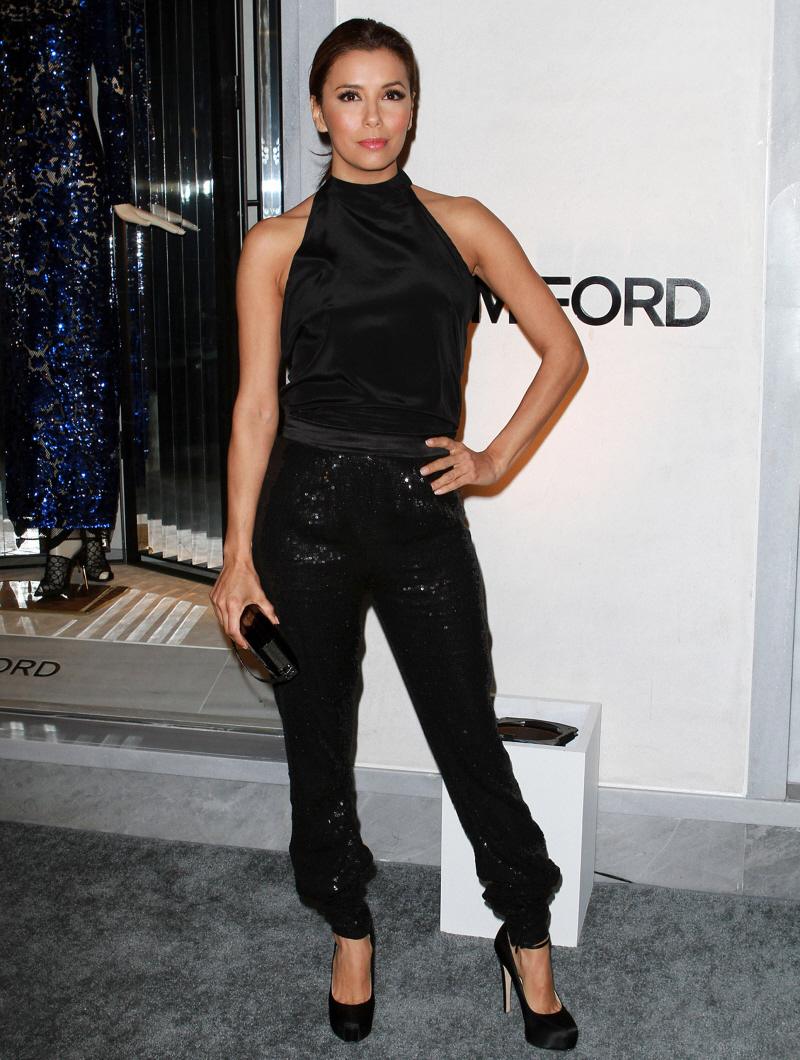 Eva Longoria thinks we're idiots. That's what it boils down to. Just yesterday, we had Eva's attempt at a post-divorce pity party, bemoaning how "sad" it's been for her to be without Tony Parker. That Allure interview came out on the same day that Eva was photographed making out with Eduardo Cruz, Penelope Cruz's little brother. Shortly after she and Tony Parker split up, Eva began dating Eduardo. And when I say "shortly after" I mean that it was basically a matter of weeks. Eva pushed the Eduardo hookup story to whatever tabloid would take it, so it was mostly strategic leaks to OK! Magazine, like Eva "accidentally" walking out of her house in her short robe while Eduardo wandered around, all for the paparazzi. Since then, Eva has slowly been pap'ing herself, and we have yet to have access to any of the many public makeout photos as of yet. You can see today's photos here, at Us Weekly. Eva and Eduardo at Disneyland – Eduardo looks like he's "play" strangling her. Because she's SO SAD about her divorce, right? Anyway, Life & Style reports that Eva is moving Eduardo into her home:
Who said breaking up was hard to do? Life & Style's Scene Queens have learned that just four months after splitting from hubby Tony Parker, Eva Longoria is already planning to shack up with boyfriend Eduardo Cruz.

During a make out session at the Chateau Marmont on March 7, we overheard Eva saying, "Baby, it will be so great to spend every day with you. I can't wait for you to move in!" Since Eva's divorce was finalized on Jan. 28, the actress and Penelope Cruz's little brother have been heating up everywhere from a yacht in Miami to a Hollywood cabaret club. "She can't stop gushing about her man," an insider tells Scene Queens. "Eva says she has found her true love."
[From Life & Style]
See, it's not just that Eva is an uncontrollable famewhore who will literally do anything for attention. It's that she thinks we won't notice her really, really obvious machinations. I would like Eva slightly more if she was like "Tony and I didn't work out, whatever, I've got a new young stud." But Eva wants it all – the pity party and the stud.
Oh, and Penelope Cruz is going cut a bitch.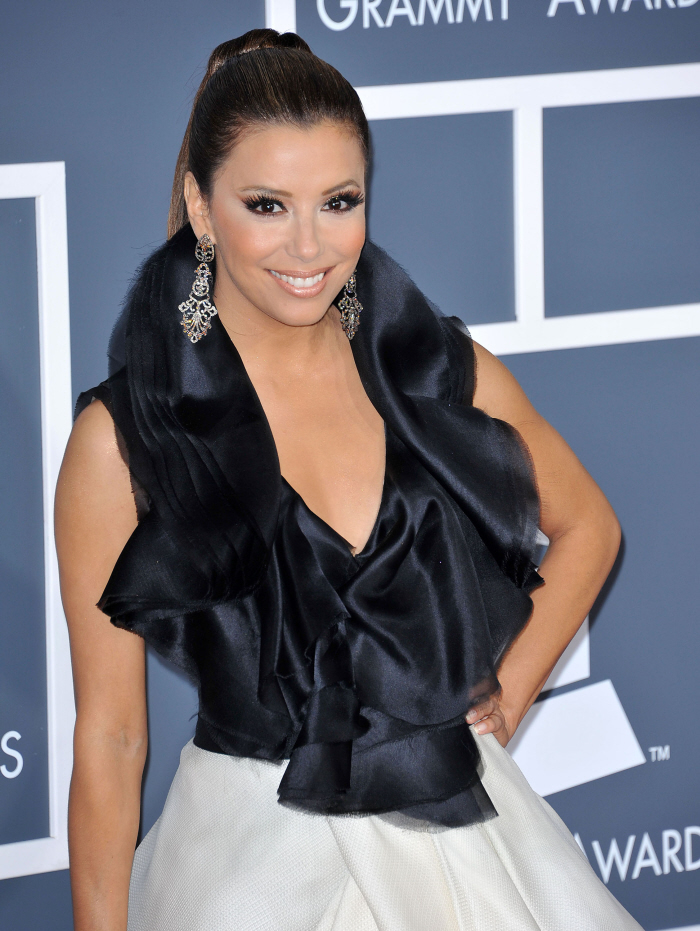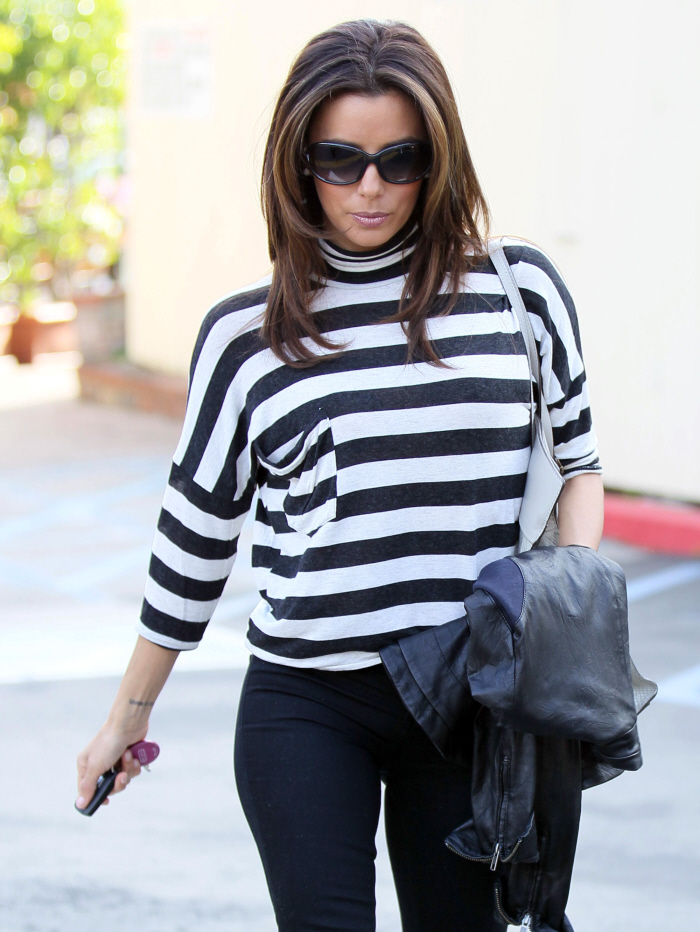 Photos courtesy of WENN.