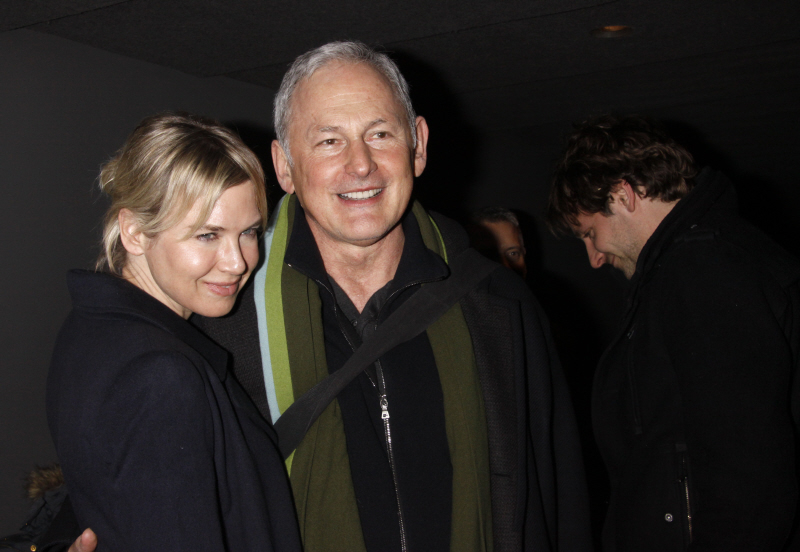 Oh noes! Seconds after Star Magazine reports that Bradley Cooper has likely been boning Sandra Bullock and Jessica Biel, People Magazine makes the official announcement that Bradley and Renee Zellweger are OVER. Damn. Poor Renee. Apparently, people have been whispering about them being dunzo for nearly a month…? Except that I've read nothing about that. Last I heard, Renee dropped out of her appearance at the Golden Globes because Bradley's father died, and then she was at his Inside the Actors Studio taping. Oh, well.
It's over for Bradley Cooper and Renée Zellweger.

Cooper, 36, and Zellweger, 41, who met in 2009 and moved in together last fall to become one of Hollywood's most glamorous couples, have broken up, sources tell PEOPLE.

Although the pair never officially confirmed their relationship, they were frequently spotted out together and Cooper has been vocal about his feelings.

"I can't say enough about her," he said in September while promoting the couple's film Case 39. "I just love her. I [loved] coming to work. I love acting with her. I can learn so much from her."

Zellweger even skipped the Golden Globes in January at the last minute to be with Cooper when his father died. She was also close to Cooper's mom, Gloria.

But in February, there was speculation about their relationship when they each attended a pre-Oscar party but didn't hang out together.

Their reps have no comment.
[From People]
"One of Hollywood's most glamorous couples…"??? Um, the only time anyone got photos of the two of them together, they were candids with one of them hiding their face. And Renee has just been looking like hell for most of the relationship too.
So… did Bradley cheat? That's what everybody's going to be asking. Looks like somebody's going to be in the market for a quick rebound girlfriend to ensure that the cheating rumors stay on the friendly side of hetersexual. Call Taylor Swift!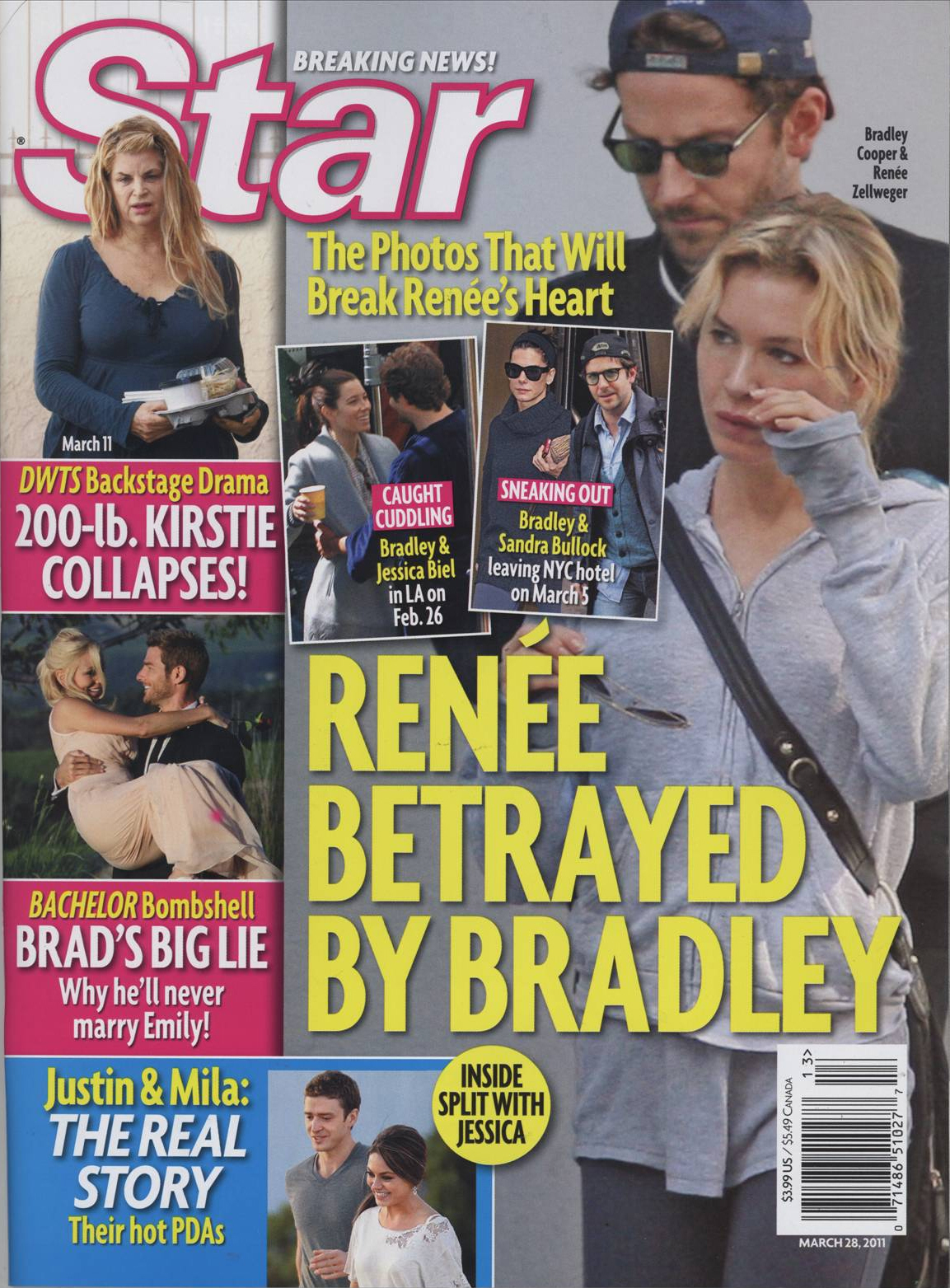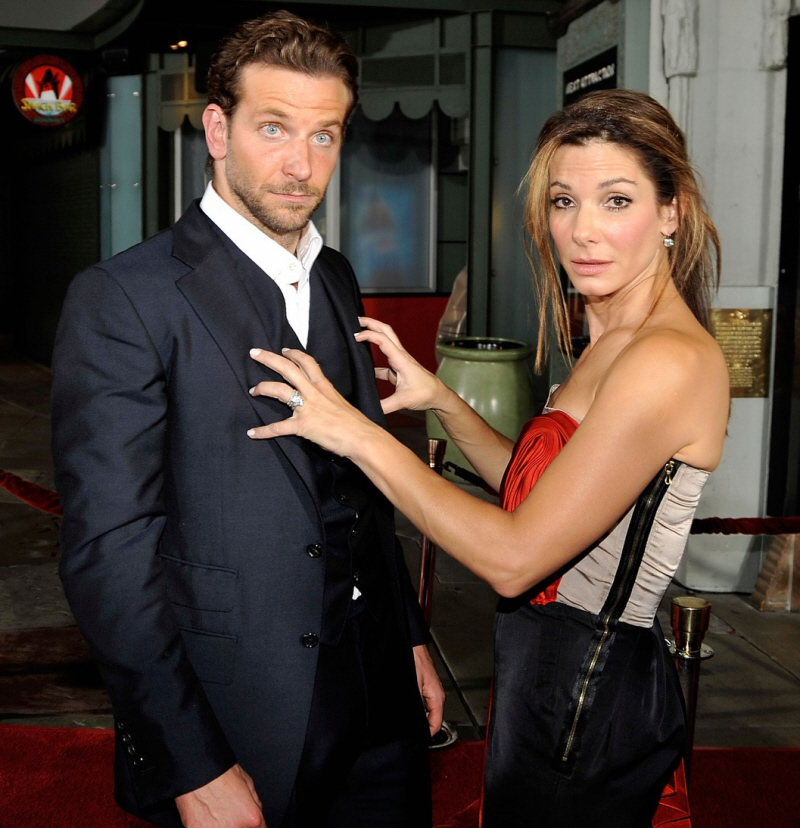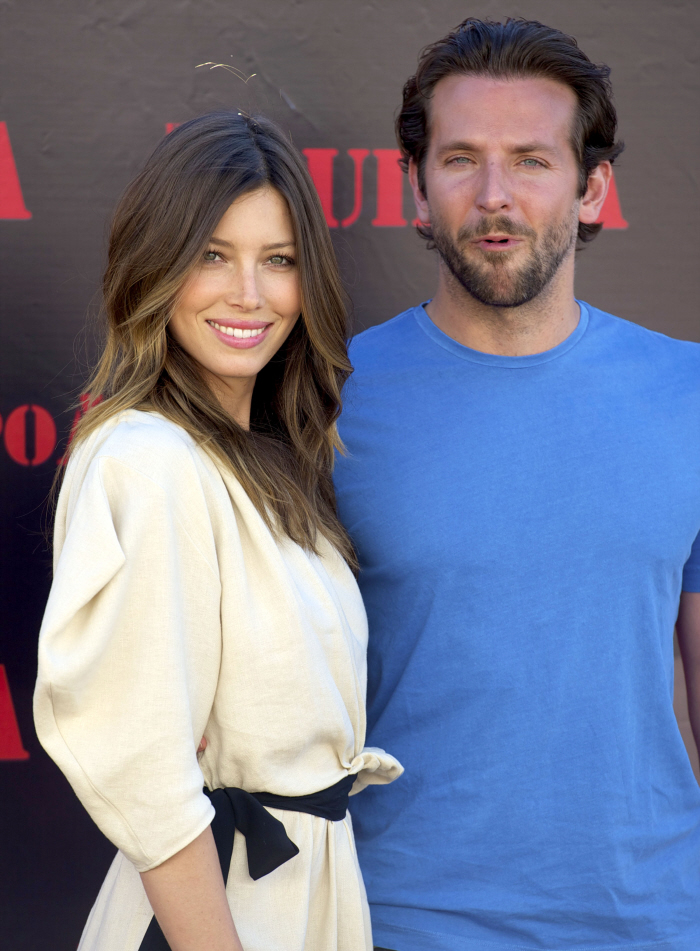 Photos courtesy of WENN.