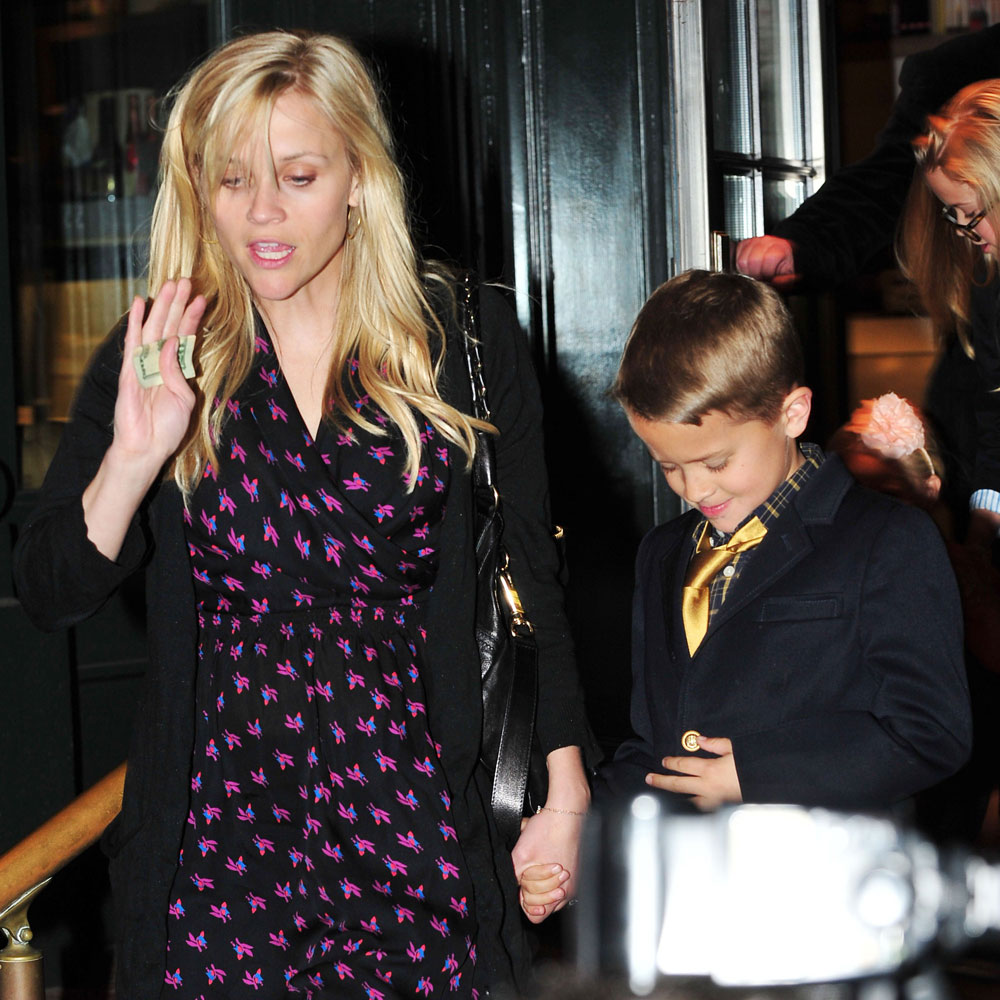 Can I admit that I'm getting kind of excited for Reese Witherspoon's wedding? I really hope we see photos and I would love to see a video clip of her special day. A full photo spread is not Reese's style, but she might release a nice wedding portrait to the press. Radar Online has some more details of Reese's upcoming wedding, which will have about 100 guests ("intimate" by Hollywood standards) and take place at her estate in Ojai, California on Saturday. Preparations are going on now, with a tent and workmen spotted on the property. Here's more, from Radar, who also say that Reese's ex, Ryan Phillippe, is not going to be there. It's not stated whether he was invited or not.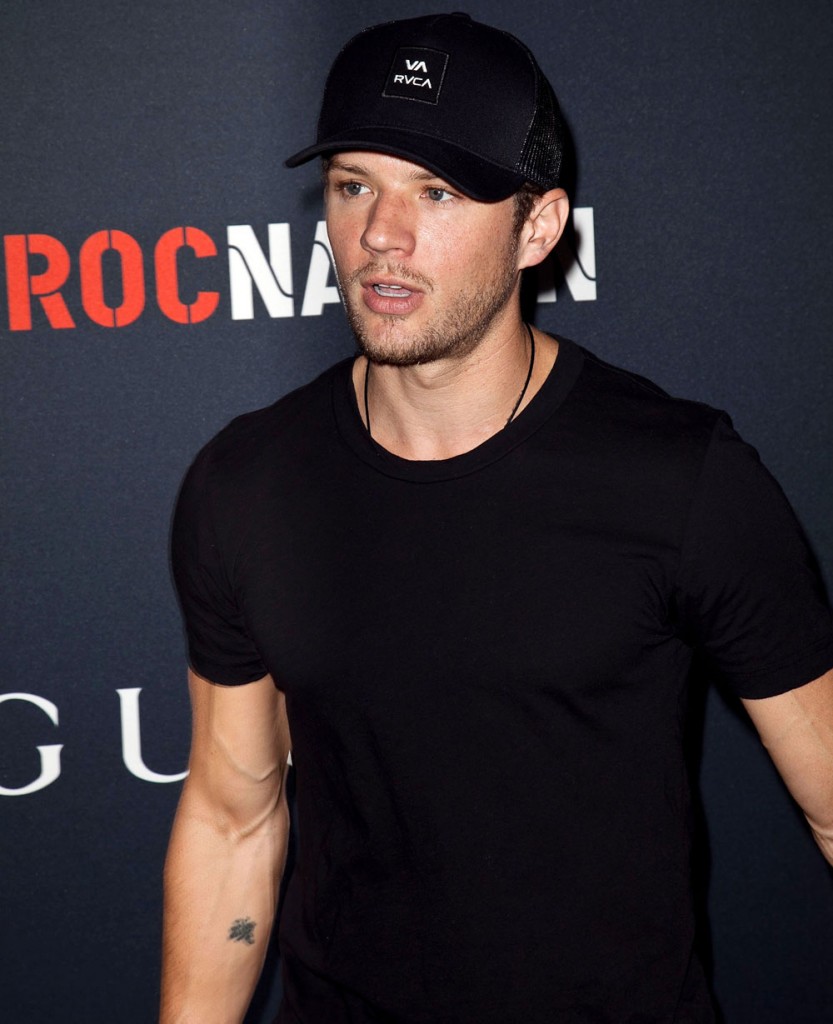 Reese Witherspoon's big day and RadarOnline.com has photos of all the latest happenings.

As RadarOnline.com was first to report, the Legally Blonde star is set to tie the knot with her fiance, CAA agent, Jim Toth, this weekend, at her luxury Ojai, Ca home.

And now new photos showing a white marquee being erected on the grounds confirm she is walking down the aisle in just a matter of days.

Workmen have gathered at the impressive Libby Ranch, which boasts stables and outbuildings, readying the hideaway for the ceremony.

Surrounded by cactus and greenery, the happy couple will wed in an intimate ceremony in front of 100 of their closest friends and family.

"Candles and flowers will be everywhere, in white and pastels, for an intimate feeling," a source confirmed.
[From Radar Online]
I pictured Ryan being wasted and miserable at the wedding. Reese probably invited him, he said he was busy in order to save face, and she was relieved that he wouldn't be there. There's too much drama swirling around him like a douchey cloud. He got that chick pregnant, his last movie bombed, he's been stringing Amanda Seyfried along and using her for photo ops. Having Ryan there would only detract from the news about Reese's romantic nuptials and give the tabloids more to gossip about.
Reese was seen out to dinner in Brentwood, CA on Tuesday night. Her son Deacon, 7, was dressed up in an adorable suit and tie. It was Reese's 35th birthday dinner (thanks Andrea!) although we didn't see Reese's soon-to-be husband, Jim Toth, leaving that night. We'll see how much they're able to catch of the wedding, but I'm sure Reese will keep it all on lock down and make sure she controls exactly what goes out to the press.
Reese is shown with her kids on 3/22/11 and out with Jim after church (they wore that to church?!) on 3/20/11. Ryan is shown on 2/12/11. Credit: WENN.com