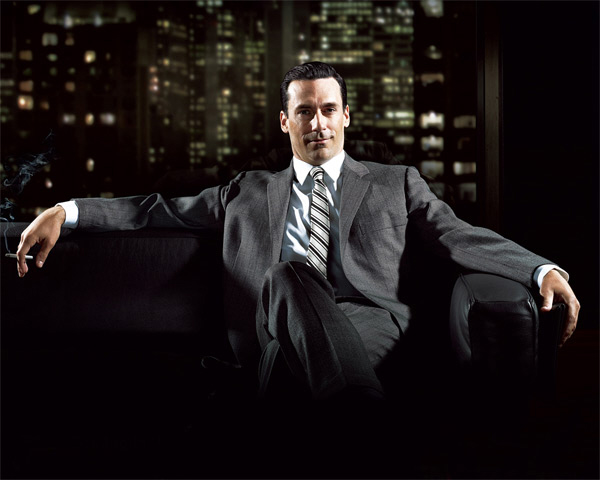 How F&)&*$@ stupid is AMC? That's the question. As I wrote about last week, it was looking like the new season of Mad Men was going to be delayed because of the ongoing negotiations between Matthew Weiner (the creator of Mad Men) and AMC. I assumed the negotiations were simply about how much Weiner was getting paid… and maybe that was part of it. But it seems like Weiner negotiated himself an ideal salary, but now the negotiations are stalled on other details. Like, AMC wants Weiner to start firing off some cast members. For. Real. It's gotten to the point where negotiations are stalling and the whole series might be canceled. UGH.
The "Mad Men" madness has reached a fevered pitch, and a terrible ending may be in the script. The Emmy-winning show is the subject of a bloody battle between creator and executive producer Matthew Weiner and network honchos at AMC. The show has yet to be renewed for a fifth season, and the sides are far apart on a deal.

Money is the issue, Deadline and The Daily report, but it has nothing to do with Weiner's contract; the two sides were close to agreeing on a two year, $30 million deal for the mind behind the acclaimed period drama. Instead, the struggle involves budgeting in other areas, namely advertising and even actors.

The two publications have sources indicating that AMC wants to cut two minutes from each episode, in favor of more commercials, as well as integrate product placement into the show. Given that it's set in the 60's, the kinds of brands that they could include — or at least their labeling — would prove interesting. No consumer electronics, for sure.

Additionally, the network wants to make a major change in the show's DNA, by cutting two actors to cut costs. Neither of the actors has been revealed.

Predictably, Weiner has balked, and thus, no deal for season five has been made. The show's actors have been busy doing other projects; star John Hamm appeared in the film "Sucker Punch," released this weekend, while Christina Hendricks is filming a movie with Sarah Jessica Parker and January Jones will star in this summer's "X-Men: First Class."

They may have to find more acting jobs; The Daily says that the network could actually cancel the show. "Weiner is being completely screwed by AMC," a source told the iPad-only paper. "No one would have heard of AMC if not for Matt Weiner and 'Mad Men.' But they will not renew the show unless he accedes to all their demands."

That's a change from January, when AMC announced that the show would be back despite the lack of contract. Speaking to Entertainment Weekly at the time, Weiner said, "It would be heartbreaking for me if they don't work it out, horrifying really. It would be a shame for fans to never get to see what great stuff we have planned for Don and company." Weiner produces the show with Lionsgate Television.
[From The Huffington Post]
Just give him what he wants. It really is that simple. It's not even like Weiner wants a truck full of cocaine and hookers on staff to please him. He just wants to make the series he loves, write the characters he created, and just do his job. Let him.
Part of the problem may be that all of this is so new to AMC. Mad Men put their original programming division on the map – and AMC's original programming would be nowhere without Weiner and Mad Men. AMC simply doesn't have experience negotiating these contracts, and I think that may be why everything is happening so publicly. Still, my point remains: just give Weiner what he wants.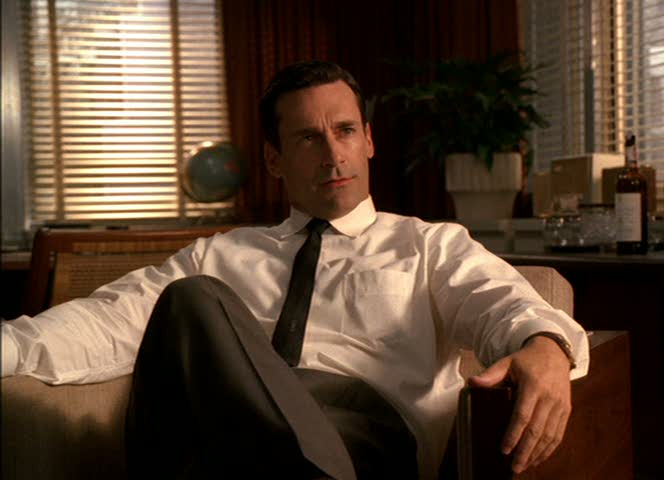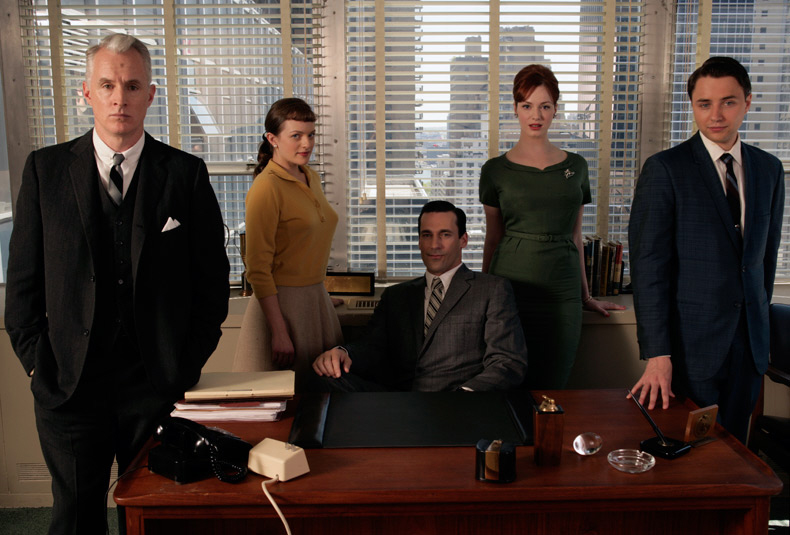 Promotional images from Mad Men.