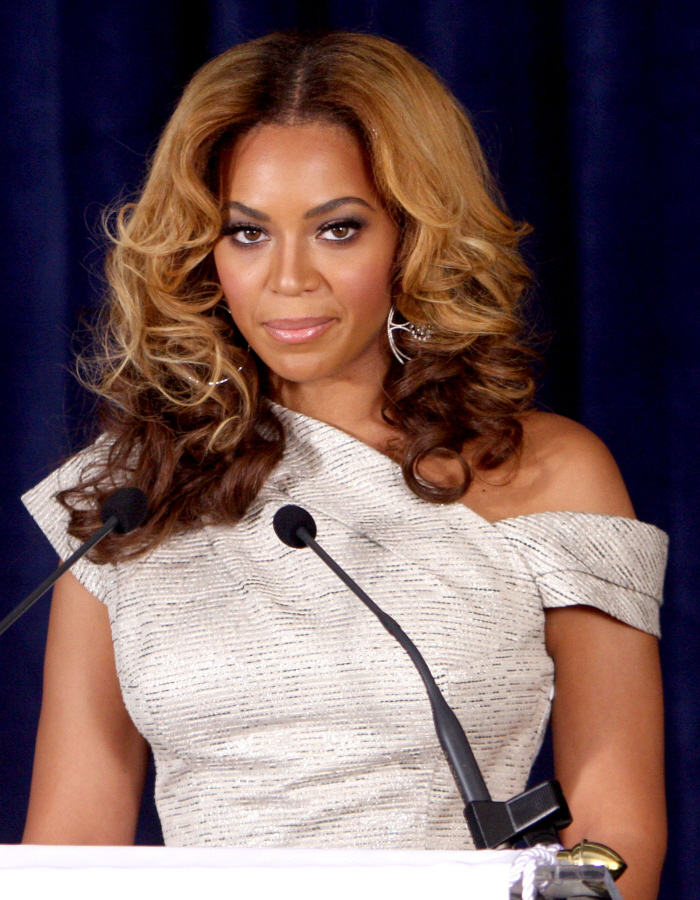 Quite honestly, I'm surprised Beyonce hadn't made this move earlier. Yesterday, it was announced that Beyonce and her father-manager Mathew Knowles were splitting up. Professionally! He's still Beyonce's father. Mathew has managed Beyonce's career from the very beginning, when it was all about Destiny's Child and Beyonce was being compared to Diana Ross, especially after Destiny's Child outlived it's usefulness as a platform to launch Bey's solo act. Mathew oversaw the disbanding of Destiny's Child, and he helped ensure the fact that no one besides Bey has had a career post-Destiny's Child. But those machinations are long over (right?!?) and Bey has been on top for a long time. Long enough that her daddy got himself a wandering dong, knocked up some woman, and had a love child and a side-order of baby-daddy-drama. But that controversy was more than a year ago – why did Bey fire her daddy now? Hint: it has to do with gospel music. PRAISE IT!
Beyonce is all grown up. After a professional lifetime together, the superstar and her father, Matthew Knowles, have parted ways, with Matthew no longer managing the "Halo" singer.

"I've only parted ways with my father on a business level," Beyonce tells UsMagazine.com in an exclusive statement. "He is my father for life and I love my dad dearly. I am grateful for everything he has taught me. I grew up watching both he and my mother [Tina Knowles] manage and own their own businesses. They were hard-working entrepreneurs and I will continue to follow in their footsteps."

Indeed, Matthew Knowles, with then-wife Tina at his side, was instrumental in launching his daughter's career as a young singer and entertainer, from the beginning of Destiny's Child and even earlier.

Matthew explains to Us exclusively of the momentous decision: "We mutually agreed to part ways in terms of me managing Beyonce, as my focus is in the investment of Music World Entertainment's growing gospel and inspirational music division, which includes Top 10 artists Trinity 5:7, Brian Courtney Wilson, Micha Stampley, Vanessa Bell Armstrong and Dr. Juanita Bynum."

He continues: "Because of the success of all of these artists, my focus has to be on gospel now. I am also still going to continue on with my joint venture with Columbia to work on Destiny's Child and develop new artists, like the UK pop band From Above, plus Music World's kids music division."

As for who will now manage the superstar, who plans to release a new album (a follow-up to her smash I Am . . . Sasha Fierce) later this year?

"Beyonce has the knowledge and experience to make that decision and no final decision has been made yet," Matthew says.
[From Us Weekly]
Sure. Do you think Mathew was pushed, or did he jump? I have a few theories, but it doesn't really matter. After years of taking his 10%, Mathew will be fine, and so will Beyonce. Now we just need to convince Bey to fire her mom. Tina and her tacky fashions make Mathew Knowles look like Quincy Jones.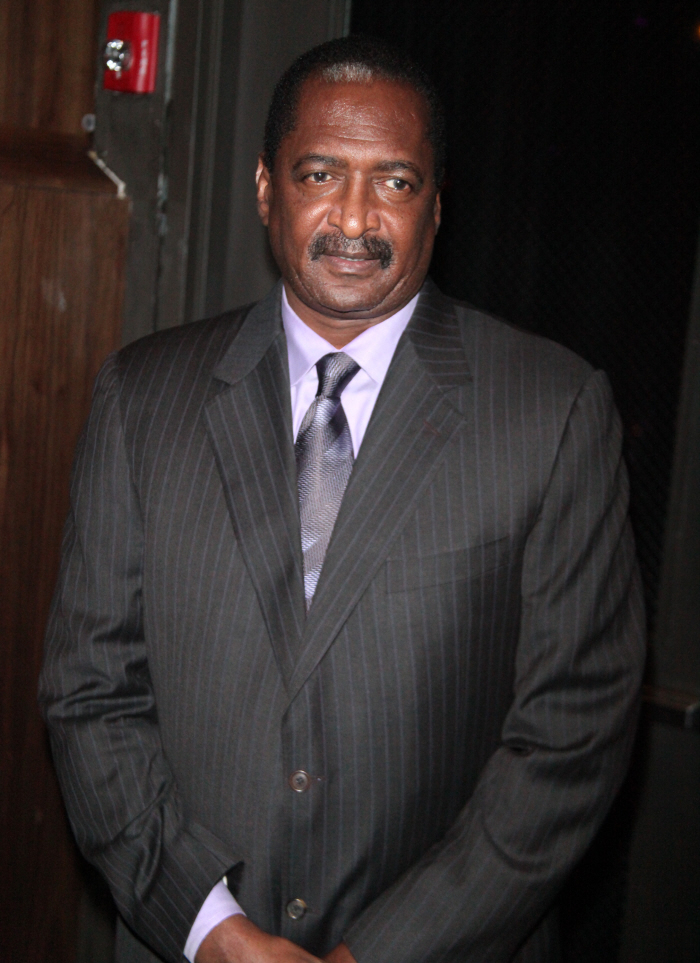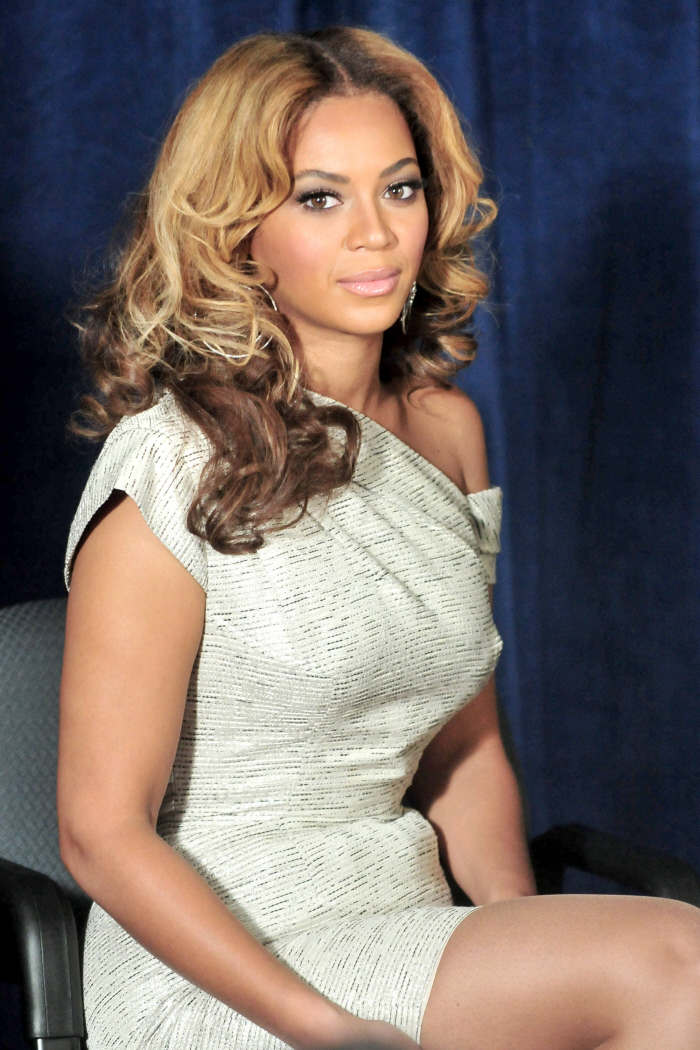 Photos courtesy of WENN.