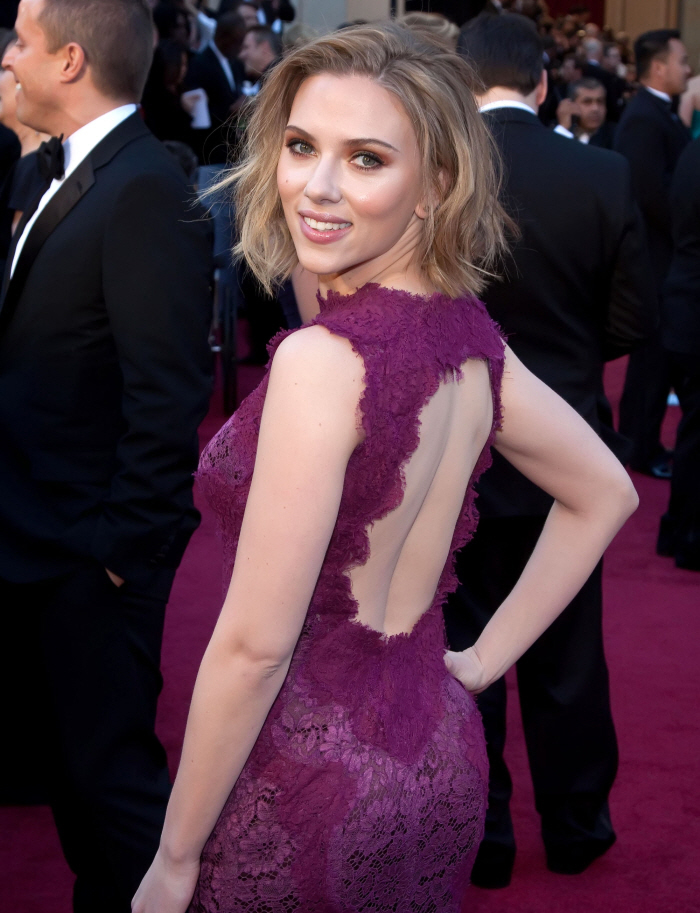 Scarlett Johansson is not pregnant, we now know. According to her rep, she's in the best shape of her life. "Best shape of her life" = A charming little mini-pot belly that made everyone scream about her phantom Penn pregnancy. But never mind about those pregnancy rumors, we've got an even better one (not really): according to Us Weekly, ScarJo has officially moved in with Sean. Ugh.
ScarJo and Sean are playing house! Three months into their unexpected romance, Scarlett Johansson has moved in to the $3.8 million Malibu home of Sean Penn, an insider tells the new Us Weekly, out Wednesday.

Relocating from her temporary digs at a West Hollywood hotel, the recently divorced 26-year-old "has essentially moved in over the last few weeks," the source says. And now that the actress and Penn, 50, share the same roof after months of furtive sightings at hotspots in Hollywood, Mexico and beyond, "they just stay home" whenever they can.

Among their fave homebody activities? Eating in and hanging out with Penn's kids with ex-wife Robin Wright, who are mere years younger than Johansson: daughter Dylan, 20, and son Hopper, 17.

Plus, the domestic duo love working out (their recent jog fueled pregnancy rumors that proved false), entertaining pals like Owen Wilson and Javier Bardem and more. (Back in February, Us Weekly was first to break news that Johansson had rebounded from her December divorce from Ryan Reynolds with Penn.)
[From Us Weekly]
First: I don't know why the tabloids always force-fed us celebrities' domesticity like we really care if they're sitting around eating yogurt and watching the Real Housewives. Because you know what? Chances are that for celebrities like Sean and Scar, they're not doing that. They're just screwing, all the time, whenever they can. That's why Sean likes her, and Scarlett thinks he's a genius, so she just goes along. In between boning like rabbits, they're probably pretending to read important books. "How is your Heidegger coming, my love?" Sean asks Scarlett. "It's fine, darling. How is your Foucault?"
Also – Um, so what happened to Haiti? I thought Sean Penn had moved to Haiti and he was running all of these clinics and he had to do it all himself because the UN sucks and NGOs suck and none of the people who volunteer for humanitarian aid CARE as much as Sean? You mean that was just a phase Sean went through, and now he's going through a "boning a dumb blonde starlet half his age" phase?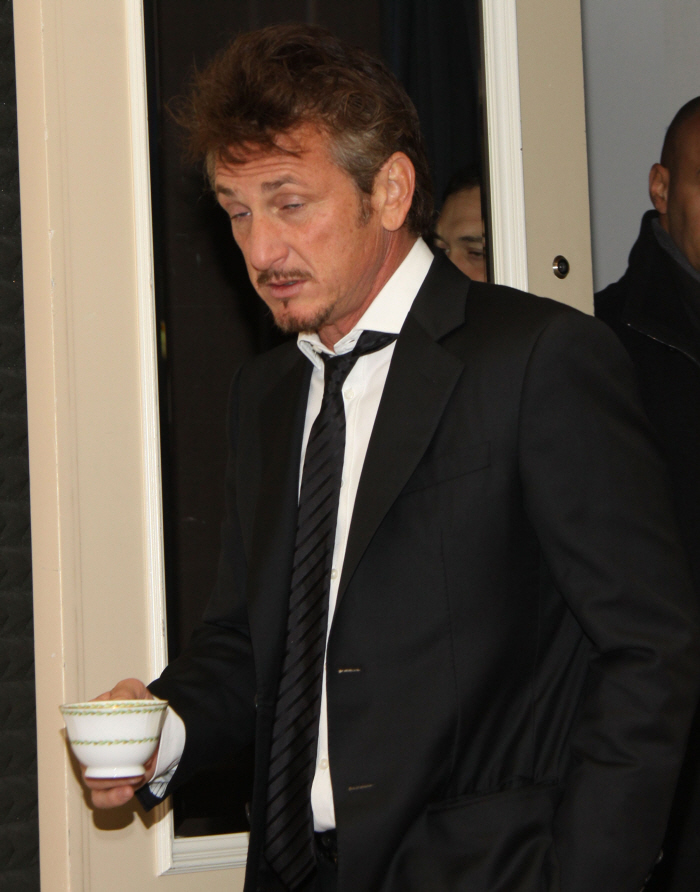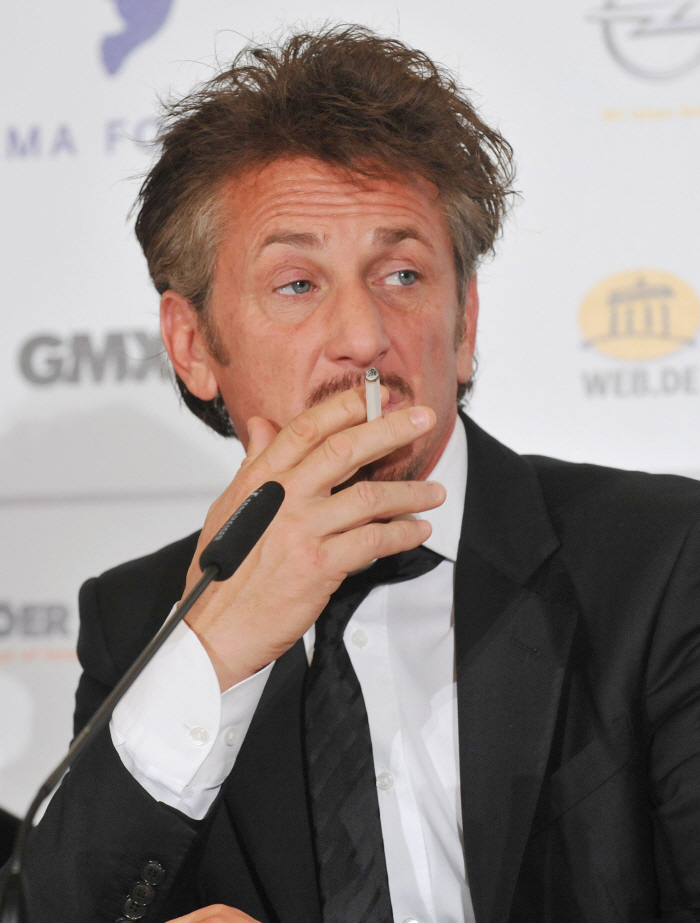 Photos courtesy of WENN.