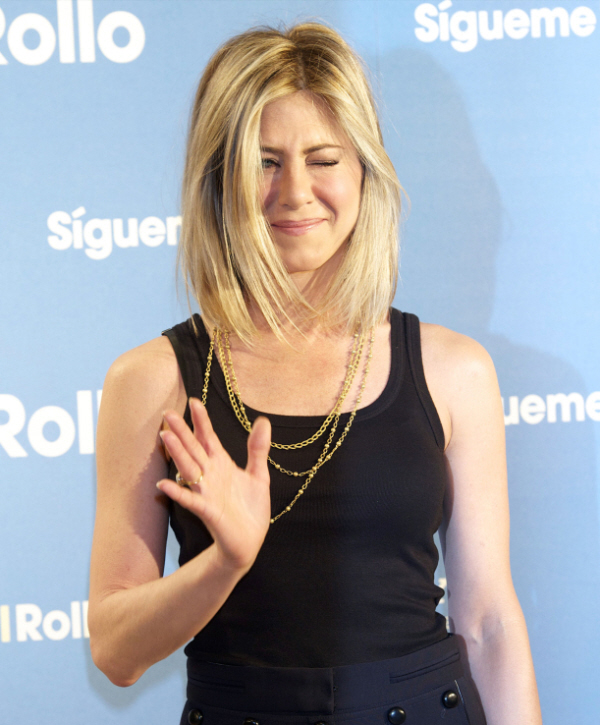 Several weeks ago, I wrote about a hilarious and suspicious item in The National Enquirer. It came right on the heels of Bradley Cooper and Renee Zellweger's breakup, and it was all about how Jennifer Aniston was trying to ride the B. Coop pony once again. Remember, Aniston and Bradley had a minor little thing back in 2009 when they went on some dinner dates. After those dates, Bradley went out of his way to deny that he was dating Aniston, and shortly after that, Us Weekly published an "exposé" about why Bradley and Aniston didn't work: he thought she was fake, insecure mess.
Anyway, I wrote about the item, and I honestly thought there was probably something there. It seemed like it was perfectly plausible that Aniston was trying to get on Bradley, and it was perfectly plausible that the National Enquirer story had merit, especially when the "source" was saying all kinds of bitchy things about Renee Zellweger (and how Renee "stole" Bradley away from Aniston, because Aniston is always The Victim, Forever). Many of you disagreed with me, throwing a huge pity party for poor Jennifer who WOULD NEVER EVER look at Bradley because… I don't know, something about Angelina, probably. Well, I told you so. Look who's publicist got this dropped into People Magazine:
Is it more than a friendly connection? A month after splitting with Renée Zellweger, Bradley Cooper is getting back in touch with Jennifer Aniston.

"In the past few weeks, they have stayed in contact," a source tells PEOPLE.

The two were first linked in 2009, when they stepped out for dinner in New York, but they didn't really seem to click until now.

"Jen always had a soft spot for Bradley, and she thinks he is very attractive and charming," the source says. " Jen appreciates that Bradley is low-key, loves dogs and is focused on his movie career."

Cooper, 36, is back in L.A. after promoting his new thriller Limitless in Europe, and the source says the actor plans to spend time with Aniston, 42.

Adds the source: "They have a lot in common."
[From People]
I earned this, so I'm going to enjoy it: hahahahahahahahahahahaha, suck it. I was right. Here's what I don't know: who is pushing this? For the Enquirer story, it was obviously a Team Aniston plant, but I feel like People Magazine wouldn't have run this story if they didn't get a nod from both Bradley and Jennifer's people. We'll see. If this story stands unchallenged for the next 24 hours, Aniston has gotten herself another Bradley. BUT: Bradley could end up denying this still, like he did before. We'll see.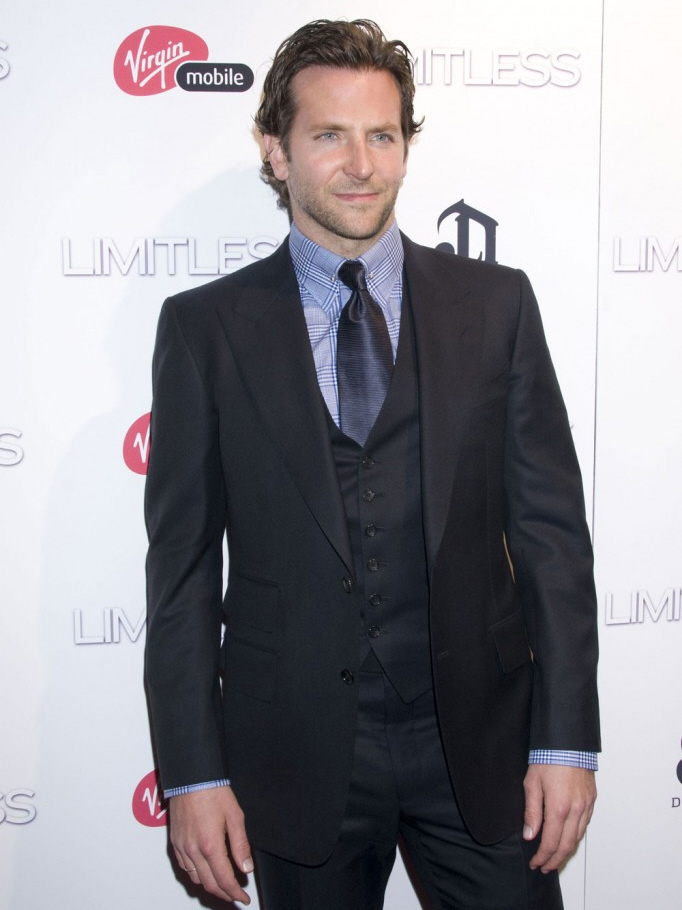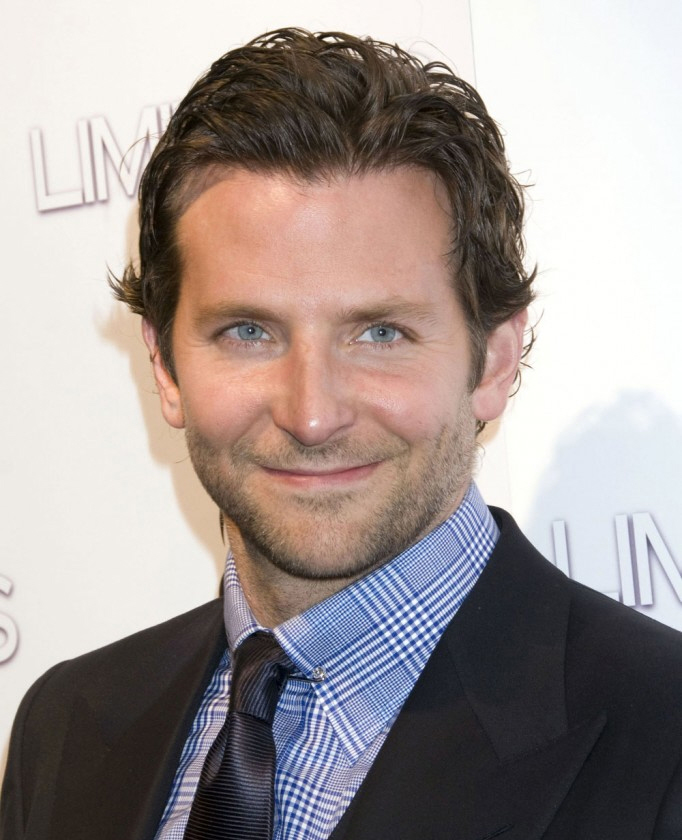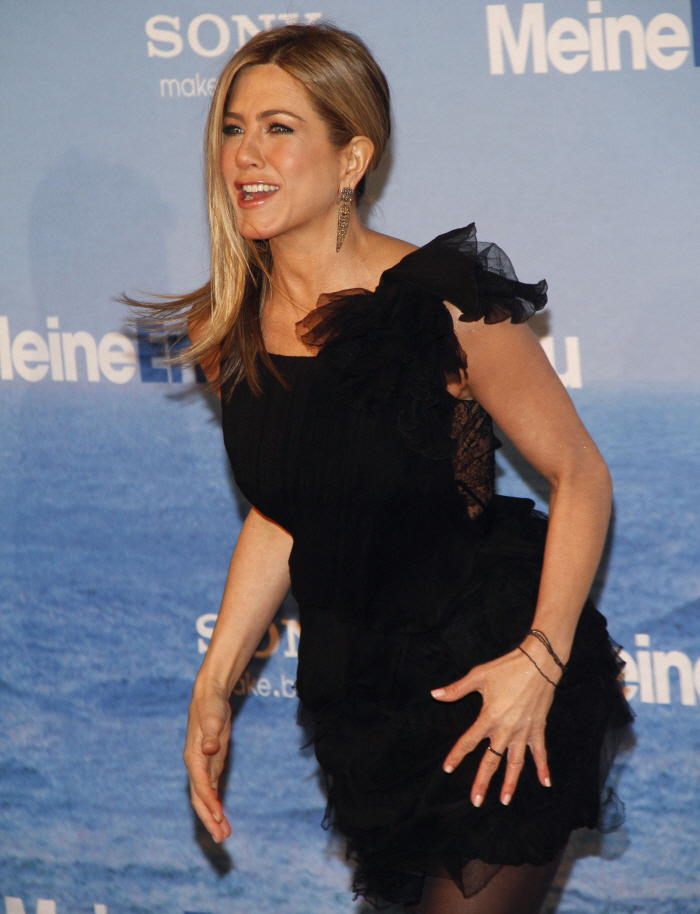 Photos courtesy of WENN.